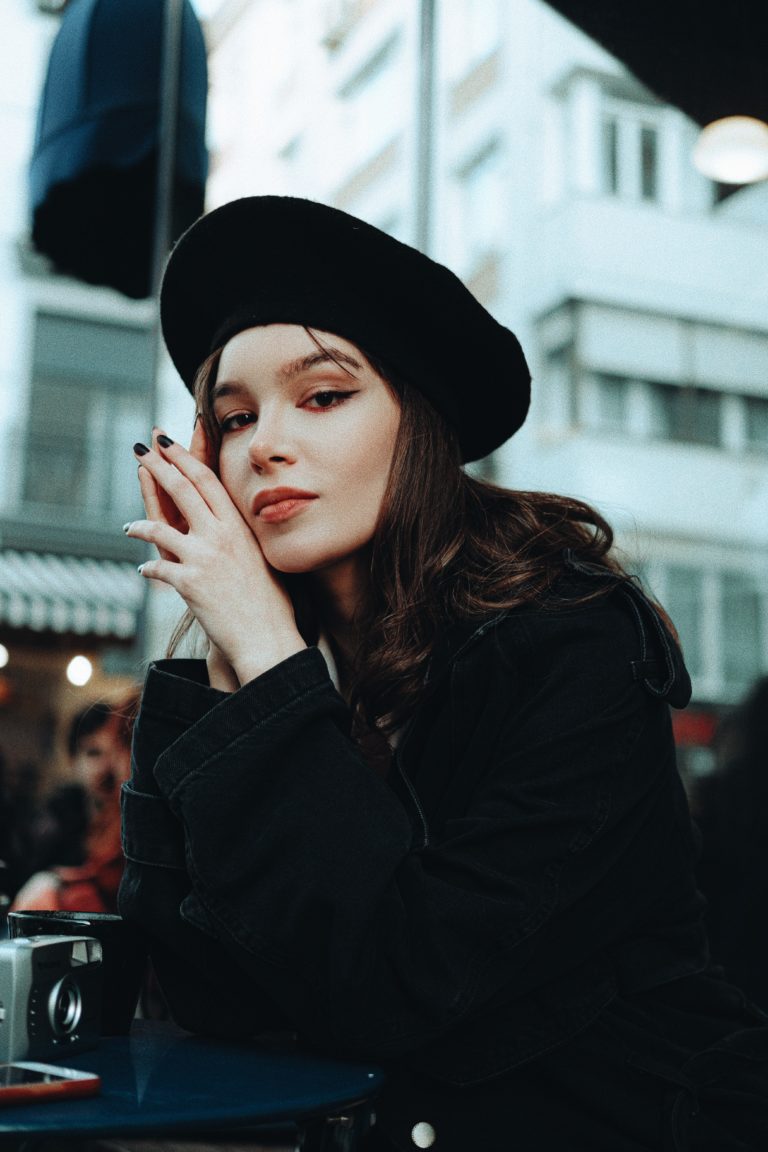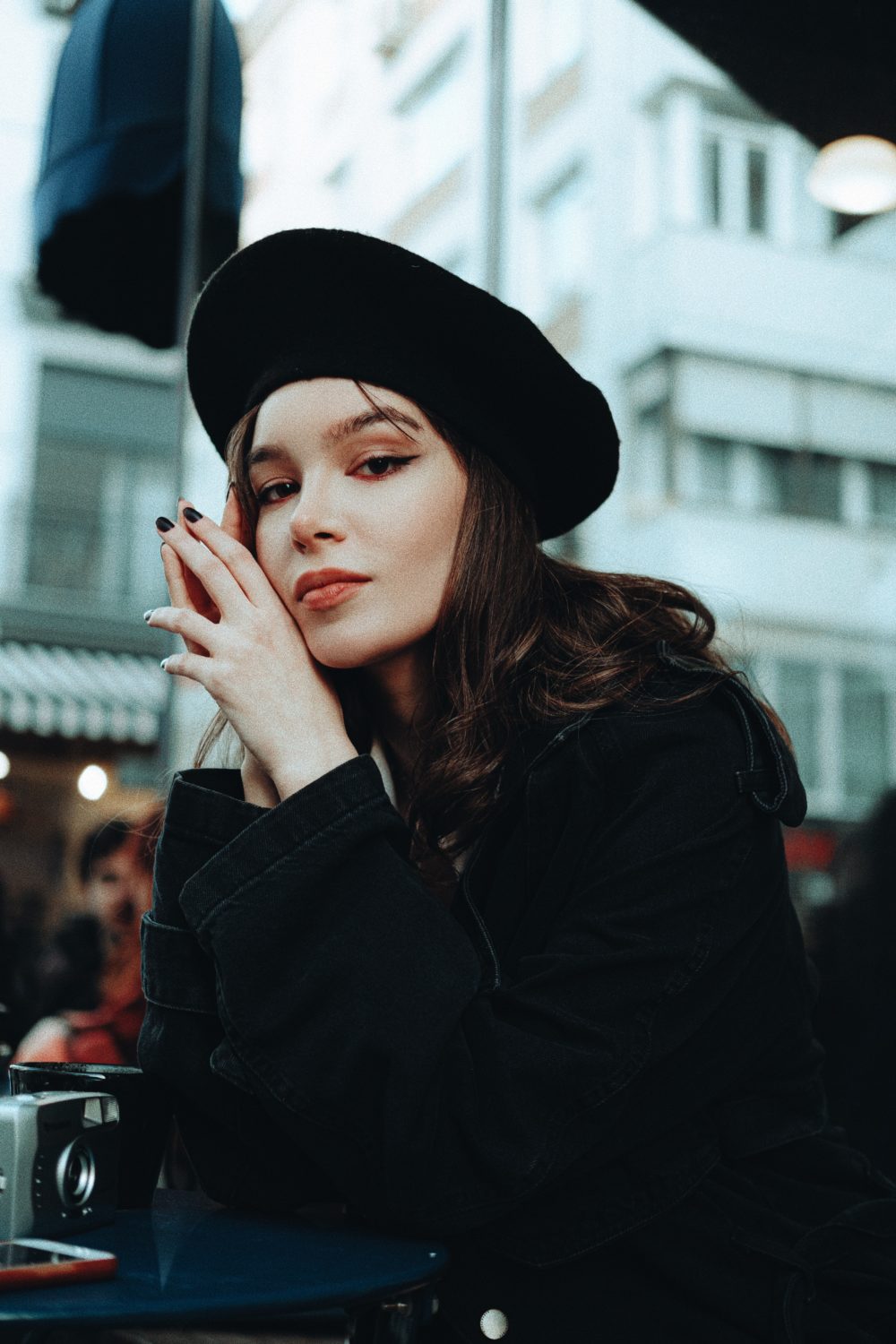 Hats have always been a timeless accessory that had to find their place in both men's and women's wardrobes. From protecting us from the scorching sun to adding a touch of sophistication to our ensembles, they are a versatile and stylish addition to every lady's wardrobe. Although the etiquette rules don't require ladies to wear them anymore, these accessories are still highly important when creating an outfit. In this article, we will talk about five hat styles that every lady should add to her closet.
Wide-brimmed hat 
A classic wide-brimmed hat is an absolute timeless headpiece that should be the very first that you add to your collection. Not only does it make you look more stylish, but it also protects your eyes and skin from the burning sun, thus preventing the development of premature wrinkles or vision problems. It is perfect for numerous occasions, be it a day at the beach, a garden party, or a chilly autumn day. A beige or black hat will add a touch of glamour to any outfit you pair it with, whether it is casual or not.
Straw hat
For the hot summer days that you spend on the beach, a straw hat is an absolute must. However, you can also wear it to add some vacation vibes to your outfit even when you're trapped in the big city, since it keeps you comfortable in any environment. Pair it with a flowing sundress and sandals for a relaxed beachy look or use it to complement your casual jeans and a white shirt outfit and make it look more summer-worthy. No matter what you decide to wear, remember to also add a pair of sunglasses for maximum style and protection.
Irish flat cap 
Originating from the enchanting landscapes of Ireland, the Irish flat cap is a hat style that brings a touch of heritage and charm to any of your ensembles. It has a timeless charm due to her rounded shape and small brim, which makes it an excellent choice for any occasion. During summer time, an Irish cap made of linen is a must in your wardrobe, since it doesn't look as imposing as a straw hat but offers wonderful protection from the dangerous sunrises without sacrificing style. Wear it with a cozy sweater, jeans, and ankle boots for a casual yet polished ensemble or combine it with some tailored pants and a flowy blouse for a stylish summer outfit.
Beanie 
Being a lady and having an elegant wardrobe doesn't exclude such cozy and sporty accessories as a beanie. This knitted hat provides all the protection you need when the temperatures drop and thanks to its versatility and simplicity, it allows you to experiment with different colors, patterns, and textures, making it easy to find one that matches your personal style. Choose a neutral-colored slouchy beanie for a relaxed and casual look or go for a fitted headpiece in a bold color that will make your winter wardrobe look more interesting.
Beret
The beret is more than just a hat that we see the French wear in stereotypical movies: it is also a symbol of elegance, sophistication, and undeniable flair. It is also much more versatile and practical than one would think, as it can be used to top off lots of different outfits, both classic and more formal. Thanks to its effortless elegance, it can be worn with jeans, dresses, tailored trousers, blazers, sweaters, and many other garments that you definitely already have in your wardrobe. Available in a wide range of colors and materials, from classic wool to luxurious cashmere, the beret allows you to express your individual style and add a touch of charm to your overall look.