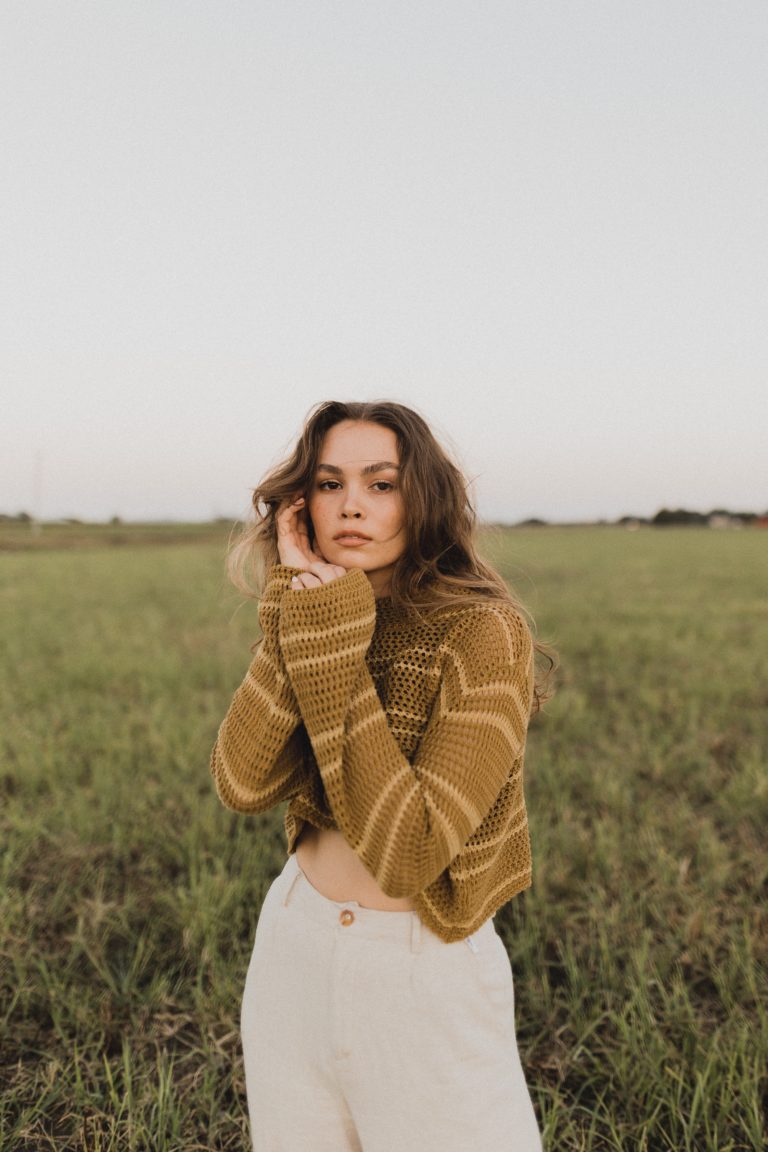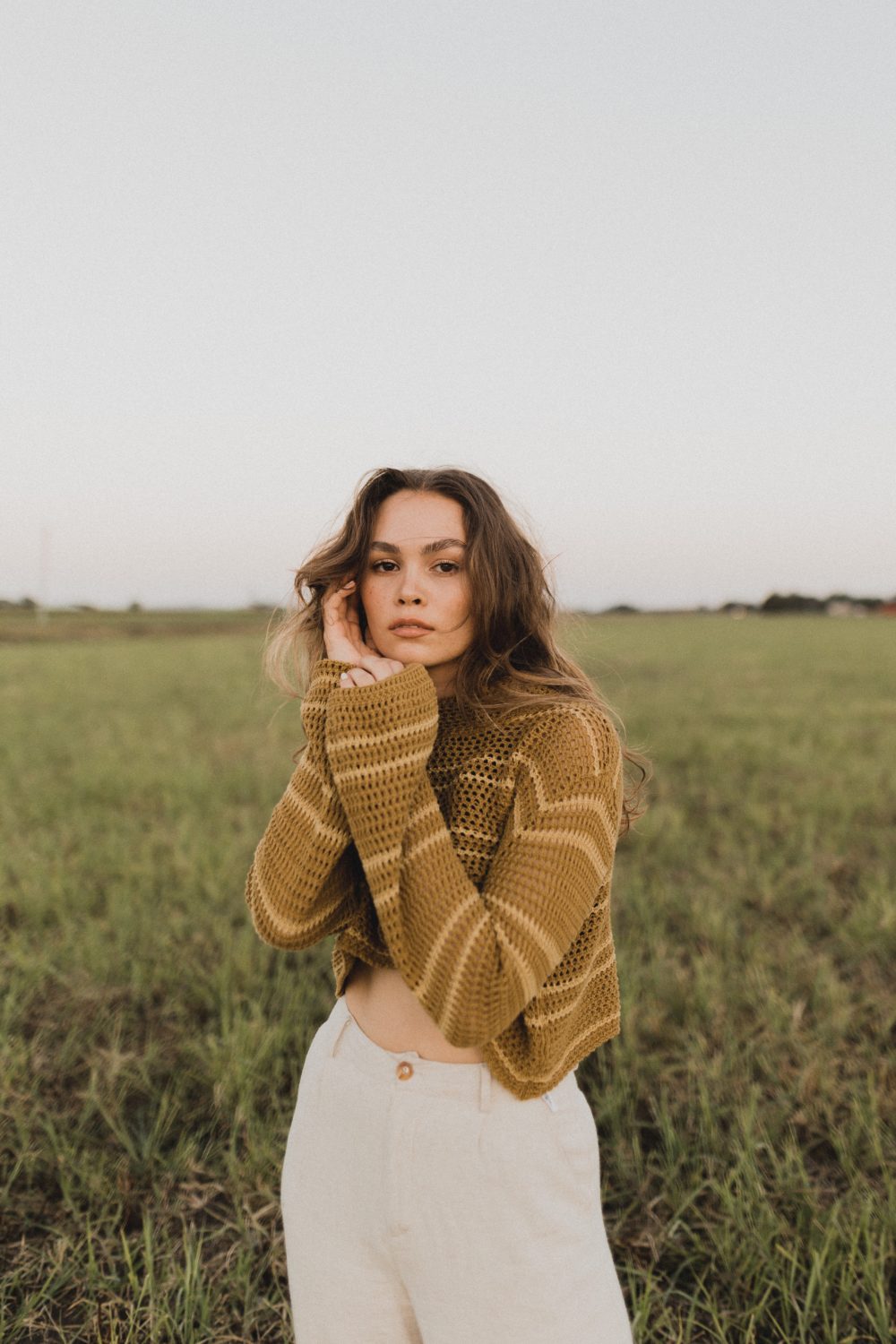 Although summer is its full glory, it is not too early to start preparing your autumn wardrobe. Sweaters are an absolute must, since they not only keep you warm during the chilly months but also add a touch of style to your outfits. If you're looking to update your wardrobe this autumn, here are some iconic sweater styles that every woman should consider adding to her collection.
Cable-knit sweater 
There's something irresistibly charming about a chunky cable-knit sweater. This classic style exudes warmth and sophistication and over time it has been worn by numerous celebrities including Taylor Swift, Emma Watson, Julia Roberts and others. With its intricate patterns and cozy texture, a cable-knit sweater can easily make your outfit seem more put-together. For a relaxed weekend look, pair such a sweater with jeans and ankle boots or layer it over a pleated skirt and tights for a chic office outfit. Choose neutral tones like cream or camel for a timeless appeal or go bold with rich autumnal hues like burgundy, emerald, or mustard.
Irish sweater 
Even though it looks similar to the cable-knit jumper, an Irish sweater is a far more intriguing garment known for its intricate Aran knit patterns and rich heritage. This sweater style is almost a hundred years old and ever since then it has become a true fashion staple that can add a touch of rustic charm to any autumn outfit. An Irish sweater is made of natural fibers like merino wool, so it offers exceptional warmth and durability. You can find a wide range of Irish sweaters as well as other Irish women's clothing in authentic online stores such as Shamrockgift so that you can choose the right garment for you that would be a blend of style and tradition.
Knit cardigan 
A classic knit cardigan sweater is a versatile wardrobe staple that shouldn't be missed from your autumn collection. With its button-down front and soft knit fabric, it's both cozy and practical and it looks even better when it features small details such as wood buttons and knit pockets. Experiment with different lengths and textures to find the cardigan style that best suits your personal taste and body shape. For example, layer a deep navy cardigan over a simple t-shirt and jeans for a relaxed everyday look or wear a finely knit one as a light jacket over a dress for a more polished appearance.
Off shoulder sweater 
If you want to show a hint of skin while also staying cozy, an off-shoulder sweater is the perfect choice. This trendy style has recently been at the peak of its popularity and it allows you to flaunt your shoulders while keeping the rest of your body warm, which makes it perfect for the early autumn days. An off-shoulder sweater is an excellent option for a casual brunch with the girls, a night out with friends, or a date night with your partner, and thanks to its design it adds a touch of femininity and allure to any outfit.