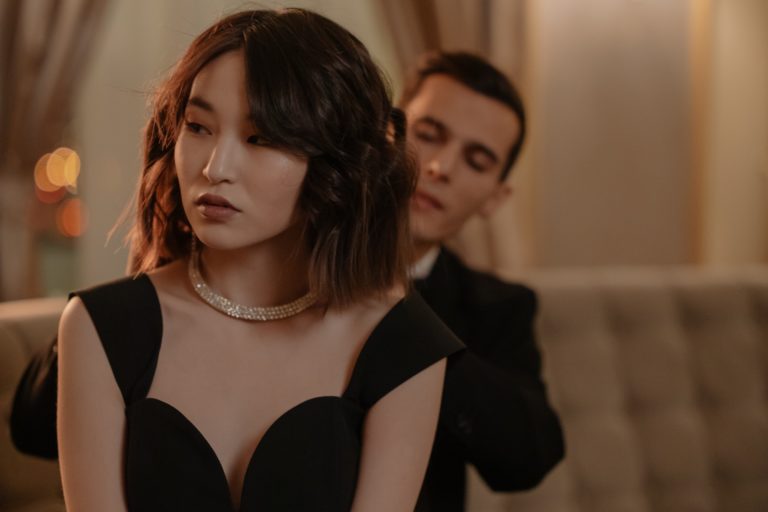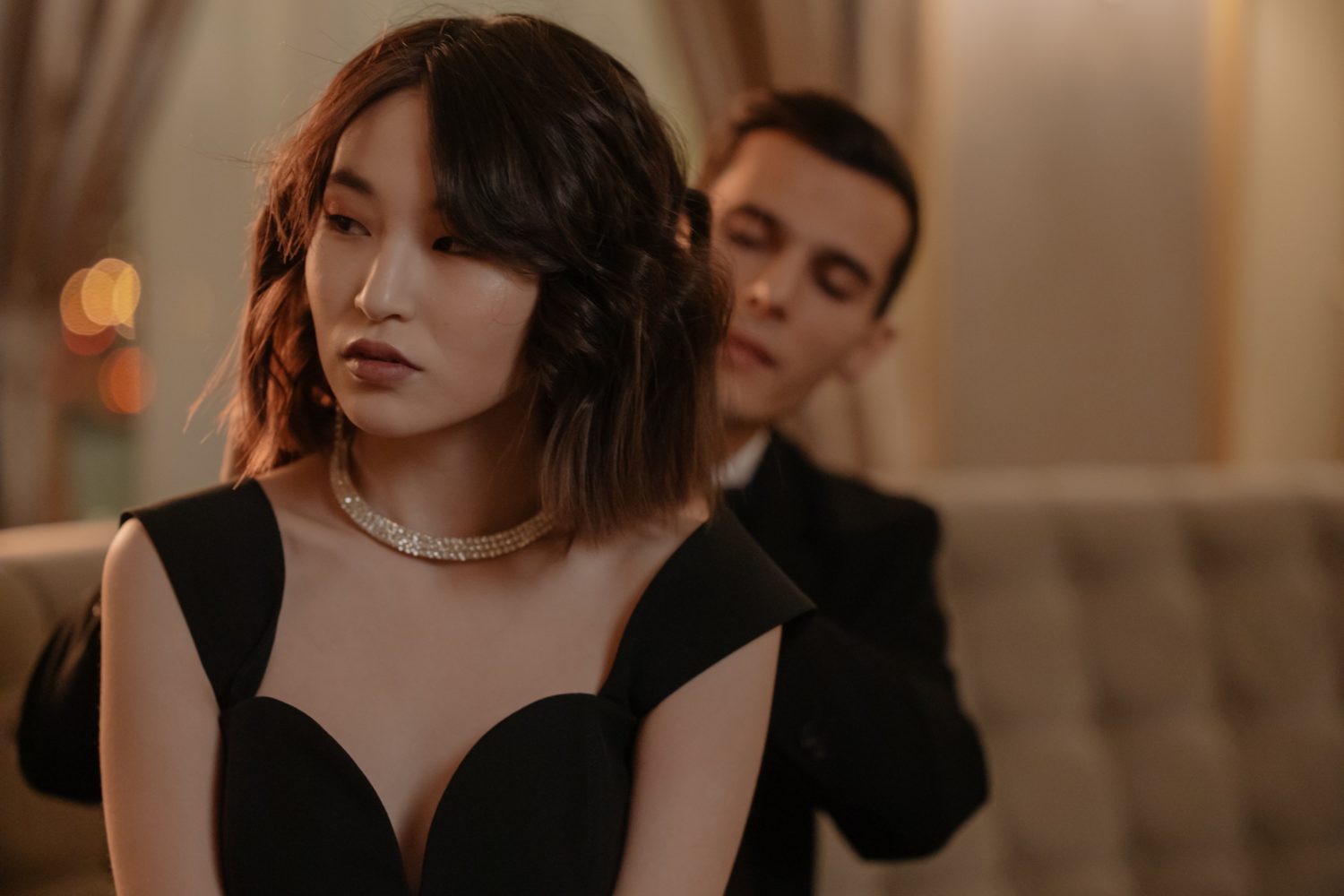 As we step into a new era of fashion, it is important to keep up with the latest trends to stay relevant. Accessories are an integral part of any outfit and can quickly switch up a boring ensemble. In 2023, luxe jewelry is one of the highlights of the year, where you will see influencers and celebrities experimenting with different precious metals and stones. Luxe jewelry is not just a symbol of opulence but also represents personality and individuality. However, not everyone may understand the art of layering jewelry to make an ordinary outfit look high-fashion.
If you're looking to upgrade your style game this year, we've got your back! Here are five pieces of jewelry you need to have in your wardrobe that will give your outfits a new sheen of luxury.
Layered Necklaces: Layering necklaces are one of the hottest trends in jewelry right now. It's a great way to add a touch of elegance to any outfit, whether it's a casual jeans-and-tee combo or a glamorous evening dress. The trick to achieving the perfect layered look is to mix and match different textures, lengths, and styles of necklaces. Luxury jewelry like layered chains look best in gold, silver, or rose gold chains to add a touch of sophistication to your ensemble.
Studded Earrings: Studded earrings are a classic style that never goes out of fashion. They're the perfect accessory to add some edge to your outfit without going overboard. This year, we're seeing a lot of oversized and statement studs, adorned with pearls, diamonds, and other precious stones. If you're feeling adventurous, experiment with asymmetrical earrings, where one ear features a larger stud than the other.
Arm Cuffs: Arm cuffs are making a comeback this year, and we couldn't be more excited. They're the perfect accessory to add some drama to your outfit and draw attention to your wrists. Opt for bold, chunky cuffs in gold, silver, or rose gold for a luxurious look. You can also experiment with cuffs adorned with gems, crystals, or pearls for an added touch of glamour.
Stacked Rings: Stacked rings are a great way to make a statement and show off your individuality. This trend involves layering rings on one finger, and mixing and matching different styles, textures, and metals. You can opt for dainty rings, chunky rings, or a mix of both to achieve the perfect stacked look. For a cohesive look, stick to one metal, such as gold or silver, or mix and match for an eclectic vibe.
A Statement Bracelet: Last but not least, a statement bracelet is a must-have accessory for any fashion-forward individual. Whether you're wearing a casual outfit or a glamorous evening dress, a statement bracelet can elevate your look and add some personality to your ensemble. Opt for bold, chunky cuffs or bracelets adorned with gems, crystals, or pearls for a luxe touch.
Wrapping Up:
If you like to turn heads with your choices in luxe fashion, you don't have to break your budget trying to upgrade your entire wardrobe. All you need to do is make good investments in beautiful and unique luxe jewelry that will accentuate every outfit. Experiment with multiple looks, from bold to classic to create outfits that are uniquely your own!