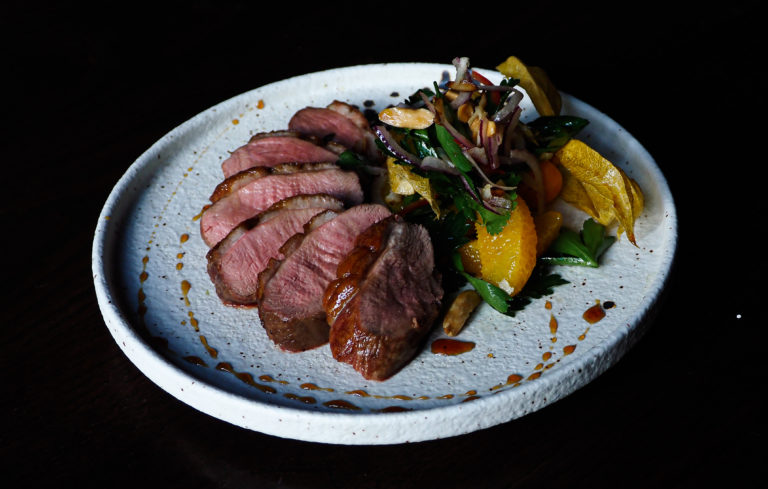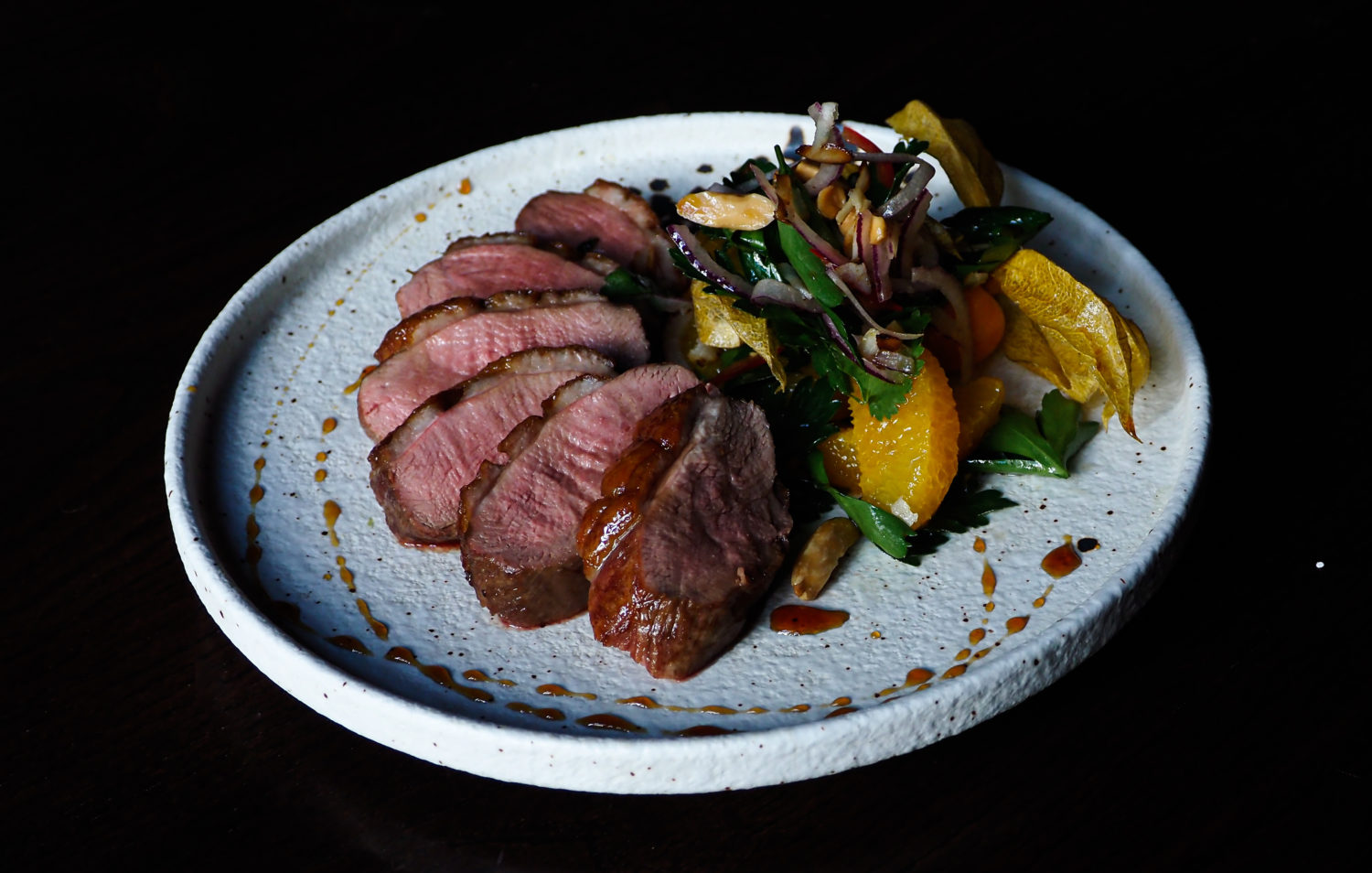 Perfectly situated in the heart of central london, located within the Prince Akatoki Hotel. TOKii offers Japanese inspired cuisine with dishes of supreme quality, made from a plethora of the freshest ingredients.
Specialising in sashimi, sushi, seafood and glorious meat dishes, allow yourself to enter an extraordinary dining experience. When it comes to innovation and flavour, no stone is left unturned. This is a true celebration of the quality and precision of Japanese culture.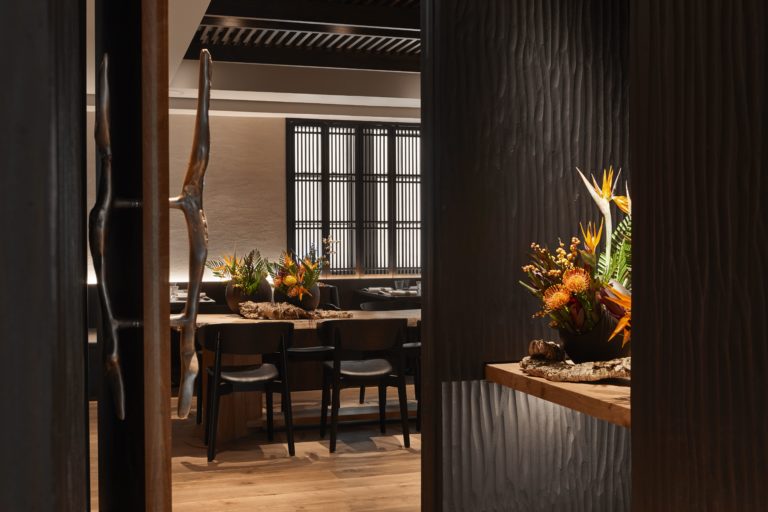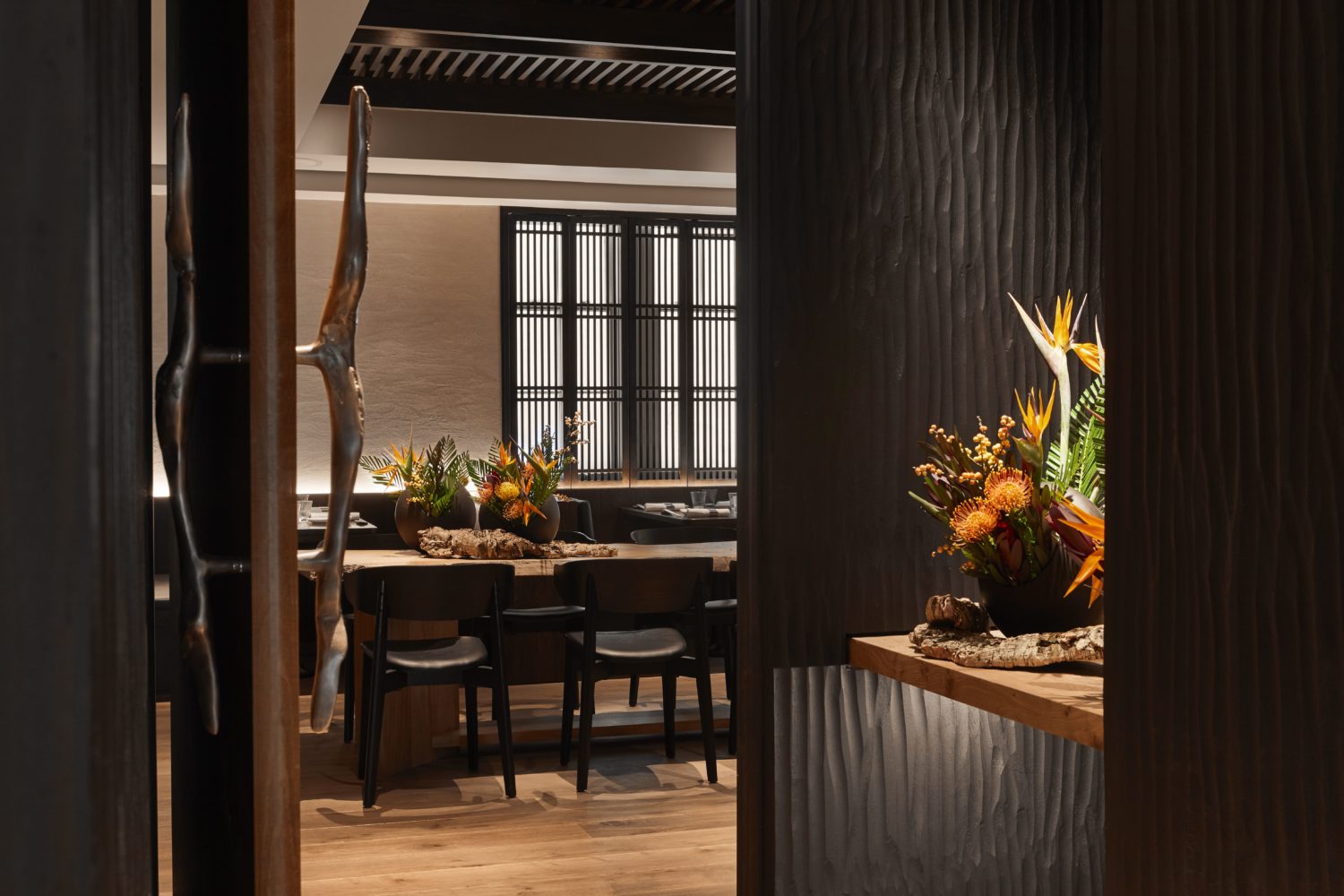 To start opt for Buttermilk Fried Chicken served with gochujang mayo or the excellent Pork Belly Skewers served teriyaki TOKii style. The crispy fried chicken provides a perfect combination of textures with the perfect crisp and crunch on the coating with juicy and tender chicken.
The Pork Belly Skewers are packed with sensational flavours that explode in your mouth. It melts in your mouth and accompanied with the teriyaki, this dish sets a high standard for what is to follow.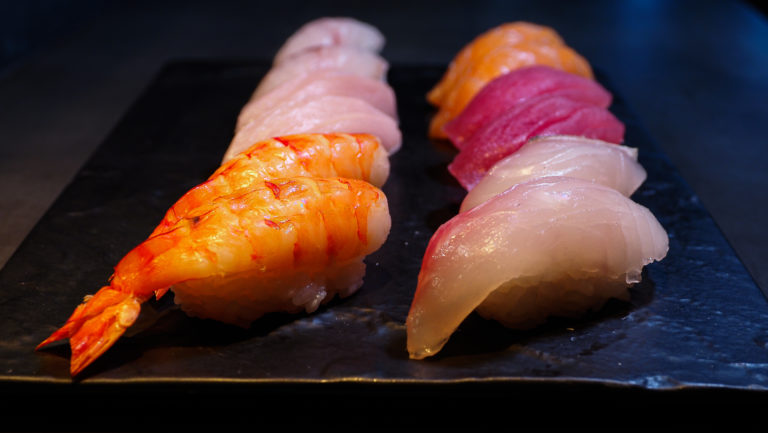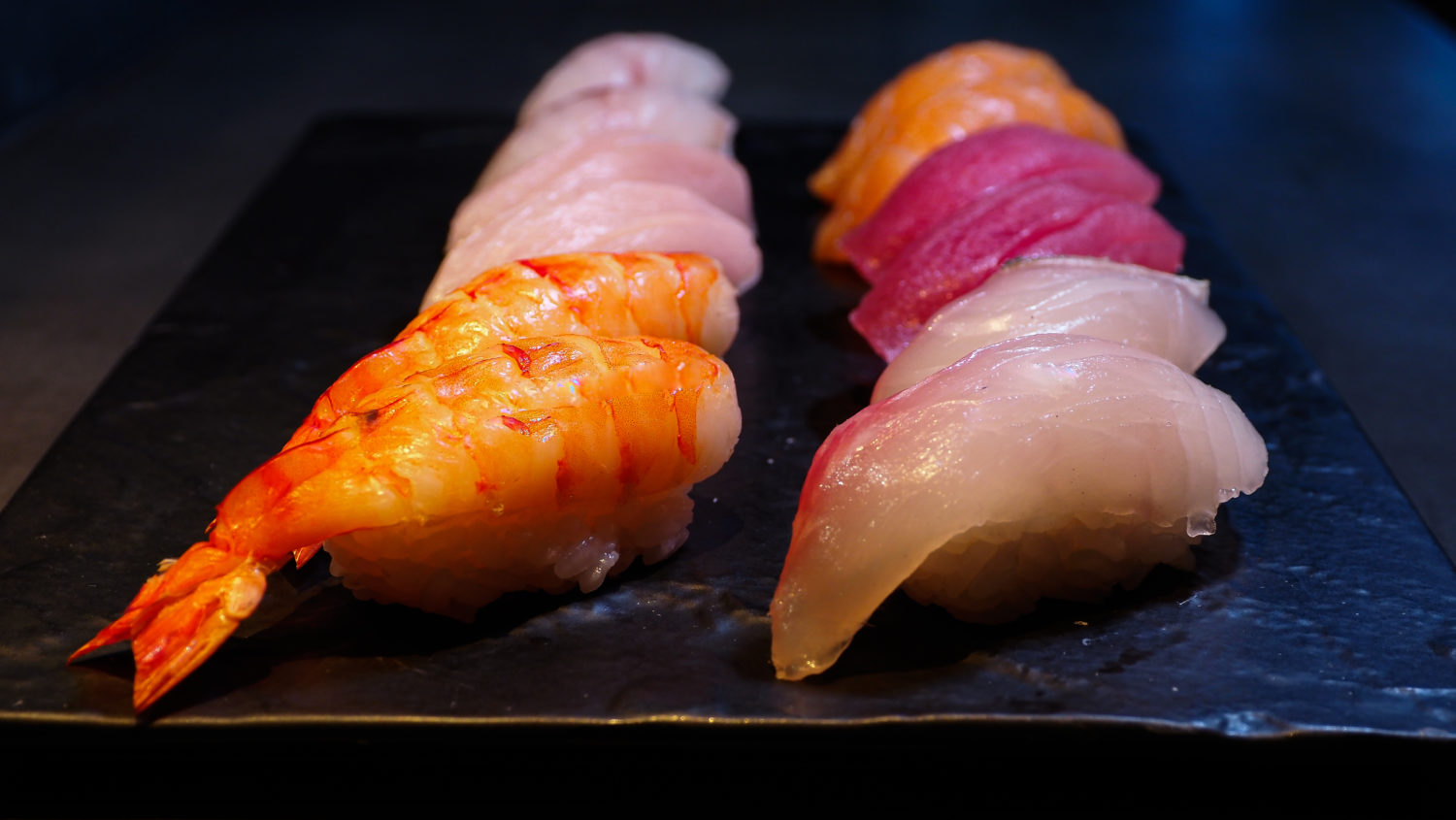 Next is a range of signature dishes such as the world renowned Japanese A5 Wagyu. It is the most luxurious and sought-after steak in the world and this is exemplified by the taste. Rich, succulent and packed with flavour.
Another outstanding choice is the Robata Whole Grilled Lobster served with yuzu butter and shichimi. This dish is astounding, fresh, delicate and mouthwatering. The combination of the slightly charred lobster and the yuzu butter is harmonious and will set your tastebuds into a euphoric frenzy. For flawless service and the best Japanese food outside of Tokyo, head to TOKii.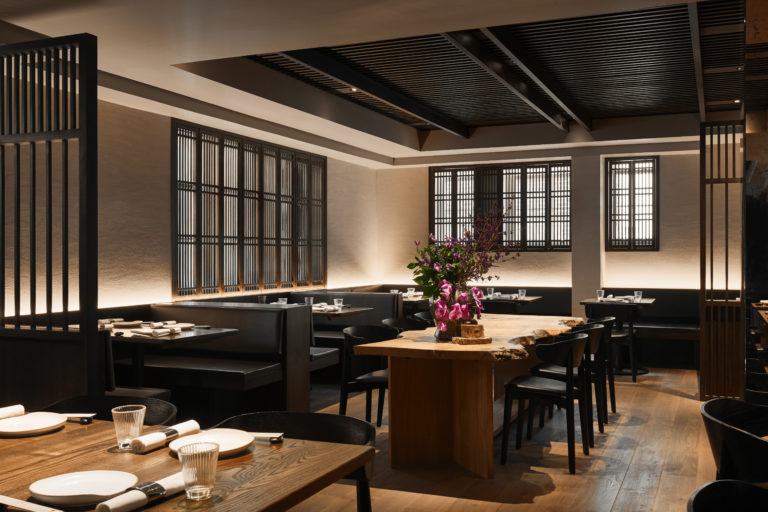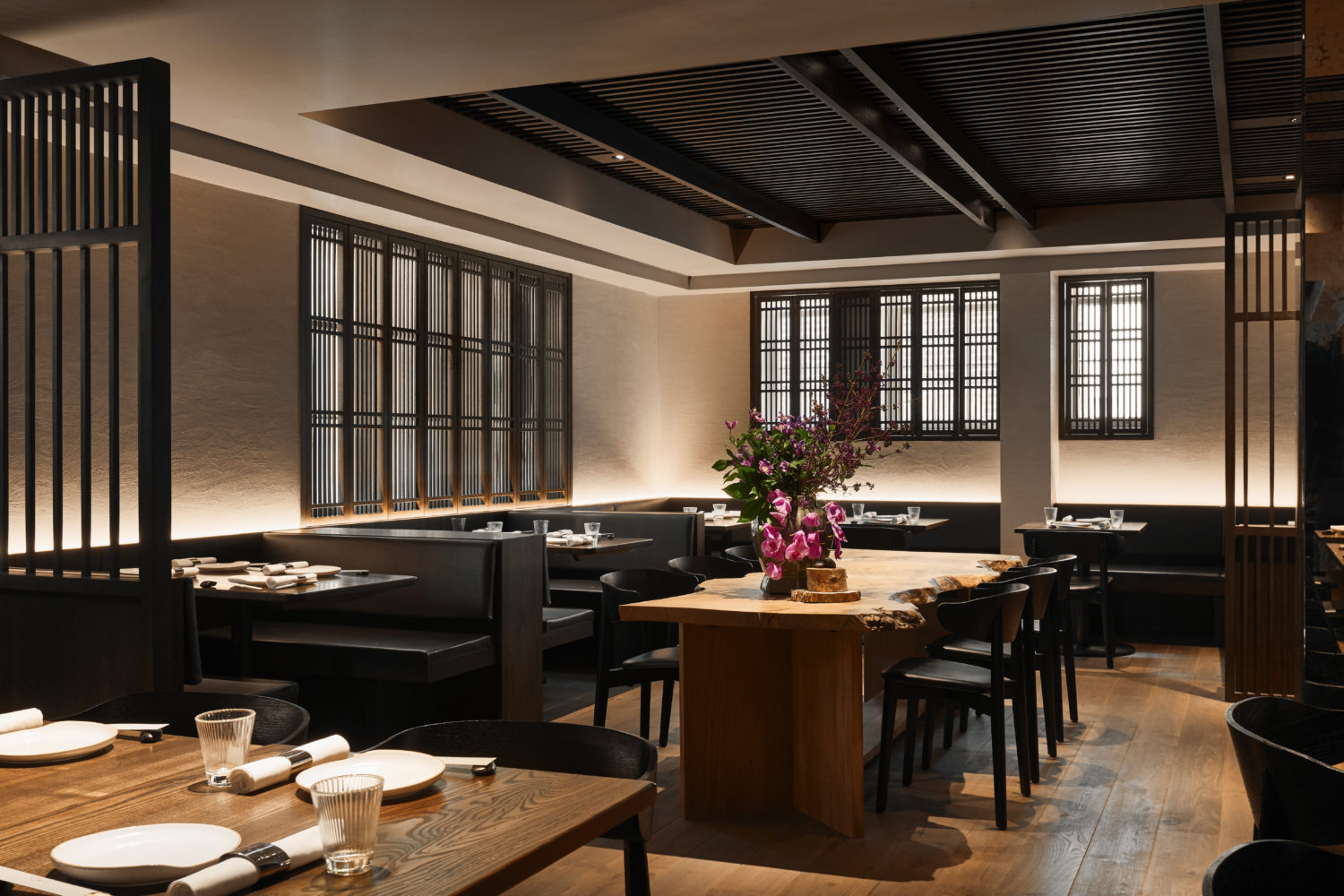 50 Great Cumberland Pl, Marble Arch, London W1H 7FD