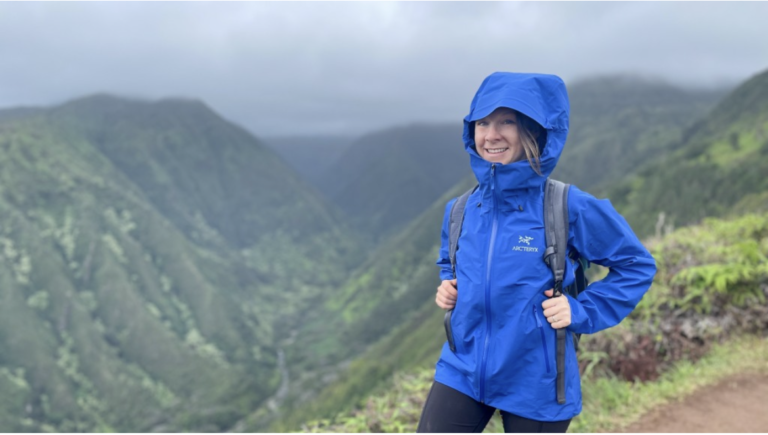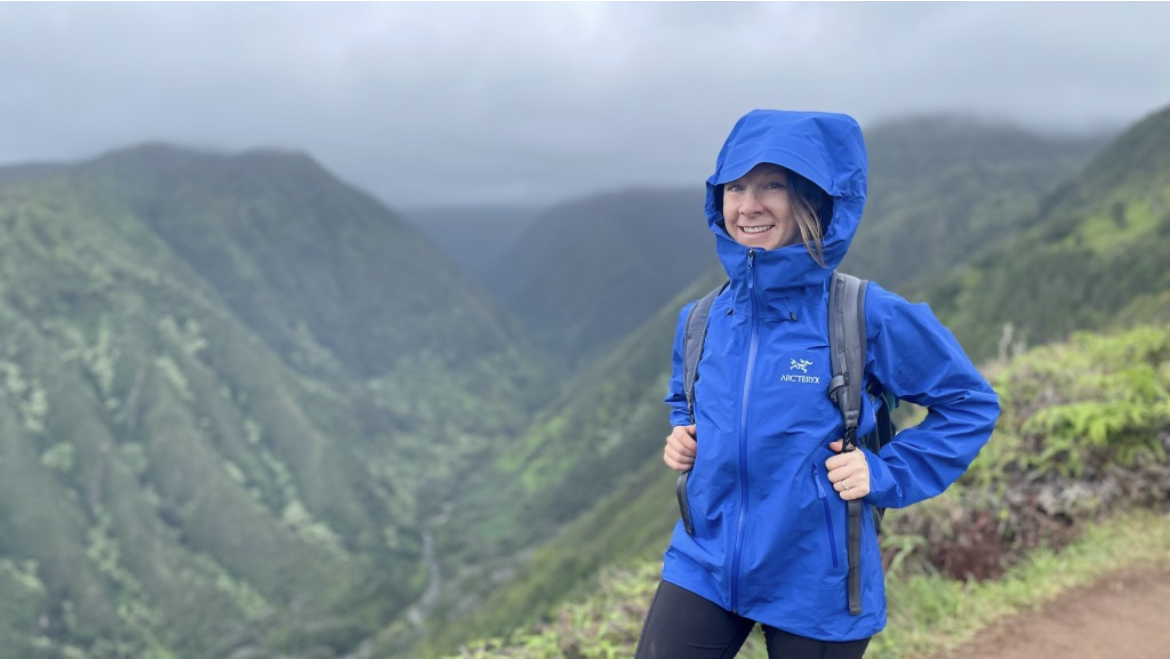 You can now have quality waterproof jackets and clothing that keep you dry and stylish. Gone are the days of wearing uncomfortable, flashy coats to stay dry.
Look at these five rain jackets for women in Scandinavian design raincoat brands that keep you dry without compromising your sense of style.
Stutterheim
With bold designs and colors, Stutterheim has changed the game with a range of waterproof gear that "combines fashion with practicality." They cost you quite a bit, but that's due to the art quality behind each one.
Thanks to the bound cotton, it not only lasts for years but also keeps your body warm. In addition to the standard range, we also have unique collaborations with inspiring designers such as Marni, Henrik Vibskob, and Garance Doré. It can be found, so really anyone can find something.
2. Rains
Very chic rainwear. It is not bulky, does not look out of place, and is easy to wear with any outfit, so it is prevalent in Denmark. They usually have an unstructured silhouette. That said, it doesn't have the highly tuned look of some of the other options highlighted here.
It offers simple comfort and minimalist style, balanced by a great selection of colors so you can choose what works best. It stands for simplicity and value for money.
3. Ilse Jacobsen
Ilse Jacobsen leads the range of raincoats for women, offering an excellent combination of authentic waterproofing (high-quality materials, Teflon coating, careful design selection) and a beautiful and feminine aesthetic.
Oversized sleeves with drawstring cuffs allow for freedom of movement, and choosing a three-quarter length or full-length jacket will enable you to choose what works best. , high style.
4. 66° North
66° North has been manufacturing all-weather gear in Iceland since 1926 and is one of the world's leading manufacturers of quality wet weather gear. The jacket range is characterized by extreme durability and a very classy design.
Options include both lined and unlined, so you can choose the one that best suits your outdoor activity. The Laugavegur Urban Jacket and Snaefell Shell, best at 66 degrees north latitude, are simple, stylish, and elegant.
5. Marimekko
The Marimekko brand is known for eye-catching textiles and homewares. Marimekko is pleased to bring this signature style to its excellent clothing and accessories range, including a stunning raincoat.
Lightweight in terms of severe waterproof gear, but with colorful patterns and flair. If you're looking for something made from good fabric, Marimekko might be for you.
Here are similar raincoats you can try:
Norwegian Rain
If you're looking for something different, Norwegian Rain is for you. Design inspiration comes from near and far, with some jackets favoring a slightly gothic aesthetic and others leaning towards an avant-garde style.
These eye-catching and attractive jackets are also great at keeping you dry. Whatever your style, you can rest assured that we have the right brand.
Whether style, color, waterproofness, or good old-fashioned durability are your priorities, these brands are market leaders and will give you what you're looking for.