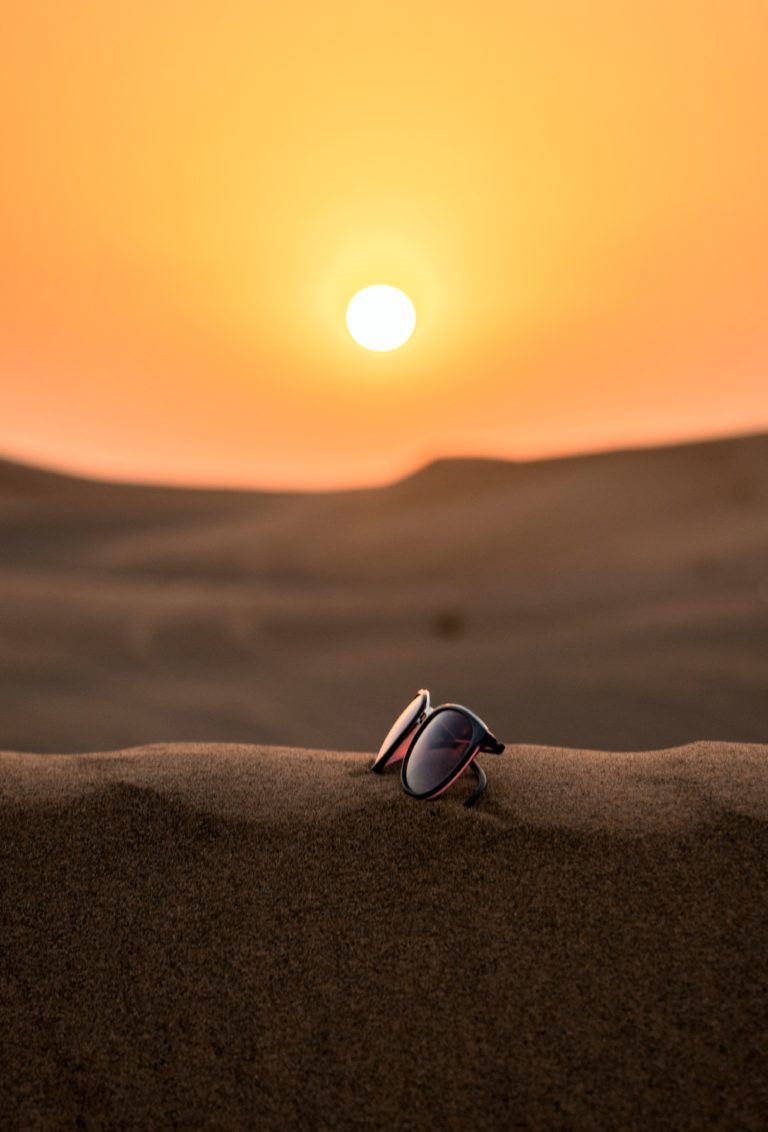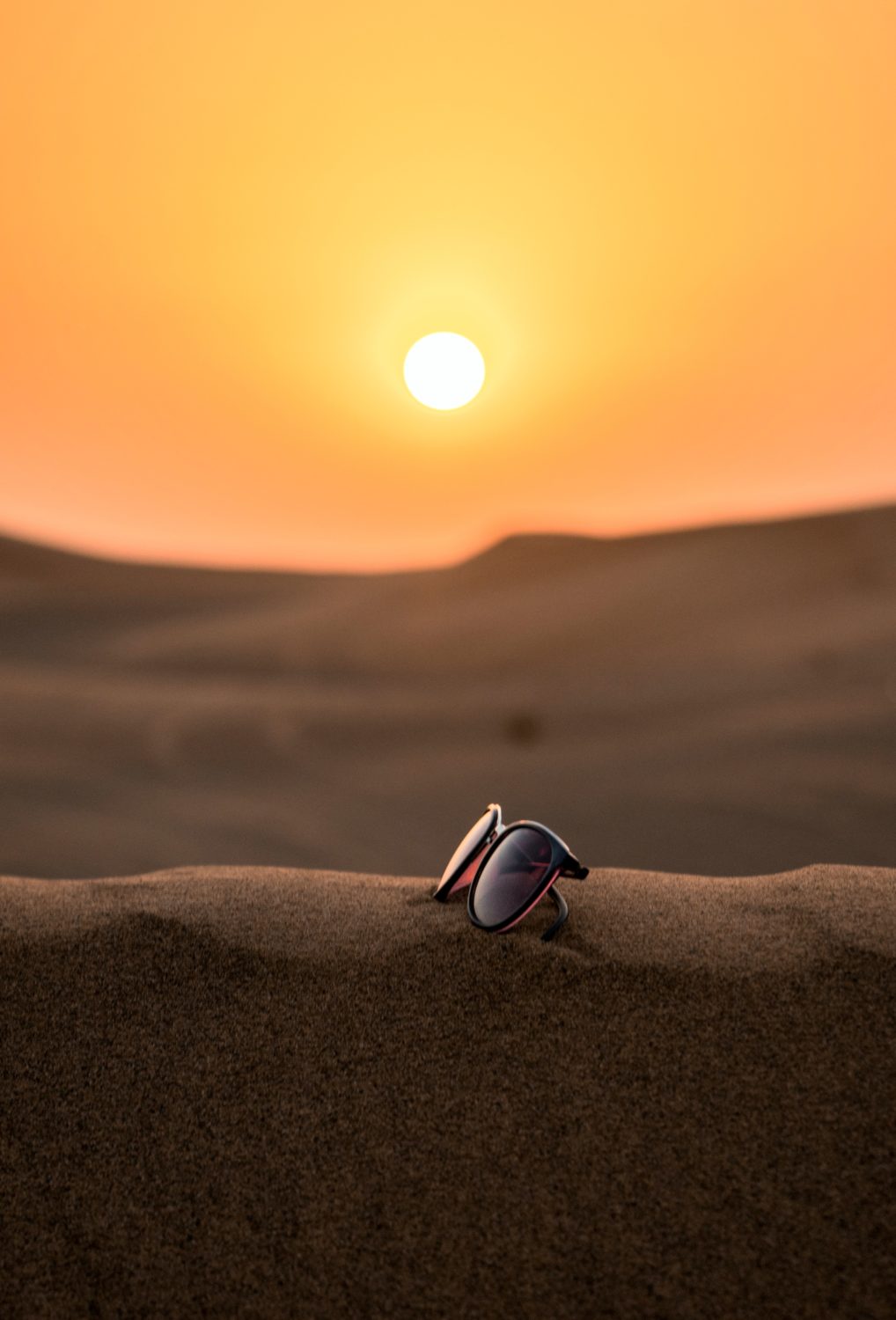 When it comes to the ideal men's wardrobe, having a few key pieces that "go with everything" is essential to creating a range of outfits. While there are no strict rules when it comes to men's fashion. There are some basics that every man ought to have in his wardrobe to rely upon no matter the occasion.
In this article, we have compiled together the 5 staple pieces every man needs in their wardrobe.
A Pair Of Sunglasses
A reliable pair of sunglasses is one of the most underrated clothing essentials for men. Even on those fall and winter days when the low sitting sun could blind you, you will be thankful to have these sunglasses on hand.
Store and carry your sunglasses in a stylish leather messenger bag for men, which is ideal for casual or formal events. This way, you will never be without your sunglasses when you require them most. 
An excellent pair of sunglasses can transform the appearance of the person. They help to frame the face. While also enhancing the overall coolness and mystique of the outfit.
Choose a pair of timeless eyeglasses like Ray-Ban wayfarers or aviators, which will never go out of style. Consider tortoise or black frames plus black or brown lenses for a timeless pair that will go with any outfit.
An Oxford Shirt
Few items of apparel are as functional for men as a nice button-down shirt. They can be worn without or with a tie, with jeans or over shorts, or open over a T-shirt. They can also go underneath vests and suit coats. This wardrobe staple offers a wide variety of styling possibilities, whether it's dressed up or down.
The Oxford shirt varies from conventional button-down shirts in that it is constructed of hardy, densely woven Oxford fabric and has buttons on the collar. When the shirt is unbuttoned, the collar can remain pressed against the garment thanks to this.
For a timeless look, we advise investing in a couple of different Oxford shirts in neutral tones such blue, white, and black.
The Chore Coat
It is known as the "workman's coat" since it was originally designed to be worn for household duties. The Chore coat was the unmistakable attire of the practical working class in days long gone. Consider mechanics, farmers, laborers, or even railroad workers.
The Chore coat is recognizable for its vertical patch pockets for laborers to hold their equipment and button or metal popper fastenings. This coat frequently features a contrasting corduroy collar. It is made from robust cloth, typically a stiff, wax coated canvas.
Men can bring out and dust off a decent Chore coat every year with the knowledge that it will still be timeless and fashionable. This is because the style has been around since the 19th century.
Levi Jeans
A nice pair of jeans may be the foundation of countless outfits. When it comes to jeans, nothing beats the original and timeless Levi's 501s. These are just as popular now as they were in 1872 when they were originally produced.
The iconic American blue jean, the Levi's 501, was famously worn by fashion icon James Dean with just a snug white t-shirt. Perhaps the most adaptable piece of apparel is a pair of blue jeans. These recognizable jeans will keep looking good season after season.
White Sneakers
White sneakers may seem really simple and basic, and yet they are a really versatile pair of shoes every man needs in their wardrobe. These white sneakers can serve as the foundation for various different types of outfits. From the basic t-shirt and shorts combination to a smart casual wedding, white sneakers can come in handy.
These sneakers are suitable for a wide range of occasions. Although, they work best when they are kept as clean as possible. Otherwise, it is really noticeable when your white sneakers are dirty and can affect your overall appearance.
Final Thoughts
No matter the event or occasion, there are some staples that should be a part of every man's wardrobe. They are all simple pieces, which are incredibly versatile, and can be worn a part of various different outfits.
When you next look through your wardrobe, make sure you have a good pair of sunglasses, Levi jeans, and an oxford shirt. We have provided you with the 5 staples that every man needs in their wardrobe. You can put together various outfits with these staples and will always look fashionable.