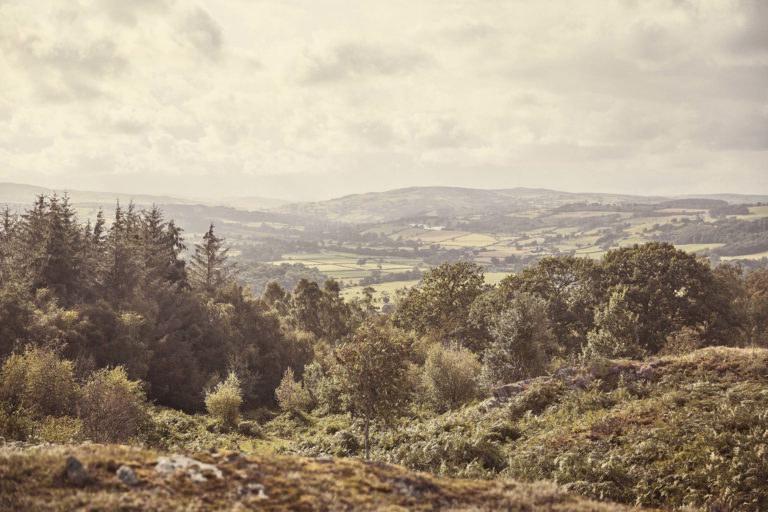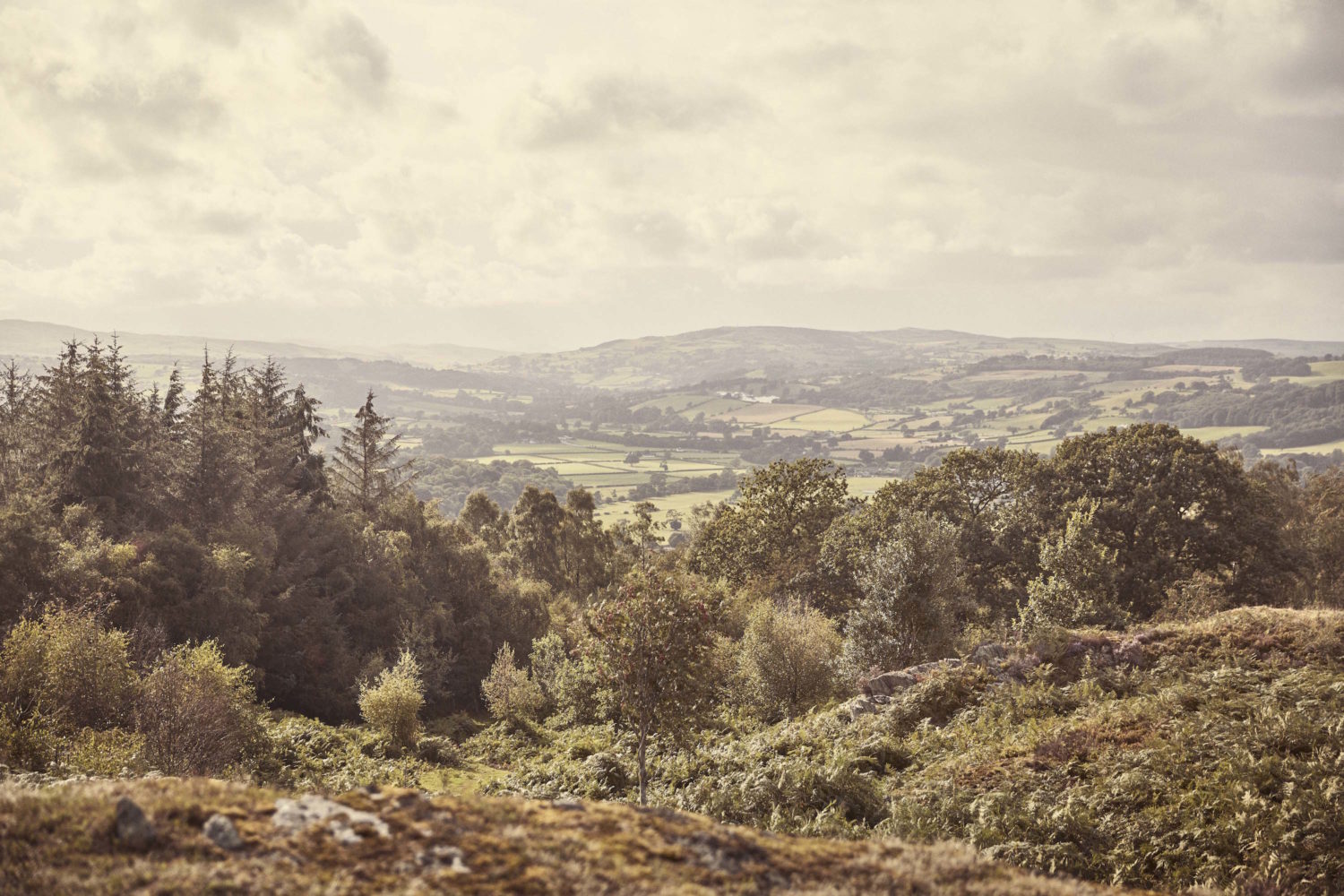 As we enjoy Earth Day 2021 this can be a time to reflect on the products we use and their impact on the world we inhabit. In the current climate, caring about the ecological effect of the products in our beauty routine has never been more important. However, knowing what to look out for and choosing which products to invest in can be overwhelming. Here are 5 simple tips to follow for a greener beauty routine this earth day.
Think Brands
There are few options on the market that offer such a comprehensively environmentally friendly approach to skin care and beauty than the Rhug Estate.
With sustainability is at the heart of its ethos, Lord and Lady Newborough, who championed organic and sustainable farming for many years, founded a range of inspired skin care products from organic and wild foraged ingredients. Packaged in recyclable materials (recycled plastic when plastic is used), printed in 100% vegetable ink and protected with organic wool from sheep on the farm, the attention to detail to make these products as sustainable as possible is unmatched.
The products have ingredients specifically chosen for effectiveness in skin care, which takes a team of foragers and often involves waiting for particular plants to flower and mature.
The Natural Travel set offers a charming selection of delightful skin care products, not to mention making a perfect companion for any upcoming city breaks!
Spotlight on the Rebalancing Skin Tonic which is refreshing and gentle. A calming break from harsh acids and works well to balance, if acids are incorporated in another element of your skin care routine. The organic cotton muslin cloth also compliments the cleanser and the replenishing mask.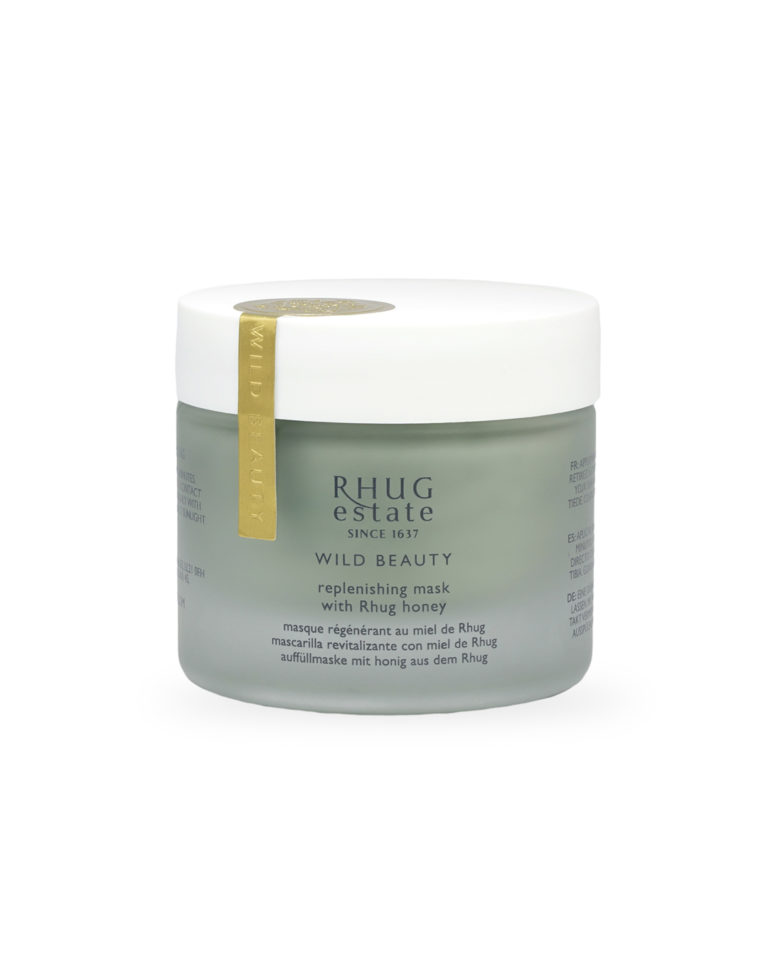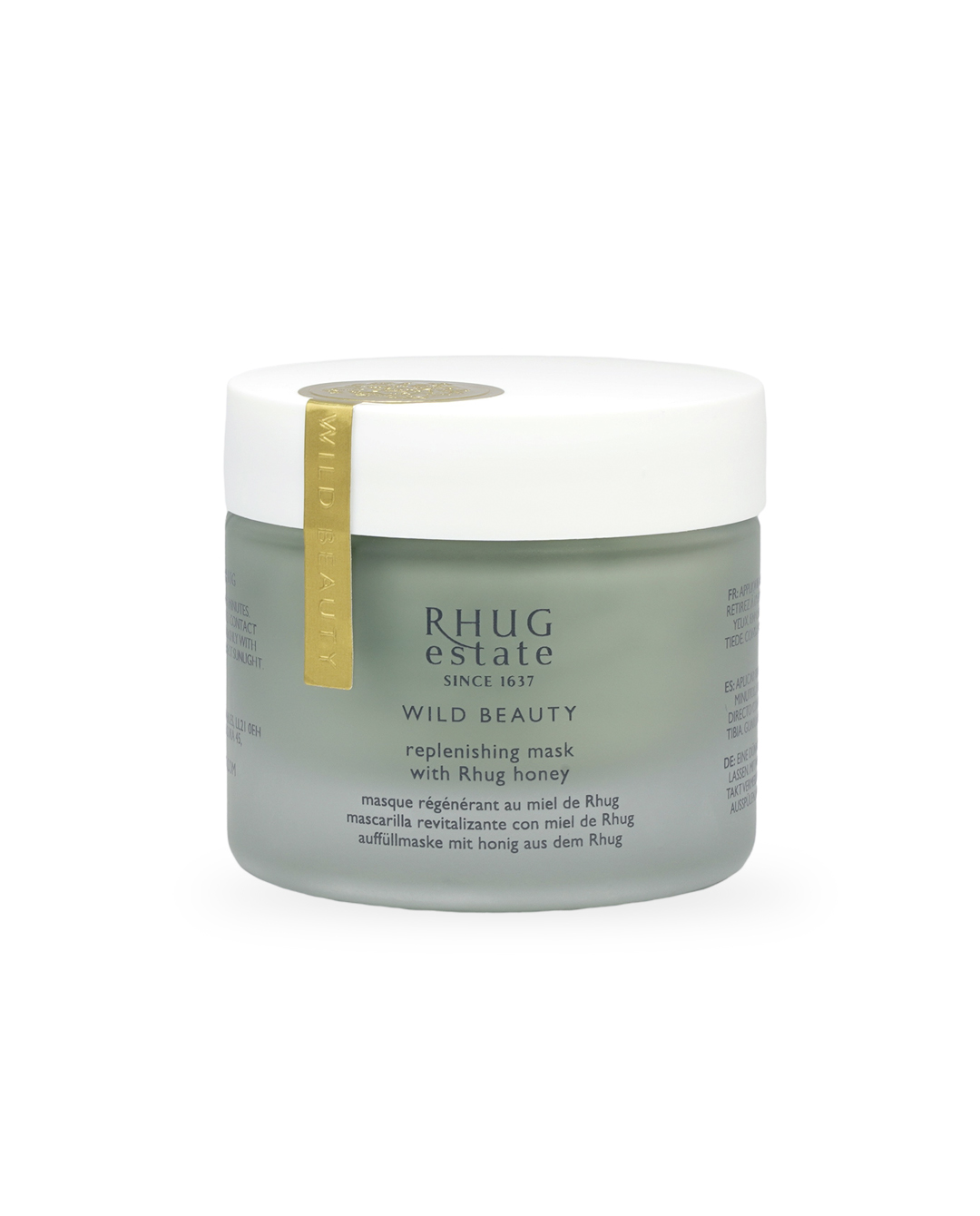 The Rhug Estate
Plan Ahead
In the upcoming seasons the weather will get warmer and UV exposure will increase. Institut Esthederm offer a sun care range that passes their 'Coral Safe' test. This means the products have been tested to ensure they have no impact on the vitality of coral reefs.
The Photo Reverse high protection cream in the sun protection range, offers brightening and protective face care and protects and improves the skins resistance to sunlight.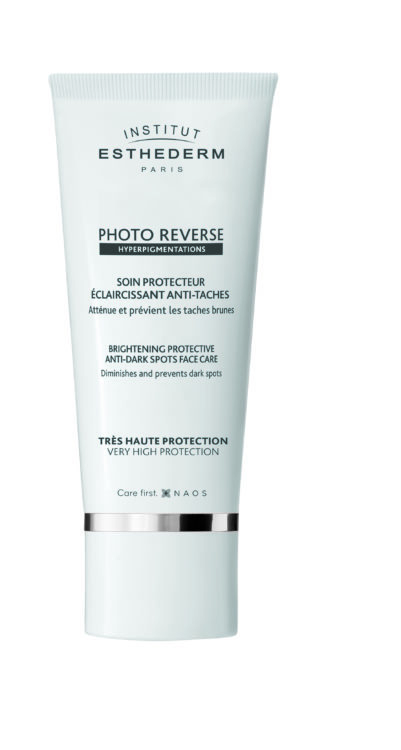 Institut Esthederm Photo Reverse Cream
Find Ethically Sourced Alternatives
For hair nourishment, Argan oil has been a firm favourite held by many for years. This is because Argan has unique properties that are universally accepted to be effective in providing nourishment and protecting hair.
L'Oreal Professionnel Mythic Oil is a great option to switch to for a greener hair care routine. This Argan oil preparation is ethically sourced so as to support biodiversity of the Argan forest region in Morocco. On top of being sustainably sourced, the Mythic Oil sits lightly on the hair and provides moisture, giving depth, texture and glow.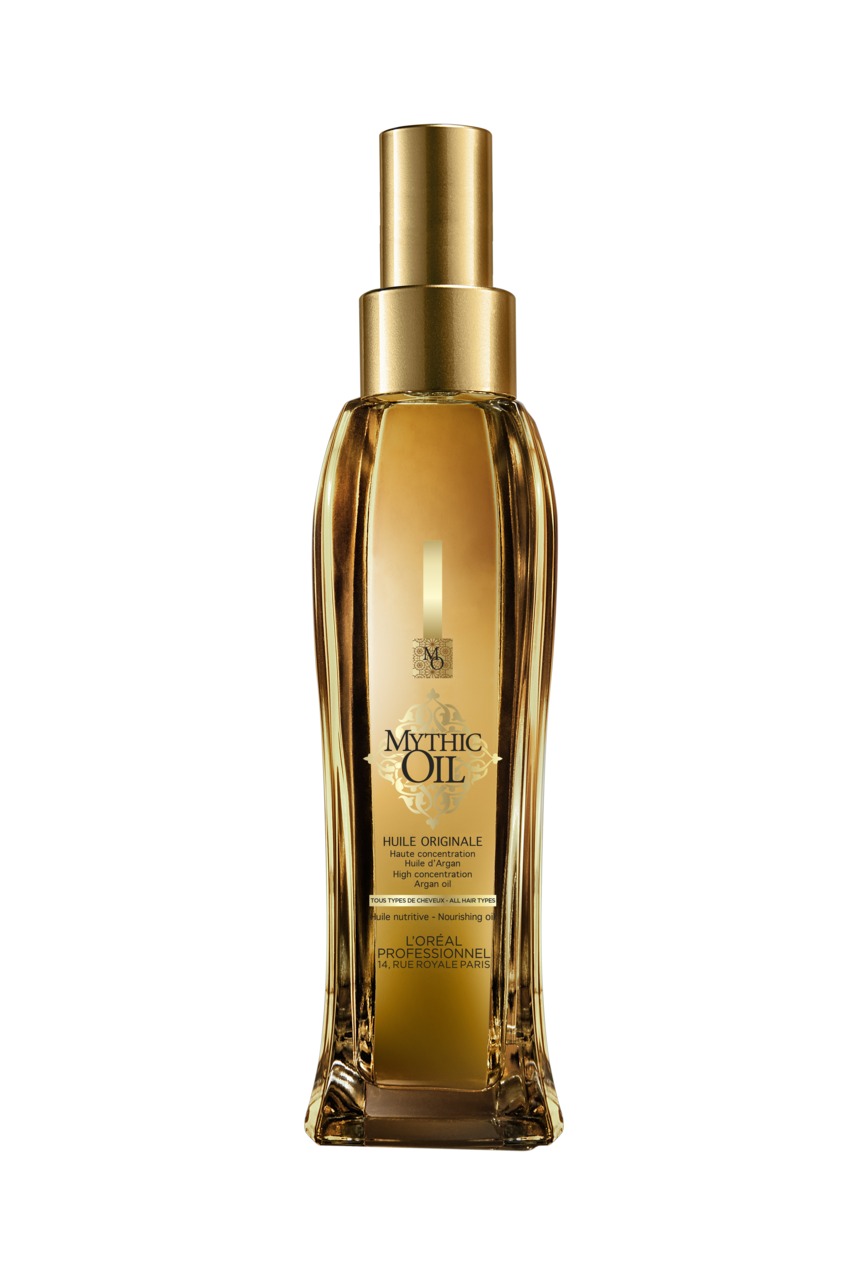 L'Oreal Professionnel Argan Oil
Invest in Long-Term Outcomes for the Skin
Protecting your skin and preventing damage means less damage repair in the long-term and less products tried and packaging wasted overall. Try to invest in products that have a lasting effect on your skins integrity and seek to preserve the skins natural micro-biome. Institute Esthederm's Intensive Spiruline Serum prioritises your skins ecobiology and supports it's long-term protection. The serum is light, non greasy and leaves the skin feeling hydrated and protected.

Institut Esthederm Intensive Spiruline Serum
Note Certifications
The words 'sustainable' and 'green' can be thrown around freely, 'greenwashing' is a term coined for brands who market their products to appear more ecologically sound than they actually are. Valid certifications for sustainability used in the UK include a Royal Warrant for environmental and animal welfare standards.
The 'leaping bunny' cruelty free symbol is also widely (internationally) recognised and stands for the verification that no animal testing has occurred throughout the entire process of product making. The Soil association is another UK based organisation that advocates for organic farming. This accreditation means the awarded brand has met the EU standards of environmental performance and go further to improve animal welfare and safeguard the environment. All three of these certifications have been awarded to The Rhug Estate.