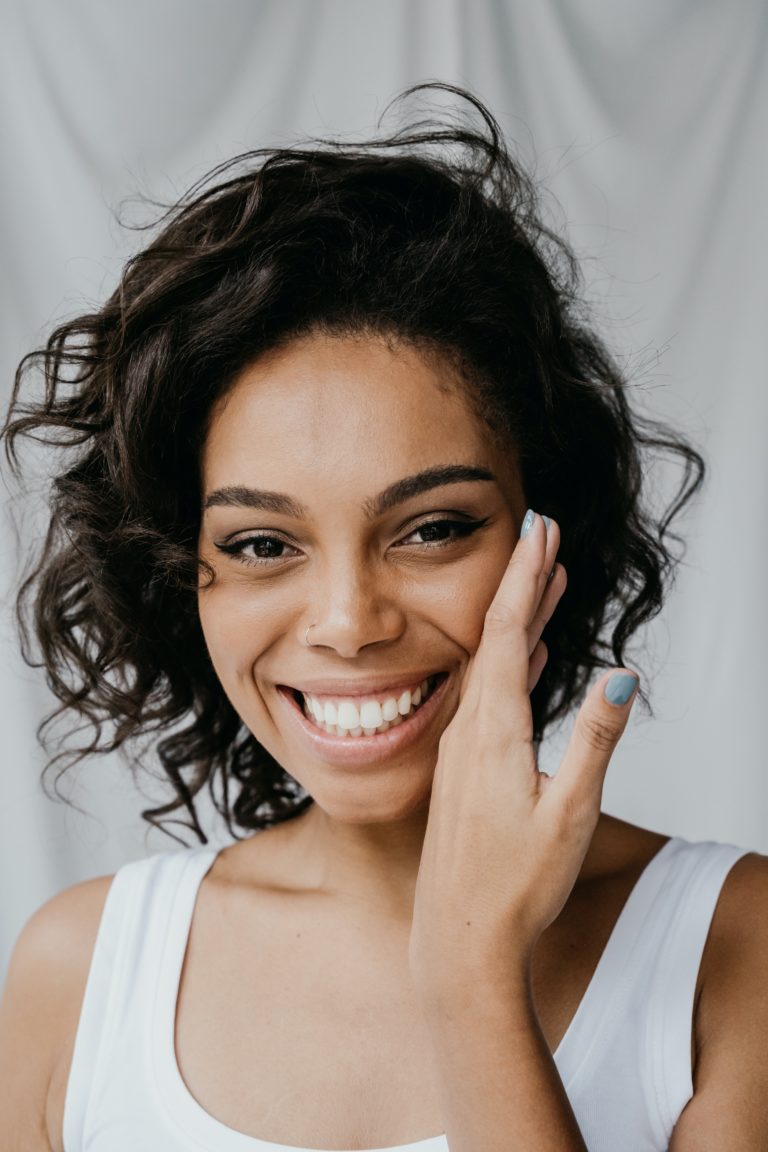 Oily and acne prone skin? Look no further – Bioderma, a French born pharmaceutical company specialising in skin care has launched a new sébium range that works to aid and maintain acne and oil prone skin. Like silk fabric, our skin is precious which perhaps is why we work so hard to find the very best products for our skin. However – skin is complex, not one dimensional and comes in variant shades, types and textures. So, with that being said finding what will work for your skin and a brand that provides consistency is imperative – Bioderma's Sébium range does exactly that.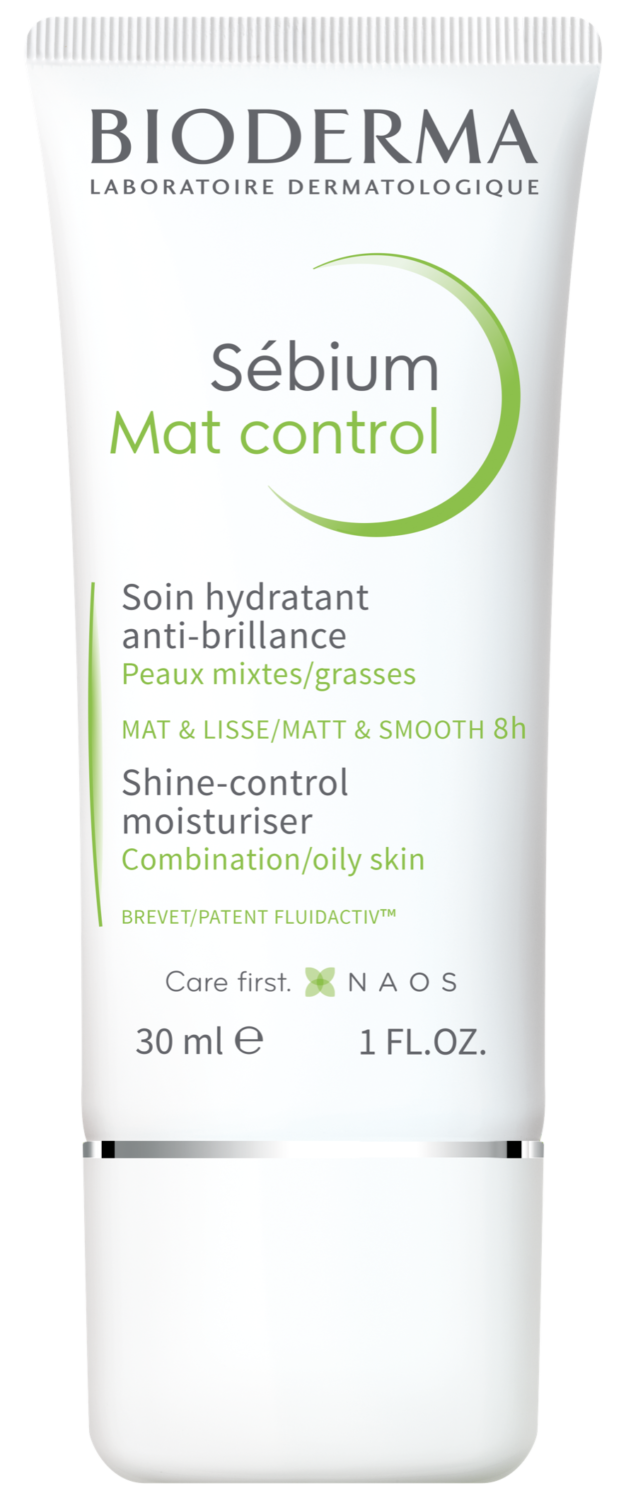 Within the Bioderma Sébium range you have every skin component covered; a purifying cleansing gel which cleans the epidermis of the skin – the layer that is exposed to day-to-day impurities. The cleansing gel abstains from drying out your skin as it a soap-free, it cleanses efficiently but feels light and cloudy in texture and on the skin. Which is why I am currently running on a few pumps, close to empty!
The sébium lotion, a skin purifier – water like in appearance can be used both in the morning and in the evening locking in hydration with vitamins like zinc and B16. Working to tighten pores and believe me – it does exactly that, never not starting my day without it – and SPF of course! The sébium night peel focuses on after care – blemishes and skin restoration working on repairing the skins texture and tone. One of the main ingredients is glycolic acid which promotes skin renewal which in-turn restores the skin leaving you flawless finish feeling fresher than the day before.

How does Bioderma differentiate to other acne and oil prone skin products? Working closely with the greatly appreciated and reputable Harley Street dermatologist Dr Emma Craythorne. Bioderma have continuingly collaborated to educate themselves on improving their products, recognising ingredients that are effective with the objective to provide the very best outcome for the skin.
Bioderma's Sébium range is 360 assistance to those who suffer, like me with acne and oily prone skin, at times it can be difficult but Biorderma work to make it easier by providing us with a skin solution that stretches far and wide, covering all bases. Additionally, they also have purifying micelle solution for the lighter days to remove make or to refresh and a purifying mat control moisturiser for the heavier days. Giving you full 8-hour mat coverage for the day or evenings and night outs.

Bioderma's full sebium range is available at NAOS Store, Look Fantastic and Escentual.