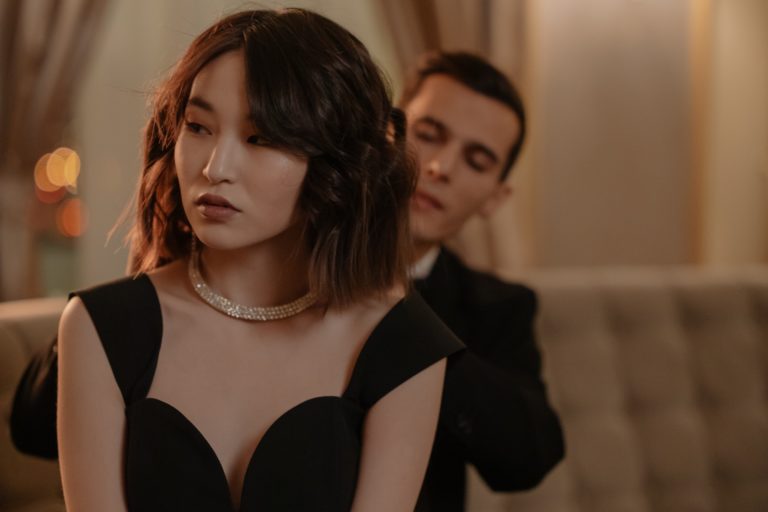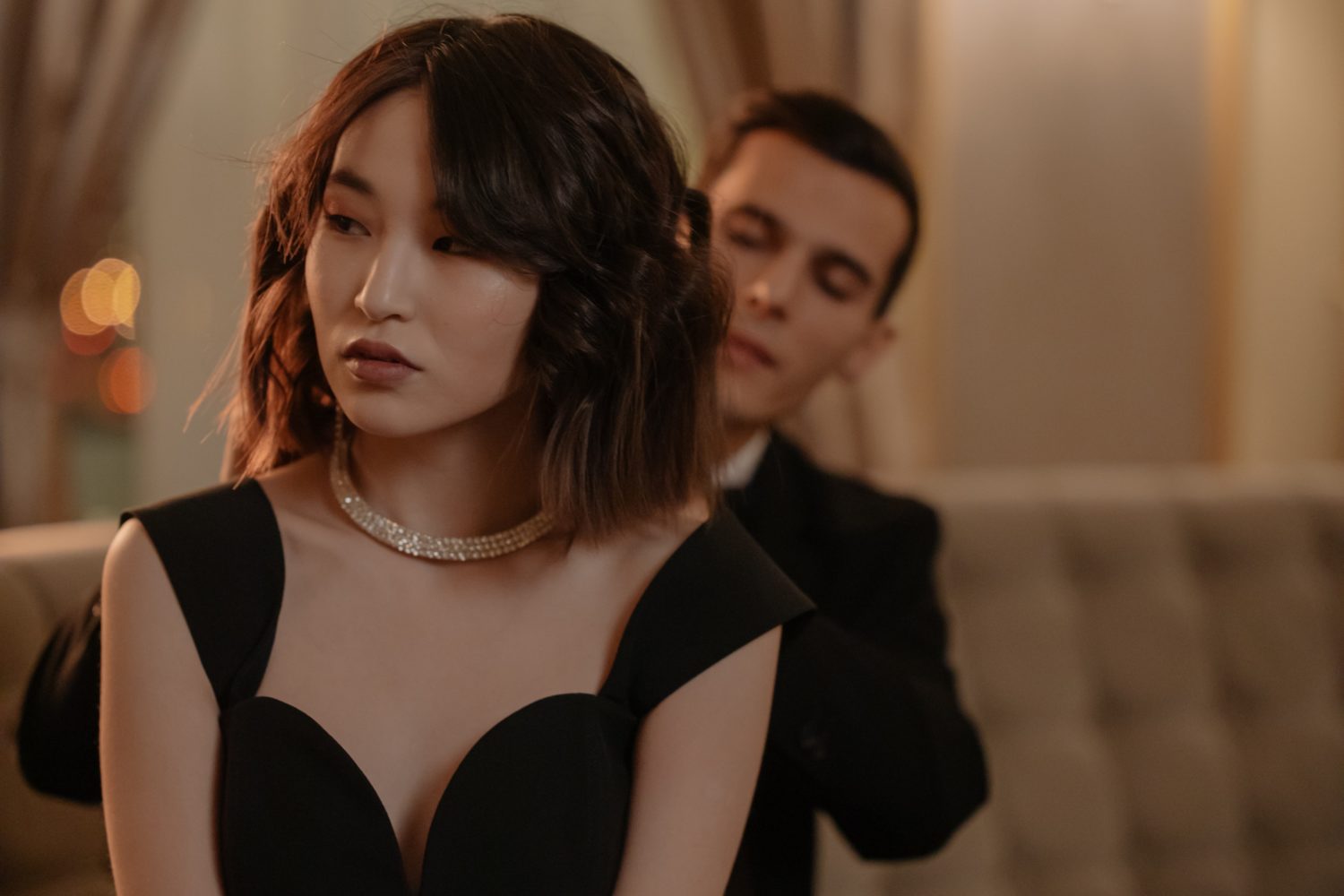 Women's accessories are the perfect way to accessorize and add personality to any outfit. Whether you're dressing up for a special occasion or just want to spice up your everyday look, there are certain accessory staples every woman should own in order to make sure she always looks her best. Read on for some amazing accessory staples that every woman needs in her wardrobe!
Jewelry
Jewelry is not just an accessory – it is a fashion statement that can elevate any outfit. Finding the right women's gold chains can improve the wardrobe you pick for the day as they can complement almost any piece of clothing. Regardless of the occasion, jewelry is a must-have for any woman who wants to dazzle and impress. 
Diamonds are every woman's best friend, and a classic pair of diamond studs can elevate any outfit. A statement necklace, on the other hand, is a bold piece that can add a pop of color and personality to any outfit. It is perfect for transforming a simple outfit into a stylish one. A delicate bracelet is a dainty piece of jewelry that can add understated elegance to any outfit. It is perfect for layering with other bracelets or wearing alone.
By investing in these staple pieces, you can create a jewelry collection that will elevate any outfit and make you feel confident and stylish.
Statement Bag
A statement bag is more than just a utilitarian item to carry your essentials – it's a fashion accessory that can make or break an outfit. Every woman should invest in this as it adds a touch of personality and style to their look. 
A statement bag usually has eye-catching details such as bold prints, unique shapes, or intricate embellishments that can easily elevate an outfit. It's a great way to express your personal style and stand out from the crowd. Whether you're wearing a simple outfit or a more elaborate ensemble, a statement bag can instantly add more depth and dimension to your look. Moreover, this is a versatile accessory that can be dressed up or down depending on the occasion.
Scarf
Scarves come in different styles, materials, and patterns, providing women with endless opportunities to get creative with their looks. They can be draped over the shoulders, wrapped around the neck, or tied in various knots or bows. A brightly-colored silk scarf can add a pop of color to a monochromatic outfit, while a neutral-toned cashmere scarf can add texture and sophistication.
Moreover, they can be worn all year round, not just in the winter months. Lighter fabric scarves, such as cotton or linen, are perfect for warmer weather and can be worn with t-shirts, dresses, or blouses. They can also be used as a cover-up at the beach, a headwrap on a bad hair day, or a way to conceal a neckline that may be too revealing.
Watch
Every woman should own a watch as an accessory staple as it adds a touch of elegance and sophistication to any outfit. They are timeless pieces of jewelry that never go out of style. They are not affected by trends or fashion fads, making them a perfect investment.
Also, watches are versatile and come in various styles, sizes, and designs. Women can choose from a vast selection of watches, including analog, digital, sports, luxury, and smartwatches. They can also choose the strap material, such as leather, stainless steel, fabric, or silicone, as well as the color to match their outfit.
Belt
Not only is a belt a practical choice for holding up trousers or skirts, but it can also be a versatile and stylish addition to any outfit. One of the main benefits of owning one is that it can help to cinch in your waist and define your silhouette. This is particularly useful if you are wearing oversized or baggy clothing, as a well-placed belt can help to add shape and structure to your look.
Belts also come in a variety of materials, including leather, fabric, and metal, meaning that you can easily find one that suits your style and budget. In additon to being practical and stylish, they can also be used to add a pop of color or texture to an outfit. 
Sunglasses
Sunglasses are a fashion statement that's a must-have accessory staple for every woman's wardrobe. There are various styles to choose from, ensuring that there is a style that will match any woman's taste.
Apart from their obvious practical use, sunglasses can add to your outfit by emphasizing or softening your features. They can elongate your face, lift your cheekbones, and bring attention to your eyes. They also add a certain level of mystery to your look, making you appear effortlessly chic.
When it comes to accessories, there are a few staples every woman needs in her wardrobe. From statement bags and scarves that can add depth and dimension to an outfit, to watches for timeless elegance, belts for structure and shape, and sunglasses as the finishing touch with their practical use and fashion flair – these items should be essential components of any fashionable woman's closet. Investing in quality pieces is key so you have accessories that will stand the test of time while still being stylish enough for all occasions!