This spring, the CHANEL Makeup Creation Studio has proven that it has creativity at its fingertips, by revisiting the LE VERNIS line and designing a rich collection of 24 shades.
CHANEL is introducing 17 new nail polish hues to match every mood and emotion this season while maintaining 7 emblematic shades.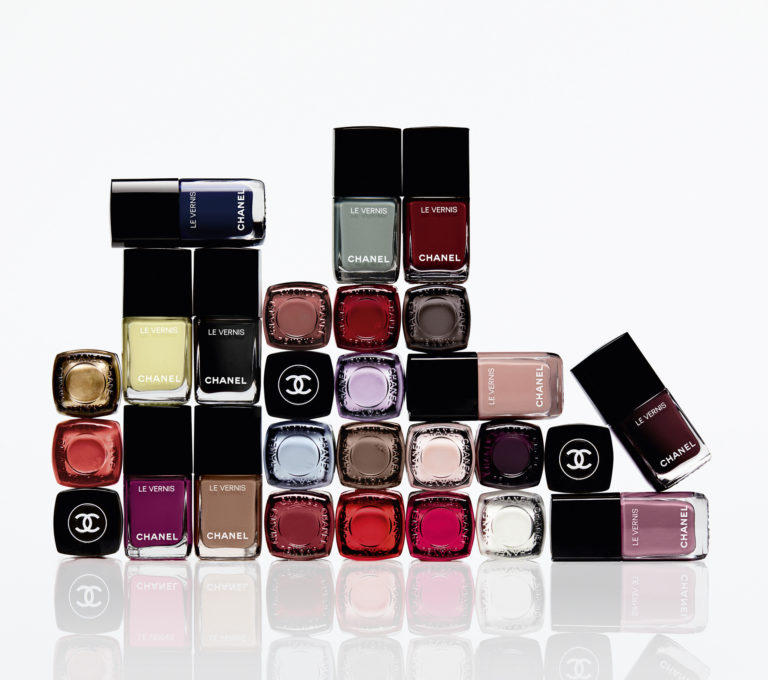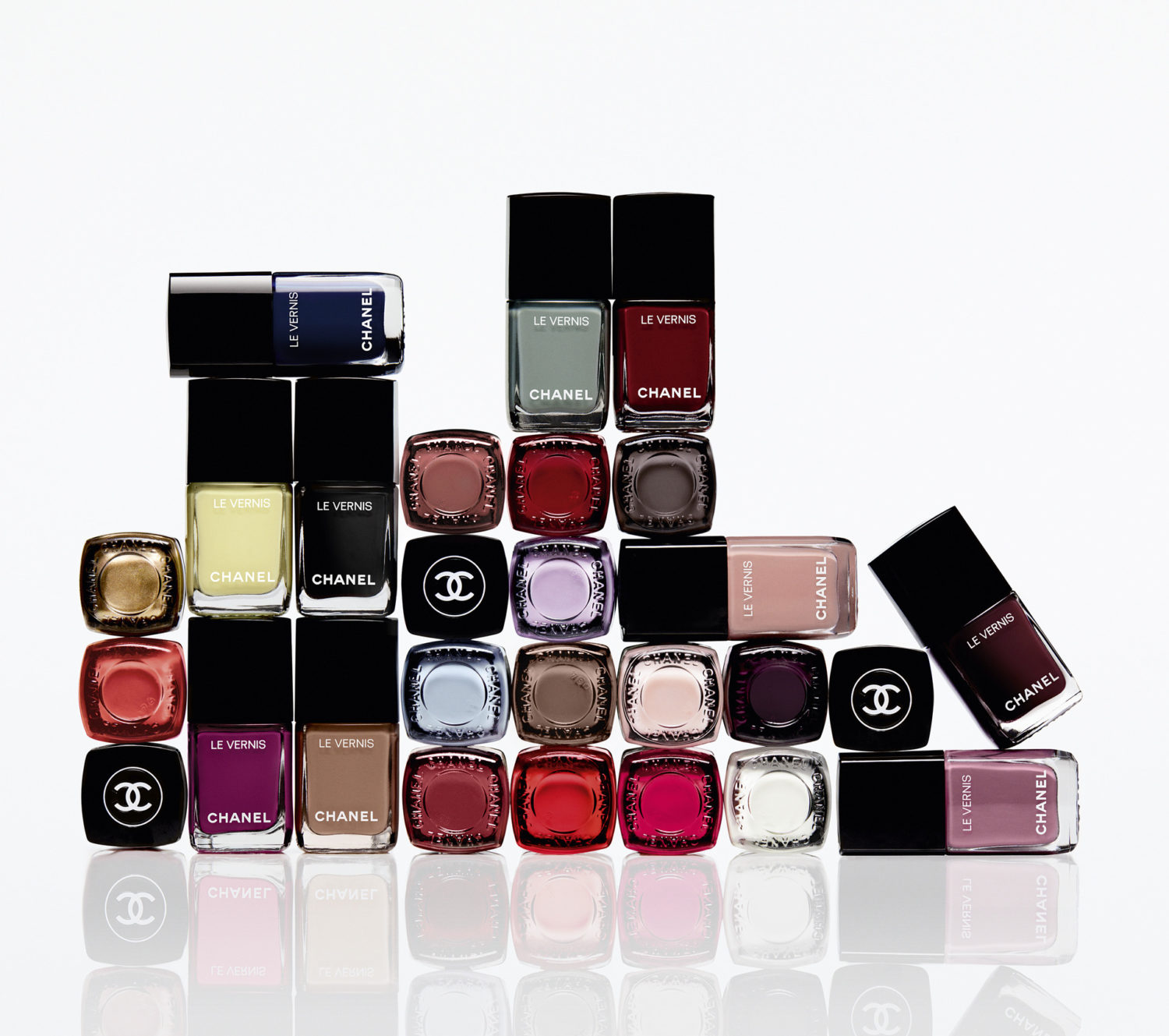 Colour is envisioned as a language, to reflect a style, like the detail that makes all the difference. CHANEL explored its colour vocabulary to form this new palette. The 24 shade range features vibrant to mysterious shades, giving every personality and every creative spirit a voice.
The Le Vernis collection is centred around five main colour families and CHANEL have given each provoking colour its own character.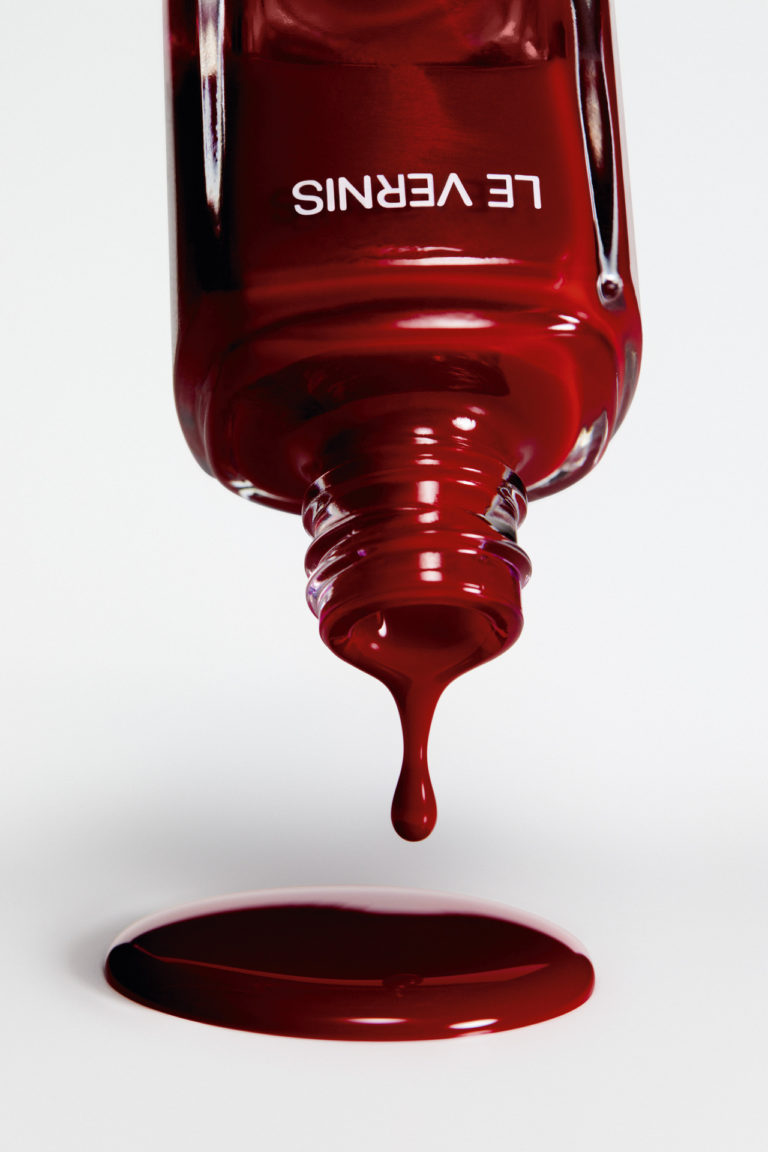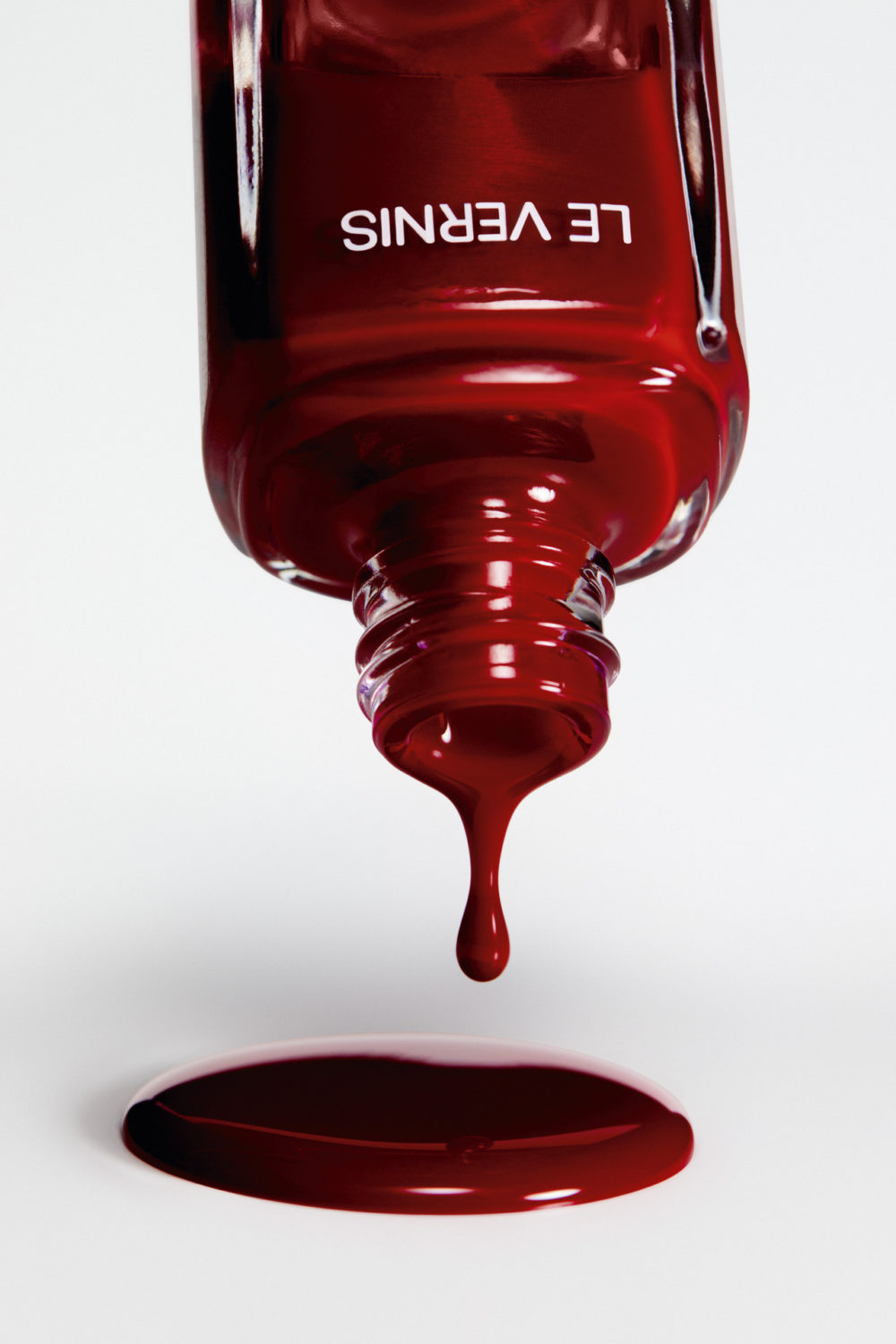 Colours to inflame and invigorate
Radiant shades to boost your energy; a fire red, vibrant fuchsia pink, a bright coral and intense plum.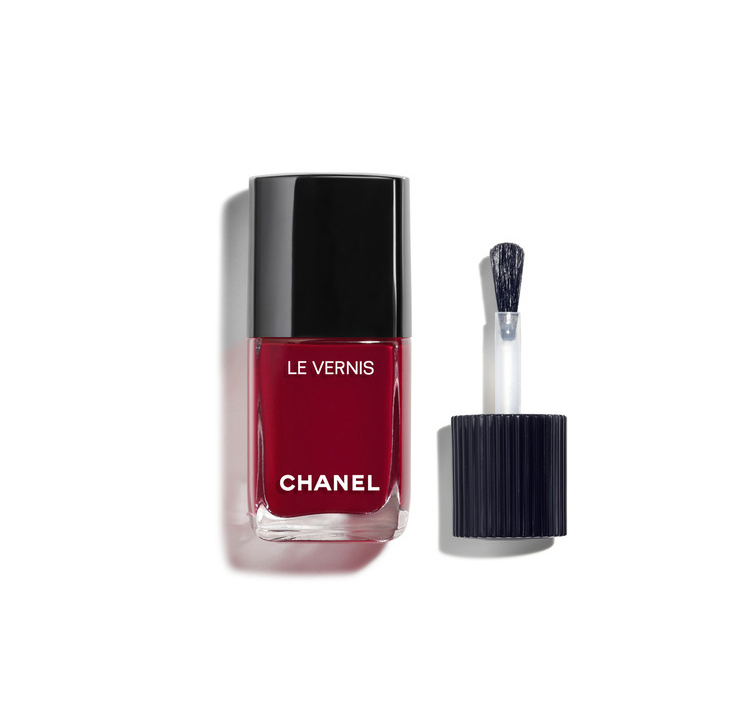 Colours to soothe
Soft neutrals that inspire calm, comfort and serenity – a light pink and latte-coloured beige.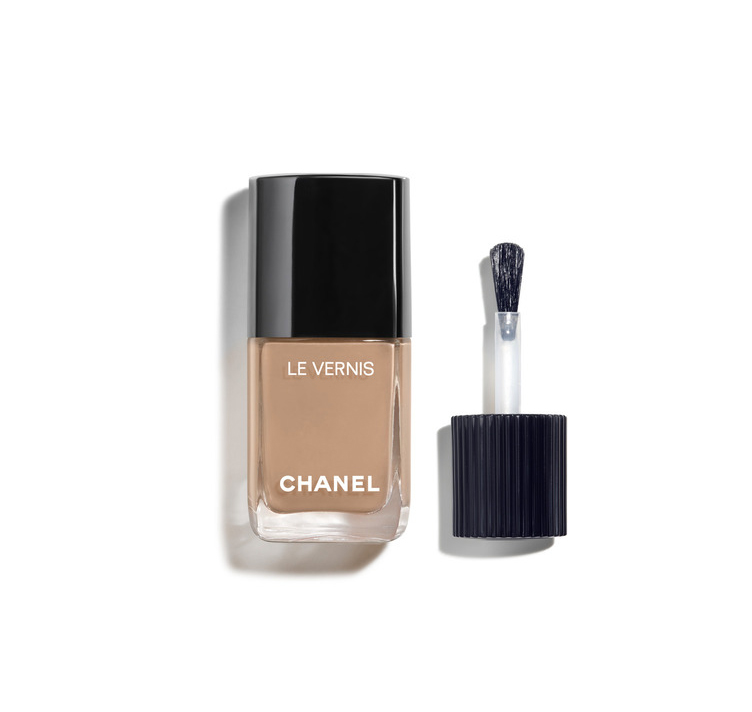 Colours to charm and bring bliss
Fresh, light and optimistic hues that encourage playfulness – cloud blue, fresh lilac and zesty yellow.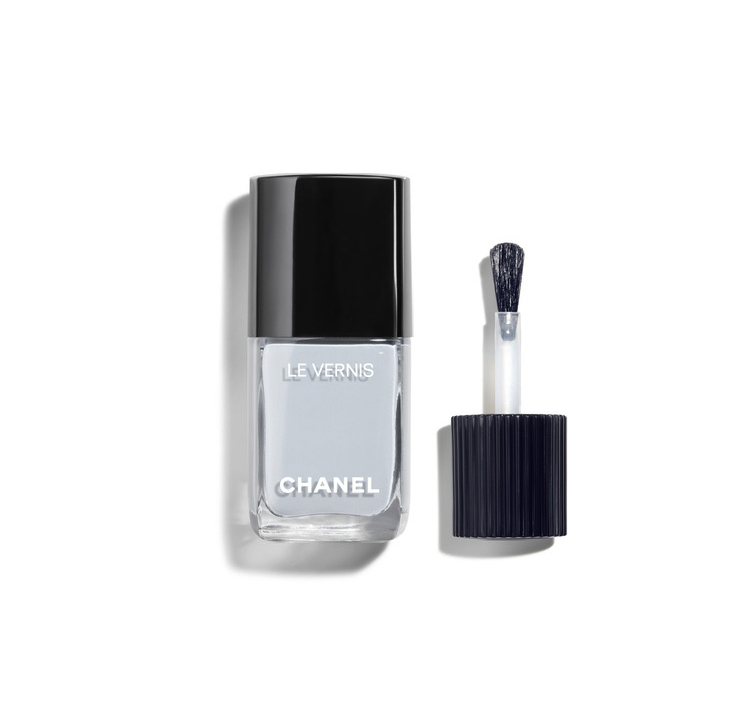 Colours to shake it up
Tones that break the rules in order to establish their own. Subtly dimmed and muted shades – from pink-infused terracotta to androgynous grey with khaki accents.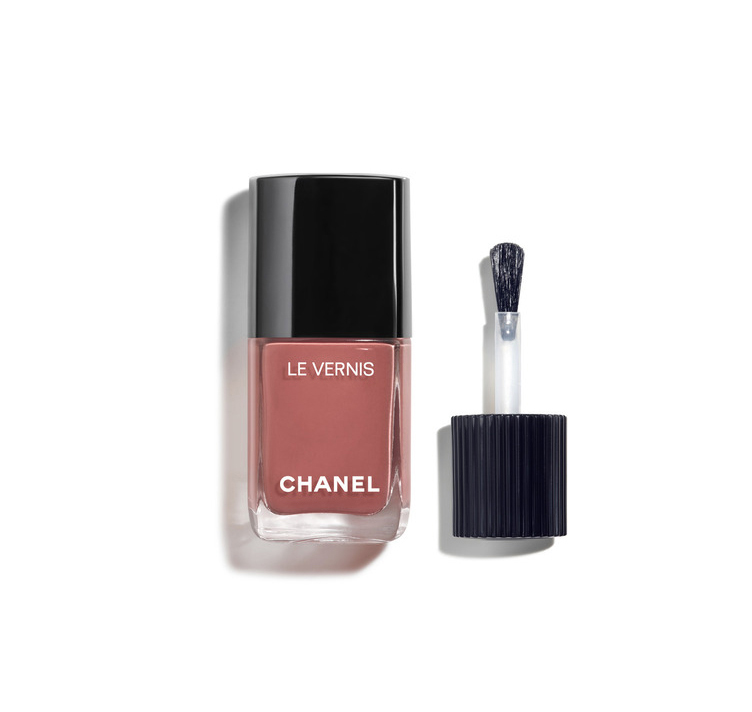 Colours to give you courage and fortitude
Designed to be worn as a manifesto – three assertive and alluring shades of red.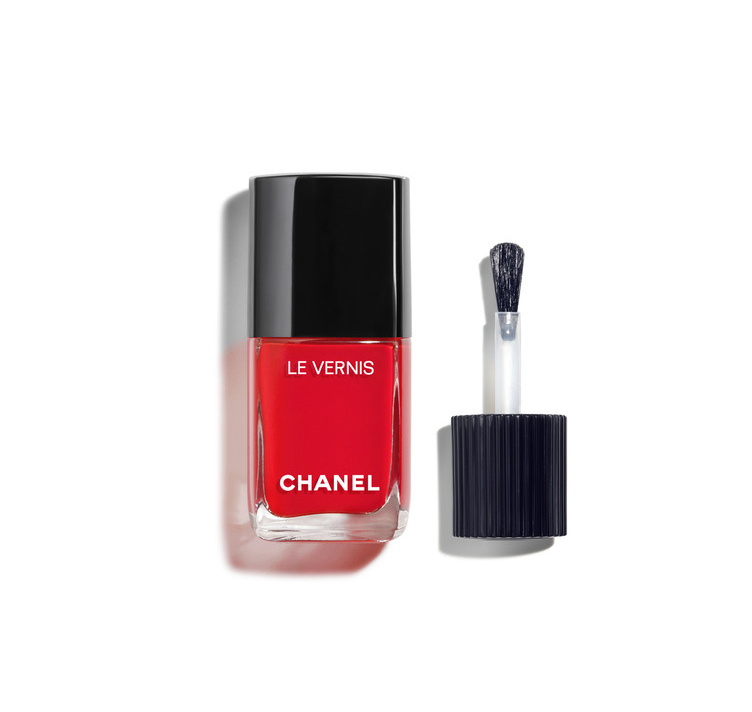 The finishing touch and a hint of luxury – an antique gold shade that rounds out the palette perfectly.
The Le Vernis collection is available from £25 in-stores nationwide and online at chanel.com
@chanelbeauty