A majestic wilderness. Misty moors, heather-clad hills and ancient castles reclaimed by nature. The untamed beauty of the Scottish Highlands inspires a new limited-edition collection.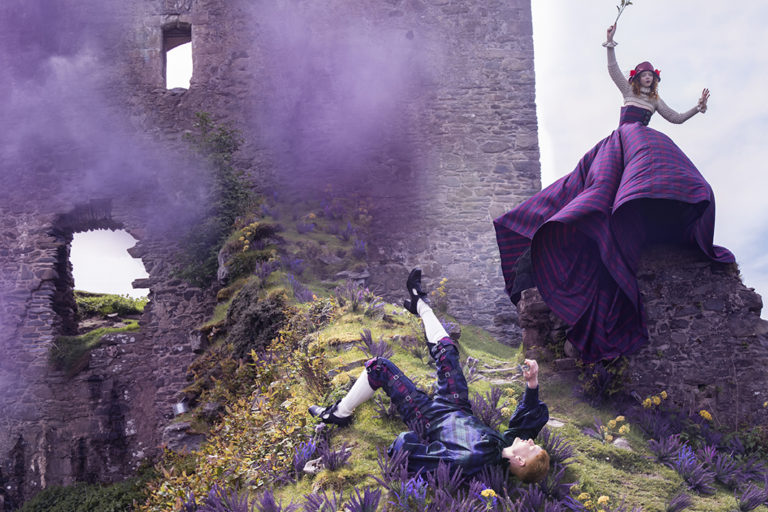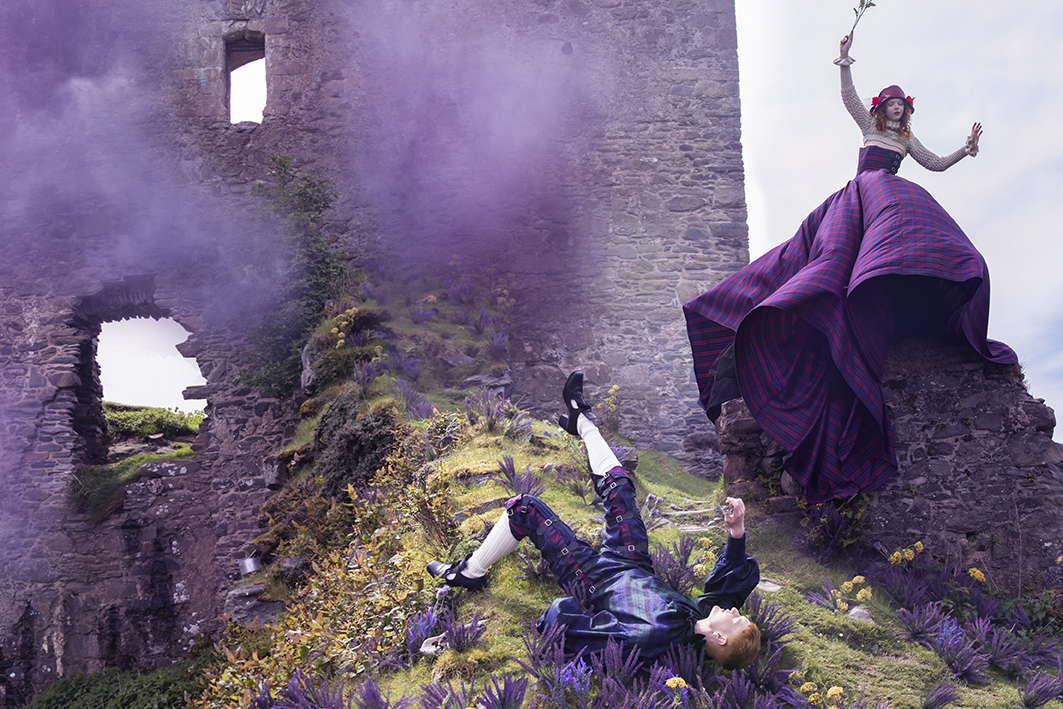 Melancholy Thistle
30ml £58
Bold and bright Melancholy Thistles guard a long-abandoned castle in the Scottish Highlands. Entwined with a green freshness, this woody aromatic scent is underpinned by coolwood to summon the ivy-covered stone walls inside a majestic relic
Highland Heather
30ml £58
Morning haze across the Highlands fades to reveal a wilderness blanketed by swathes of heather. An amethyst vision captured in a woody scent, enhanced with English lavender and freshened by cypress, grounded in sensual amber.
Mallow On The Moor
30ml £58
Purple mallow flowers spill across an untamed landscape, beckoning bees with their vivid colour. These pretty petals flutter alongside powdery heliotrope in this soft floral scent enriched by the naturality of violet leaves.
Wild Achillea
30ml £58
Golden bundles of wild achillea frame remote ruins alive with nature. Sparkling with bright bergamot entwined with the tangy sting of nettle, the greenness balanced on a base of soft white musk.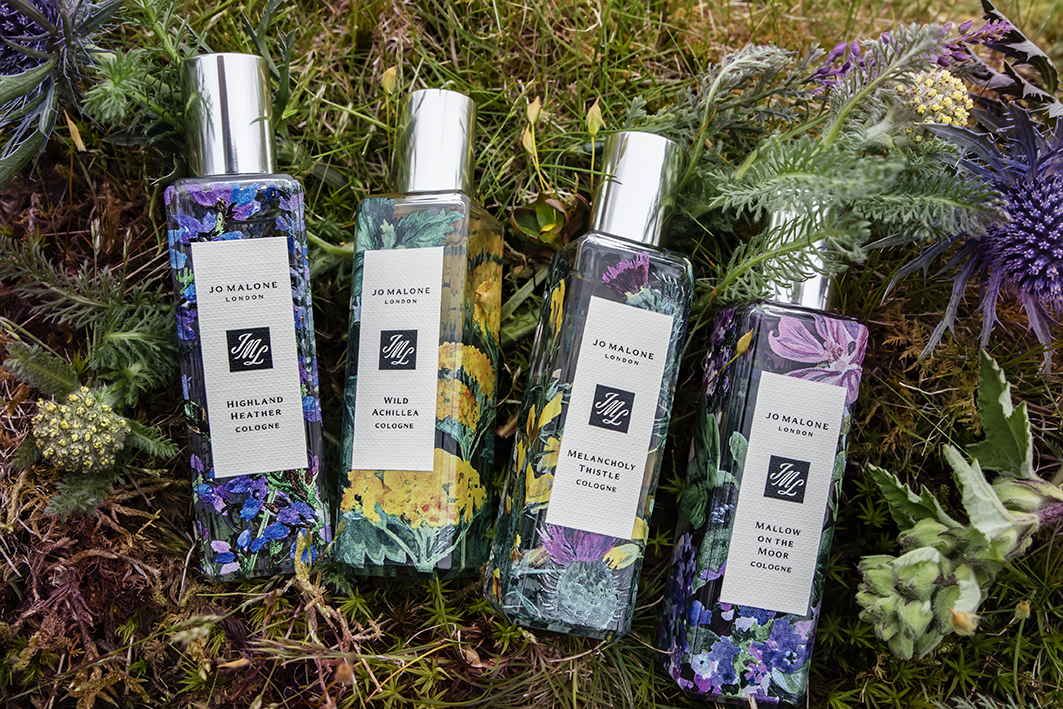 Melancholy Thistle can be layered with the other colognes in the collection to enjoy as a Scent Pairing. Try it with Mallow On The Moor to create a floral woody scent that's charming and compelling. Combine with Highland Heather for a wild and bracing, fresh woody scent or with Wild Achillea to enjoy a fresh aromatic scent that's vibrant and enlivening.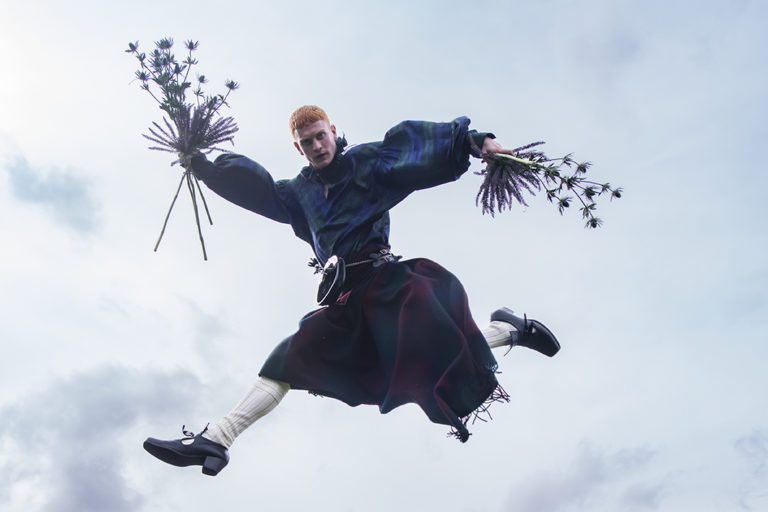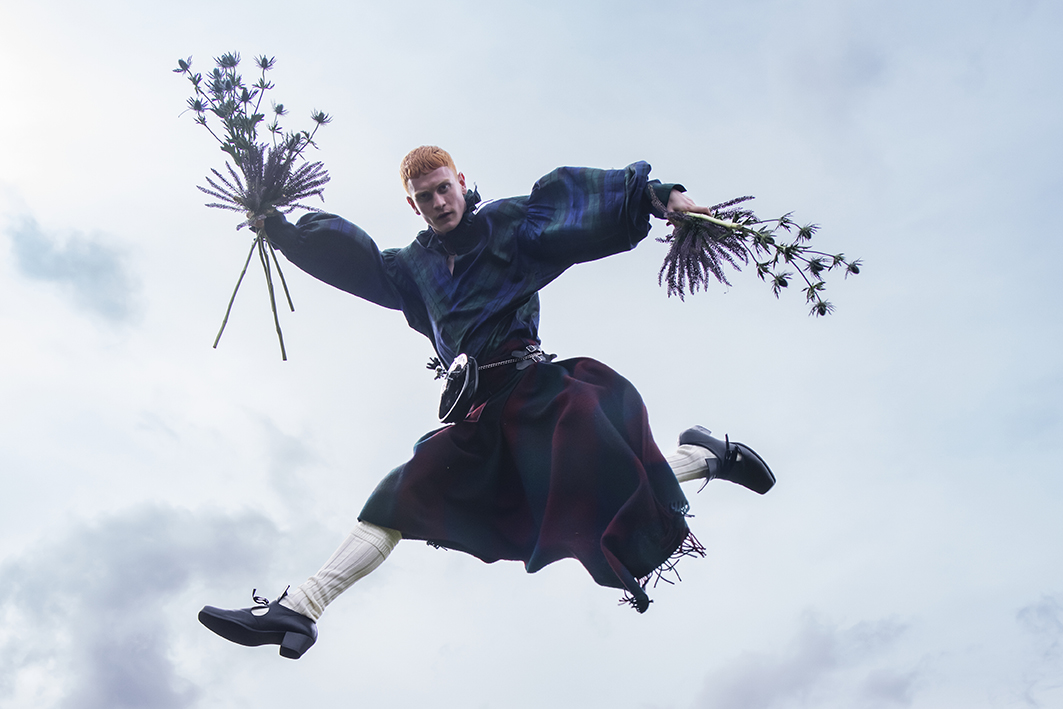 In keeping with Jo Malone London's commitment to sustainability, The Highlands collection is manufactured in the UK, with the colognes produced in a location that harnesses solar power and runs on 100% renewable electricity*. The classic cream gift boxes are recyclable and made from FSC-certified materials and at least 70% is recycled materials. Additionally, the iconic cream Jo Malone London shopping bags are crafted from FSC-certified paper, with all parts of the bag excluding the handles recyclable in addition to being biodegradable.
The Highlands collection will be available online at jomalone.co.uk and in Jo Malone London stores from May 2023.