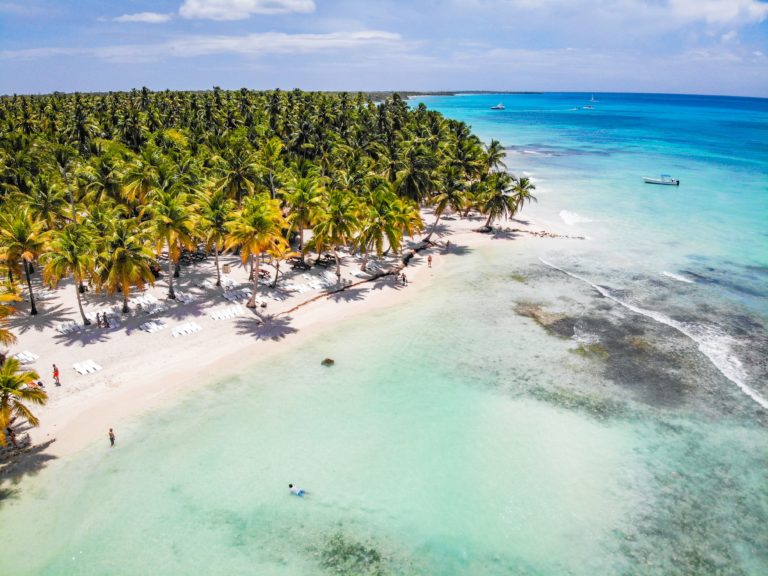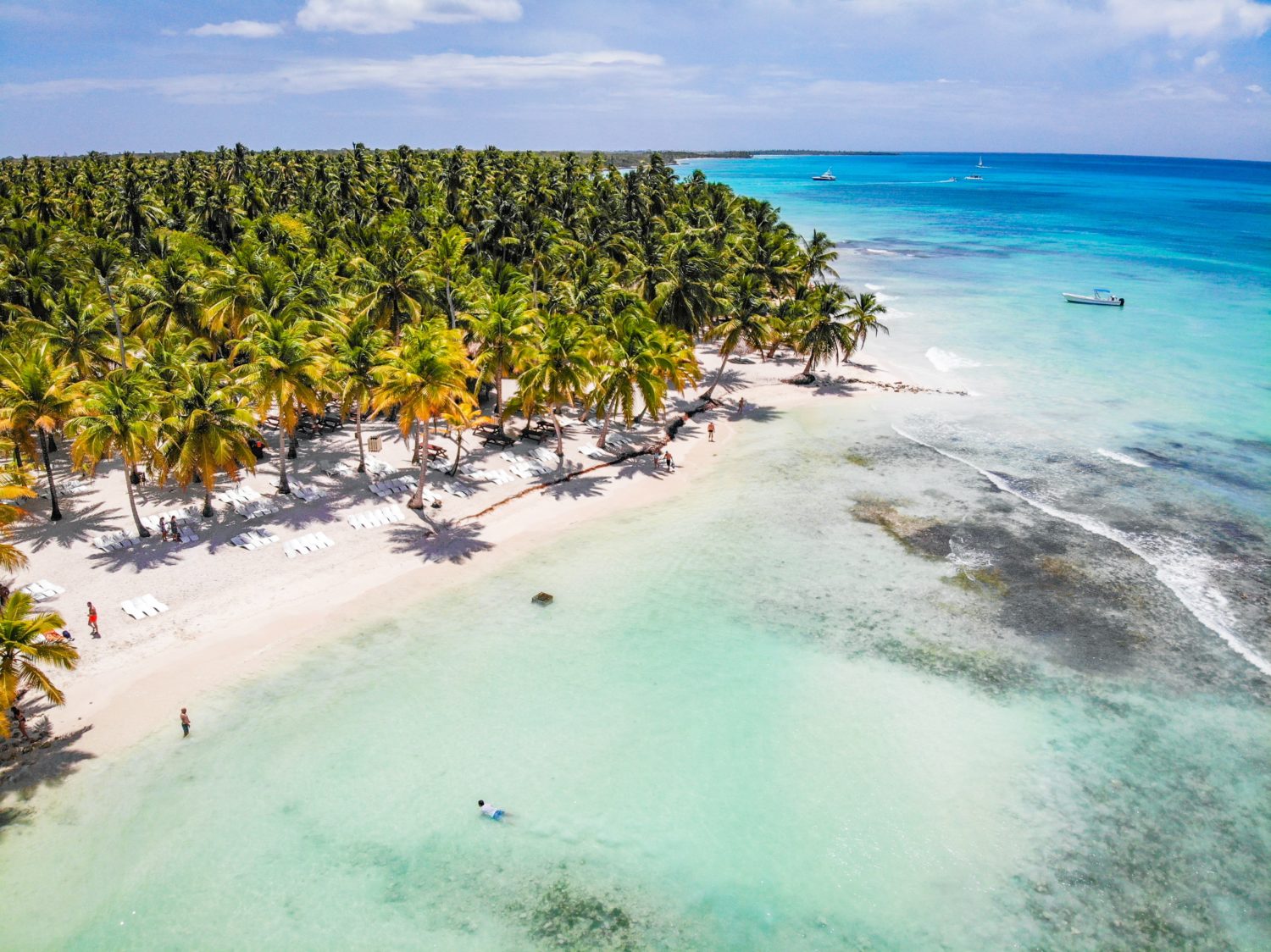 Are you planning your first island vacation? Great! There are so many wonderful islands to choose from, and each one offers its unique charms. Island vacations are a great way to escape the hustle and bustle of everyday life. If you're planning your first island vacation, there are a few things you need to know to make the most of it! In this blog post, we will discuss six tips that will help you have an enjoyable and relaxing trip. Let's get started.
Make Bookings in Advance
One of the first things you need to do when planning an island vacation is to make your bookings in advance. This is especially important if you're traveling during peak season or when services are limited. For instance, you have to book the Aran Islands ferry in advance if you are planning to visit the Aran Islands, as the ferry is limited at certain times. Stay updated with the ferry services and timings. This ensures that you don't miss your ferry and that you get to enjoy your vacation without any stressful surprises.
When making your bookings, it is important to research the company you are using. Make sure they have a good reputation and that they offer quality service. You don't want your vacation ruined by poor planning or bad customer service. Besides this, you should also inquire about discounts and promotions. Many companies offer discounts for early bookings, so it is always worth checking in advance.
Choose the Right Island
Of course, one of the most important aspects of planning your trip is choosing the right island. With so many islands to choose from, it can be hard to decide which one is right for you. You need to find an island with the right activities, relaxation, and adventure.
One way to narrow down your choices is to consider what type of climate you prefer. If you're looking for a warm climate, the Hawaiian Islands are a great choice. If you're looking for cooler weather, the British Virgin Islands might be more your speed. Once you've decided on a general location, you can look at specific islands.
Do Research
Do your research and read reviews from other travelers. Find out what each island offers and what type of atmosphere you can expect. This will help you choose an island with the perfect mixture of everything you're looking for.
You can use many resources online to research an island, but it is important to be keen. Some are less reliable, and you might need to compare notes from different sources before making your last choice.
Pack Light
When packing for your trip, it is important to pack light. This is especially true if you're traveling by ferry. Many ferries have weight restrictions, so you must be mindful of what you're bringing. Generally, it is best to travel with only a carry-on bag and a small personal item.
Pack items that are versatile and can be used for multiple purposes. For example, a sarong can be used as a beach cover-up, a scarf, or a blanket. A sundress can also be worn as a beach cover-up or out to dinner. Choose items that you can mix and match to create different looks.
Packing light will also make it easier to move around on the island. If renting a car or moped, you won't have to worry about fitting all your luggage in. You'll be able to move freely and explore without being bogged down by heavy bags.
Know About the Meal Availability
When traveling to an island, it is important to know about the meal availability. Many islands have a limited number of restaurants, and some only offer one meal daily. If you're staying in a resort, more dining options will likely be available. However, it is still a good idea to inquire about meal times and availability before your trip.
You'll need to plan your meals in advance if you're staying in a villa or self-catering accommodation. Make sure to stock up on food and drinks, so you don't have to search for every meal. It is also a good idea to bring along some snacks for the beach or hikes. Try to find out about any food festivals or specialities before your trip. This way, you can sample the local cuisine and get a true taste of the island.
Always Carry Enough Cash
While many islands now have ATMs and accept credit cards, carrying enough cash is always a good idea. This is especially true if you're traveling to a more remote island. There may not be any banks or ATMs available, so you'll need to make sure you have enough money for your entire trip.
Bring along a mix of small bills and larger denominations. This way, you'll be able to pay for everything from meals to souvenirs. When leaving your accommodation, it is also a good idea to leave some cash behind for an emergency.
Island vacations are a great way to relax and escape the stresses of daily life. Following these simple tips, you can make the most of your trip and create lasting memories. With a little planning and preparation, your island vacation will be successful. If possible, work with experts like those to make your trip as seamless as possible.