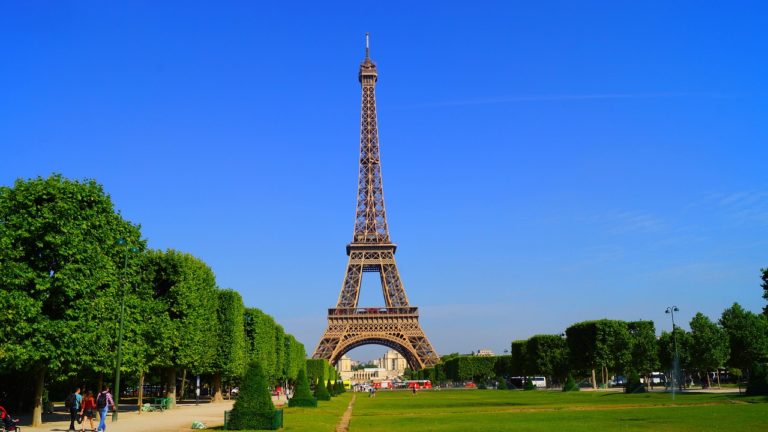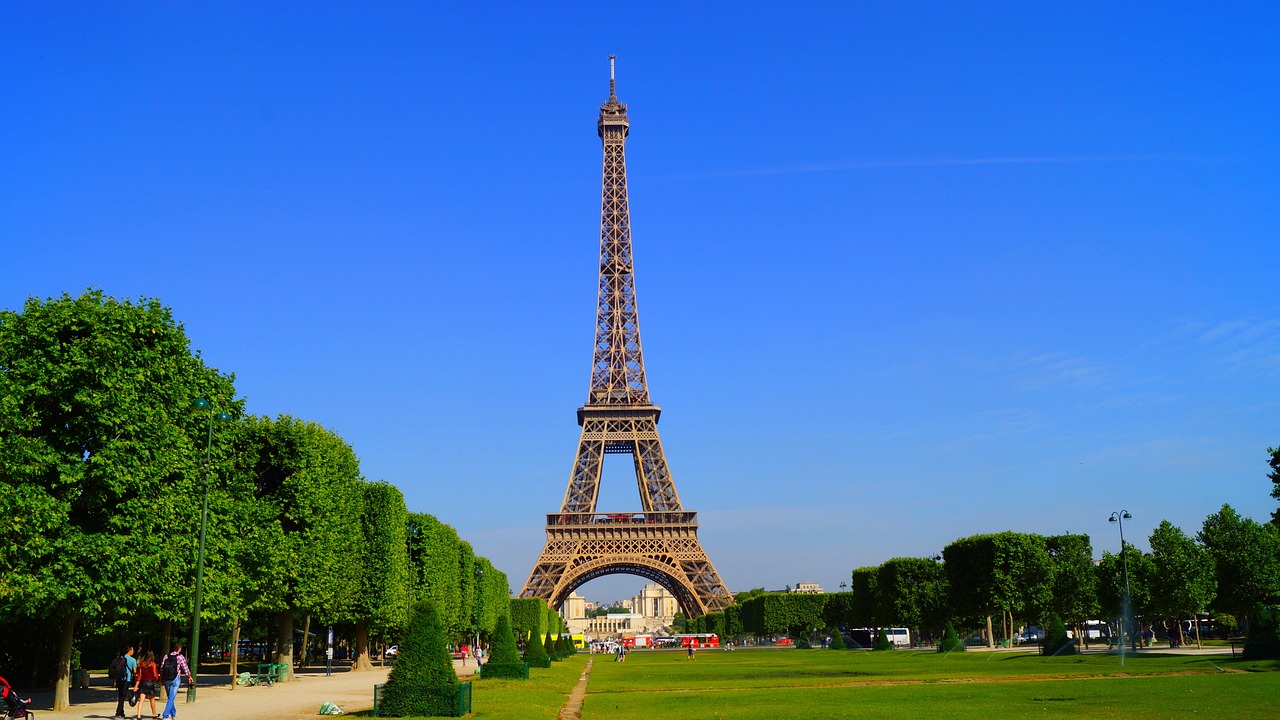 Paris is a bucket list destination for many people. It's so easy to get swept up in the culture and the romance of the capital city. France is the most visited country in the world with an average of 89 million visitors per year. It's no wonder that Paris is such a popular trip destination. There's many things to do and see: art and history museums, fine dining, river cruises, and wineries. And that's just to name a few!
One of the main sights and biggest tourist attractions in Paris is, and this won't come as a shock, the Eiffel Tower.
One of the most iconic Parisian structures, the 300 metre tall Eiffel Tower can be appreciated in all its glory from the ground. You can marvel at the great structure and take impressive photos to preserve the memory. Arguably though, you have not truly experienced the Eiffel Tower until you have climbed to the top and seen the tremendous views of the city for yourself.
I want to go! But won't I have to wait ages to get in?
Unfortunately, the biggest downfall of any popular landmark is the overcrowding and extensive queues. This is where Paris City Vision come in with their skip the line Eiffel Tower tickets. Book your Eiffel Tower entrance tickets online and choose priority access to avoid waiting in line for entry. Save a significant amount of time that you could be spending enjoying a delicious meal on the first floor of the tower. Visit the first and/or second floor and experience the breathtaking views that no camera can truly capture.
What else?
Paris City Vision has more than Eiffel Tower queue jumping available. Their site offers a range of guided tours, many of which include the Eiffel Tower. This grants you the compelling opportunity to learn from an educated tour guide about the history and background of Paris' most fascinating monuments and attractions. Explore a variety of ticket packages that include a combination of walking tours, cruises, restaurant meals, museum tickets, and theatre shows. Plan an exciting day out with multiple activities that will give you golden memories for life. Eat the finest food and see one in a lifetime sights all in one day!
Why the Eiffel Tower?
Both tourists and locals would agree that you cannot skip a trip to the Eiffel tower when visiting Paris. An average of 7 million people a year visit the iconic monument so make sure you don't miss out on the 135 year old sight that continues to amaze people from all over the world. Long queues can be off-putting, boring, and misery inducing but by purchasing skip-the-line tickets, you won't have to worry about missing out or waiting for a long period of time. After all, you can't go to one of the most enchanting cities in the world and not visit their most symbolic landmark.
Visit pariscityvision.com for tickets for the Eiffel Tower (the most visited monument in the world!) and other incredible attractions.