A location that rests in the middle of the Marylebone suburbs, with a view that overlooks Portman Square Garden. Hyatt Regency London – The Churchill is a sophisticated stay for all.
A five-star hotel that can accommodate family vacations, short staycations, working retreats or wedding plans. Hyatt Regency London – The Churchill will meet all your needs.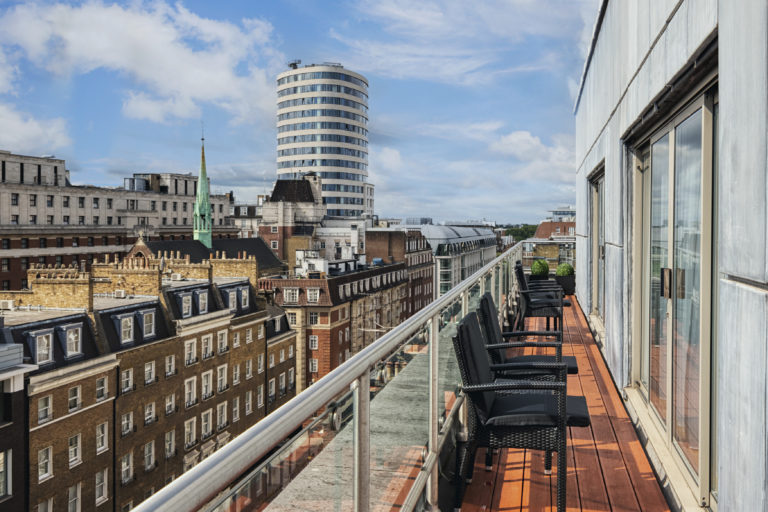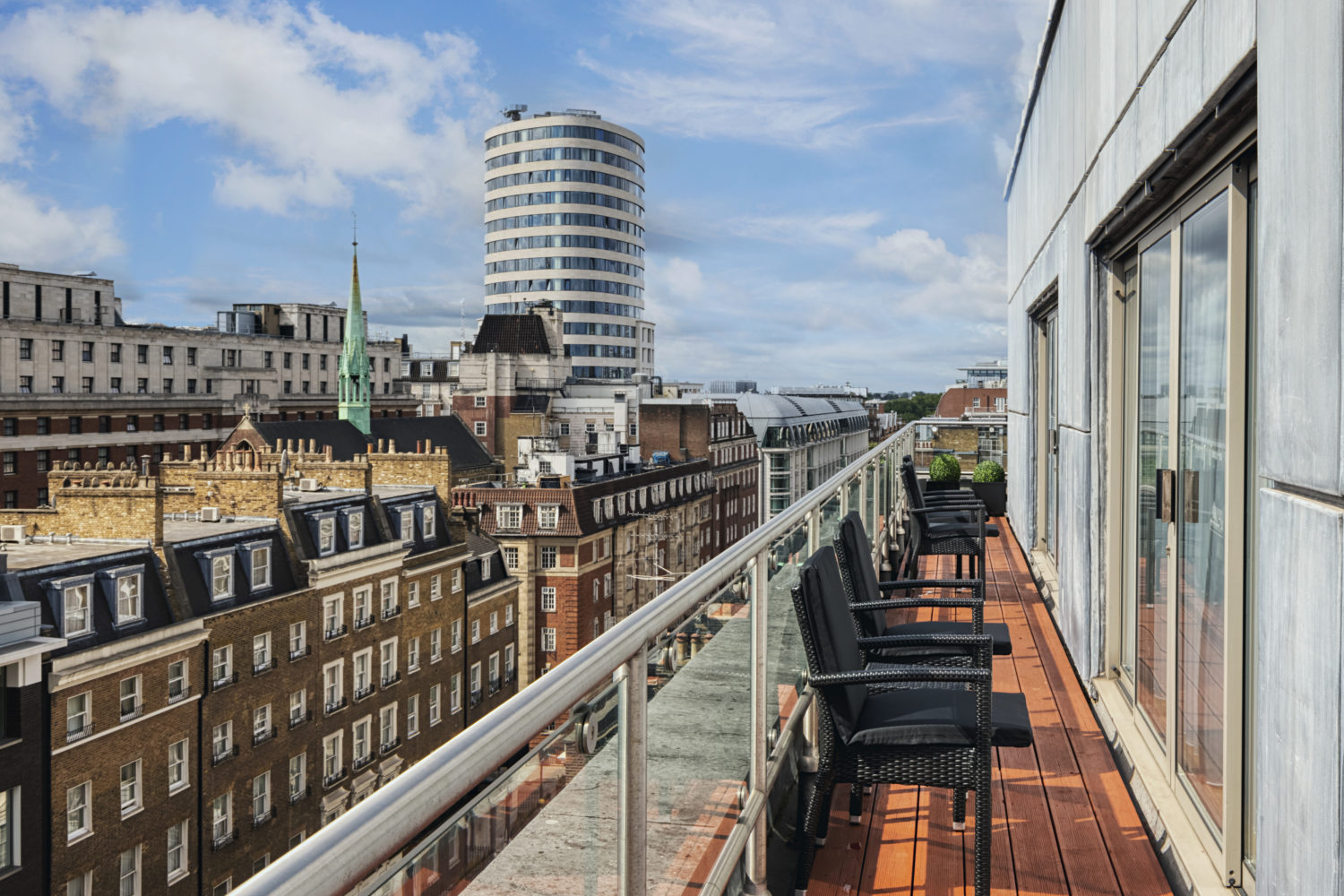 Inspired by British charm, Hyatt Regency London – The Churchill pays homepage to the UK's 20th century former Prime Minister, Sir Winston Churchill.
His life subtly reigns throughout the hotel, through luxurious and sophisticated décor and his likeness for refined food and beverages.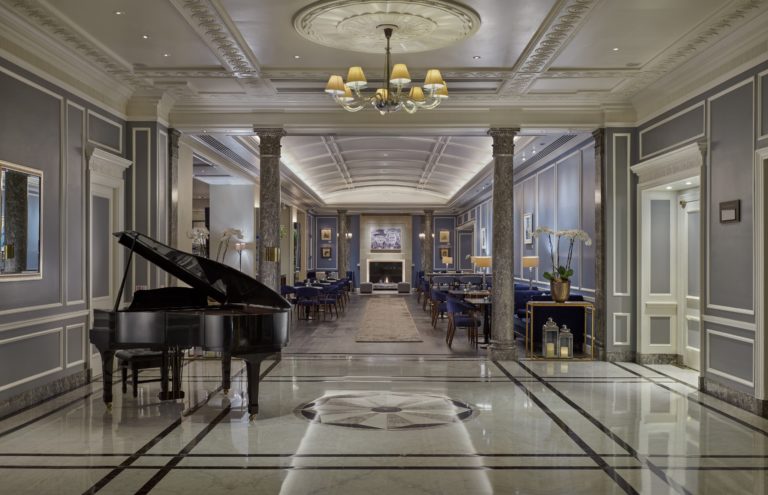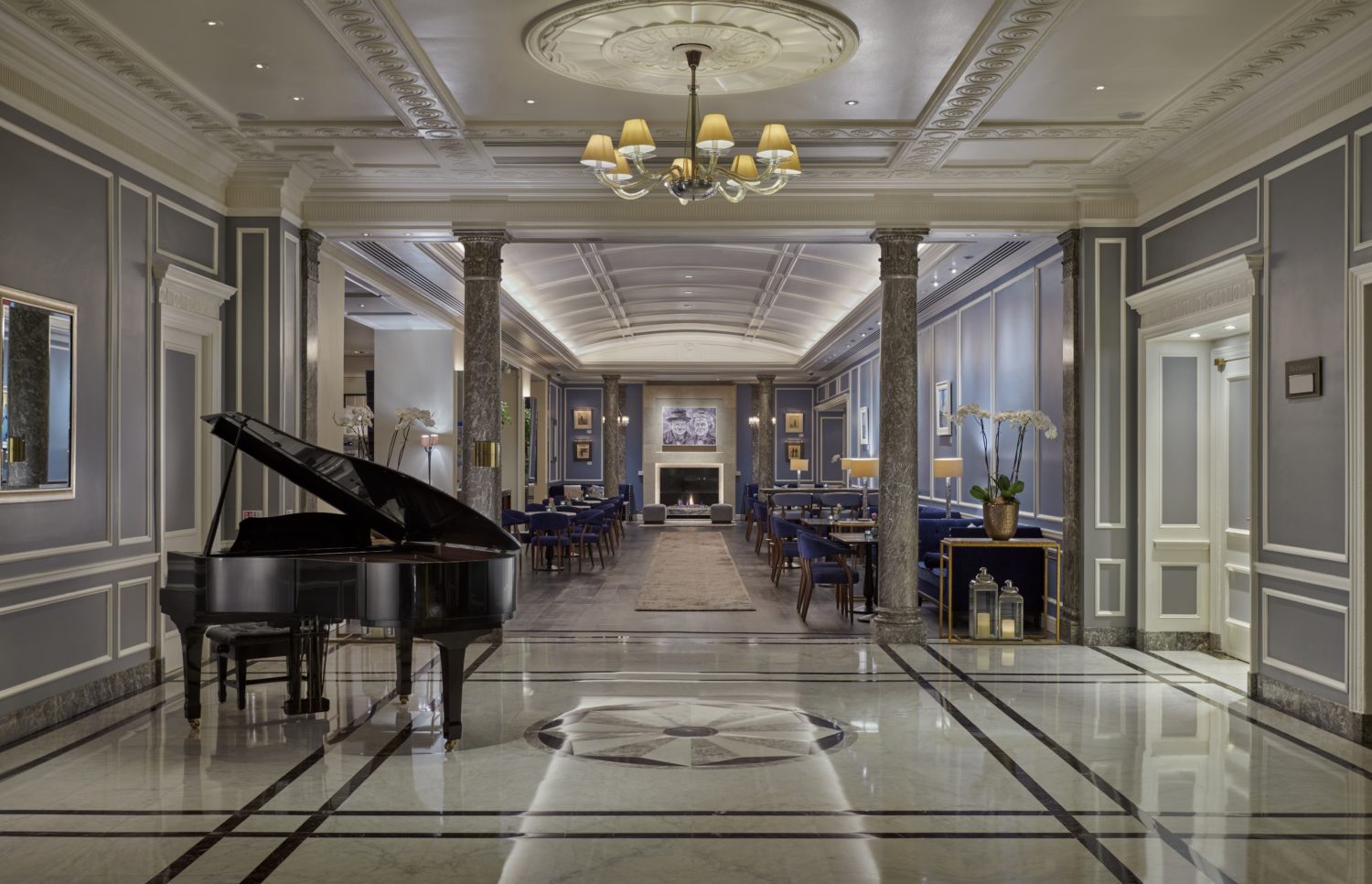 440 guestrooms at three different tiers to choose from – suites, connecting rooms and singular rooms, rest in knowing that no matter what you choose the same comfort is delivered. Whisk the room curtains open and be dawned with the bustling London views.
Styled with true opulence in combination with hints of Churchill's taste – spacious and robust. Delight in rest and rejuvenation in the marble-designed bathroom with the concessioner of bath and body amenities Molton Brown provided ready for you to use.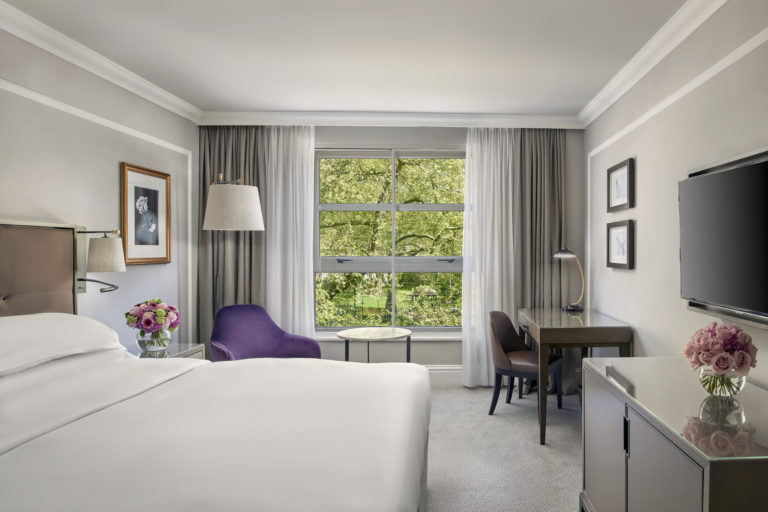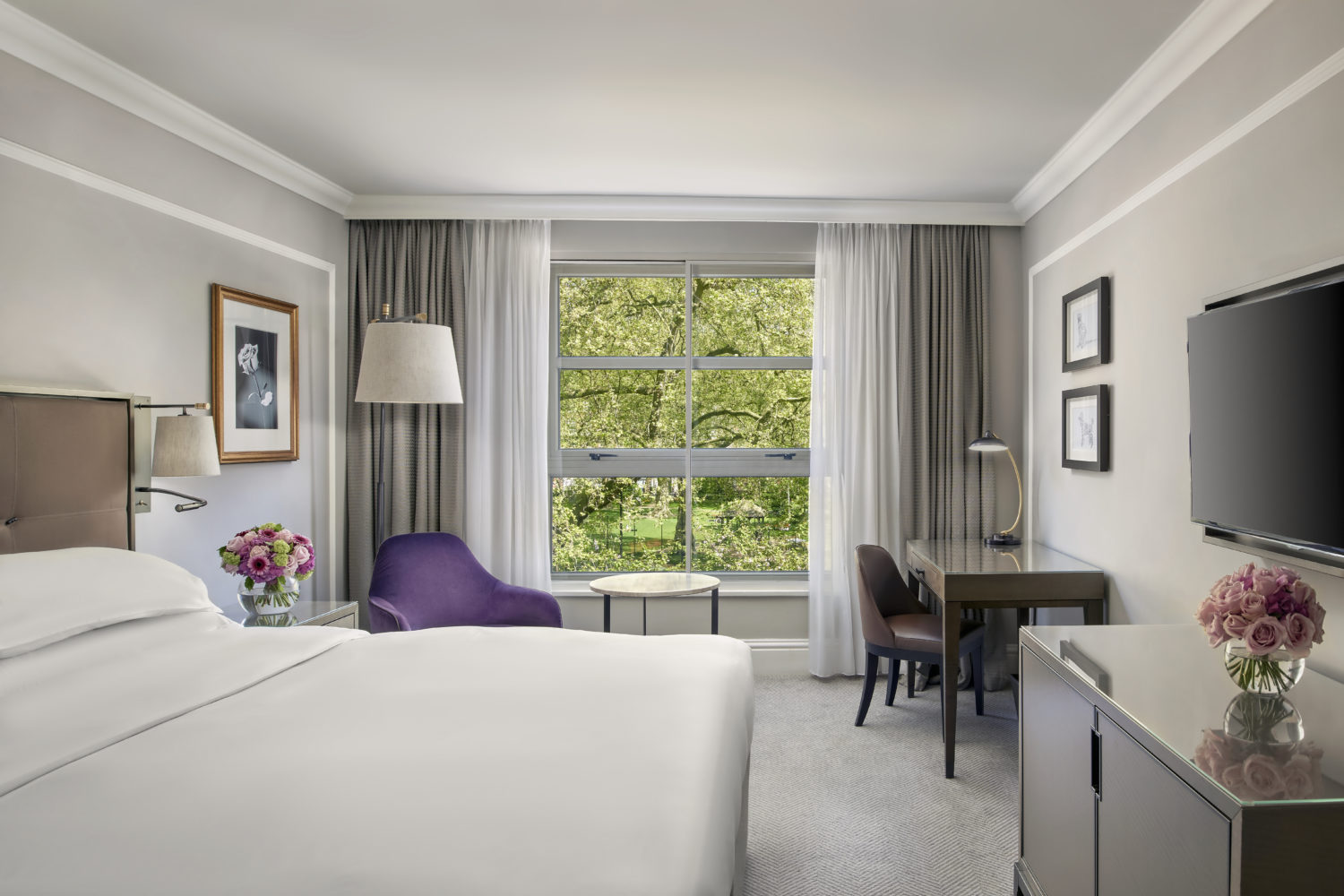 From the grand entrance to the first floor – experience a taste of Sir Churchill's pallet with iconic British dishes at the hotel's house restaurant, The Montagu Kitchen & Lounge where breakfast, lunch and dinner are available.
Look forward to the highly recommended dinner plates to savour – the Whole Dover Sole with sides of Brown Butter and capers, or for a further present-day feel the classic, Winston Burger with rosemary fries.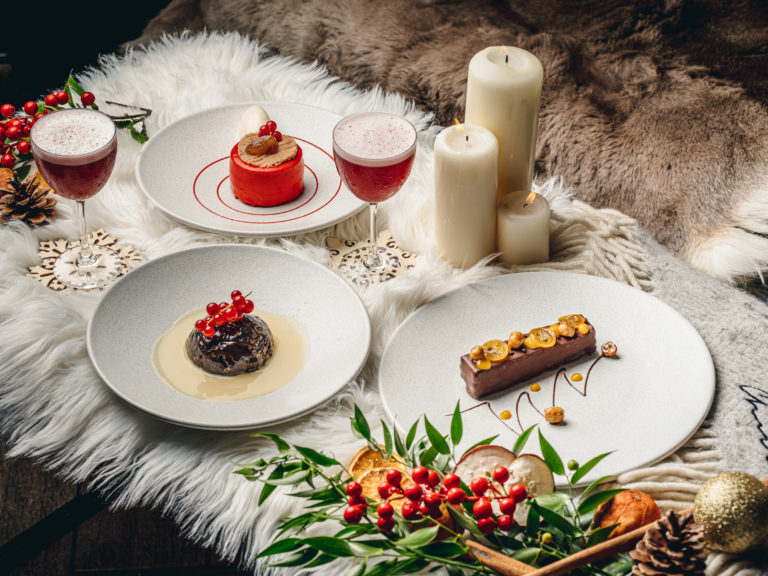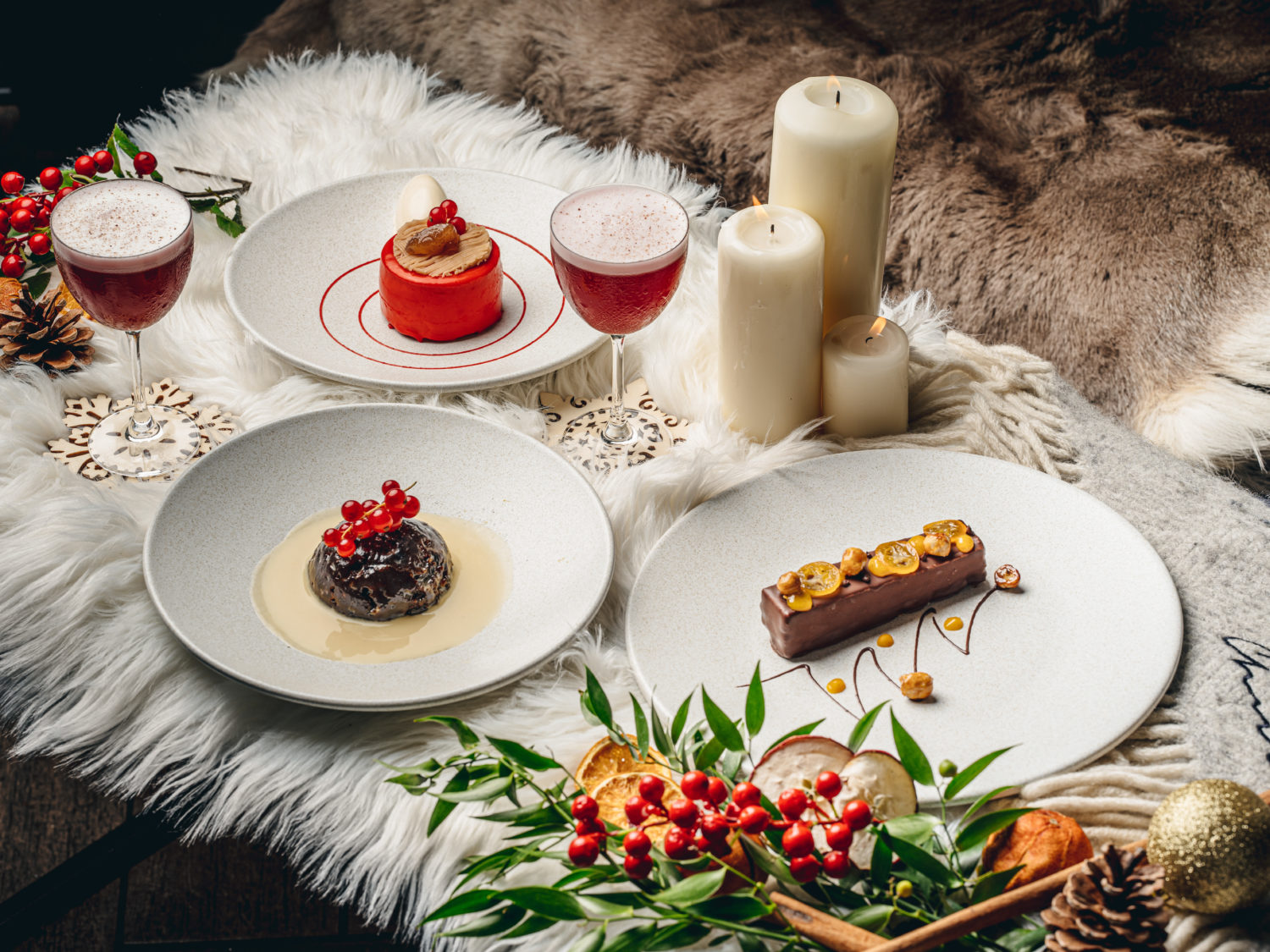 The ode to Sir Winston Churchill continues taking you into the evening you can head to the Churchill Bar and Terrace where the mixologists await with a nibble's menu ready for a late-night snack. Prepared to serve you an array of house cocktails, choose or create your favourite beverage with a plethora of premium alcohol on offer to begin or conclude your night.
Sit back, relax inside or outside on the heated terrace and take in the definitive ambience that Hyatt Regency London – The Churchill provides.
Celebrate British excellence when you stay at the Hyatt Regency London – The Churchill.
30 Portman Square, London, W1H 7BH