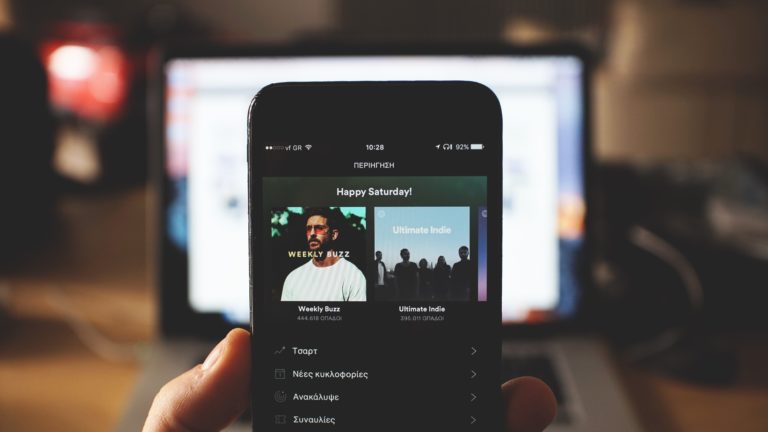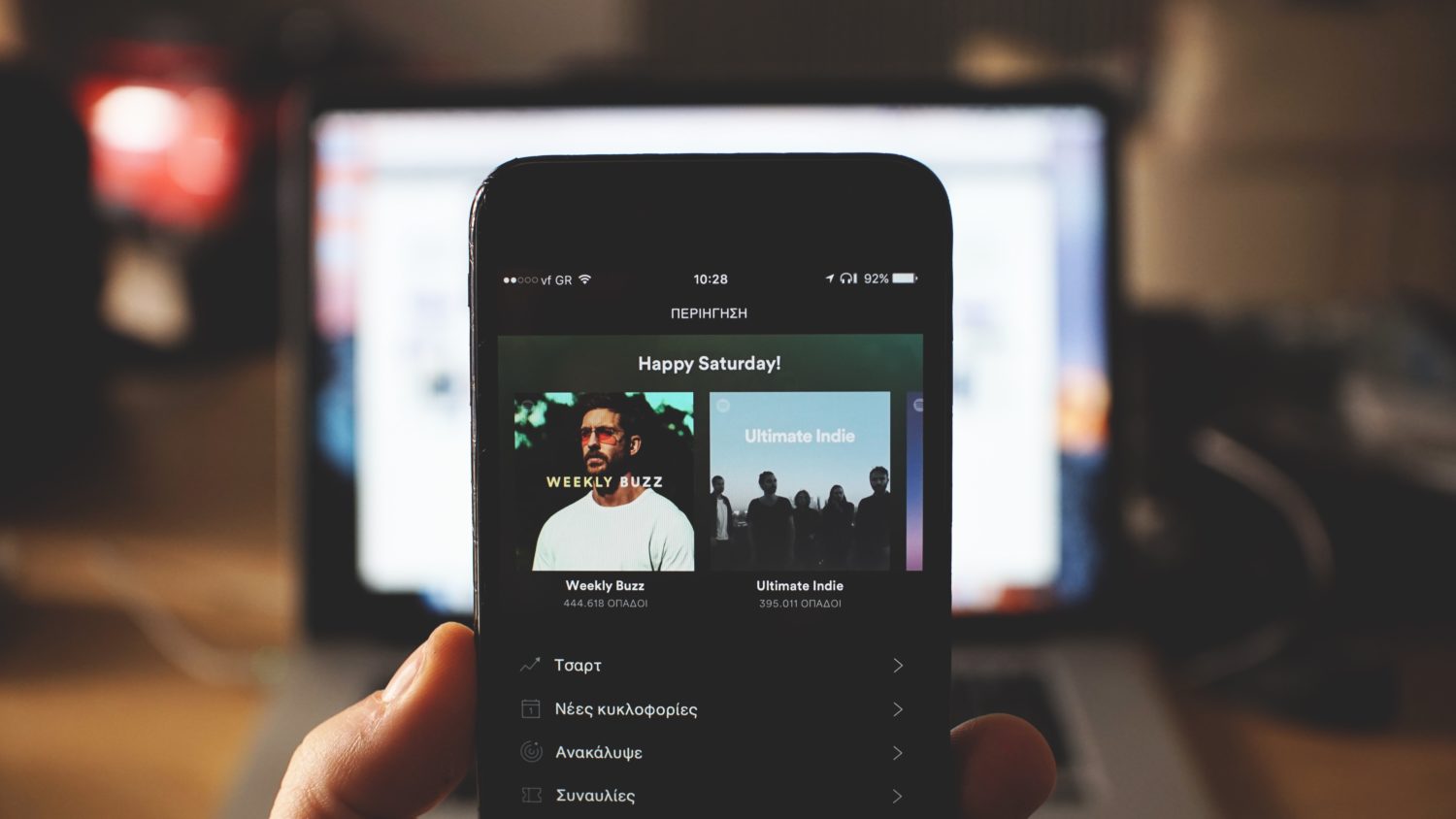 As a musician, you know that it can be tough to get your music heard by the right people. You may have recorded an album or two, but how do you get it in the hands of A&R reps, music supervisors, and other industry professionals? In today's digital world, there are several platforms you can use to pitch your music and get it in front of the right people. Here are six tips for using those platforms to your advantage:
Create a Professional-Looking Online Portfolio
When you're pitching your music, it's important to make a good first impression. One way to do that is by creating a professional-looking online portfolio. This can include links to your music, photos, press clips, and any other information about you or your band that might be of interest to potential fans or industry professionals. Make sure your website or portfolio is easy to navigate and be sure to keep it updated with new material as you release new albums or singles. If you don't have your website, you can use a service like Bandcamp or ReverbNation to create an online portfolio.
Monetize Your Music on Streaming Services
In addition to promoting your music, another important way to use digital platforms is to monetize it. Streaming services like Spotify and Apple Music can be a great way to make money from your music. You can set up your account so that people can listen to your music for free with ads, or you can choose to make your music available only to premium subscribers. Different music distribution platforms offer different payout structures, so be sure to research which one is right for you. If you have a lot of listeners on streaming services, you can make a decent amount of money each month.
Use Social Media to Connect with Fans and Industry Professionals
Social media can be a powerful tool for connecting with fans and industry professionals. Platforms like Twitter and Instagram can be used to share your music, connect with other musicians, and build relationships with industry professionals. Make sure your social media profiles are up-to-date and include links to your website or online portfolio. You can also use social media to find gigs and collaborate with other musicians. And if you're not sure how to get started, several online courses and tutorials can help you learn the basics of social media marketing, or you can opt for a social media management service to help you get the most out of your accounts.
Pitch Your Music to Bloggers and Podcasts
Another great way to get your music heard is by pitching it to bloggers and podcasters. These outlets can be a great way to get exposure to your music and connect with new fans. Make a list of relevant blogs and podcasts and send them your music or demo tape. You can also reach out to bloggers and podcasters who cover your genre of music. If you can create a relationship with these people, they could become powerful allies in promoting your music. Also, if you have a blog or podcast of your own, be sure to promote your music on it.
Regularly Update Your Music to Streaming Services
One of the best ways to get your music heard by industry professionals is to make sure it's regularly updated on streaming services. This means that your music will be more likely to show up in search results and playlists. You can update your music by uploading new singles, albums, or EP to streaming services. You can also set up automatic updates so that your music is always up-to-date. The more often your music is updated, the more likely it is to be heard by industry professionals. However, don't overwhelm fans by uploading too much music at once. stagger your releases to give people time to digest each new song or album.
Use Paid Advertising to Promote Your Music
If you want to give your music a boost, one way to do it is by using paid advertising. Services like Google AdWords and Facebook Ads can be used to target specific audiences with your music. These services allow you to target people based on their age, location, interests, and other factors. You can also set a budget so that you only spend what you want to. The best thing about paid advertising is that you can see how many people have clicked on your ad and listened to your music. This data can help you gauge the effectiveness of your advertising campaigns and make necessary adjustments.
Digital platforms are a great way to promote and monetize your music. By using these platforms, you can connect with fans and industry professionals, and get your music heard by more people. Be sure to keep these things in mind and use all of the tools at your disposal, and your music will soon be on its way to success.