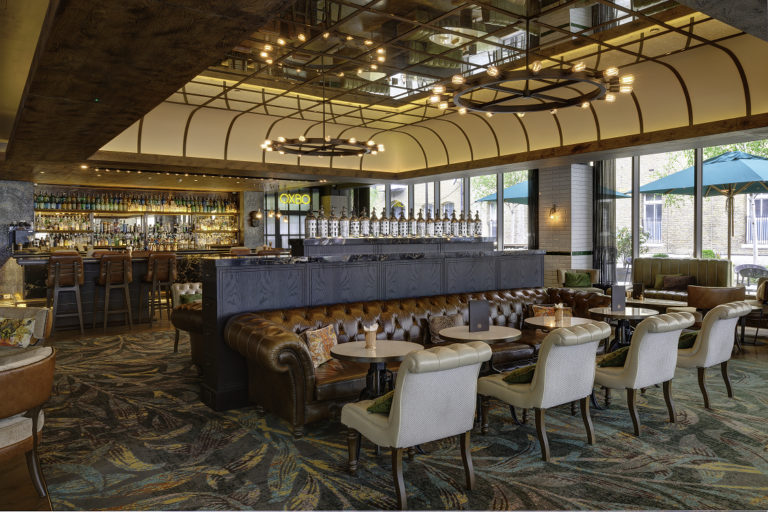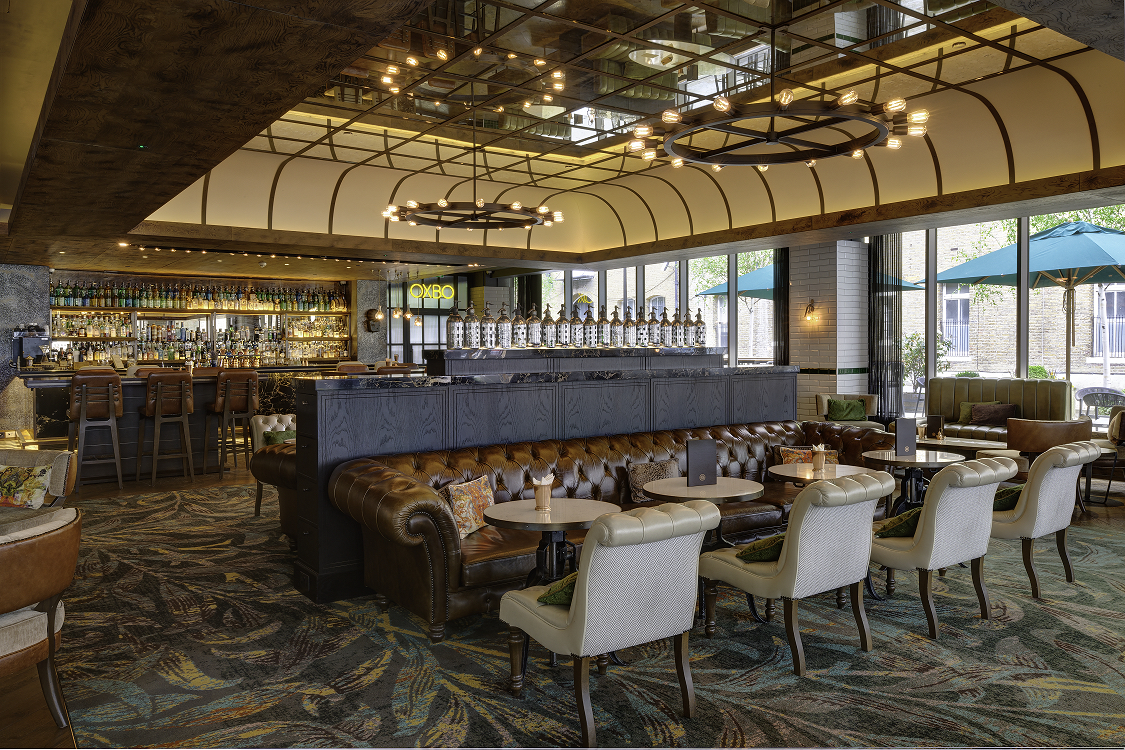 This International Women's Day The Distillery at the Hilton Bankside in London would like to invite you to a series of Female DJ sets throughout the month of March. The design lead hotel Hilton Bankside have partnered with DJ booking app Bookd: Music In A Click to bring you a month of exciting female DJ sets.
Bookd is a female owned DJ booking app and they are kicking off this International Women's Day with a celebration of female artists on 8th March.
Female duo 'The Lallas' start the show with a bang on the first day of the DJ sets on the 8th March. The DJ duo, DJ Lara Fraser and actor and broadcaster Laura Pradelska kick off their set at 9:00pm at the Distillery, Hilton Bankside.
There will be a further three DJ sets on the 10th, 18th and 24th March, from 6.00pm-8:00pm and each event will be hosted by a female DJ to support women and emerging artists in the music industry.
Bookd was founded by DJ and music producer Lara Fraser and aims to revolutionise booking acts for venues. Bookd provides a straightforward way for businesses to find the right artist for their venue and event.
At the DJ sets throughout march, enjoy fab beats and funky tunes from exciting and emerging female artists, whilst enjoying the requisite drinks available at The Distillery. Guests can look forward to enjoying a refreshing cocktail, a speciality wine or a craft beer whilst enjoying music and good vibes.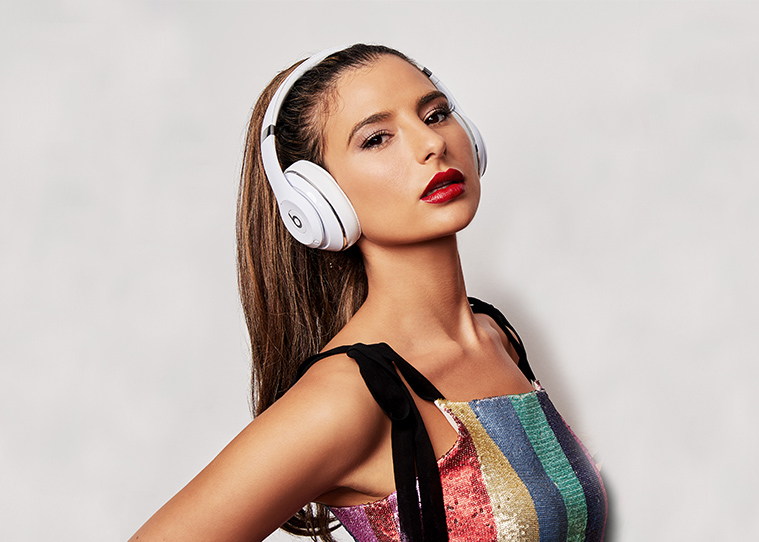 The Distillery has a very special heritage it pays homage to through their cocktails. The site of the Distillery is located on Stevenson & Howell's Fragrance Factory where essential oils were distilled and essences, flavourings and garnishes were produced for fragrance. The bar serves signature cocktails using home made syrups, aromatics infusions and bitters, all handcrafted by the skilled bartenders. Dishes from the dining menu will also be available, perfect for the peckish and on the hunt for good quality food.
The bar has a whole menu section dedicated to gin from across the globe featuring over 100 varieties including fine old classics and vintage favourites. The classy and refreshing beverages available here are second to none.
The Distillery in the Hilton London Bankside is where the DJ sets throughout march will take place but the Hilton itself has 11 unique spaces for hosting private events, including multi sensory, award winning meeting room The Agora.
The female DJ series is free to attend with walk ins accepted and no bookings required.
8th March: from 9pm
10th March: 6pm – 8pm
17th March: 6pm – 8pm
24th March: 6pm – 8pm
2-8 Great Suffolk Street, London, SE1 0UG, United Kingdom
+44 20 366 75600
Instagram: @hiltonbankside