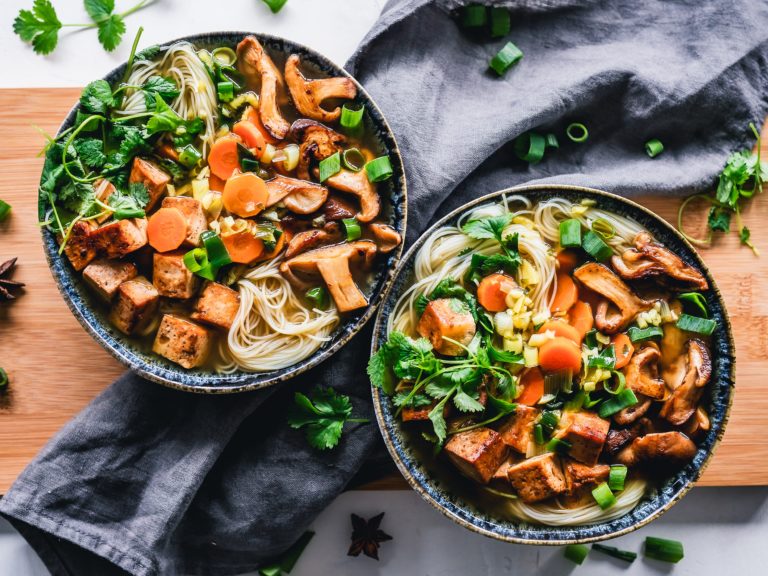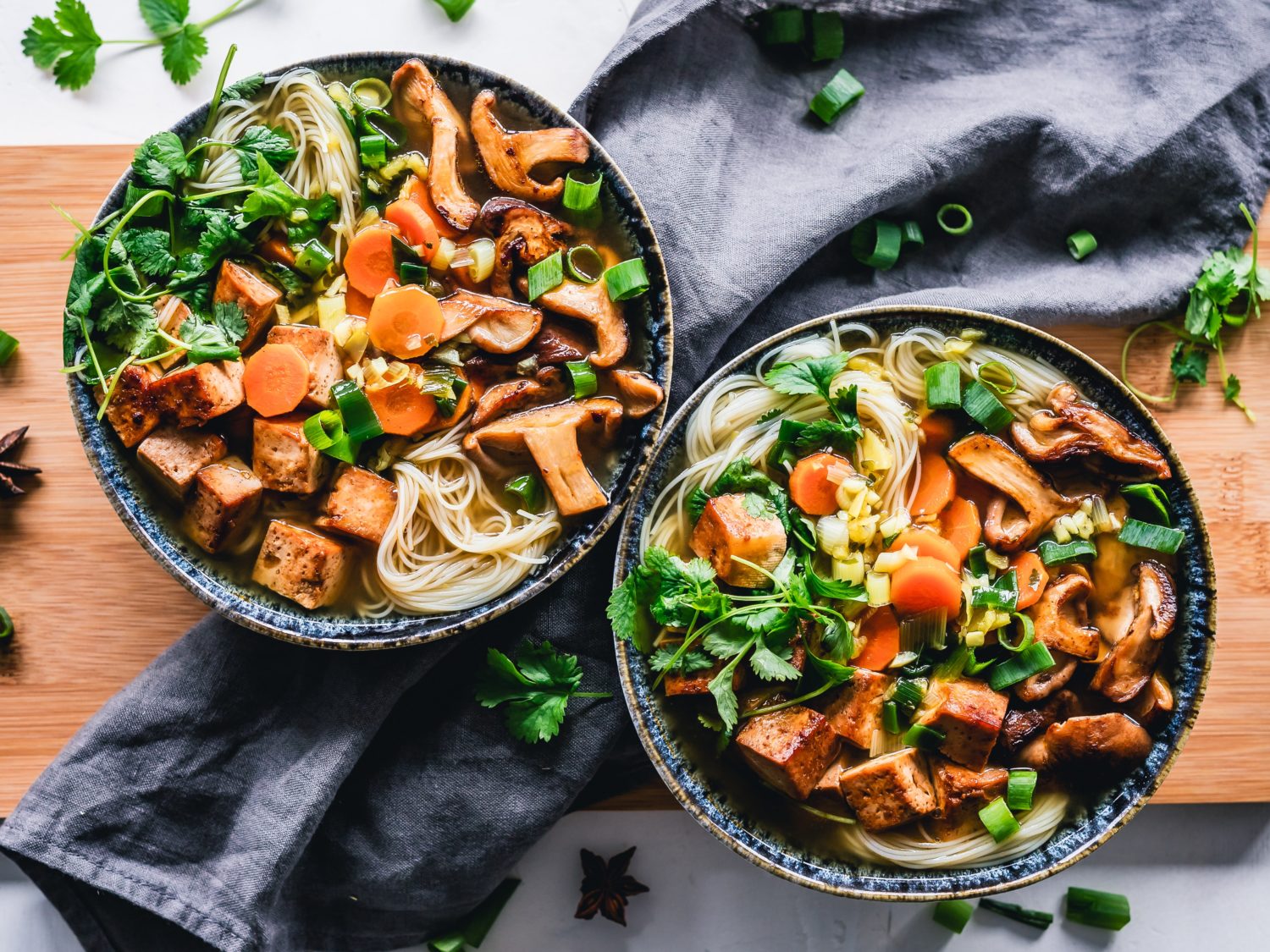 Giving gifts is always tricky—but it can be especially difficult if your friend is a foodie. What do you get someone who already has everything, and whose passion is eating good food? It's a challenge, but there are some great ideas out there to surprise and delight your foodie friend. If you're struggling to come up with ideas, don't worry. Here are 6 gift ideas that are sure to surprise and delight any foodie friend.
1. Wine Tours
A great way to surprise your friend is to take them on a wine tour. Most major cities have a variety of wineries to choose from, and it's always fun to explore new places and sample delicious wines. If you're really feeling generous, you could even treat them to an overnight stay at a luxury vineyard! For example, Hunter Valley wineries offer luxurious accommodations, dining experiences, and more. Additionally, many wineries offer tours and tastings at a discounted rate. 
2. Cooking Classes
If your foodie friend loves learning, why not surprise them with a cooking class? You could enroll them in a session held by a local chef to learn new dishes or techniques. Alternatively, you could invite other friends over and teach the class yourselves! Set up an evening where everyone can prepare their own course based on the foodie's favorite cuisine; it will be a fun way to share recipes and stories with each other. And don't forget about the eating part—your friend can enjoy the fruits of their labor after all is said and done! Best of all, they get to take home any leftovers from the meal. What better way to surprise and delight your food-loving friend?
3. Gourmet Gift Baskets
Nothing says "foodie" quite like a gourmet gift basket full of specialty snacks and treats. Put together your own from local delicacies or shop online for ready-made baskets with luxurious offerings like caviar, artisanal cheese, spicy jams, and more. You can also make it extra special by adding in things that you know your friend will appreciate – think flavored salts, organic teas, or even a cookbook. The combinations are endless and sure to tantalize their taste buds! Just be sure to include something sweet for dessert! It's guaranteed to be an unforgettable surprise for your foodie buddy.
4. Special Event Dining Experience
Give your foodie friend the experience of a lifetime with a special event dining experience. You can reserve seats at exclusive food events, like an intimate chef's supper club or a pop-up dinner. Or treat them to tickets for festivals and food tastings. Your friend will love indulging in delicious dishes prepared by some of the best chefs around! Plus, they'll have plenty of great stories to tell afterward. And don't forget to take lots of pictures – it will make for one amazing journey down memory lane later on!
5. Subscription Boxes
One of the most exciting gifts you can give your foodie friend is a subscription box. These boxes come filled with interesting and delicious ingredients or snacks that your friend may not have had the chance to try before. Subscription boxes can be tailored to various interests, so whether your foodie friend loves sweet treats, savory snacks, exotic flavors, or all of the above, there's something for them in these curated bundles. Plus, they'll get a delightful surprise in their mailbox each month! It's like having a personal shopper for food-loving friends!
6. Gourmet Grocery Shopping
Take your foodie friend on a shopping trip to stock up their pantry with some gourmet goodies. Visit specialty stores and farmers' markets for unique items like artisanal cheeses, imported olive oils, premium chocolates, and other luxury food items—your friend will be sure to appreciate the surprise! If you don't want to break the bank, you can also fill a basket with simple but delicious treats such as homemade jams or jams from local vendors, honeycomb from a nearby beekeeper, freshly-ground coffee beans from an independent roaster, sea salt caramels from an upscale confectioner…the possibilities are endless! With any of these options, your foodie friend is sure to be delighted.
It's easy to show your foodie friend just how much they mean to you with a surprise that celebrates their love of food. From cooking classes and gourmet gift baskets to special event dining experiences and subscription boxes, there are lots of great ways to give them the ultimate foodie experience. With any luck, they'll be talking about it for years to come. So, why not make your food-loving friend's day extra special and give them a surprise that they'll never forget?