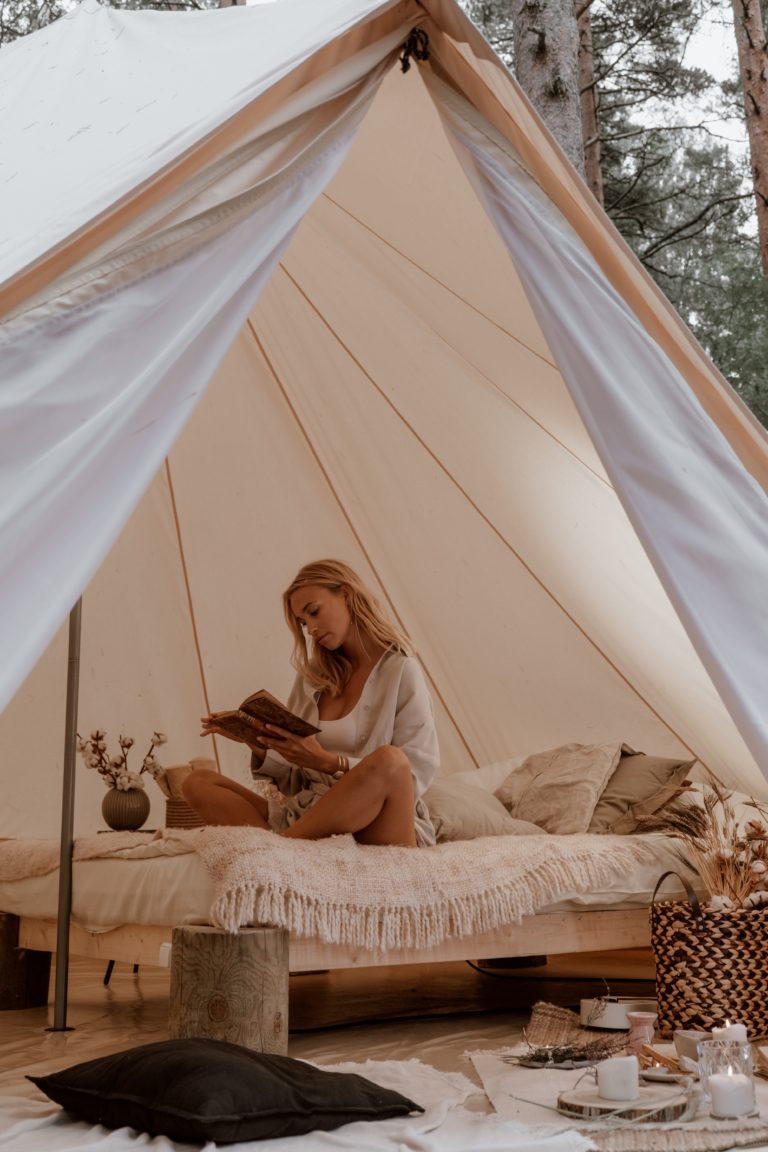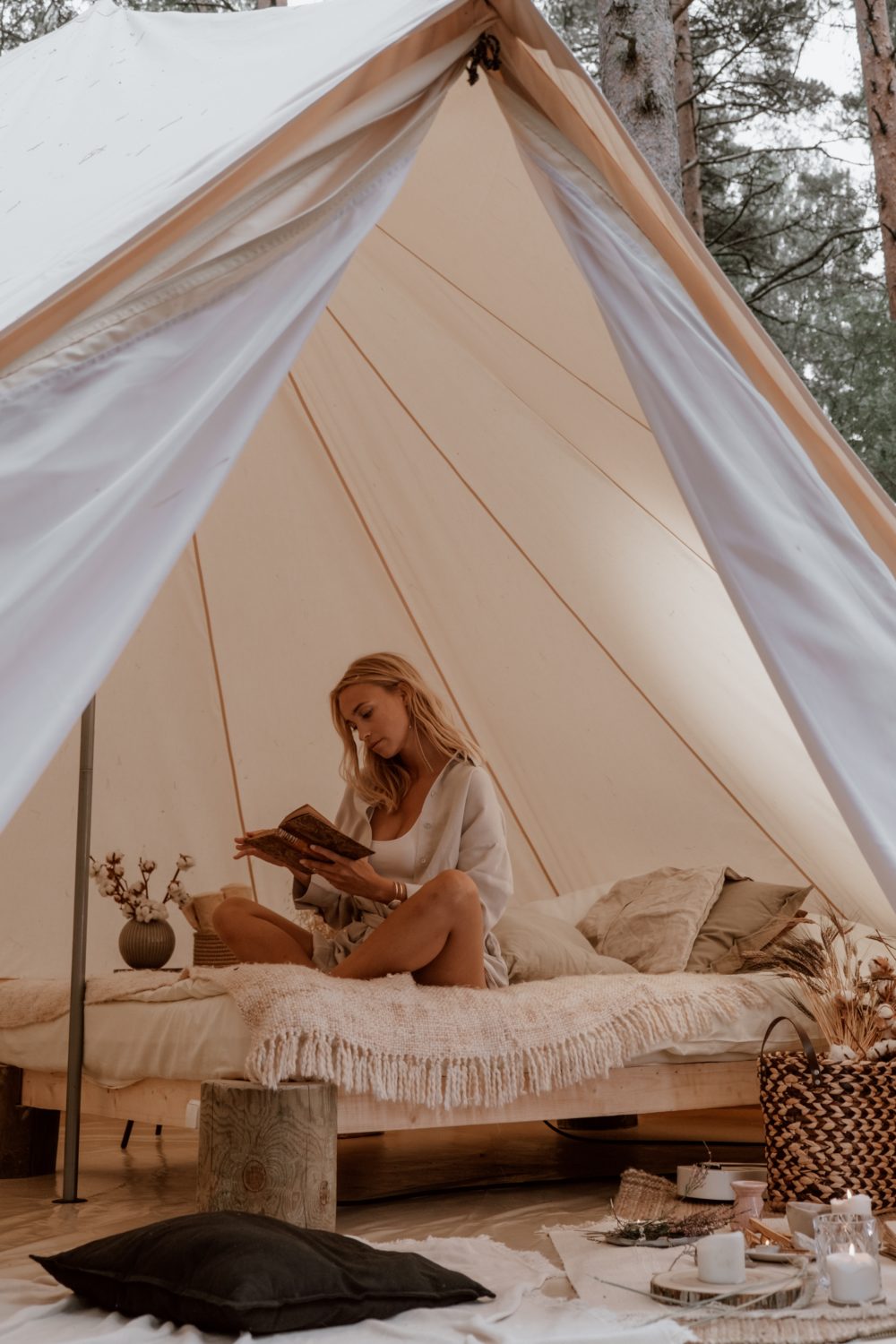 Camping is an enjoyable and affordable way to spend the weekend or take a longer vacation. While it can be a great experience, it's important to be aware of common mistakes that campers make so that you can avoid them. Here are 6 useful tips on avoiding the most common camping mistakes.
Failure to Research Camping Trails
It's important to remember that you need to know the places before you try out your camping skills in the middle of a mysterious jungle. If this is your first time camping, it's best not to go too far into the woods. It would help if you went camping as often as possible, whether at a national park, a private campground, or even your backyard. You can find safe camping trail guides at Know Nothing Nomads and camping amenities. The camping trail guides ensure the safety and surety of your camping spots; they can be found in some national parks worldwide. This way, you can get a head start on your preparations by reading up on the topic in advance. The campgrounds are conveniently located, making them a good choice for safe and short weekend getaways for a few days.
Failure to Test Your Camping Gear
Only go camping with first putting your newly cleaned and oiled equipment through its paces. It's a common mistake for inexperienced campers and hikers not to put their new gear through its paces. The midst of a forest is generally the first place they get to take their equipment out of its box and try it out. Set up your tent and stove a week before your trip so you can get used to using everything. It's preferable to battle with your gear setup at home rather than on the campsite itself.
Overspending on High-End Equipment
Peer pressure from more seasoned campers can cause inexperienced campers to spend more money than they need to on gear. Don't go broke buying all the equipment or the perfect camping outfit. Don't buy camping supplies based on the name brand or because your friends have them. You may trust the advice of your friends who have been camping before and who have used the gear they plan to use on this trip many times.
Failing to Bring Enough Warm Clothing
When planning a camping vacation in the middle of summer, remember that the temperature can drop significantly among the thick, green trees when the sun goes down. As a result, many first-time campers make the error of not bringing enough warm clothing. It would be best if you took care not to overpack or under-pack for your trip. Bring items that can be worn again and dried quickly in case your luggage gets wet from rain or rainy conditions.
Not Bringing Necessary Medical Supplies and Sunscreen
Every camping trip requires a properly packed first-aid package, including anti-mosquito and sunblock products. It would be a shame to ruin your first camping trip because you forgot to carry a first aid kit. You can't predict when things will go wrong in the wilderness, no matter how much you plan and prepare in advance. Every person must have access to a first aid kit to treat minor wounds, such as scrapes and blisters. Septic infection can develop even in a minor wound if left untreated in the wild. You should bring insect repellant, bug spray, and sunscreen on your excursions to prevent contracting malaria and skin cancer.
Failure to Put Out the Campfire
Nothing is more peaceful than sitting around a bonfire in the dark of night in a quiet forest to warm your hands. It's great fun to gather around a bonfire, share scary tales, dance, sing, and play games, but it may be disastrous if no one remembers to put out the fire. Fires in the wilderness frequently start because campers neglect to extinguish their fires, occasionally causing forest fires before departing. It's up to you as a camper to put out the fire by dousing it with water, so do your part. If the fire is still hissing after you've added water to the embers, keep doing so. Maintaining forest health ensures the area can continue to attract camping enthusiasts like you. That's generous of you to pick up litter and extinguish the blaze.
Preparation is the most important thing to remember when camping. The best way to prepare for a calamity is to consider every possible scenario. Prepare for your trip by learning basic first aid, making a few campfires, setting up and breaking down your tent, and checking out your gear. Don't risk getting lost in the woods on your first camping trip; practice makes perfect. Your time spent camping will be much enhanced by the preparation you put in at home. While camping is accessible to anybody, seasoned campers know it takes careful planning to provide everyone with a fun and safe experience.