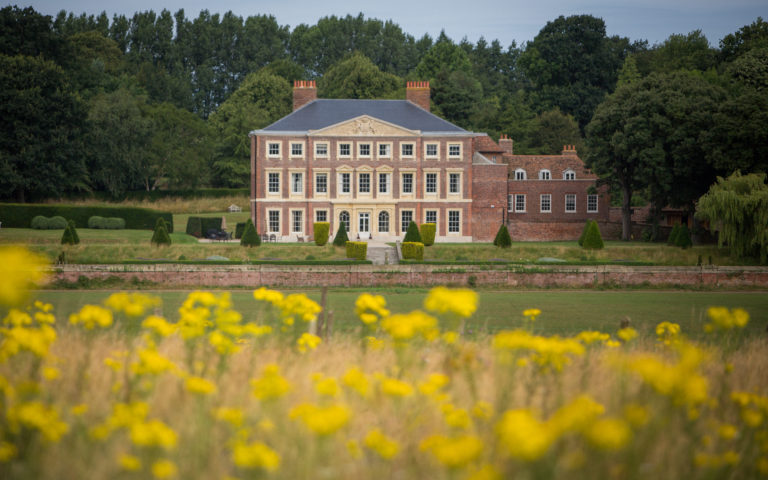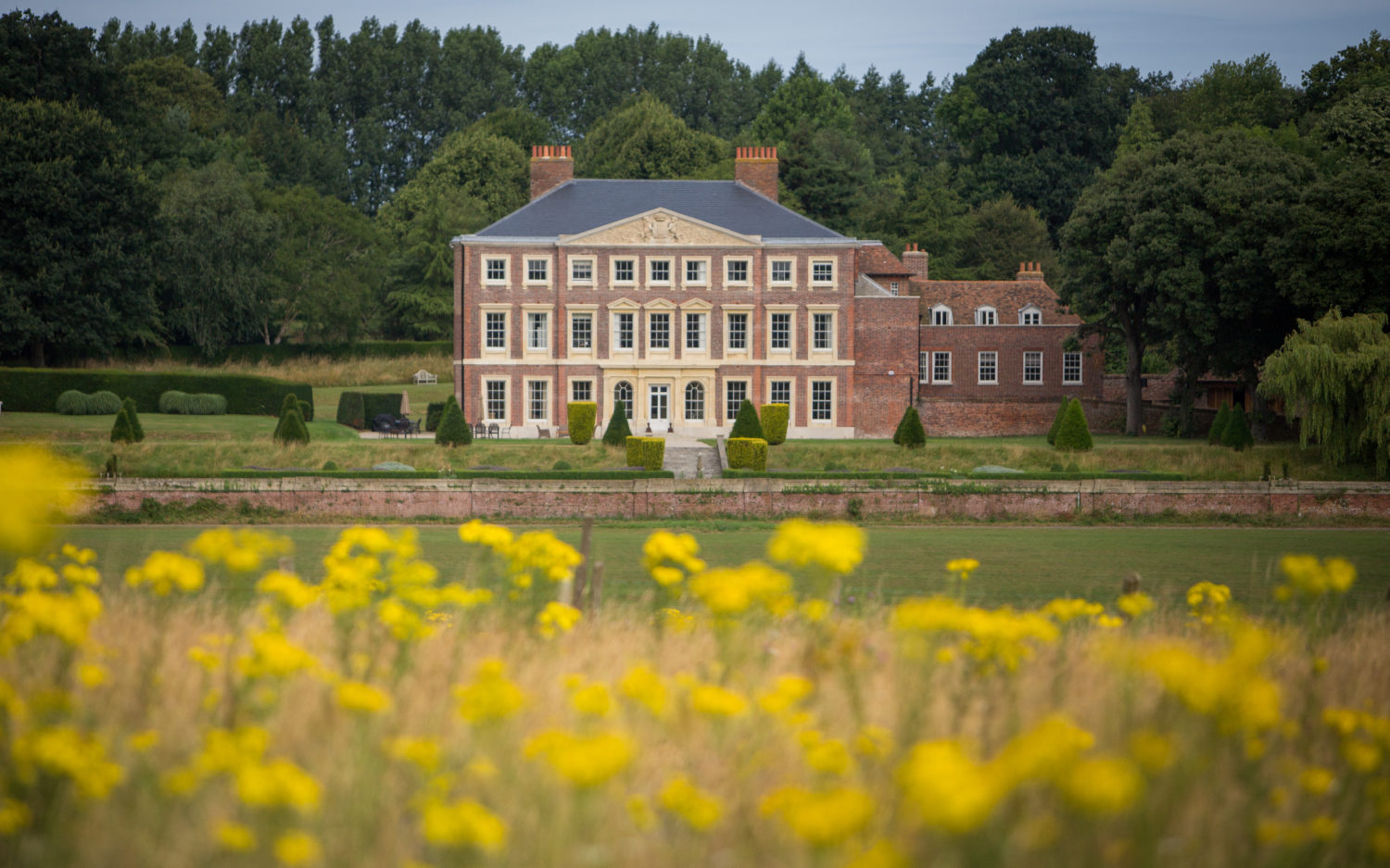 Situated in the immense natural beauty of the sprawling Kent countryside is the sprawling 2,000 acre Goodnestone Park Estate. At the heart of this mesmerising privately-owned estate is a grand Palladian manor house that looks as though it has come straight from the pages of a fairytale.
The majestic Queen Anne style mansion house at Goodnestone Park was originally built in 1704 by Sir Brook Bridges and has been hosting nobles ever since. The famed novelist Jane Austen was a regular guest of the house and would use it as a writing retreat; she even penned her debut novel Pride & Prejudice at Goodnestone. Literary scholars believe that Austen's work was heavily inspired by Goodnestone Park and as the author would frequently mention the stately home in her letters.
Jane Austen would often enjoy strolls along the Serpentine and around the magnificent gardens, which to this day are a local treasure and cover 15 acres of the Estate. The parkland is a joy to explore, mother nature's finest work can be appreciated, from the wildflower meadows to the parkland which are grazed by Sussex Cattle during the summer months. Inside the house you can expect floor-to-ceiling decadence, from roll top baths to velvet sofas and ornate fireplaces to oil paintings in gilt frames. This quintessentially British gem is the perfect place for a wedding.
@goodnestone_park
Goodnestone, Mansion CT3 1PE, UK