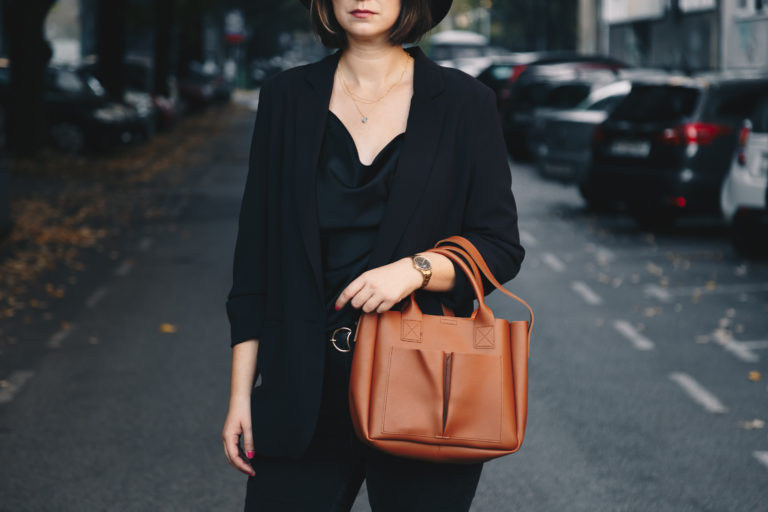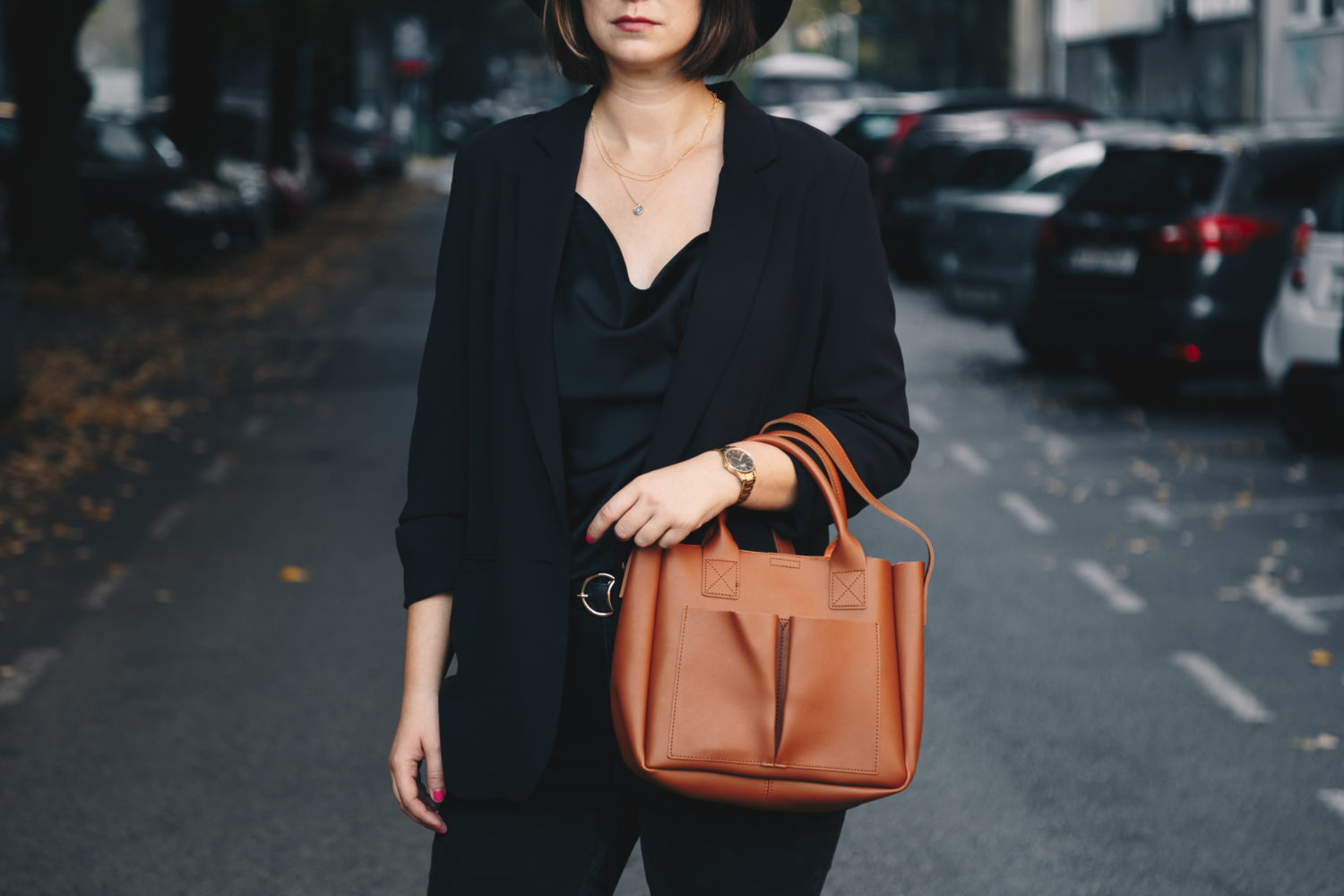 Bags are accessory pieces that women generally have with them. They come in various styles and can be worn for different occasions. And while the rate at which some women were keen about carrying a new bag depending on where they're going has somehow reduced, quality and style remain one of the most crucial factors they consider.
Together with good quality, women generally look for everyday bags that are not only stylish on the outside but something that can also carry necessary items such as their phones, keys, wallet, and other essentials.
Stylish bags emerge every season, and women could be spoilt for choice. And as such, this article lists some of the various bag styles and types for everyday wear you can choose from.
Tote Bag
A tote bag is essentially a large bag with one or a single compartment and generally has no zip to close it. Due to its size, it can be used to carry many items. Plus, it can be easy to remove them whenever you need to.
Tote bags are mostly rectangular but, in some cases, could also have a larger width than the length or the opposite. These bags are also commonly made from canvas or nylon material, but genuine leather tote bags are also available if you're aiming for a more professional and stylish look.
2. Backpacks
Backpacks are hands-free handbag options with two shoulder straps worn on the back to allow the even distribution of weight for the various essential items one carries every day.
Aside from being functional and practical, backpacks can be stylish too. They usually come in both small and large sizes. And depending on your purpose and preference, you can choose the right one that would best fit your needs.
Backpacks can be great for storing your belongings when you're off to work or when meeting up with friends for a hangout.
3. Crossbody Bag
This type of bag is known as a crossbody because of how it's worn. Generally, it has a long strap and is worn across the body.
A good crossbody bag is described as medium-sized, circular, or square in shape, with a single and sturdy adjustable strap, zip or clasp fastening, and a front flap. The beauty of a crossbody bag is that it can give you freedom of movement as you keep your essentials close.
4. Satchels
Satchels are medium-size bags with two short handles but sometimes have a longer strap. Most satchels are rectangular in shape and have an envelope flap with two buckle fastenings. They also have enough space if you plan to store books, a small laptop, and any other essentials that you may need to carry.
5. Clutch Bags
These are small, handheld bags available in various styles and options depending on a person's budget and preference. And although clutch bags are usually worn for more formal occasions and night events, they can also be used in general everyday functions. Perhaps, you can opt for a leather bag for a more sophisticated look.
Clutch bags have enough space for very few items like keys, your mobile phone, and cards. Some of these bags could also have removable shoulder straps and double-up wallets.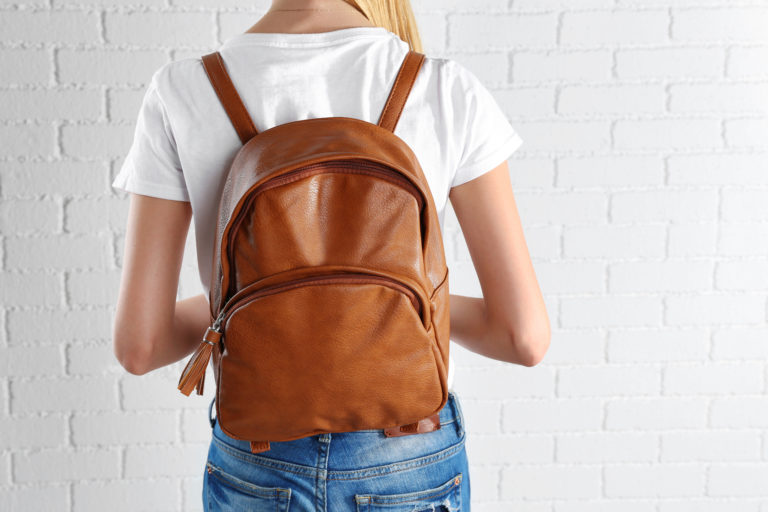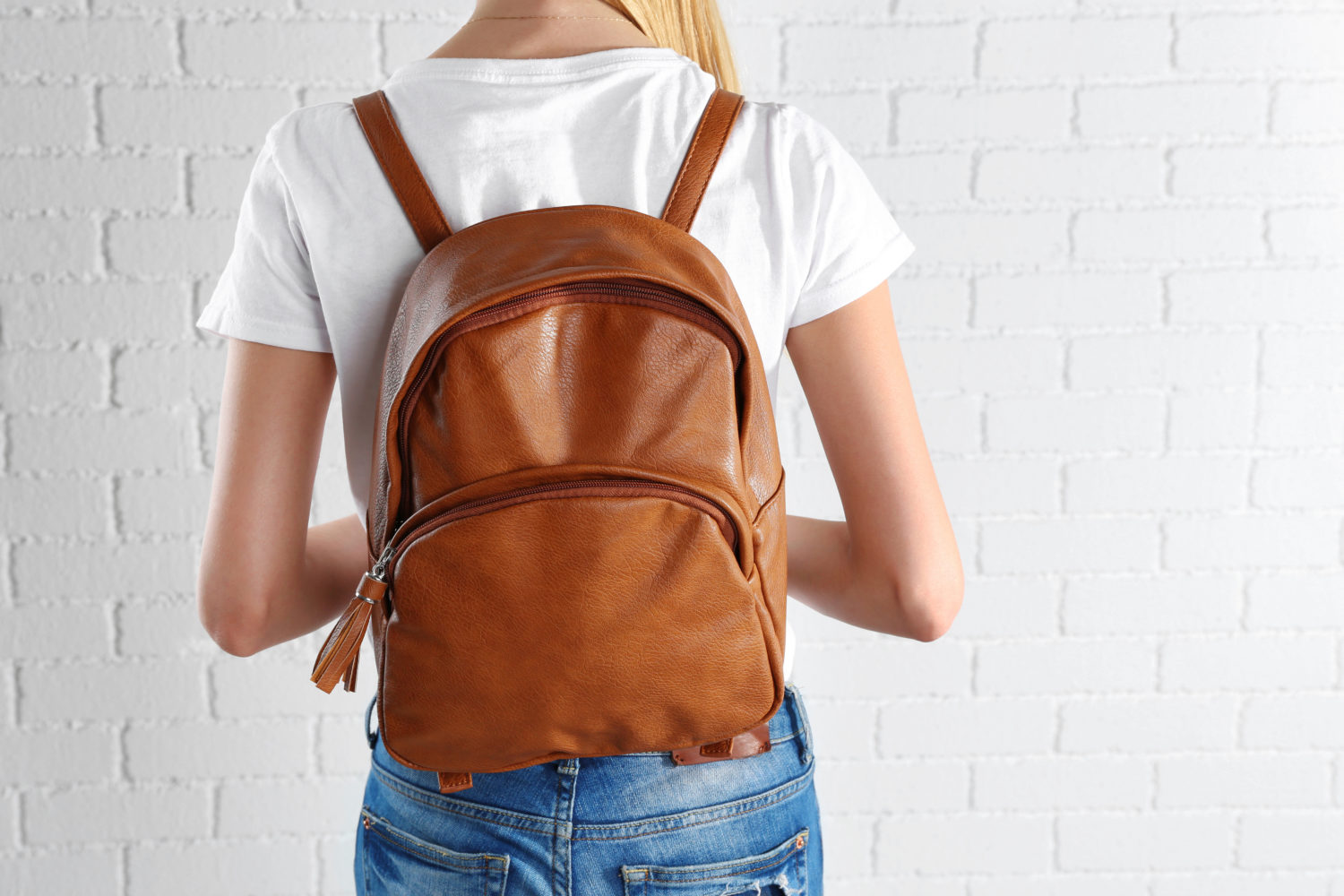 6. Shoulder Bag
Perhaps, shoulder bags are one of the common types of bags most women have in their possession. They usually come in either small, medium, or large sizes that can hold and accommodate most of your essentials. Although, the size of the bag is usually determined by the occasion or the purpose for which it's worn.
Aside from the size, shoulder bags also have various styles and colors to choose from. A good tip to note is to opt for neutral colors like black or brown so you won't have a hard time pairing them with your outfit. Also, these colors easily conceal stains and dirt.
Shoulder bags can be a fantastic option for everyday use since they can be worn in a professional setting as they can go well along with any office dress code. Or perhaps, even during casual engagements with friends. Also, some bags come in both short and long handles that can be worn either on the arm or over the shoulder.
7. Hobo Bags
These are stylish shoulder bags that could be crescent or trapezoid in shape. They are available in various designs: single or two straps and zip or press stud fastening. It's a timeless type of bag that can be worn on various occasions: traveling, weekend getaways, or during get together with friends.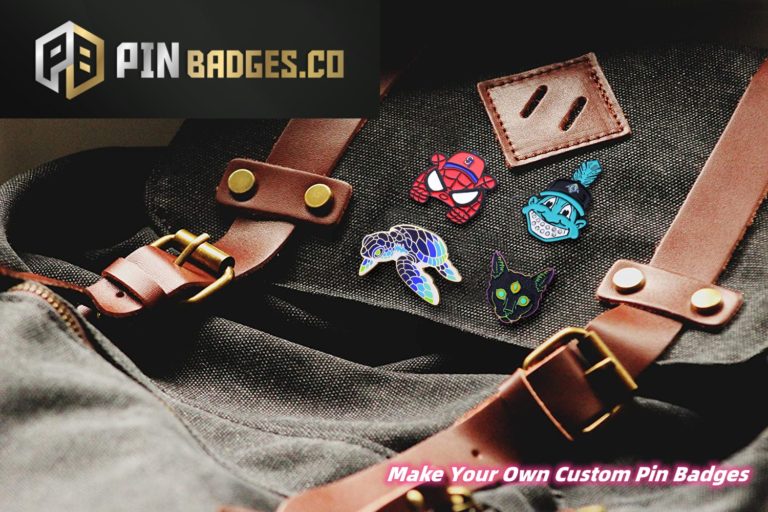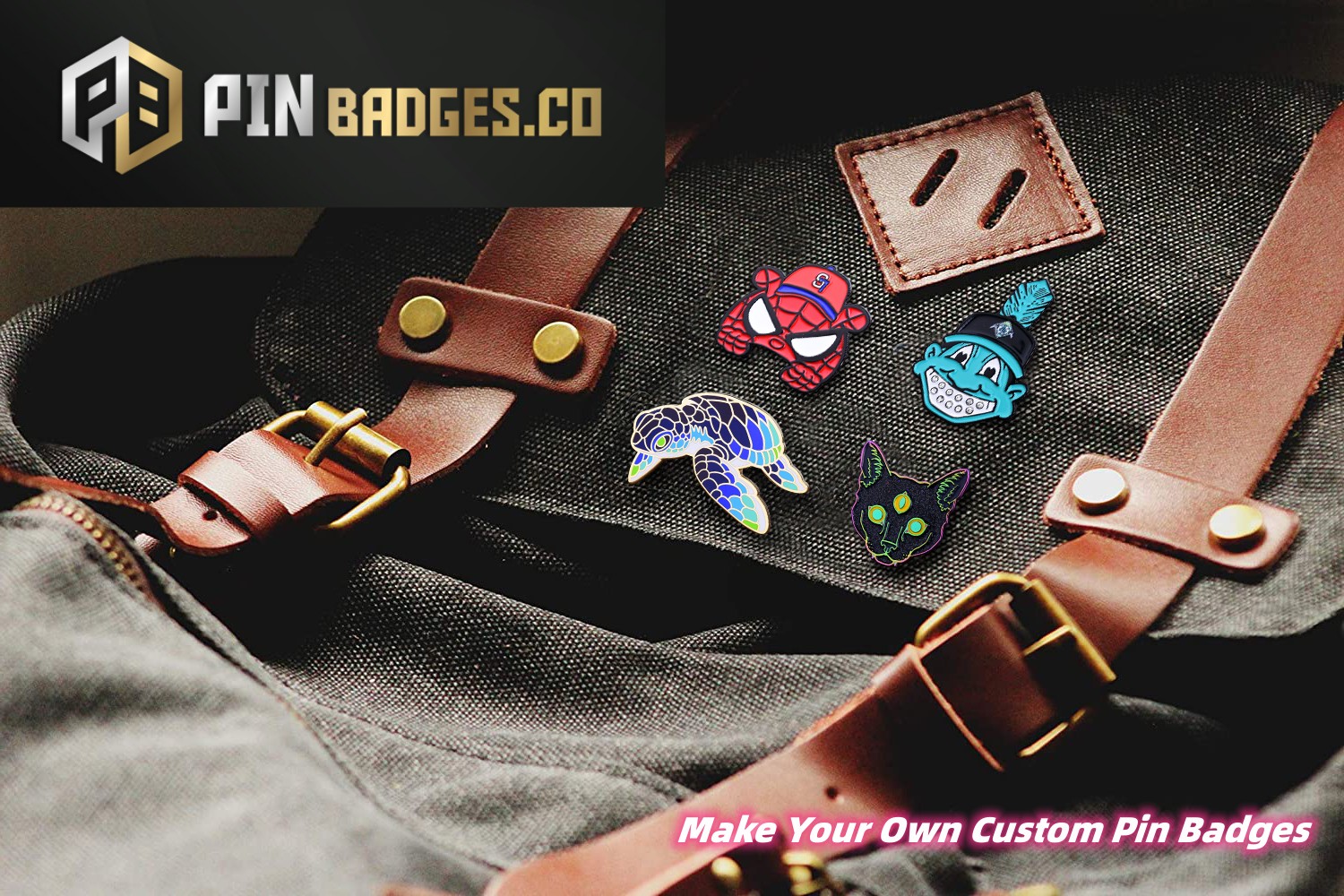 Wrapping Up
Wearing bags could be a way to spruce up your overall look for the day. However, aside from picking a stylish one, it'd be worth noting that its functionality and quality also matter. With good quality, you can be assured that it can serve you for a long time.
Do you want to make your bag unique? You can decorate it with pin badges, and different styles of pin badges can be matched with different styles of bags, making your bag look brand new. You could also customize your own exclusive pins. Send pictures with your favorite elements to Pinbadges.co professional designers, and they will create exquisite pins for you. Customization simple and price affordable. Customize now!
The list above can be your guide in choosing the right everyday bag to accompany you wherever you go.