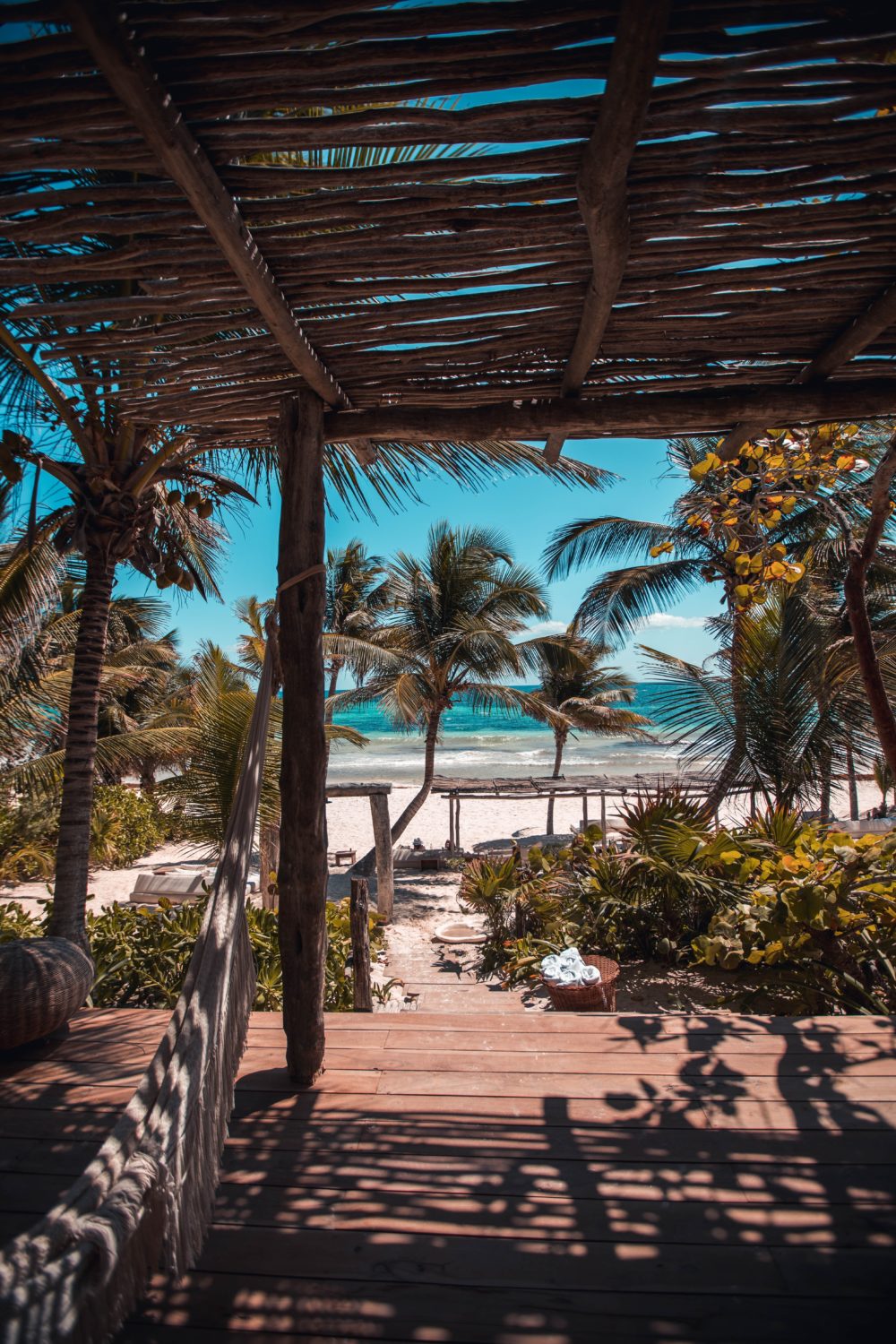 Mexico is one of North America's most popular travel destinations, known for its climate and wildlife diversity. From the desert regions of the north to the jungles of the south, Mexico has it all. In addition to beautiful wildlife and nature, Mexico has a vibrant cultural scene. Mexico City is the nation's capital and cultural hub and has tons of five-star restaurants and things for you to see. If you want to go somewhere that you have never been before and try new things, then why not visit Mexico?
This article will tell you about seven great reasons that you should visit Mexico this year:
Luxury Hotels
One good reason to visit Mexico is the quality of Mexico's hotels. The hotels available to tourists there are some of the world's best. Make sure that you read reviews and guides before booking so that you can choose the best hotel (in the best location) for you. The reason for this is that while many of Mexico's hotels are luxurious, some of course aren't. Reviews and guides will tell you everything that you need to know about finding a hotel in Mexico. If you want a great getaway and want to stay in a luxurious hotel, then Mexico should be at the top of your list.
Delicious Food
Mexico's cuisine is some of the world's finest. If you have never tried it before, then there's nowhere better to do so than in the country from which it originates. Mexican cuisine is enjoyed in countries across the globe, from the United Kingdom to India. One of the most popular Mexican dishes is the taco. There is much more to Mexican cooking than these, however. There is everything, from stews to soups (and everything in between). Not only does Mexico have delicious five-star restaurants, but it also has humble street vendors offering homemade food. Many would argue that Mexico's street vendors have the nation's best food. You will have to decide that yourself.
Inviting Culture
Mexico's culture is inviting, warm, and welcoming. Upon arrival, you will be welcomed by everybody that you meet. Even in Mexico's more deprived, rural areas, people are always happy to see tourists and very welcoming of them. While of course as in any nation, you will get people that see you as a method of making money and will bother you, but if you ask for help, locals will get rid of that person for you. The reason for this is that Mexicans are very proud of their nation and enjoy seeing tourists, so they do not like people bothering them at all.
Beautiful Landscapes
If you want to get off of the beaten track and don't want to go to a large city, then you will be happy to know that Mexico has some of the world's finest hiking trails. In addition to beautiful hiking trails, Mexico also has a number of national parks, beaches, and botanical gardens for you to visit. If you intend upon getting out into nature and visiting Mexico's parks or gardens, then make sure that you know exactly where you are going. Mexico has many wild animals, poisonous plants, and dense jungles and woodlands. If you do not know where you are going and what you are doing, then you could get lost or injured.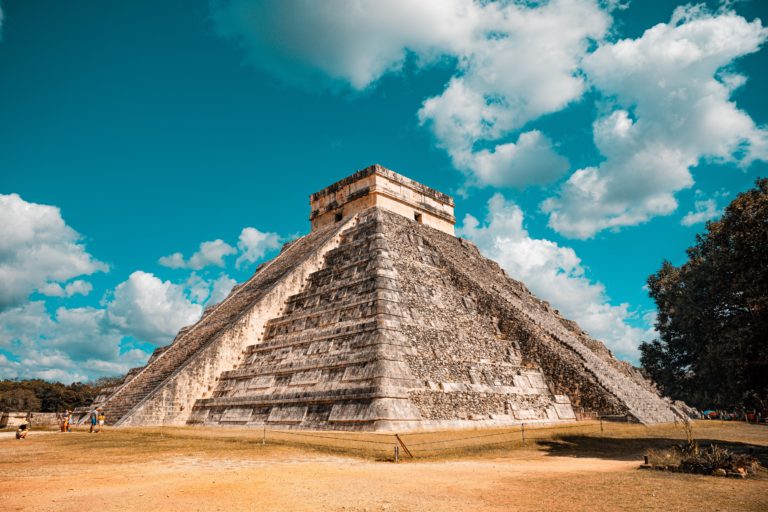 Cultural Pursuits
Mexico has hundreds of museums, galleries, and cultural institutions for you to visit. If you intend upon visiting, then make sure that you do your research beforehand so that you know exactly what you want to see. In addition to museums and galleries, Mexico also has hundreds of historical sites, from ancient pyramids to the ruins of castles. If you want to visit any of these places, check on their websites beforehand so that you can be sure they are open. Because of COVID-19, many places have been forced to close and are not yet open again.
Lively Nightlife
Mexico has a lively nightlife, especially in its capital, Mexico City. Mexicans are known for their love of drinking, good food, and socialising. When in Mexico City, you will quickly notice this for yourself. Many of the city's bars and restaurants are open to the public and no reservations are necessary. While there are some very exclusive bars where reservations are required, you can book your table and seats online. If you are going out drinking alone, make sure that you are careful and avoid pickpockets or thieves.
Tourism Industry
Mexico's tourism industry is just starting to reopen. If you want to support it, then now's the time to visit. You can likely get discounts on package holidays, hotel rooms, and activities because the tourism industry is just starting up again.
Mexico is one of the world's most popular travel hotspots for a reason. The nation has everything a tourist could ask for. If you're visiting, then you're guaranteed a good time.