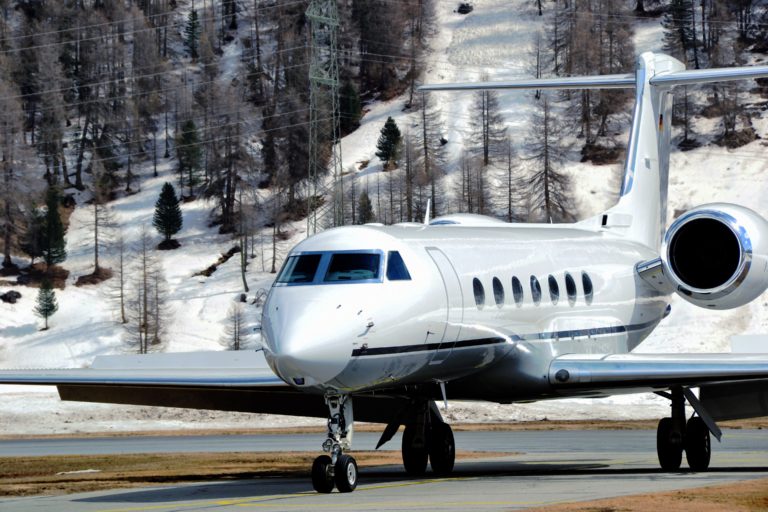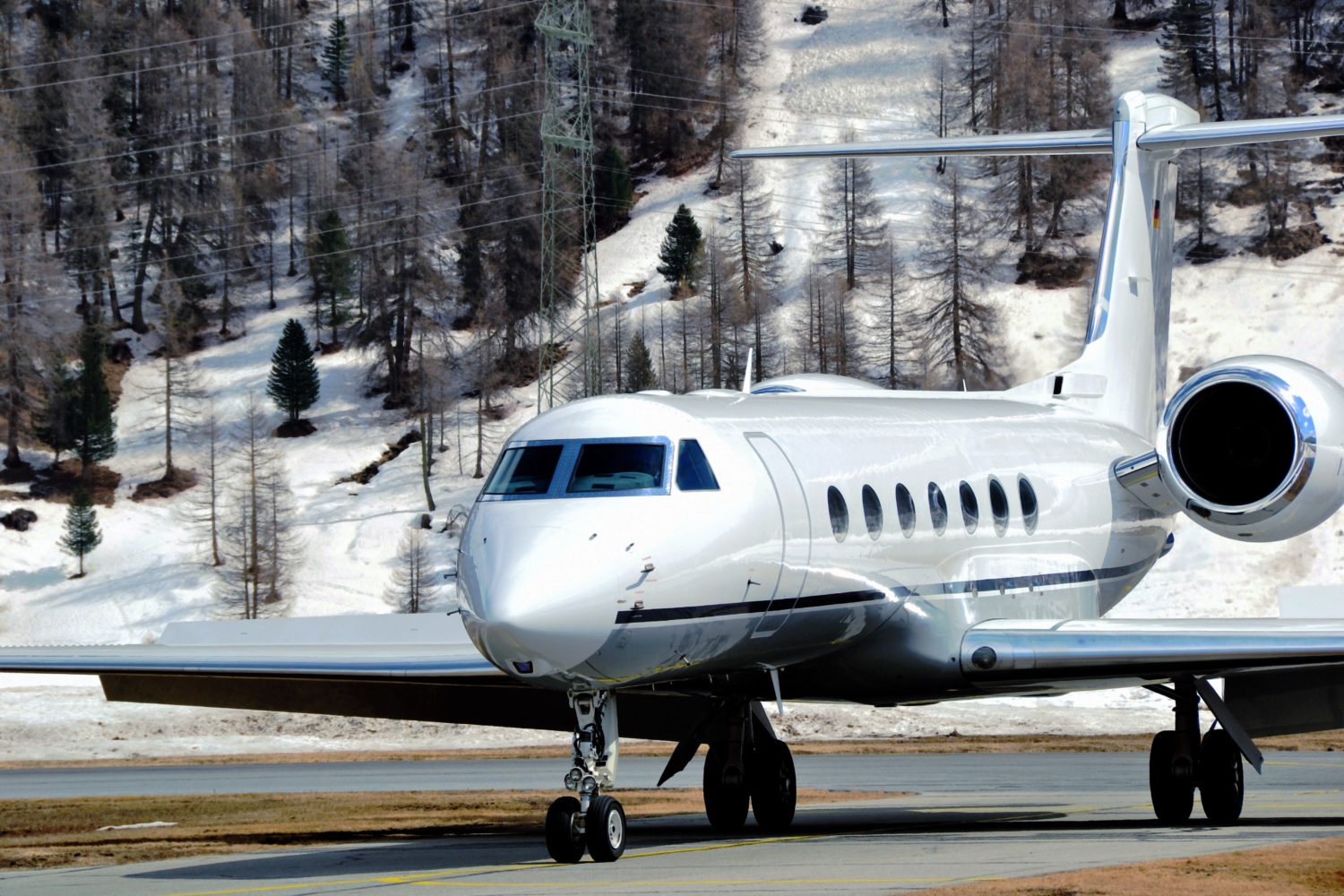 Traveling can be phenomenal, memorable, and life-changing. All of the fun-filled experiences attached to traveling depend on the destination you wish to go to and the channel you want to use.
Inarguably, the fastest means of transportation is air transport. The availability of the different means of air transport makes it one of the most highly used forms of transportation. Among these is a private jet.
The jet is simply an aircraft that can be hired for use privately, and the process when an individual rents a jet to reach a travel destination is called a private jet charter. 
A private jet charter offers you privacy, flexibility, and comfort, which is why it'll cause you a hefty amount of money. If you're planning to book one soon, here are some simple, cost-effective tips and tricks:
1. Create Your Schedule
Travelers are proficient time managers because they abide by the content of their to-do lists. So, if you're planning to book a private jet flight, you need to have a list that reminds you of your schedule. Your to-do lists can contain alerts and update apps that keep a tab on your scheduled plan. Creating such a list allows you to book early and not pay double the price for a jet charter due to late bookings.
2. Do Your Research
Booking a convenient private jet charter requires you to research the airline brand you intend to use. A first step to doing this is by asking for reviews and recommendations from friends who are likely to have flown a jet before. For every airline brand mentioned by friends, colleagues, or any other acquaintances, you should list them as potential leads. Doing your research allows you to test the credibility of the airline brand you're to book.
3. Take Insurance Coverage
One of the things you should also check out while researching the airline to choose is the insurance policy and amount of coverage. Look into previous customer reviews to understand how the insurance coverage of such an airline works. Travelers are protected from unforeseen contingencies through the insurance coverage made available. Having your risk covered by the intending airline brand gives an additional layer of trust in ensuring your financial protection.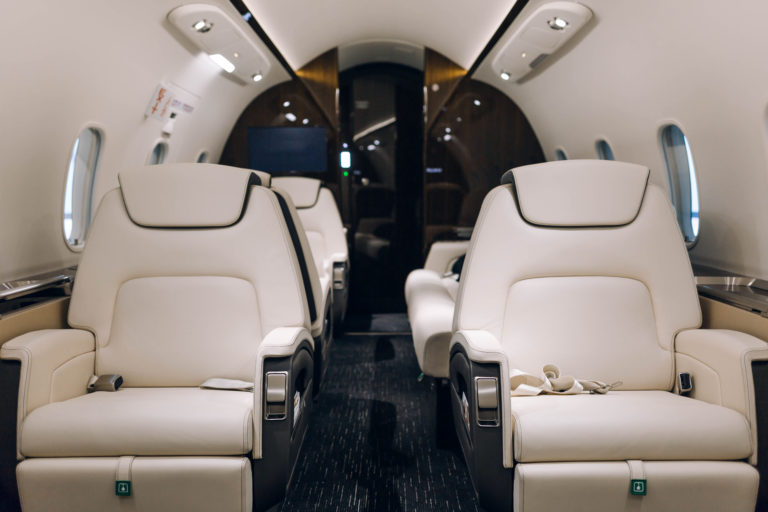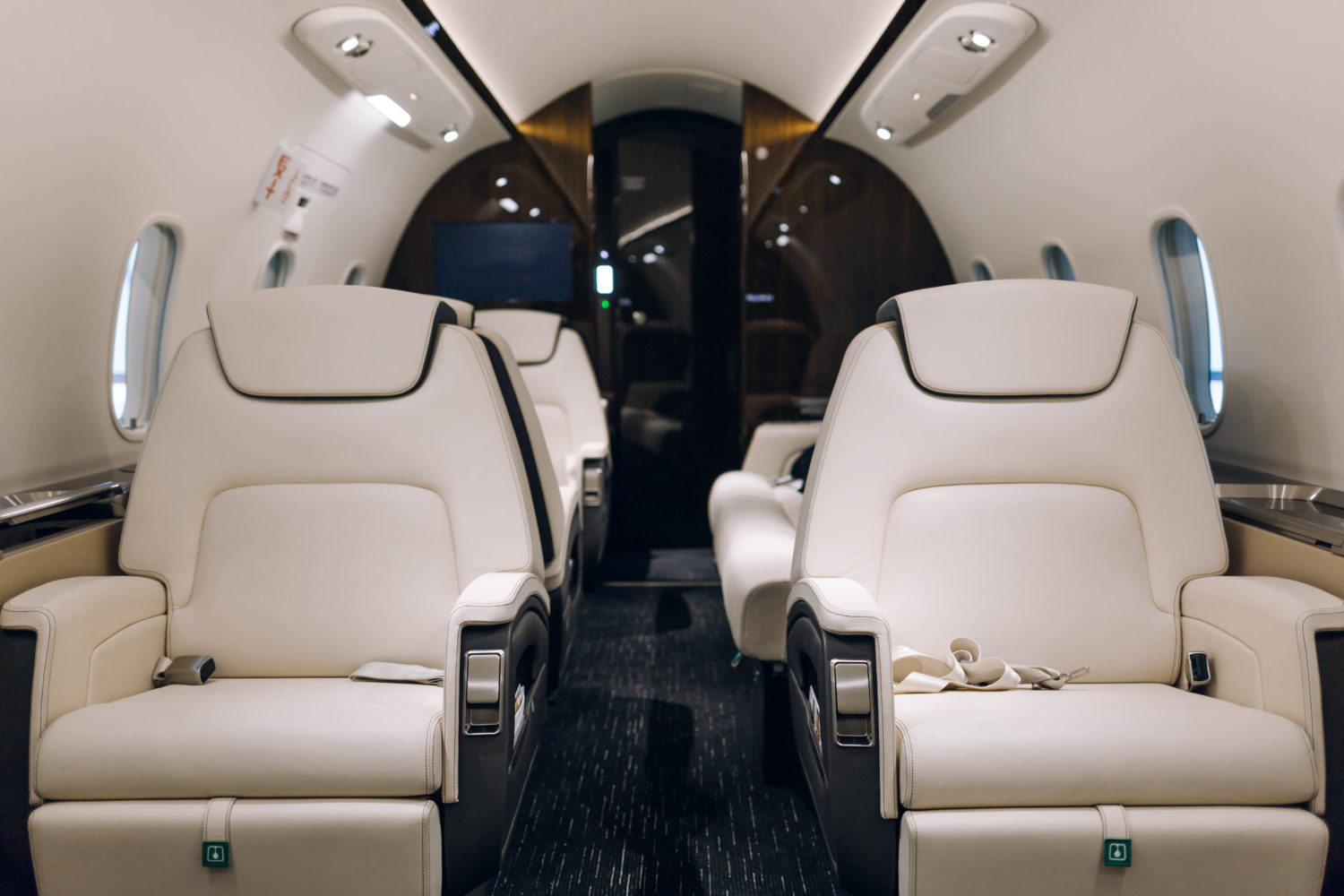 4. Choose The Right Airport
The proximity of the airports to your place of current residence and intending residence is another significant determinant in booking a private jet charter. Private jets are not parked at the same terminal as the usual airplane. They're parked in smaller fields known as Fixed-base Operator (FBO). This is a perk if the airport can be near your house. But there's a caveat: only bring a private jet into your immediate vicinity if you have a space. The choice of a nearer airport makes your boarding easy and onboarding done at a faster efficiency rate.
5. Know The Customer Service
As a jet traveler, it could be your first jet traveling experience. So, it's not out of place if you ask questions. What's out of place is when you're not getting answers to questions due to a negligent customer service agent. Poor customer service leads to unsatisfying jet travel experience. Therefore, before you book your private jet charter, consult with the company and learn about their customer service.
6. Book A One-Way Trip
Booking a one-way trip is advisable for you because a one-way trip begins from a single location and ends when you arrive at your destination. Thus, requires a one-time payment.
A round trip takes you to your destination and back to your location. To do that, your booked flight will need to wait until you're ready to fly back to your area. So, you'll be required to pay for flights and waiting periods, which may cost you a lot of fees.
7. Choose An Experienced Operator
The list doesn't end without highlighting the work services of an experienced aircraft operator. A professional pilot carries out safe and seamless travel to your destination..
Airlines provide prospective private jet bookers the opportunity to choose from the list of pilots. While on the other hand, airline brands vet selected pilots, making sure that they're cross-checked based on their expertise.
You should be aware of both charter qualities to make the best decision. Weigh-in their pros and cons before deciding.
Conclusion
Before booking a private jet charter, you should understand all the tips and tricks that were mentioned in this article. Some of them include creating a schedule, booking early, and doing your research. Keep in mind that you're paying a large amount of money for this private jet charter service and you deserve to have a wonderful experience to be truly worth it.