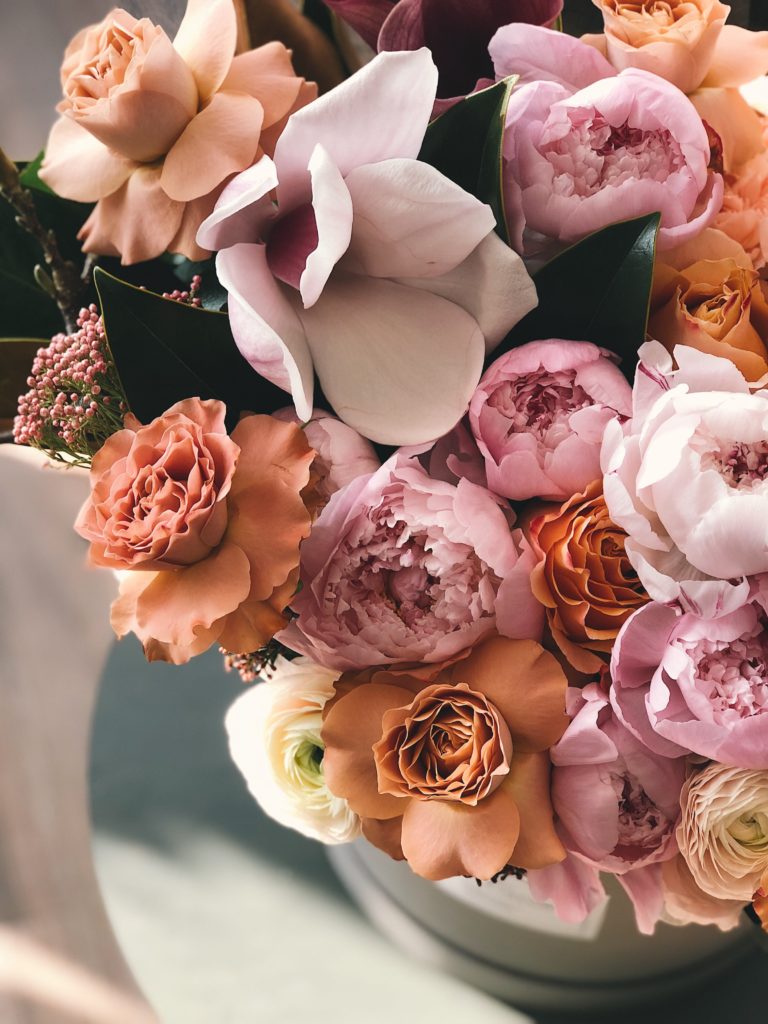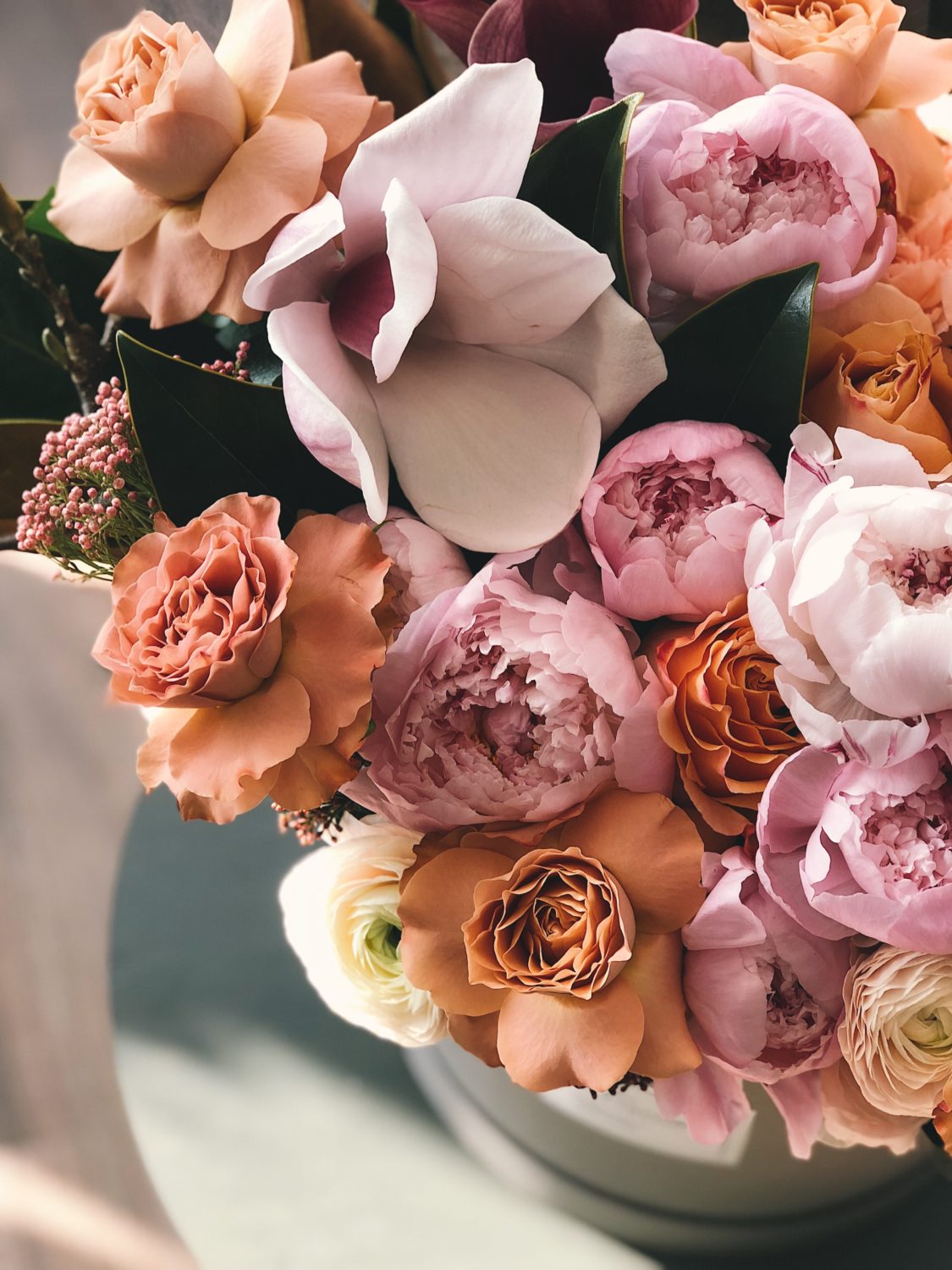 Organizing an event can be a daunting job, especially if you do not have a clue where to start and where the event is going. It is a bit difficult to create a plan that will make all of the pieces fall in place. However, if you have the slightest vision and inspiration on how your event should look and feel, it is easy to make wonders. Here are some ultimate tips on how to make extraordinarily interesting events.
Plan Out the Theme
If you make a thematic event, your chances to score 100/100 are higher. Think of the theme that will trigger your guests and make your event a challenge for them to stand out. It can be anything you find suitable for the event you are organizing. For instance, if you are down to a cozy night in with your friends, then send them an invitation with a dress code where all of them are obliged to appear in their favorite pajamas and make things a little funky. On the other hand, if you are down to some loud party in your own organization, then set a theme where you will play 80s dance. If it is more classy, then you can put your dinner event into the Great Gatsby atmosphere. Making an event with a story will make your guests and you feel as if you are part of the story or you are writing your own. 
Once the theme is set, it's time to plan how you will stage it. Start with the decorations, followed by the food and drinks. The rest is up to you. For instance, people like to rent a candy truck for a birthday party to ensure a unique and fun touch to their celebration. This can be used for a variety of themes, such as a carnival theme or a vintage-themed event. The possibilities are endless, and it's all about getting creative with your ideas.
Music
Must ingredient and a chance to give your event some additional heat-music. There is nothing that can elevate the atmosphere and move the crowd as melody. If you have a theme for your event, then you should complement it with melodies. For instance, if you are down for some elegant jazz atmosphere with a romantic tone and slow pace, then these bands are the ones that will make you grasp the feeling to the fullest. On the other hand, if your event is a literary presentation, then you should think of the music that will complement the book or poetry lines. If flamenco is your inspiration for writing the verses then flamenco played on the guitar and loads of red tones will help you pass the feeling.
Use Unexpected
Make your events memorable with unexpected. Make a small surprise during your event and make it stand out. You can do whatever is in line with the event you are organizing and it highly depends on the theme and nature of the event. For instance, if it is a kid's birthday, you can surprise them with a clown play or pinata, organize a small dance competition, or face painting. On the other hand, if you are planning a wedding reception, you can surprise your invitations with a special music guest or move your wedding party out of the venue. Or, you can organize unconventional events like weddings with a photo booth.
Interesting Place
You know that the event is promising based on the location. By choosing an extraordinary location, half of the job is done. It is perfect if you add some of your own spirits to it and decorate it with things that are you-like. If you are wondering what are the best places to choose, well, you can go with anything. Think of some fancy venue, beachside, Boho coffee place, or anything that will make your event something else.
Decorations
Decorations are what events are about and they will most probably take most of your time. Decorations depend on the previously mentioned factors like venue, type of the event, the music you are having, and guests. If the event you are organizing is a birthday party, then you will most probably want vivid-colored, flashy decorations, or if you want it to be more classy and elegant then pastel-colored decorations and theme setting is something that will most probably make the strongest impression.
Flowers
This is closely connected with previously mentioned decorations. However, flowers can be used in a whole variety of ways. If your event has a limited guest list, you can give a rose or some other flower to the ladies. You can picture it like elegantly arranged table decorations, with name cards and a beautiful flower being laid down. This small detail will give a charming note to your event and will make you stand out as a personality.
Sometimes, it is quite overwhelming to organize an event and to think of every detail. The safest thing you can do is to think of the extraordinary things that will make your event special, so even if some mistakes occur, they would be pushed aside with these small tricks.