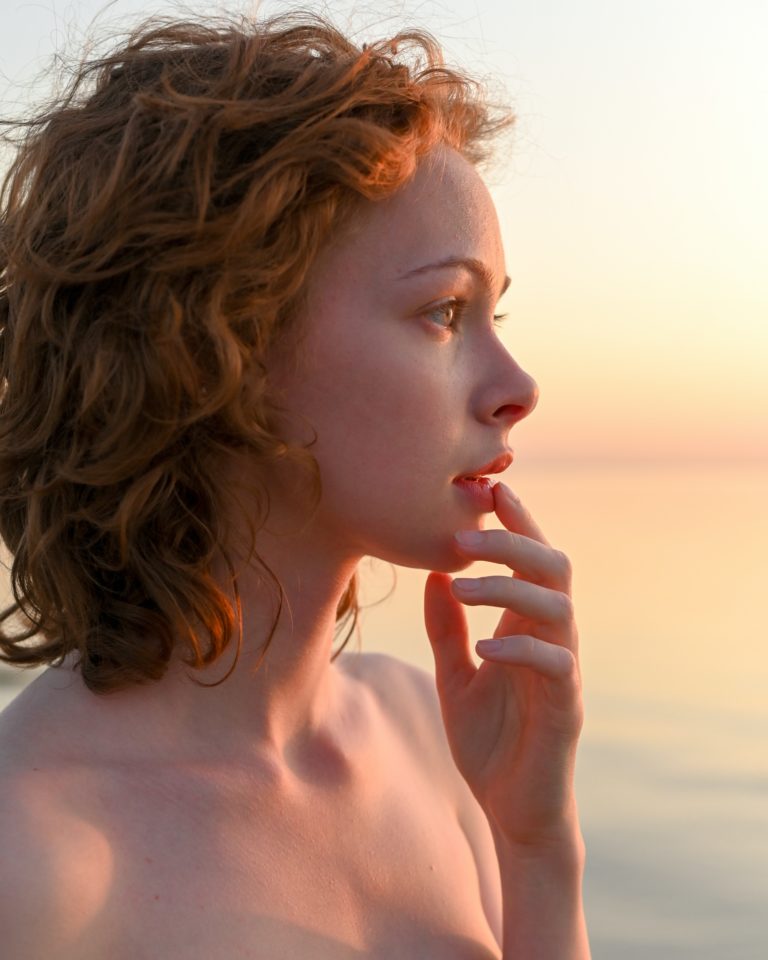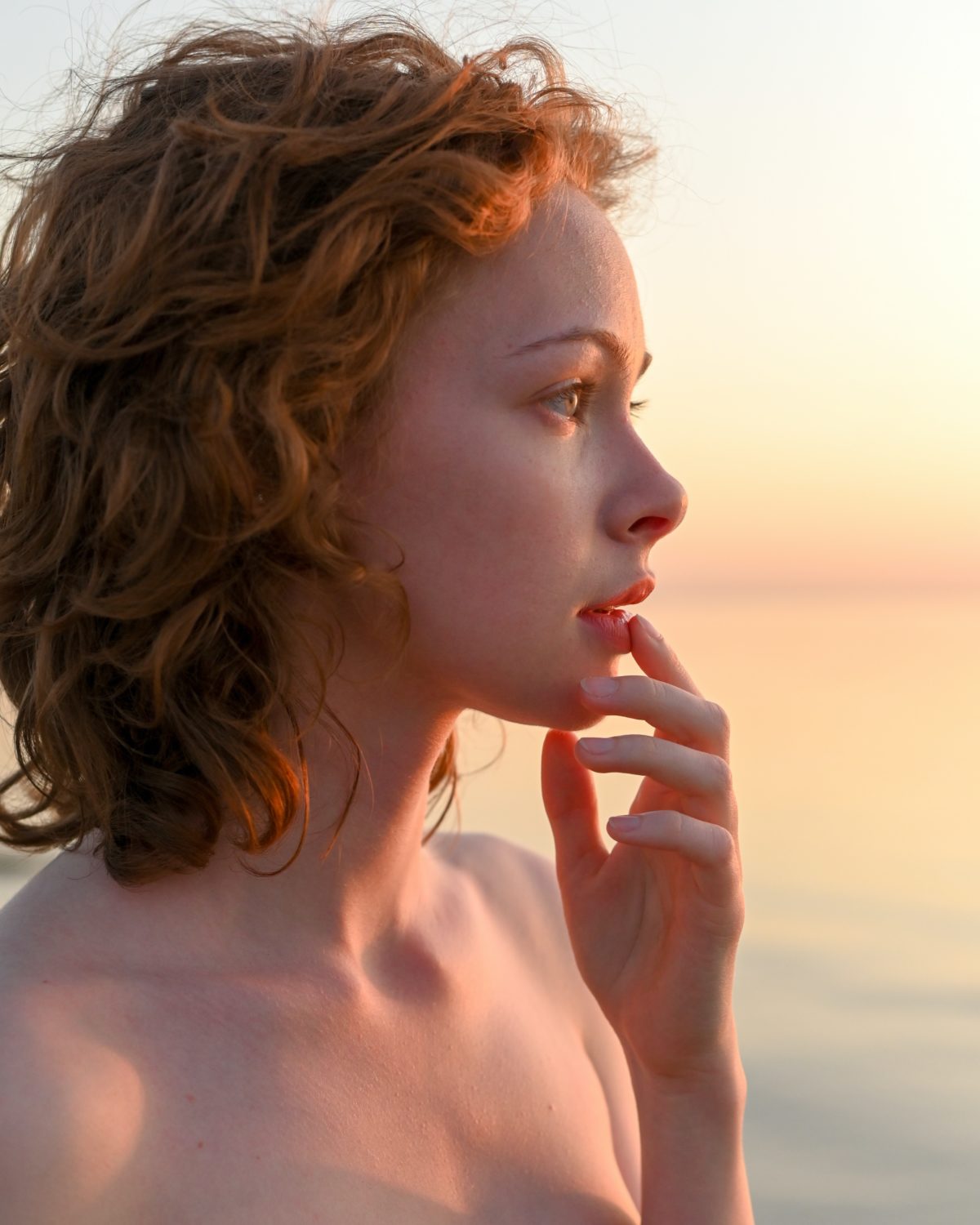 Are you looking for a way to change up your hair this year? Accessories are a great option. You don't need to cut your hair to use them, letting you change your style without commitment. Plus, there are so many different accessories to try out.
We gathered the most trending hair accessories for spring 2023 below! You'll want to have a look; we're sure you'll find something to love. Let's begin!
1. Jumbo Scrunchies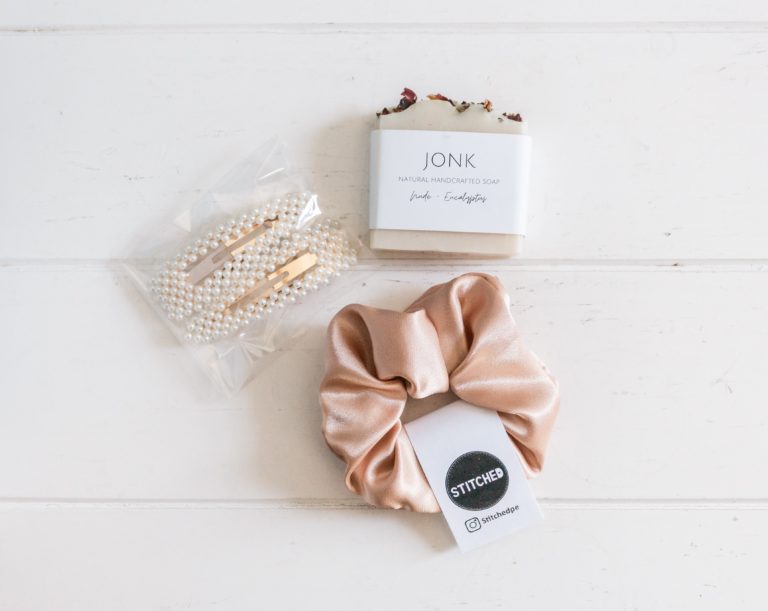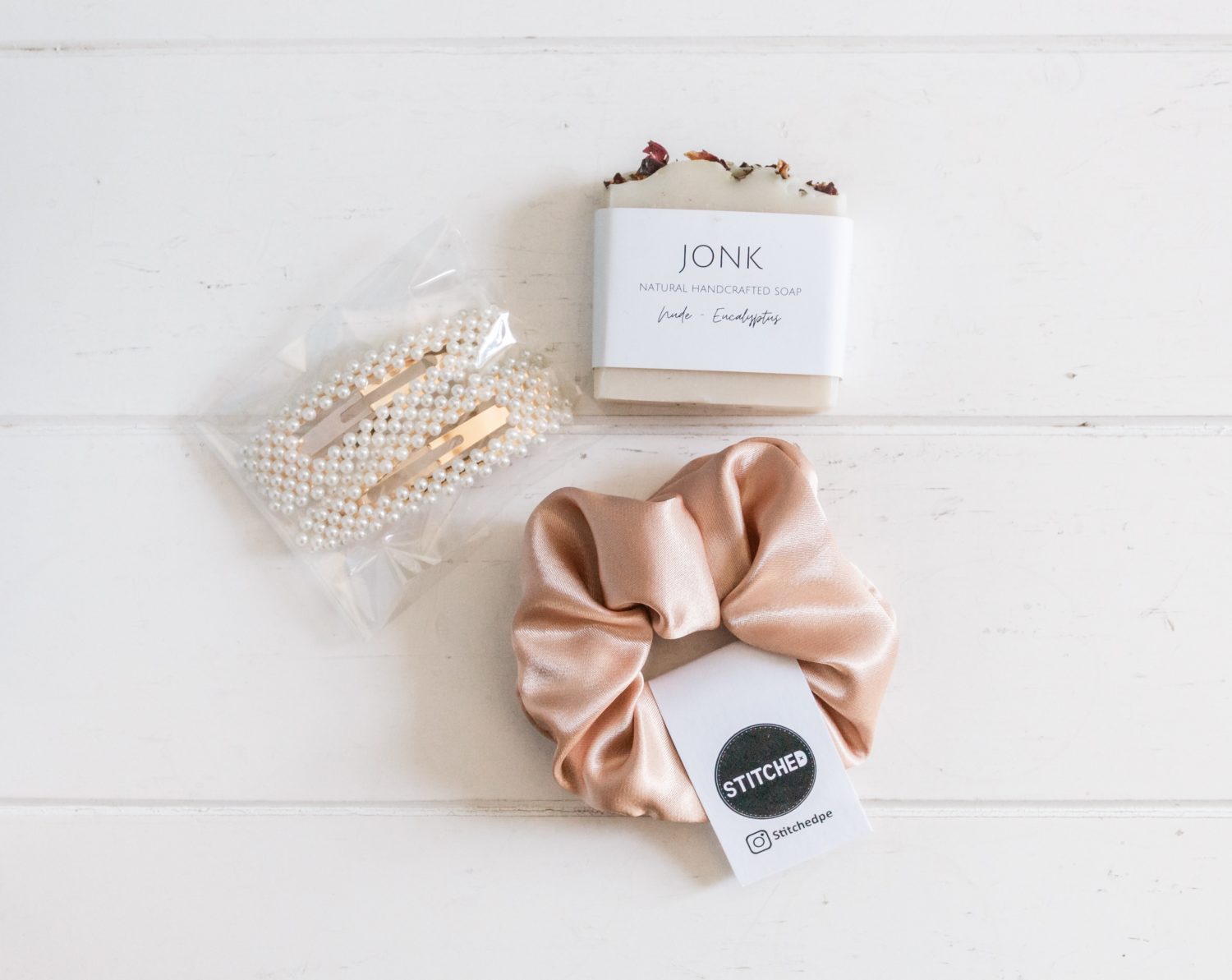 First, jumbo scrunchies are very popular and will continue throughout the spring of 2023. They're a fun way to keep your hair off your neck as it warms up outside. These scrunchies are much larger than the ones from the 80s and 90s, although they're just as colorful. You can use them to add a pop of color to any outfit.
Scrunchies can hold much more hair than a regular hair tie, making them popular with those with very thick or long hair. They're also a lot stronger than standard hair ties, so you won't have to worry as much about them snapping.
Men are wearing scrunchies, too, in 2023. However, they often wear them as bracelets. A popular trend in the 90s that's returning is girls gifting boys they like scrunchies to wear on their wrists. So, if you see someone with a bracelet scrunchie who usually doesn't use hair ties, it could mean they're in a relationship.
Overall, scrunchies are a lot of fun! They've been trending for a while, although you'll see the shift to extra-large scrunchies this spring.
2. Chignon Hair Pins
Next, hairpins are trending this spring. They're perfect for creating an updo without damaging your hair like elastics will. Chignon hairpins will be the most popular in the upcoming season. They look like a two-pronged pin and come in many styles and designs.
You can use them to create many hairstyles too. Effortless-looking buns, stunning French twists, and more are possible with these hairpins.
They're convenient and don't put as much tension on your hair as hair ties can. So, these are a perfect choice if you're looking for less damaging hairstyles.
3. Hats
Next, you'll want to consider wearing more hats. There are so many to pick from, so you'll find one that suits your style. Beanies, baseball caps, and bucket hats are versatile and can match nearly any outfit you want. They're casual but can add interest to the rest of your outfit.
If you want a hat to dress up your look, you'll want to pick a fedora or top hat. There are plenty of options with those too.
Cowboy and sunhats will also be in style this spring and summer. These big hats can help protect your skin, eyes, and hair from UV damage from the sun, so they usually make a comeback whenever it starts to warm outside again.
You can also style your hair in many ways to make it fit in a hat, which can be fun. You'll get to experiment with your hair and try something new every day. Plus, you can always switch what hats you wear during different seasons, so you won't get bored of them, either.
4. Mini Claw Clips
Mini-claw clips are also trending. They're great for keeping your hair out of your face, and you can use them in various styles. The most popular way to use them is to pull back sections of hair from your face, then create symmetrical patterns using the clips.
Many people are wearing bright or pastel-colored mini clips, which is perfect for the spring. They're stylish, fun, and subtle, making them ideal for accessorizing.
5. Barrettes
Barrette hair clips have always been popular but will explode in the spring of 2023. You'll see many colorful ones and barrettes with more ornate designs appearing. Large barrettes will also be in.
If you have any fun barrettes from the 90s, you can use those too! Many styles from past years are returning, with many people focusing on the 90s and Y2K.
Barrettes are a lot of fun and help you keep your hair out of your face. There are plenty of different ways to style them too. No matter what, you will see many of these accessories appearing during the spring.
6. Headbands
Next, headbands are another great accessory to try that will be popular. There are a few ways to style them too. You can use them to pull your hair back for a sleek look. Or, you can leave out your bangs and a few pieces of hair for a more classic look. Lastly, you can wrap your hair around the back of the bandana to keep it off your neck and add more style to your outfit.
Oversized and jersey headbands are going to be the most popular. They look great with messy hair buns and ponytails, but you can leave your hair down too.
7. Bandanas
Bandanas will be popular again, too, primarily due to their versatility. You can tie them in your buns, use them like headbands, and more. These accessories will be in-style for men and women, so you'll see many of them.
Bandanas are fun and affordable. Plus, they come in a ton of different colors. You can also use them as bag accessories, making them even more versatile than headbands.
Overall, bandanas are going to be making a huge comeback this season. You'll surely enjoy using them to style your hair in many ways.
8. Hair Scarves
Hair scarves are also going to be back in style for the spring. They can dress up any outfit and have a classic appearance. They also come in various colors and patterns, allowing you to match them to your favorite outfits.
These accessories protect your hair from the elements and keep your head warm during chilly spring mornings.
Try These Hair Accessories!
You'll want to make sure that you try these hair accessories this season. They're also functional and look outstanding. There are plenty of ways to incorporate them into an outfit too.