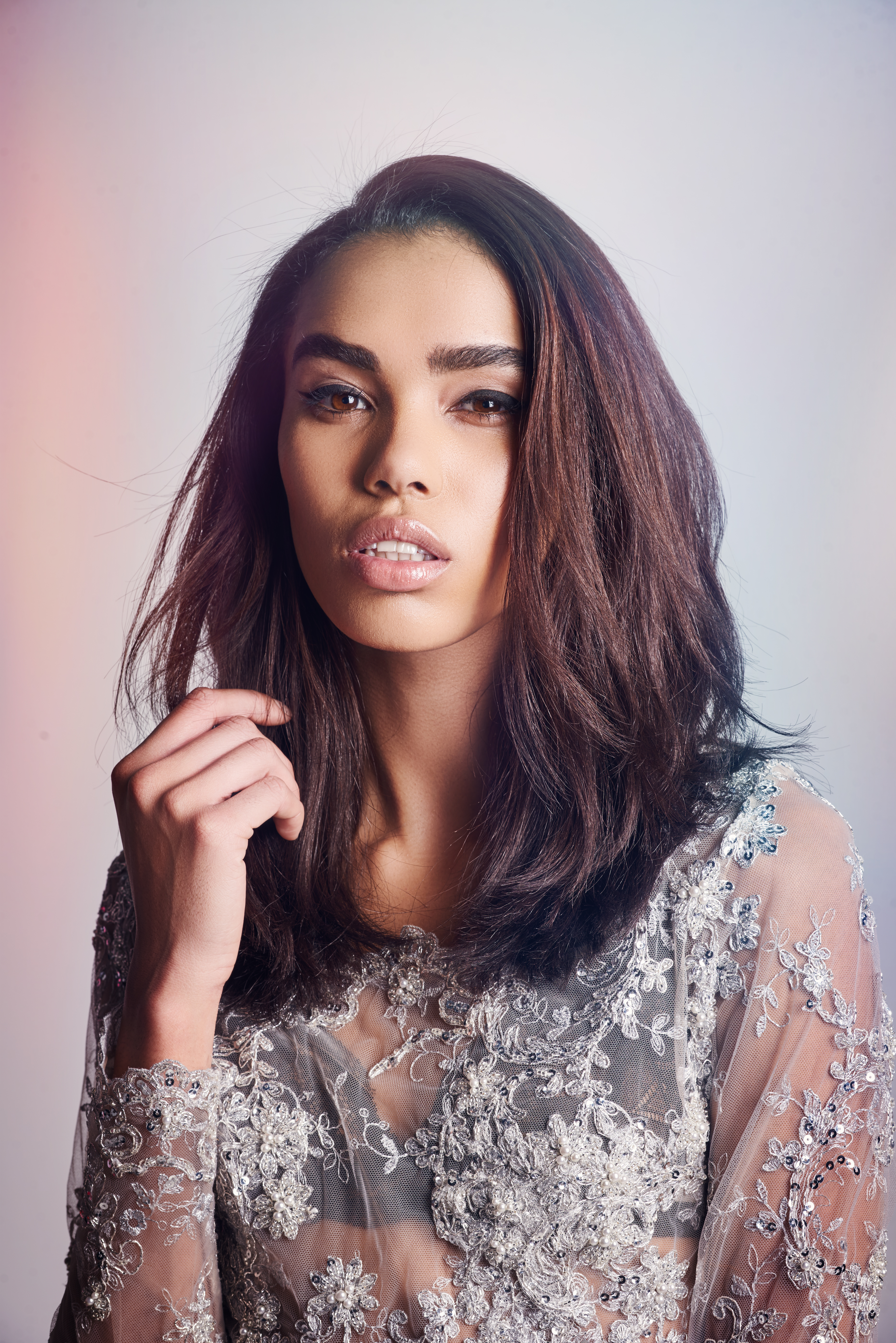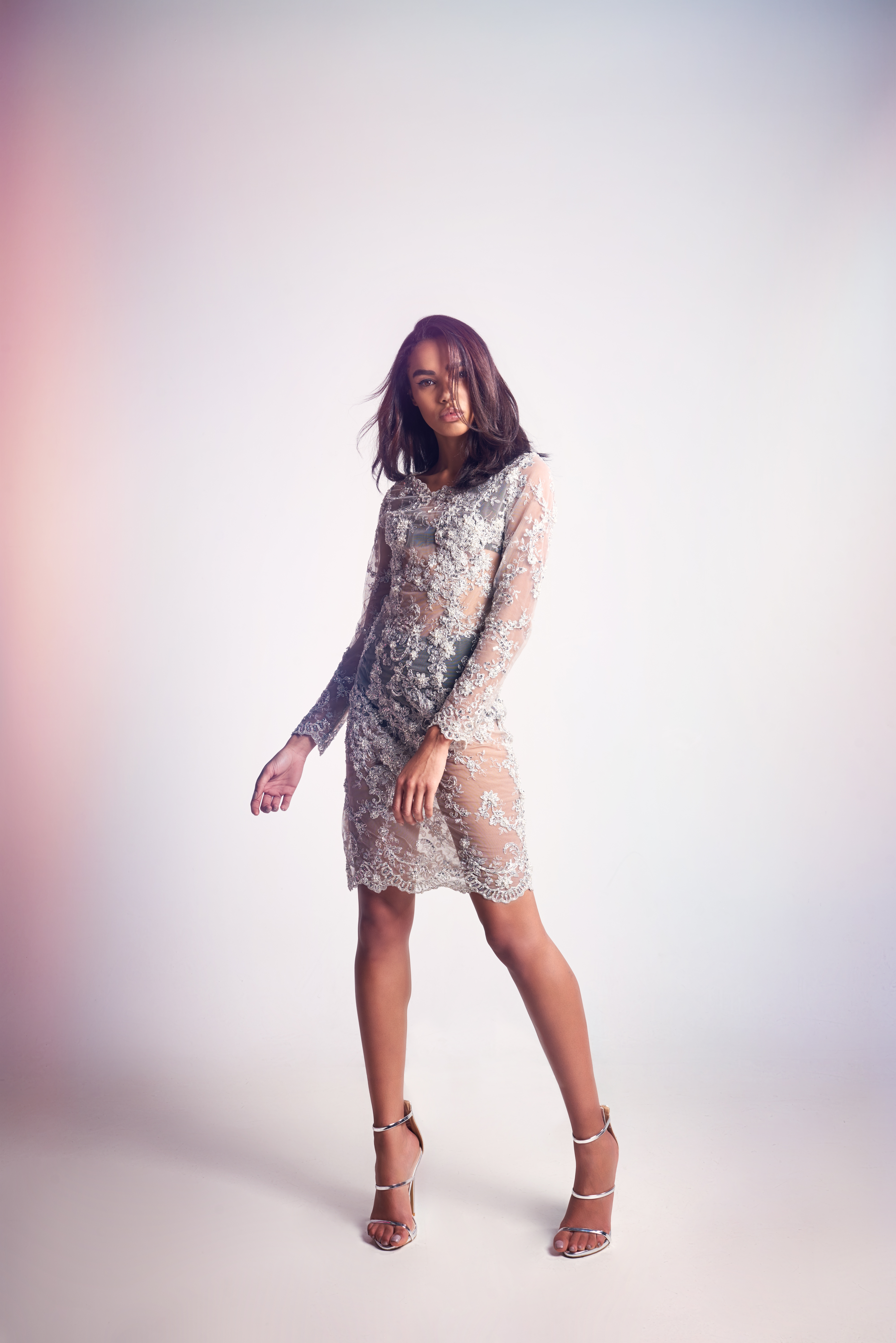 Dress: Micheala Frankova London  Bra: Samsoe and Samsoe
Velvet Pants: Ebonie N Ivory Heels: Public Desire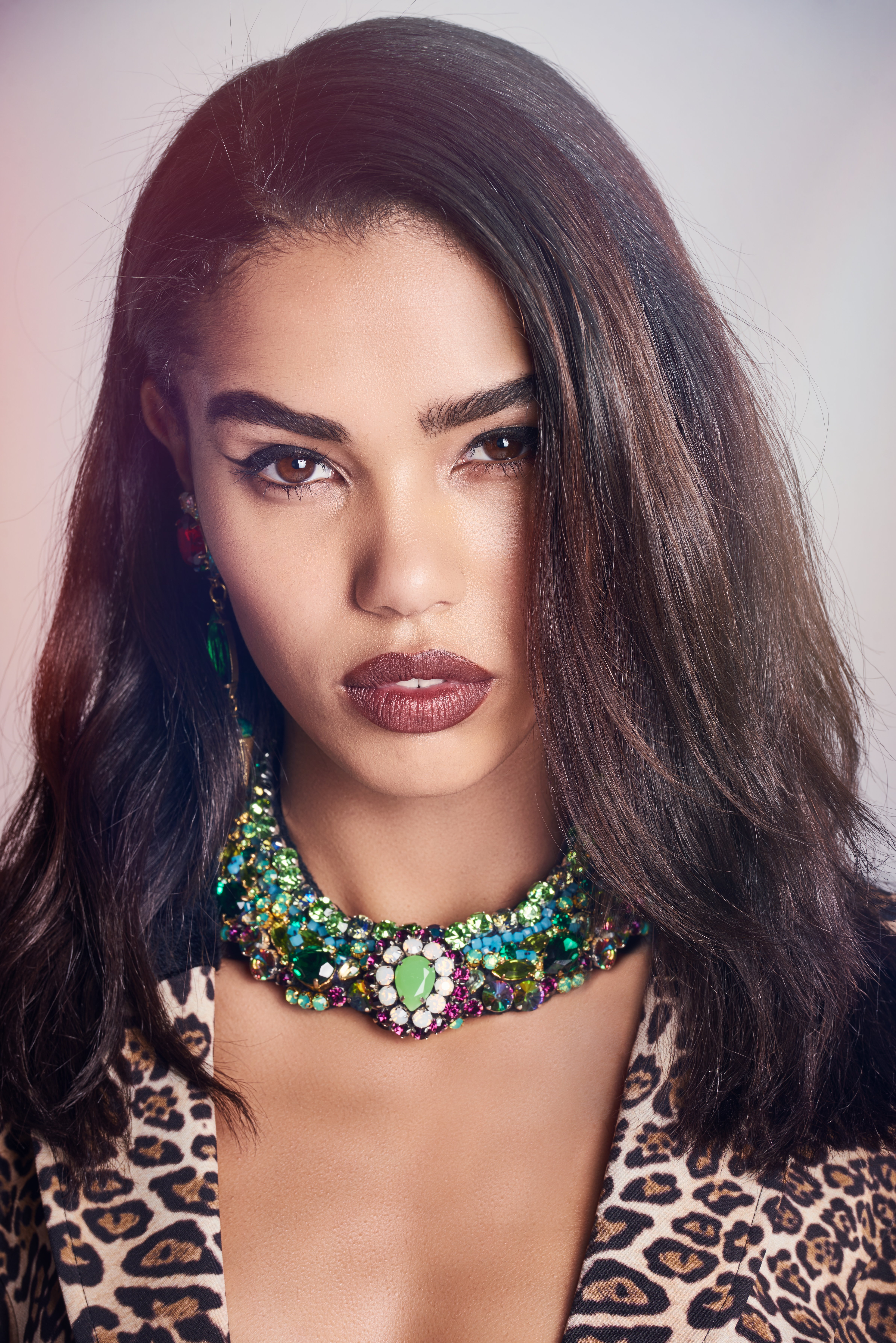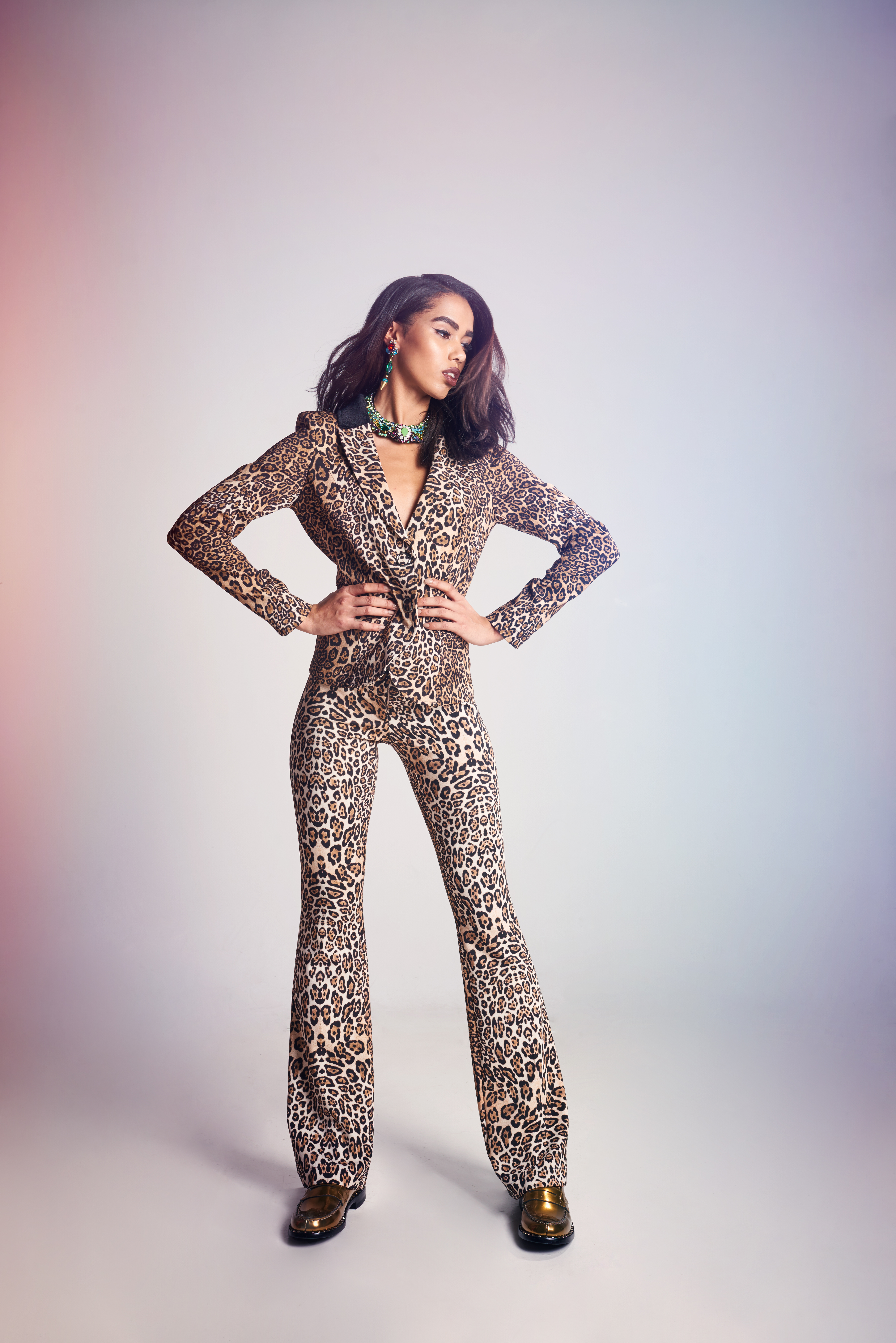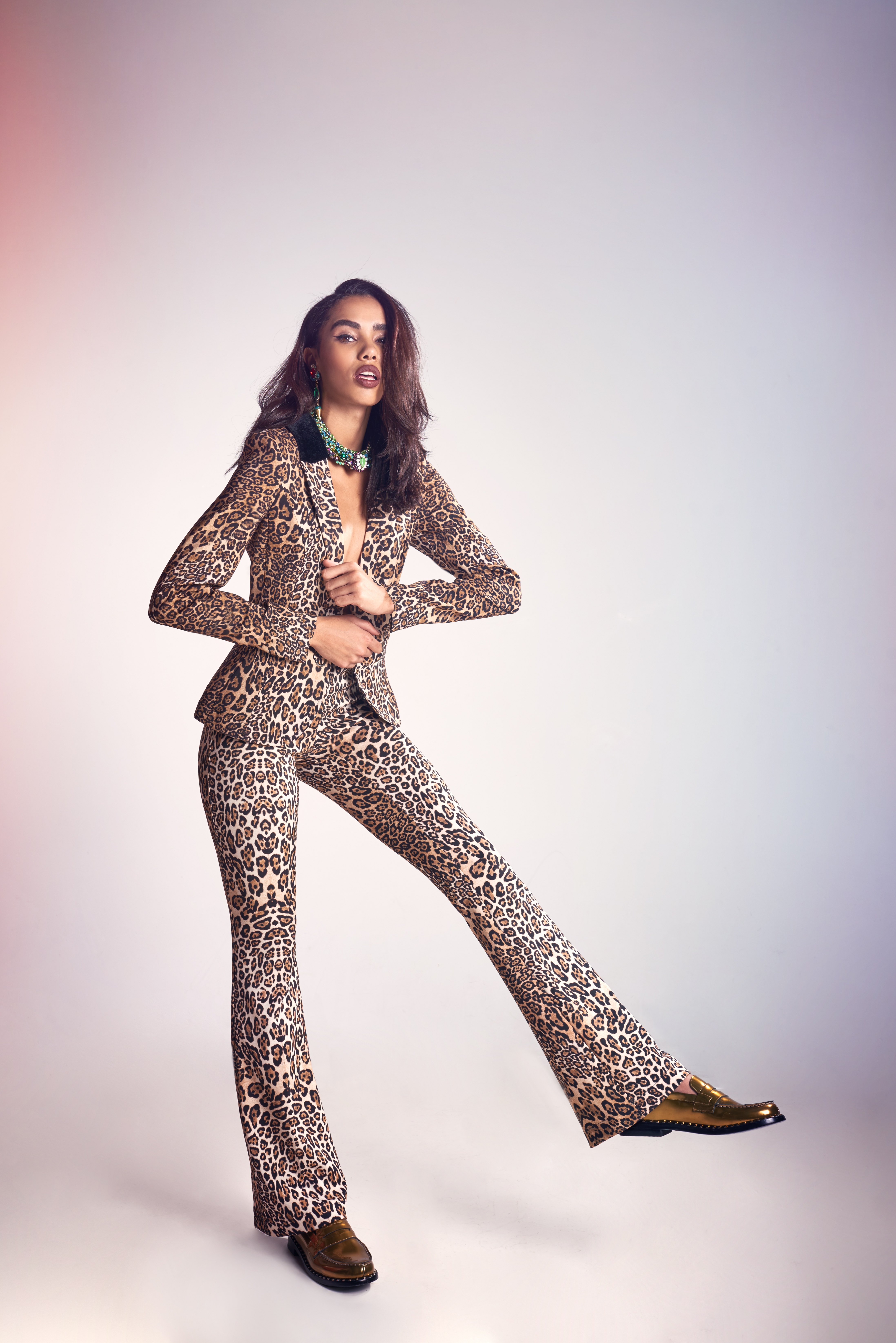 Leopard Suit: Airfield   Shoes: ASH  Necklace: Jolita Jewellery
What Does Christmas mean to you?
Christmas to me is just appreciation. Having the time to forget about everything else and just be happy with the people you love.
Whats your favourite tradition?
My favourite Christmas tradition has to be one that only me and my mum really know, instead of getting chocolate every morning from an advent calendar like children, my mum would give me a super cool, random little present in the morning instead because she didn't like me eating chocolate.
Whats the best gift you've ever recieved?
My favourite present is probably my bass guitar my mum got years ago. She's still my baby.
What is your favourite Christmas song?
8 days of Christmas by Destiny's Child, I've had it on CD in since I was a child.
What is your favourite Christmas movie?
The Grinch… always has been always will be!
Where and who will you be spending Christmas with this year?
I'll be spending Christmas with my mummy this year! I'm so excited, I spend Christmas with my mum every year, but she was away last year and I missed her so much. So I'm looking forward to having her back this year.
Photographer
Stylist 
Natasha Freeman
Stylist Assistant 
Kristie Smith
Make Up Artist 
Louise Hall using Smashbox Makeup
Model
Shea Blake at Profile Models