The festive season is upon us. We have curated a luxurious gift-guide featuring our favourite products to inspire you. From signature fragrances to extravagant stationary, there really is something for everyone. Merry Christmas, with love from the Arcadia team.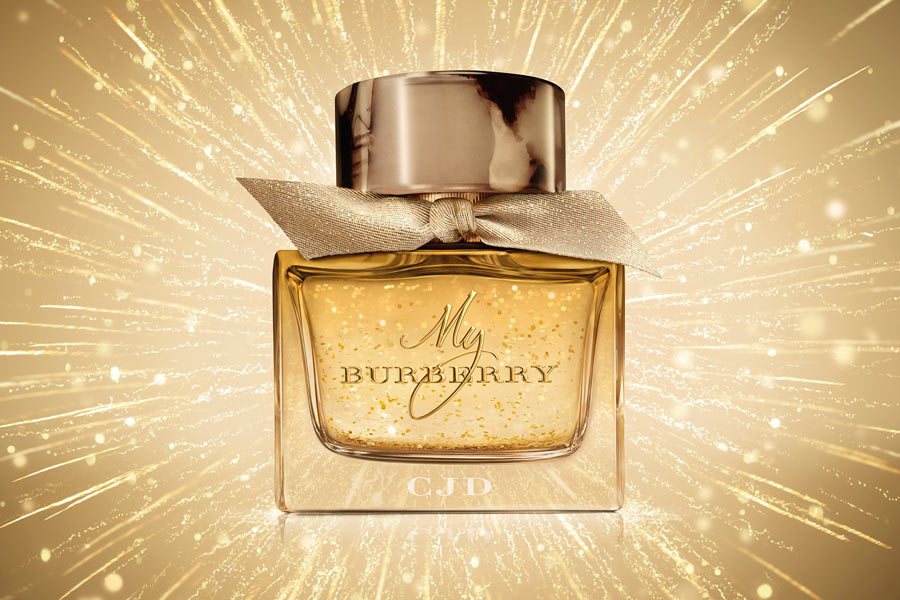 Introducing My Burberry Festive 2016. The perfect gift for the festive season, an enchanting, limited edition eau de parfum complete with shimmering gold flakes. The timeless elegance of the My Burberry collection bottle remains, in a decadent metallic gold with a gabardine knot flecked with gold sparkles, inspired by the iconic Burberry trench coat.
My Burberry Festive 2016 is a contemporary British grand floral with top notes of sweet pea with golden quince and freesia heart, with a base of rain-tipped damask and centifolia roses.
My Burberry Festive 2016 is available in 50ml for 90ml for £92. Purchase for £92.o0 here.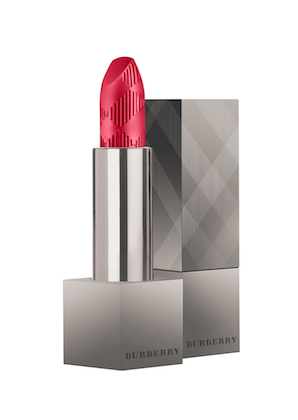 With buildable shades, luminous colour and supreme comfort with six hours of continuous hydration, treat someone special to Burberry Kisses in Poppy Red No.105 for £25.00. Available to buy in Harrods, Selfridges or online here.
All the flavour and goodness of an authentic Italian espresso within a sleek and compact design, the incredible Lavazza Jolie Espresso Machine prepares that much-needed morning coffee almost silently, while you get ready for the day ahead in peace.
Using 15-bar pressure, this modern machine extracts a perfect crema-topped single or double espresso from one of Lavazza's own capsules at the push of a single button.
The Jolie also comes equipped with a 600ml water tank, drip tray and auto-off function, and all the removable parts are dishwasher safe for a quick and easy clean-up. Espresso doesn't get better than this. Buy it online now for £49.85 here.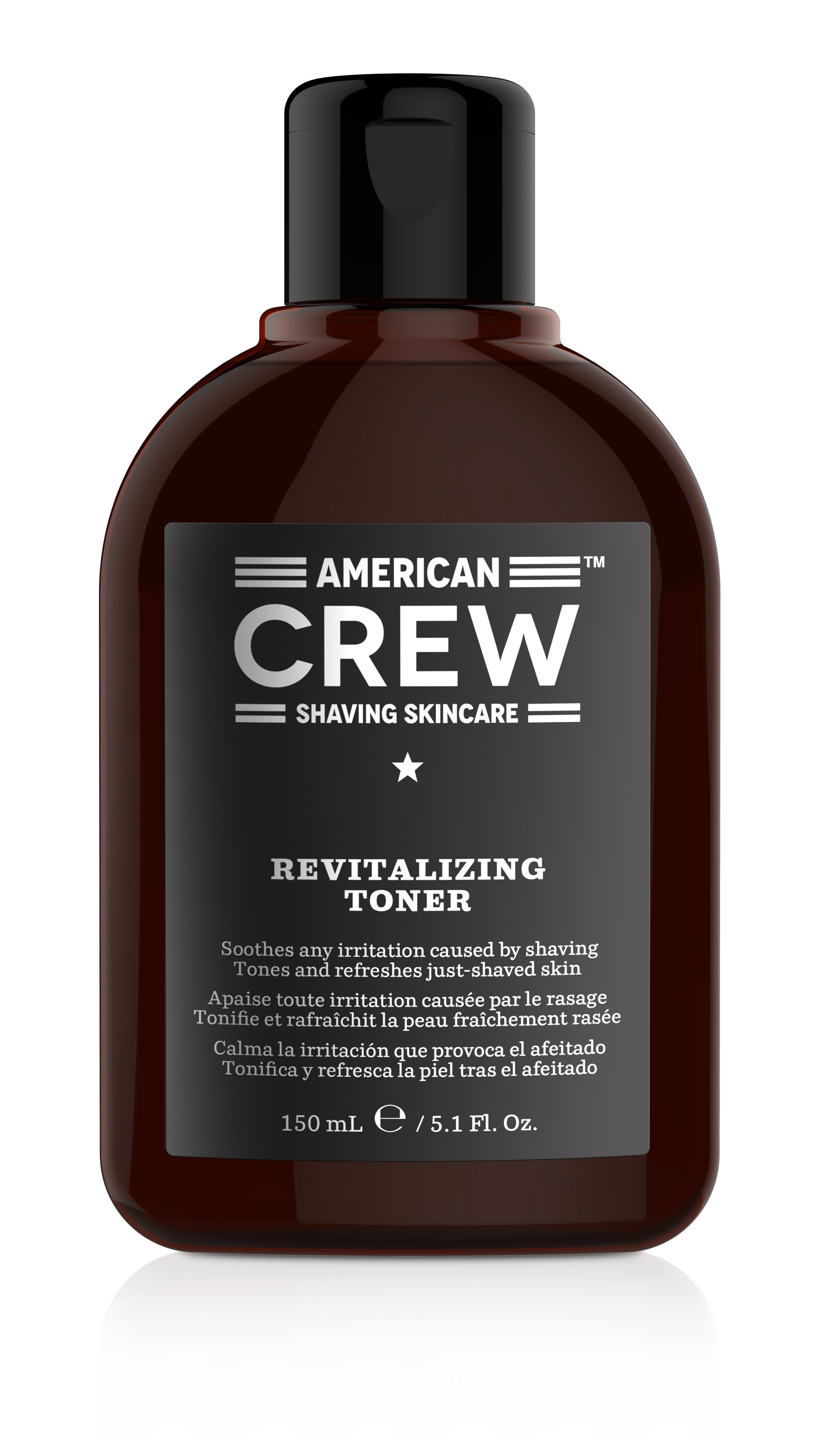 American Crew hair care offers the best men's hair grooming products from the US. Invigorate your grooming routine with the American Crew Revitalising Toner for £12.95. It expertly soothes any irritation caused by shaving, leaving freshly-shaved skin feeling toned and refreshed. Can be purchased online here.
We fell in love with Sloane Stationery at first sight. The bespoke British stationery company make luxury notebooks with more than a little mischief. Their collections are designed to spark creativity and inspiration, marrying essentiality with undeniable style. We adore Sloane Stationery's new collection of pocket diaries, especially this beautiful Good Girls, Bad Girls – 2017 Pocket Diary in Cherry with silver embossing.
All of Sloane Stationery's diaries are handmade in England by classically trained craftsmen. They are made from decadent cream paper with gilt or silver edges, covered in lizard embossed card. What are you waiting for? Order one now for £29 here.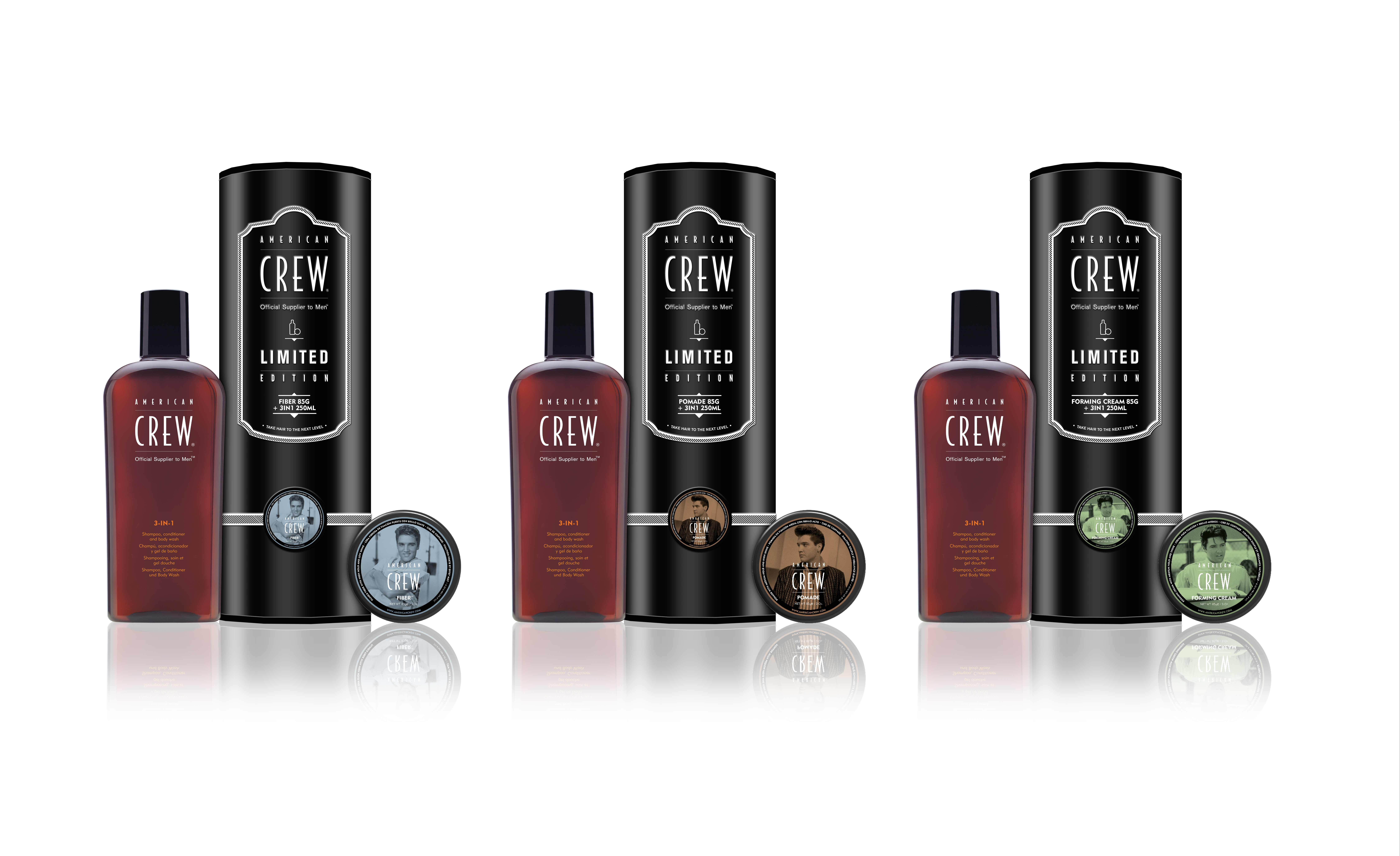 American Crew have put together the ultimate pack to keep men feeling fresh. Teaming their 3-in-1 shampoo and condition (250ml) with a styling product of your choice. With all you need to create the latest looks, the American Crew Rock 'n' Roll Duo Pack Fiber is ideal for anyone who likes high impact results and low maintenance styling. The 3-in-1 washes and conditions both hair and body whilst the Fiber offers high hold with low shine and gives you complete versatility with your hair, so you can achieve looks you love. Purchase for £20.00 online here.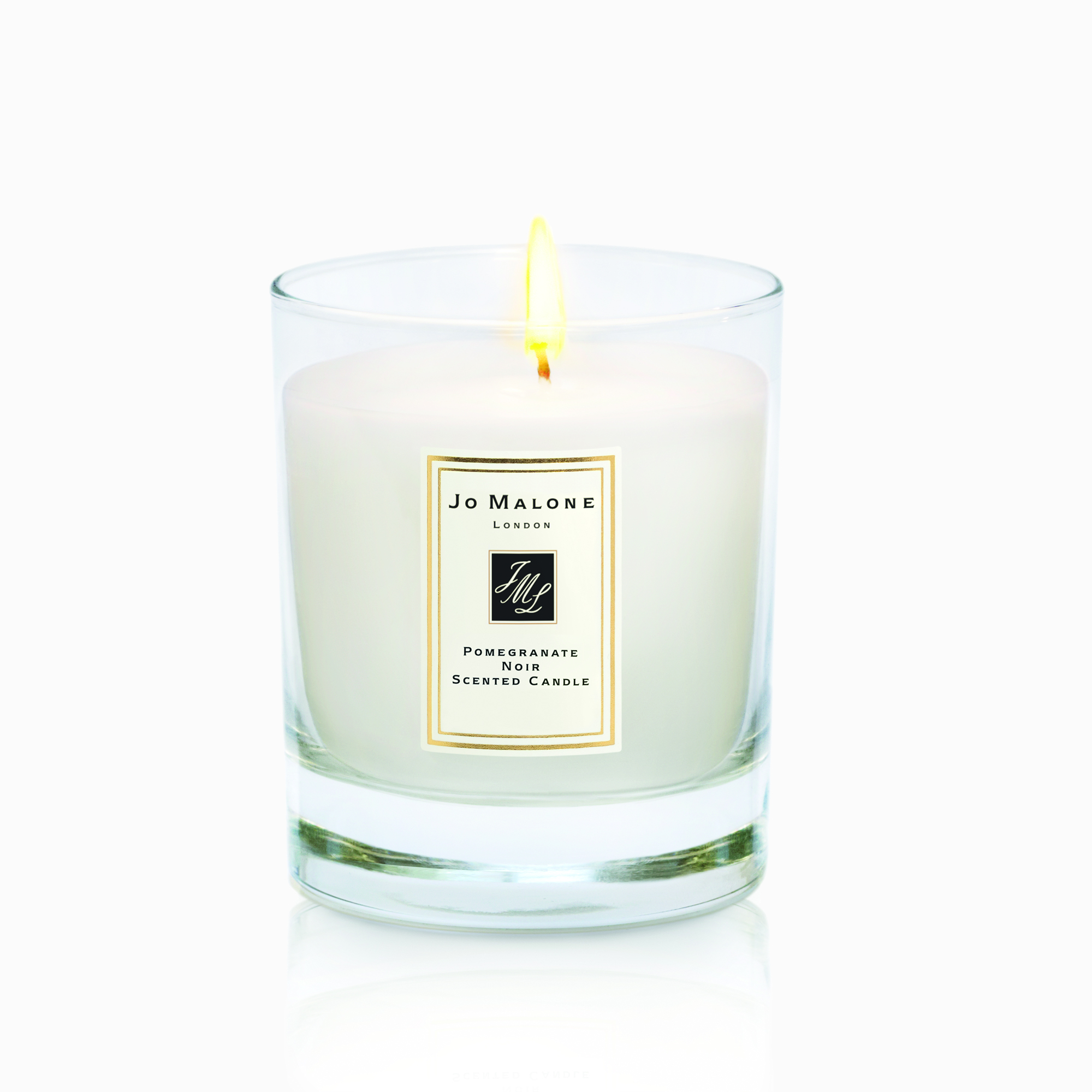 Jo Malone has achieved cult status in recent years, it is an absolute essential for every stylish home or office. With the sensuality of a daring red dress, The Pomegranate Noir Home Candle (200g) has ruby-rich juices of pomegranate, raspberry and plum that are spiked with pink pepper and laced with Casablanca lily and spicy woods. It is a dark and enigmatic offering to add an air of opulence to any space. There is even an option to engrave the candle for a personal touch this Christmas. Order for £42 online here. It wouldn't be Christmas without gold glitter. Treat someone you care about this Christmas with a luxurious  Orofluido Exclusive Limited Edition Set. With luscious original Orofluido oil (50ml) for their hair and deluxe polishes for their nails, they will be feeling festive in no time. Purchase this pampering gift set online here for £16.95.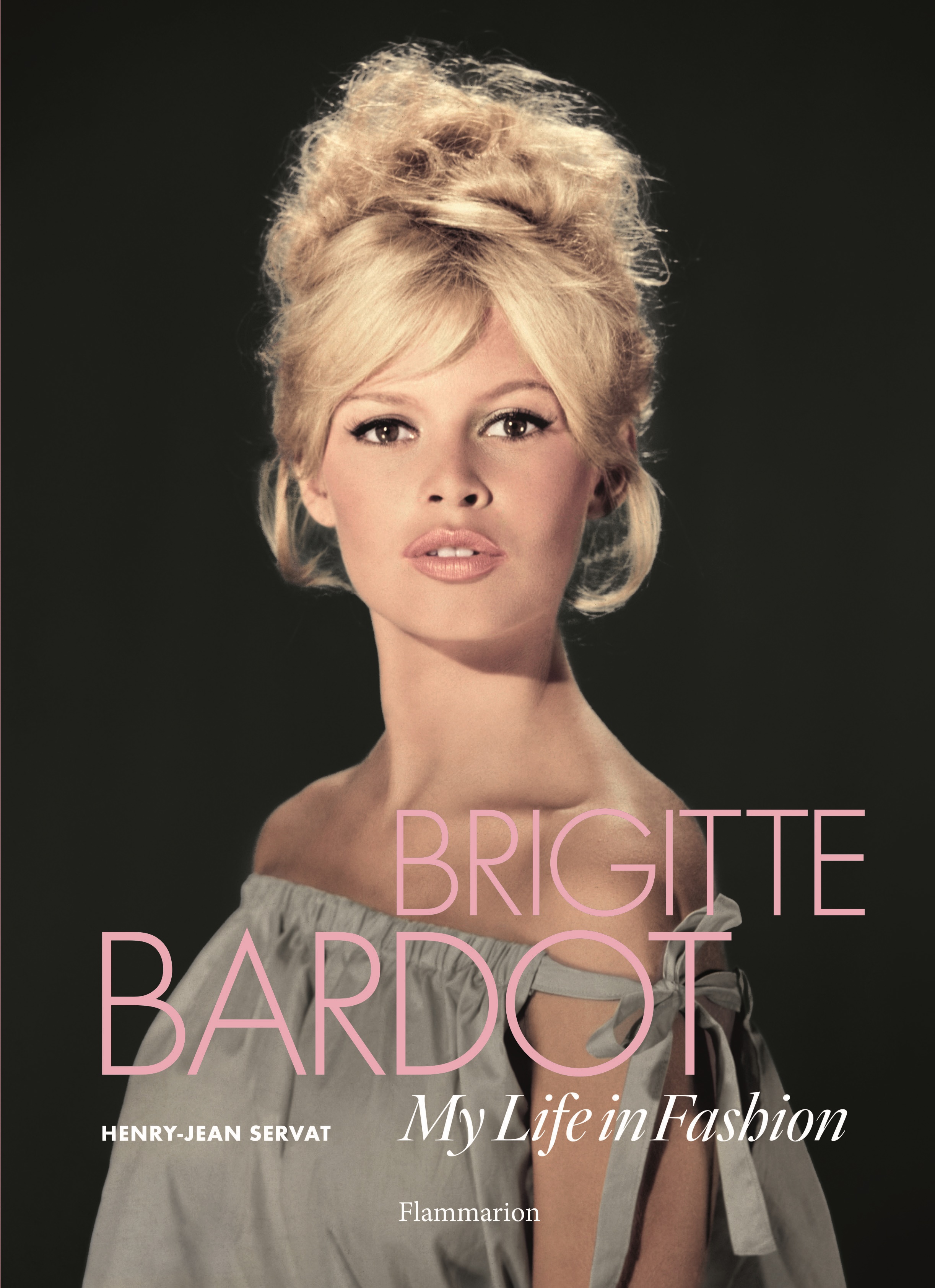 Legendary actress Brigitte Bardot led fashion revolutions throughout her career; this retrospective includes Bardot's comments on her iconic style in a rare, intimate interview. She is a style icon whose legacy has undeniably shaped the face of fashion as we know it. Over the course of her career, all of the great French designers–including Christian Dior, Pierre Balmain, and Pierre Cardin–outfitted Bardot on- and offscreen.
In Brigitte Bardot: My Life in Fashion, there are photographs that capture her attending receptions by Queen Elizabeth II and Charles de Gaulle or on glamorous visits to the United States, in fashion shoots and on film sets, or relaxing on a grassy field, this volume illustrates all the key looks that BB wore and brought to the international spotlight as she invented and edited her own highly imitated style. Buy it now for £22.95 here.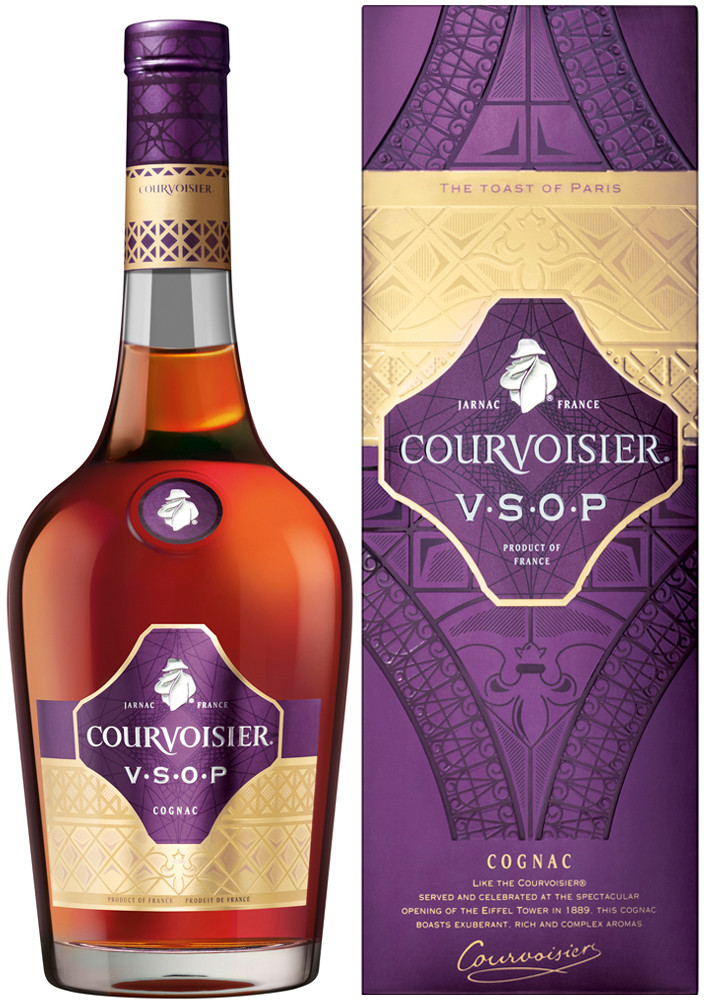 As you would expect from the iconic cognac brand that toasted the spectacular opening of the Eiffel Tower in 1889, Courvosier V.S.O.P (70l) boasts a celebration of exuberant, rich and complex aromas. Grande and Petite Champagnes at the peak of their aromatic potential bring harmony whilst Fins Bois give a floral and fruity character. An exquisite balance of ripe peach and toasted almond perfectly complemented by a gentle hint of vanilla and jasmine. Order it now for £33 here.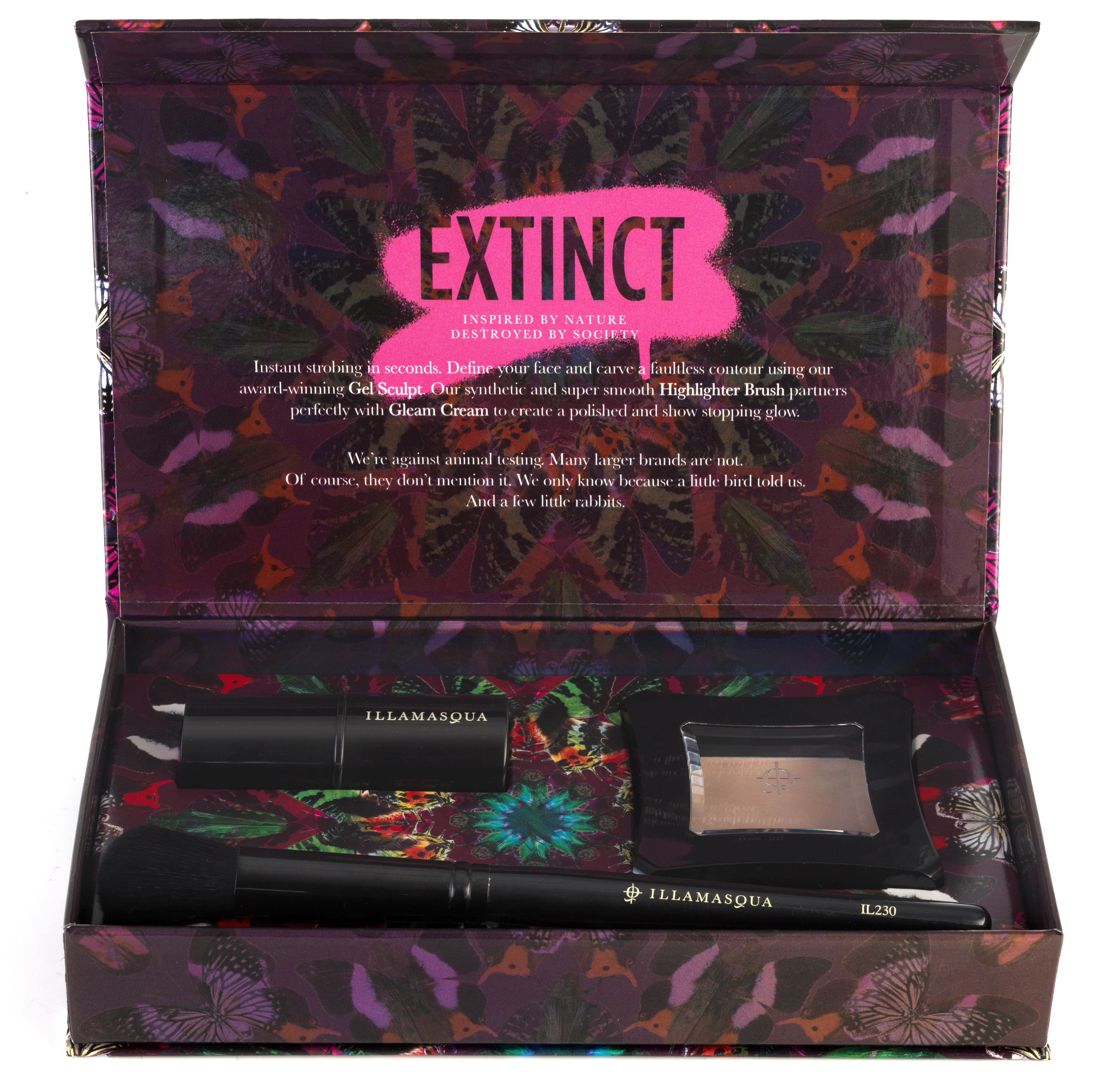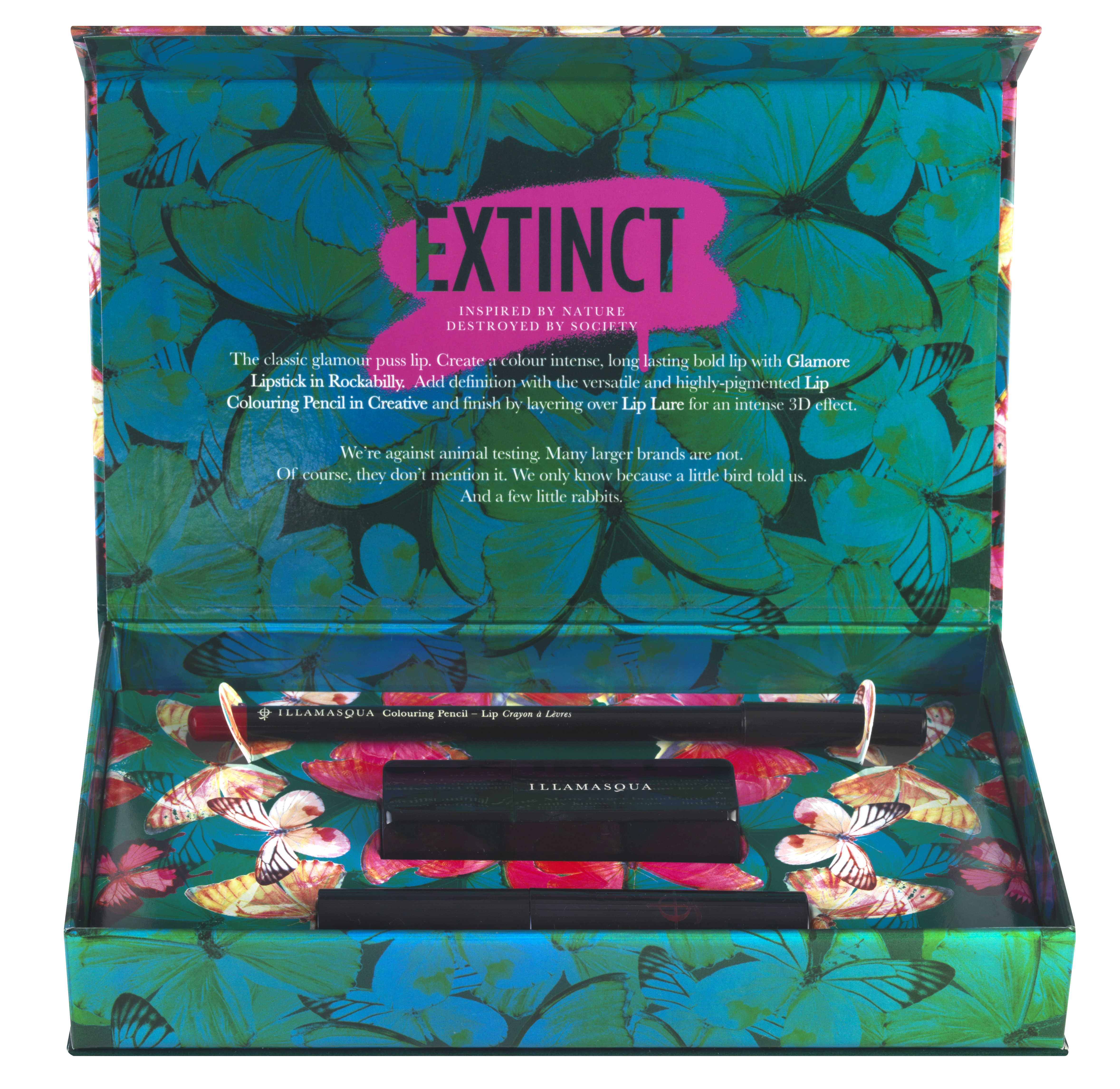 Illamasqua have curated the ultimate gift set for makeup lovers by selecting key products from each range in beautifully crafted boxes.  Browse the collection online here.
Our favourites include:
The Lip Slay Gift Set – Create a colour intense, long lasting bold lip with Glamore Lipstick in Rockabilly. Add definition with the versatile and highly-pigmented Lip Colouring Pencil in Creative and finish by layering over Lip Lure for an intense 3D effect. £40
Chisel and Glow Gift Set – Instant strobing in seconds. Define your face and carve a faultless contour using their award-winning Gel Sculpt. Their synthetic and super smooth Round Buffing Brush partners perfectly with Gleam Cream to create a polished and show stopping glow. £50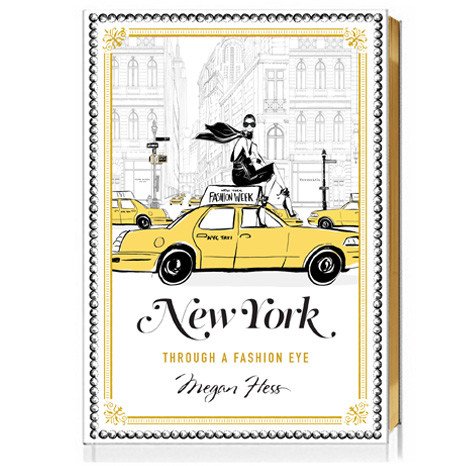 Let one of the world's most successful fashion illustrators guide you through one of the world's greatest fashion cities. From Chanel to Dior, Bloomingdales to Bergdorf Goodman, Megan Hess has drawn for some of the most prestigious fashion brands around and experienced the incredible style the city of New York has to offer.
In her latest book, New York Through A Fashion Eye, Megan Hess takes you on an adventure, showing you the best places for a fashionista to eat, sleep, and play – all illustrated in her inimitable, elegant style. Featuring fashionthemed restaurants, hotels, and sites to visit, as well as Megan's favourite places to shop, this is a must-have insider's guide to New York for any fashion lover. Order online now for £9 here.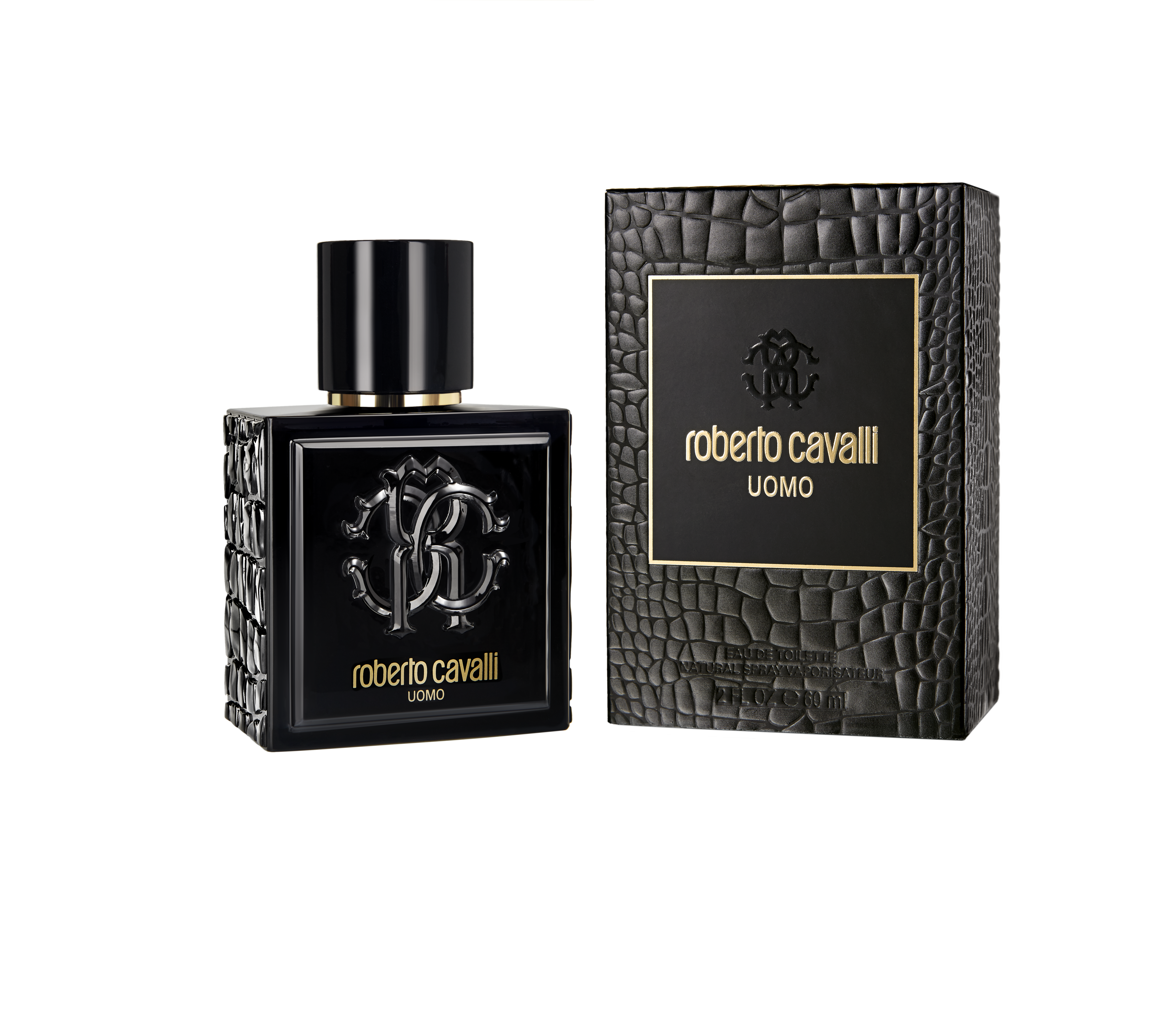 With distinctive notes of black violet and an intense heart of honey and lavender essence, Roberto Cavalli UOMO is dark and seductive. The oriental aromatic woody fragrance is housed in a masculine black bottle and its cool character comes in contrast with warm and sexy saffron.
Make someone feel special this Christmas, purchase Roberto Cavalli UOMO 100ml £54.40 here.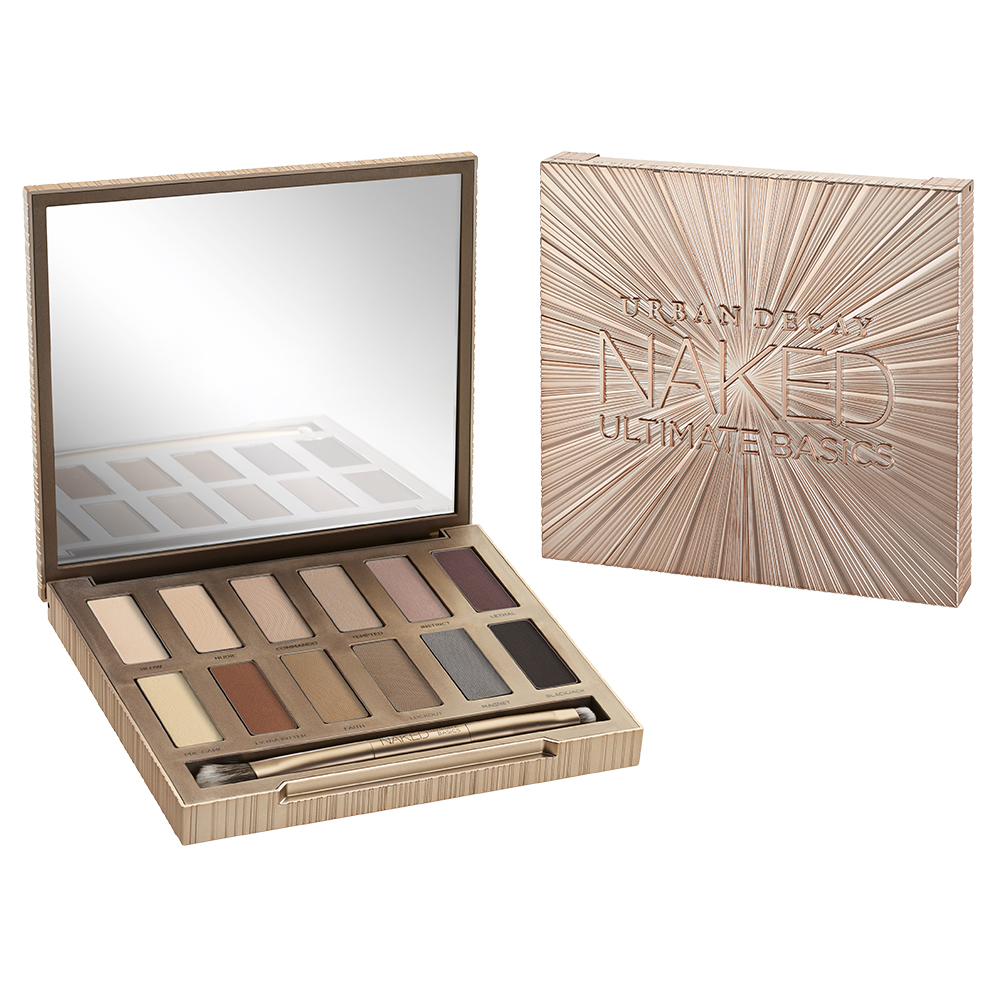 There's only one Naked. And once you go Naked, you'll never go back. Urban Decay introduces Naked Ultimate Basics – the matte eyeshadow palette you've been begging for. Urban Decay loaded this sleek square case with 12 all new, must-have neutrals. These are the matte shades Urban Decay junkies keep requesting time and time again.
Every single one is not only new, but also exclusive to this palette- and completely different from the shades in Naked Basics and Naked2 Basics. Naked Ultimate Basics features a true range of neutral mattes, from cool to warm- all with a little edge that makes them Naked. Create contoured all-matte looks, or pair these neutrals with your favorite bold Urban Decay shades.
Shades: Blow, Nudie, Commando, Tempted, Instinct, Lethal, Pre-Game, Extra Bitter, Faith, Lockout, Magnet & Blackjack
Purchase this reloaded classic here for £38.50.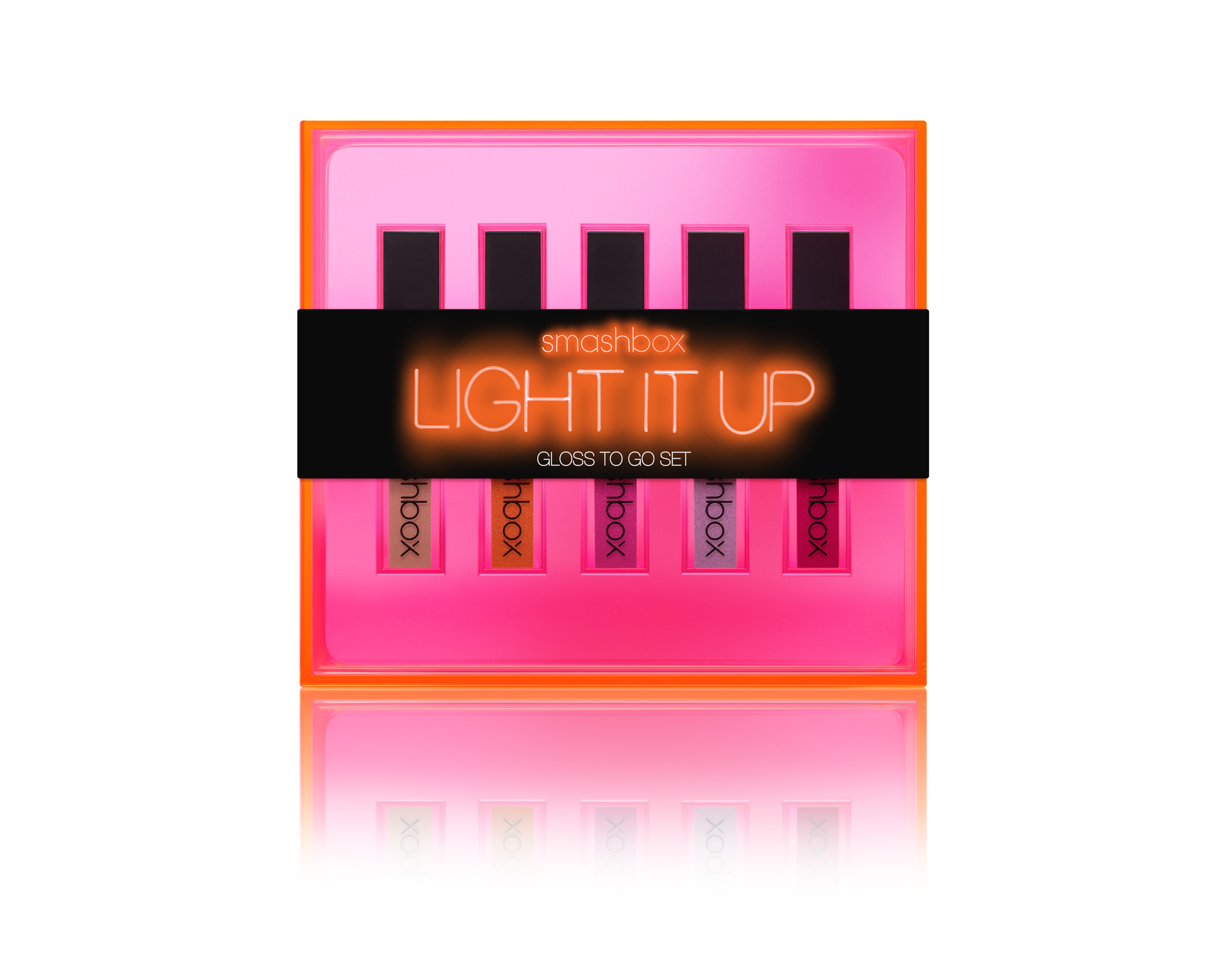 Light up her Christmas with Smashbox's Light It Up – Glossed To Go set. This gloss set lights up lips with a seasonal mix of bold, saturated colour and mirror-like shine. Smash box is famed for celebrating creativity, they have collaborated with Californian neon artist Meryl Pataky to bring these limited edition kits to life, featuring their bestsellers in a range of shades – from bold pops of colour to chic neutrals. Worth over £65, these sets are only £20, order here.
Set includes:
Lip Gloss in Bare Light, Orange Light, Fuchsia Light, Lilac Light and Ruby Light (5ml each)