The festive season is upon us. Makeup artist Abbi Rose has curated six iconic looks to keep you looking beautiful this Christmas. From contemporary Super Graphic Liner to glittery Tribal, we've got you covered this Christmas.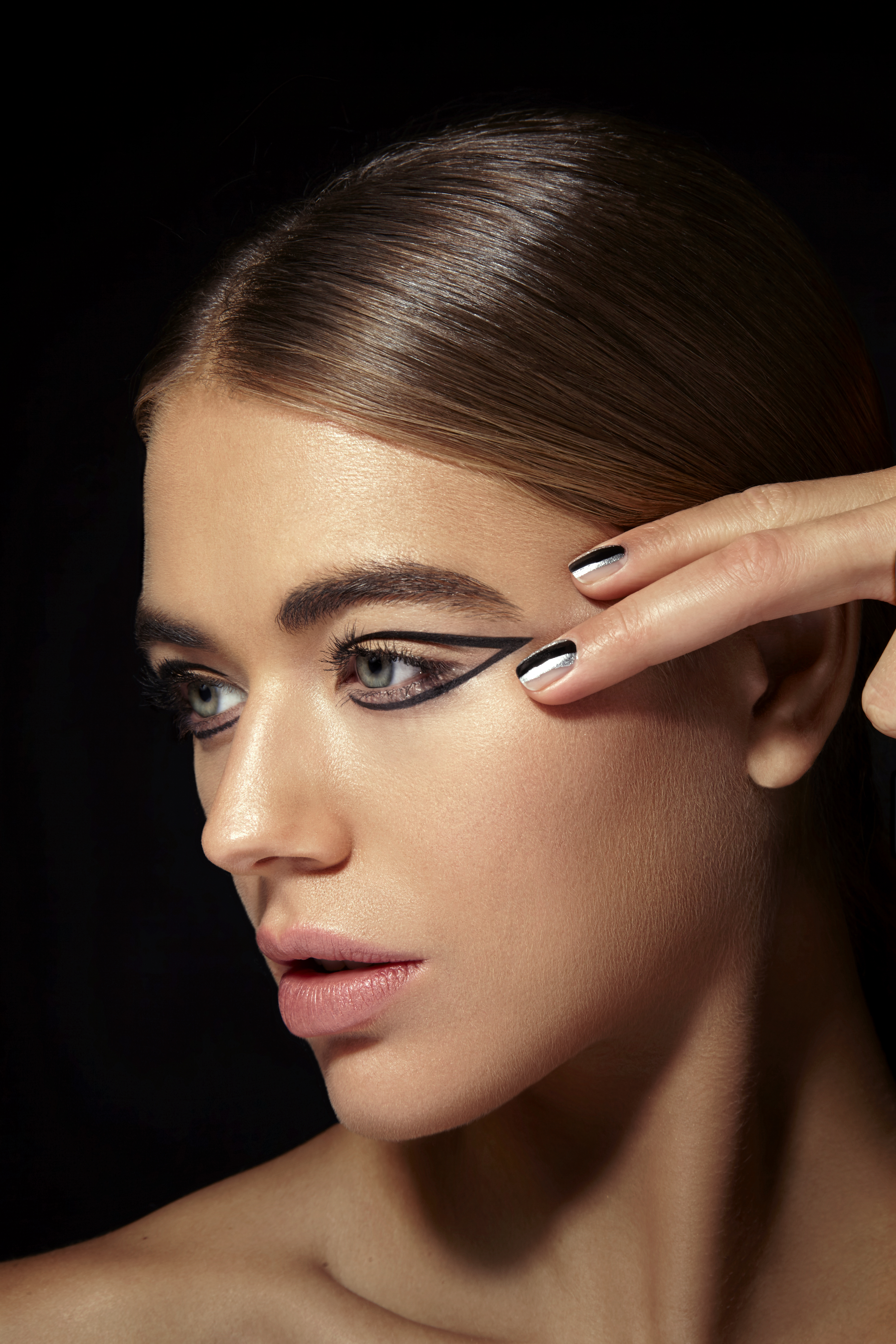 Super Graphic Liner
Eyeliner isn't just for the top lashes, experiment on the line placement. Use Smashbox's Always Sharp Kohl Liner in Raven, pencil first to sketch out your design, then trace on top Smashbox's Limitless Waterproof Graphic Liquid Liner Pen in Black to make it graphic. Compliment the look with metallics on your nails. Keep them bare and then design stripes with Chanel Le Vernis Nail colour in Liquid Mirror and OPI Lady in Black.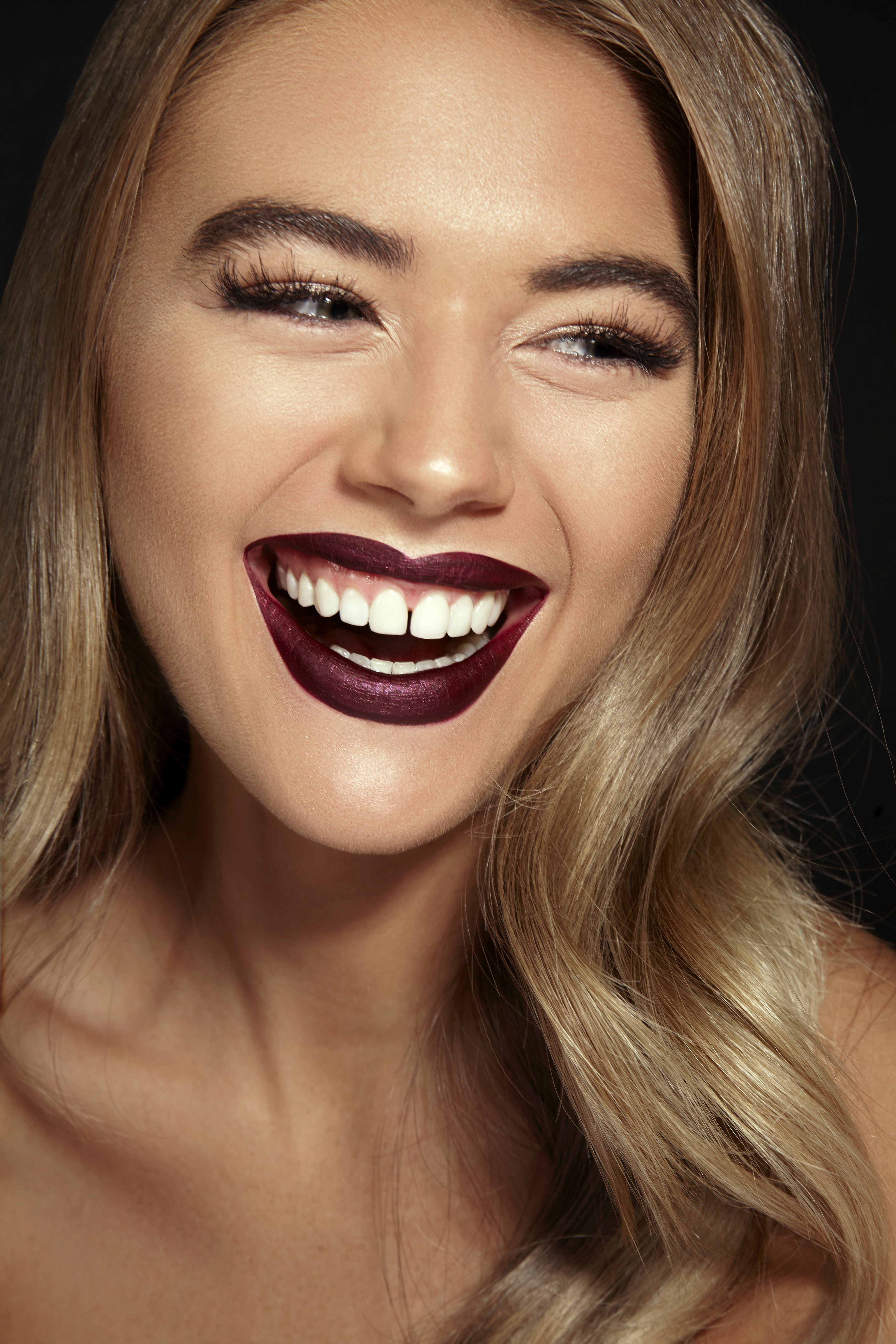 Daringly Dark Lips
Keep the rest of the makeup simple, such as a flawless and natural base with Smashbox's Camera Ready BB Water. Make the lashes the focus with Smashbox's X-Rated Mascara in Black to really blow them out. Keep hair wavy to create a classic look. Prime the lip with Smashbox's Studio Skin 24-Hour WaterProof Concealer to hold the colour in place and use a deep berry shade such as Jam On It Matte from Smashbox's Be Legendary Lipstick collection.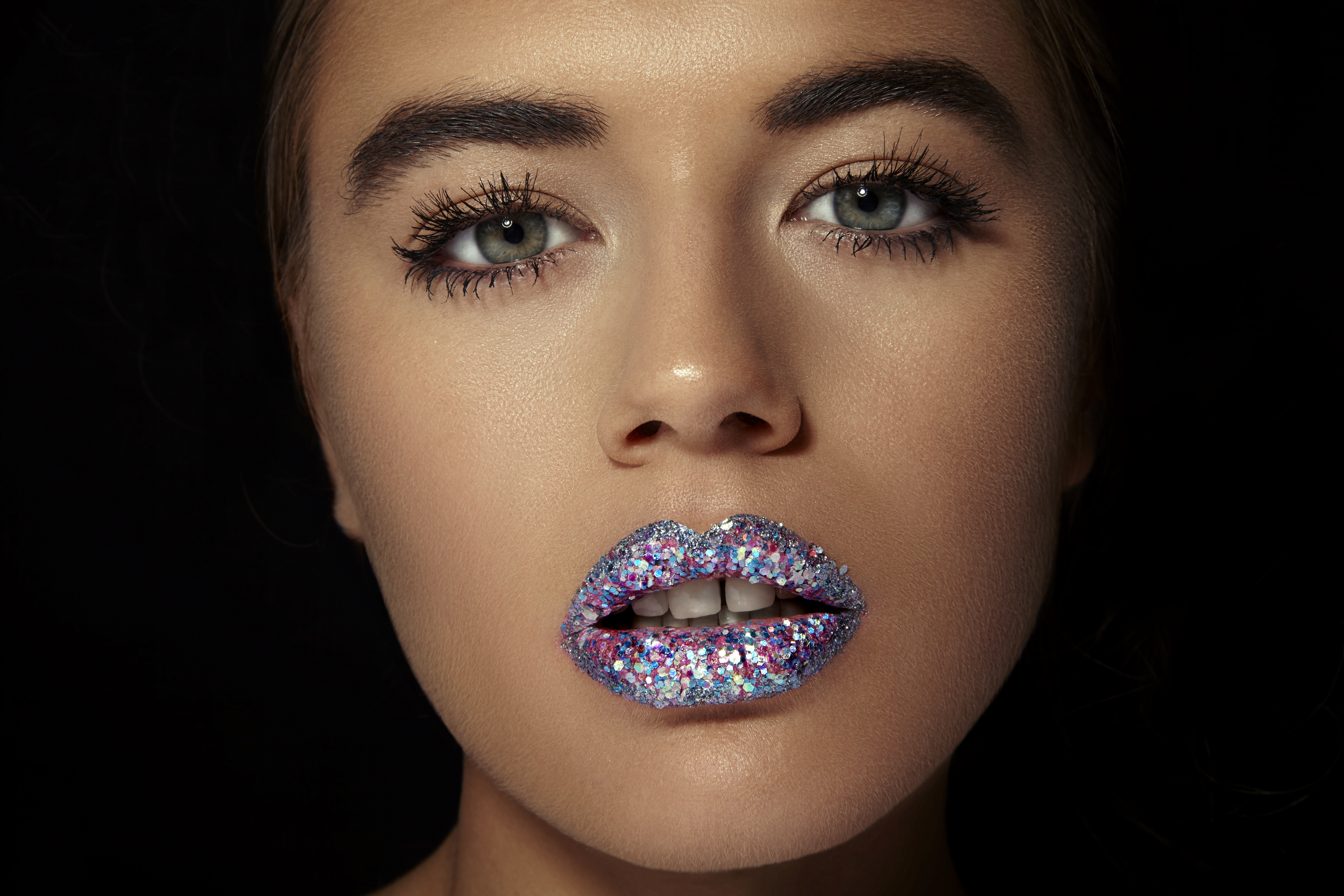 Glitter Girl
Be daring and try the new IT trend, the glitter lip. Use a different colour from the norm to stand out. Define your contours with Smashbox's Step-by-Step Contour Palette. Use Tabloid Cream from Smashbox's Be Legendary Lipstick collection and apply In Your Dreams Purple Unicorn Chunky Glitter on top. Keep the hair swept off of the face to keep the look elegant.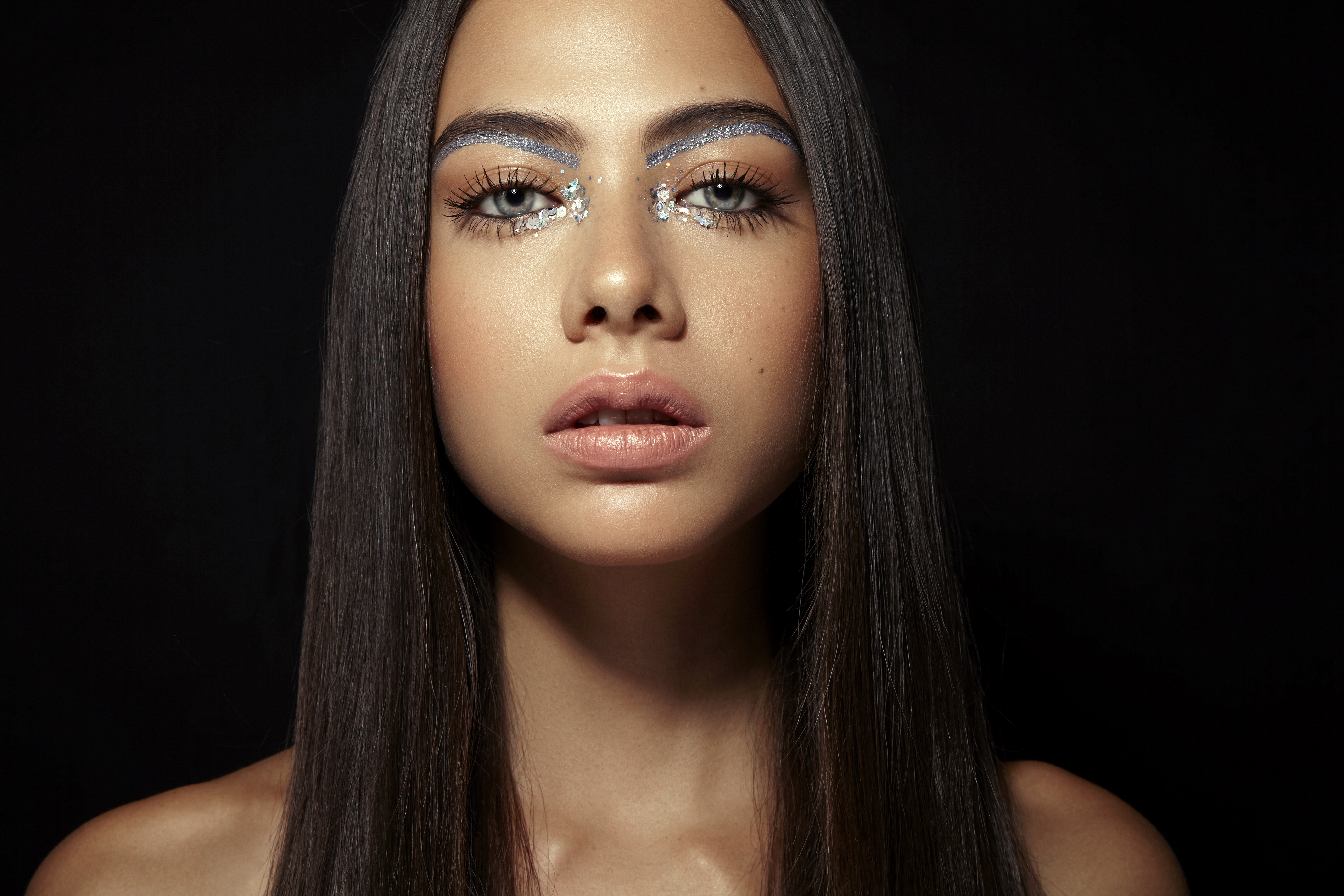 Silver Lining
If glitter on the lips is a little too much, then keep it on the eyes. Keep skin flawless with Smashbox's Studio Skin 15-hour Wear Foundation and set with Smashbox's Photo Filter Powder. Use a statement glitter such as In Your Dreams Silver Selene Snow Storm in the corners for a sexy sultry hint of spark when you blink! This is only for the brave, apply MAC Glitter in 3D Silver, just under the brows to give it extra edge.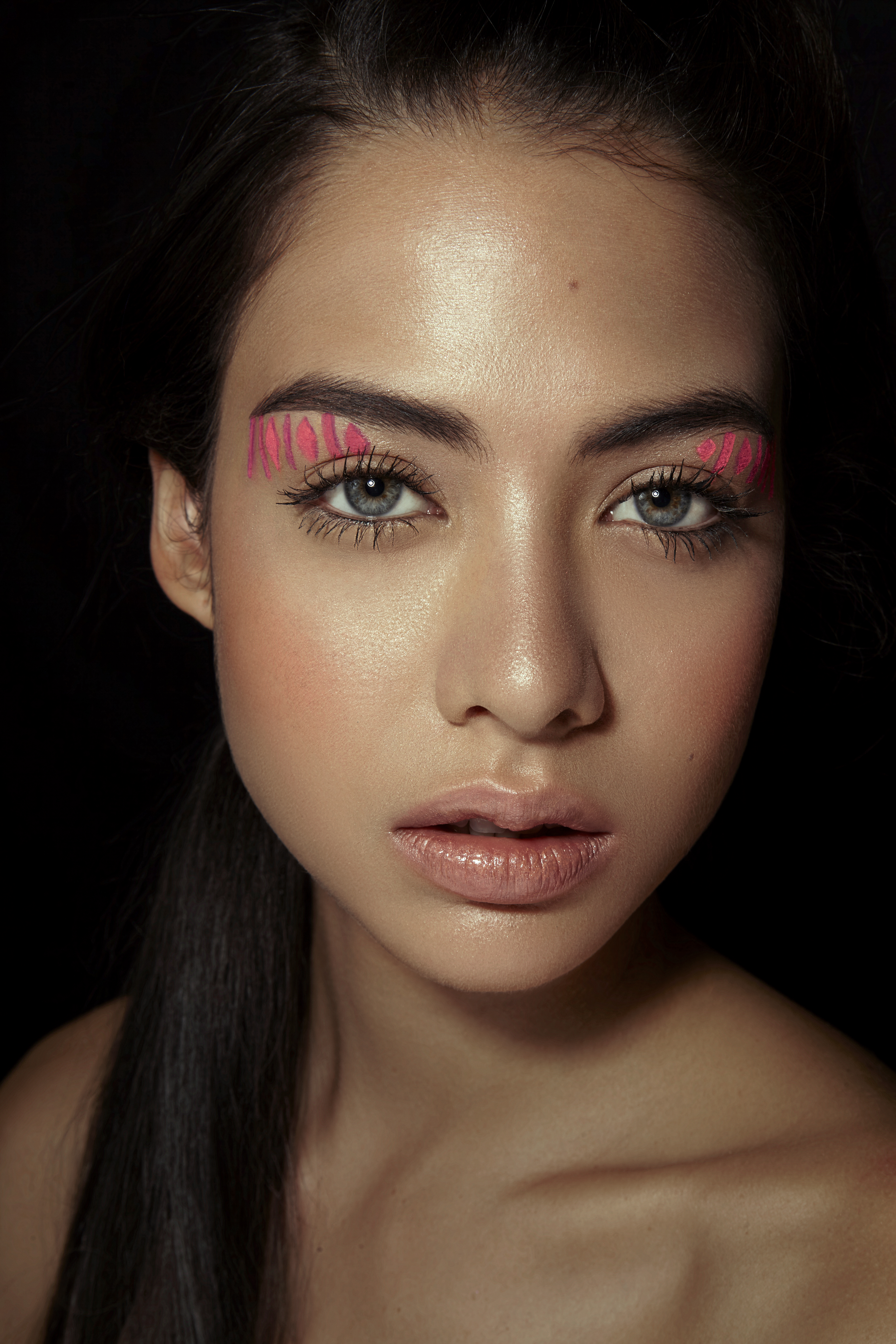 Tribal Times
Keep your makeup fresh and contemporary by designing your own signature makeup print. Fold a small piece of card three times and cut random pieces away, like how you would make a paper snowflake. Then place the design on the skin and use a blusher or bright colour to fill in the gaps. Finish by applying light blush to lighten in Smashbox's O Glow Intuitive Blush, to give the correct and the right colour to suit you.
Be Illuminated
Give your skin some glow this winter. Prep skin with a mini facial, use Omorovicza Thermal Cleansing Balm for a detox that is still soft on the skin, followed by Good Genes by Sunday Riley, left on the skin as an exfoliating mask, finally apply Zelens Powder D Oil to give instant hydration and glow without being greasy. Apply Smashbox's Highlighting Wand where glow is needed; top of cheekbones, under brows and the tip of the nose. Conceal any dark circles with Smashbox's Photo Op Under Eye Brightener. Set lightly with Smashbox's Halo Hydrating Powder and finish with Smashbox's Baked Fusion Soft lights to give a bronzed glow across the cheeks and forehead.
Photographer 
Stephanie YT
Retouching
Nataly Trach
Make Up Artist 
Abbi Rose using Smashbox
Hair Stylist
Louisa Day using T3 Hair care and Bumble and Bumble
Models 
Arabella Chi at Models 1
Yolanda Thein at Nevs