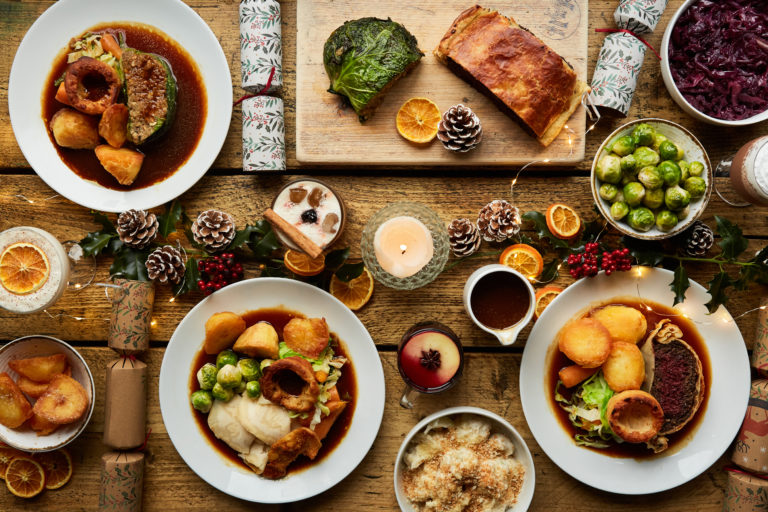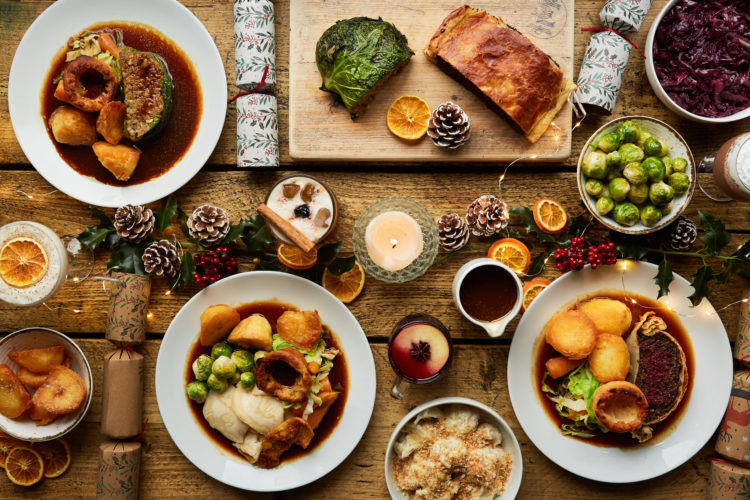 The Spread Eagle is not only London's first all Vegan pub, it also radiates the character and charm established by holding the title as one of East London's oldest pubs. Situated against the cool, quirky backdrop of Homerton, this spot fits the vibe of the local area, famous for the cafe culture, vibrant markets and impressive food & drinks scene. The Spread Eagle is perfectly tucked into this pocket of Hackney, boasting socially conscious, low waste menu options as well as sustainably sourced food and furniture!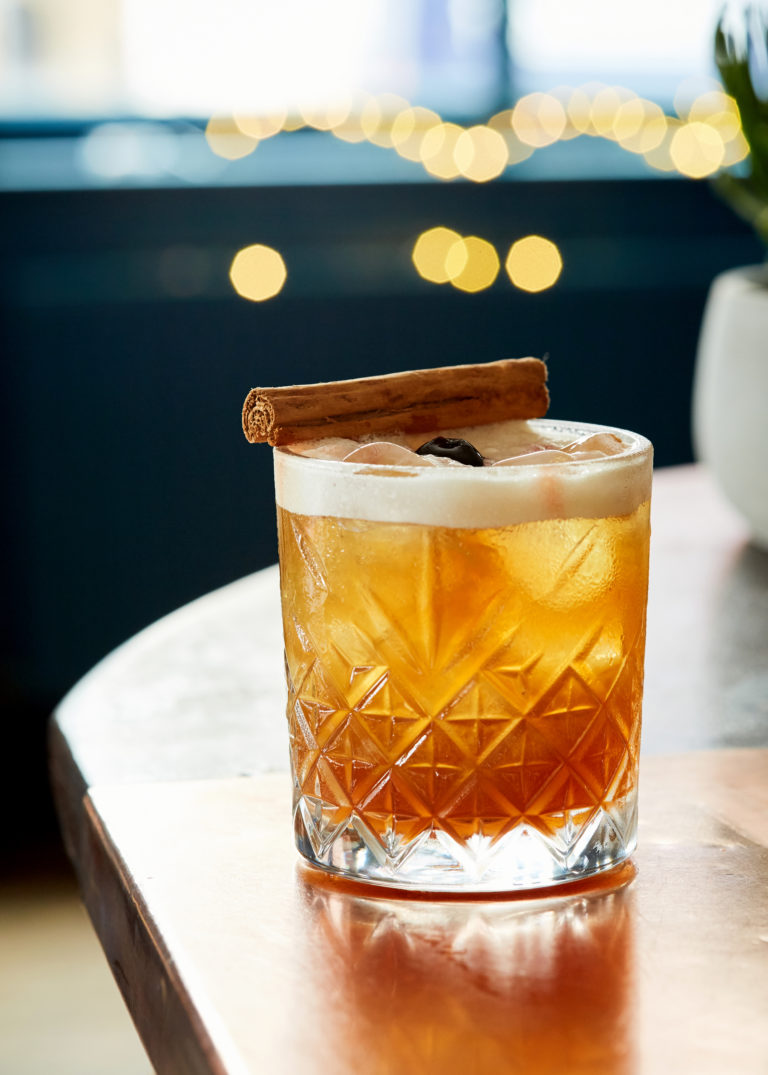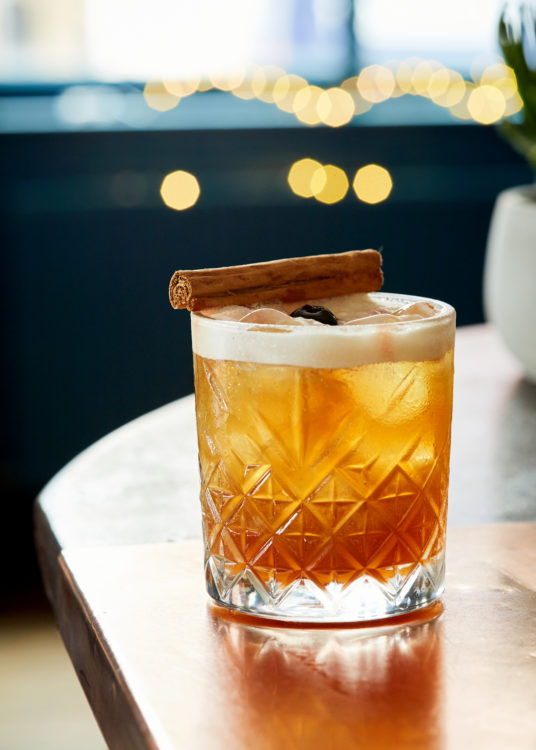 This festive period The Spread Eagle is offering the luxurious christmas menu we've all been waiting for. The 'Little Plates' include a fabulously creamy, deep fried 'Shamembert' which pairs deliciously with a sweet and tangy cranberry and port chutney. The pub also fabulously pulls off a vegan Foie gras 'Faux Gras', a rare sight to behold on a vegan menus. Regardless, The Spread Eagle pulls this off as if Foie Gras had never been anything other than vegan!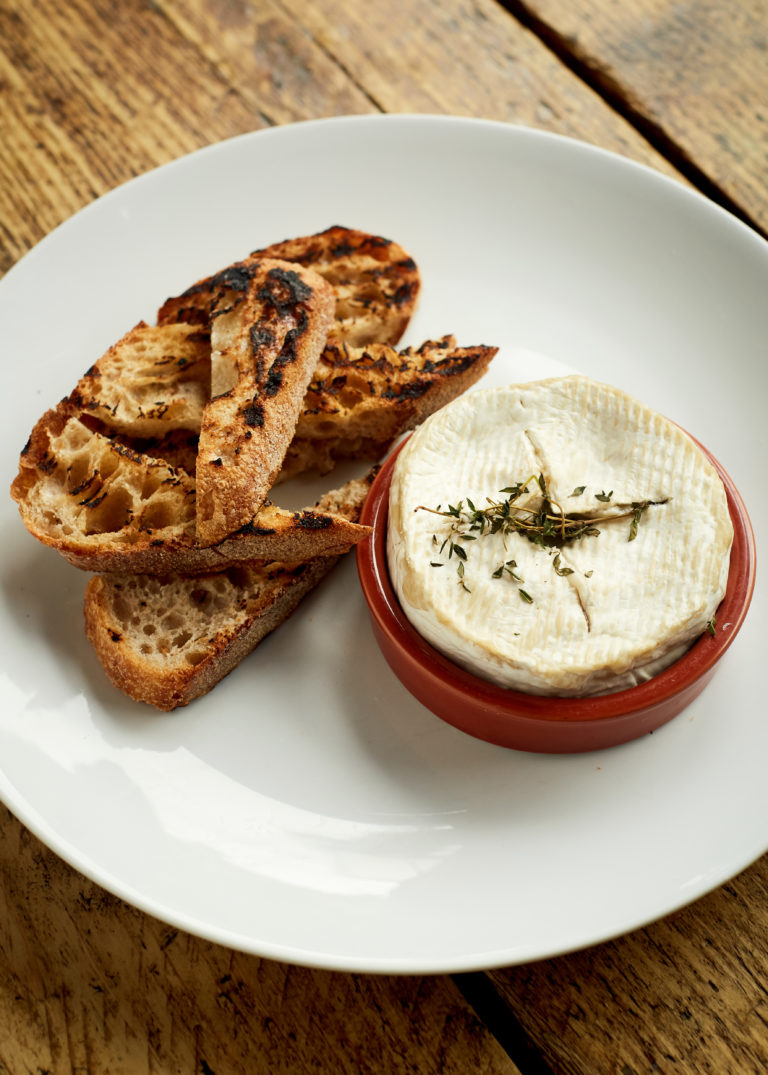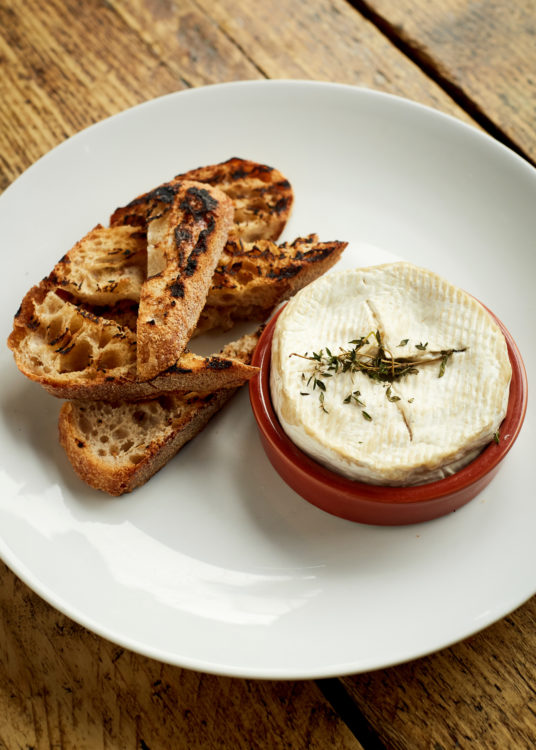 The atmosphere is warm, friendly and everything one looks for in a pub. The funky decor and twinkling lights makes the vibe effortlessly cool.
The kitchen aims to be minimum waste so expect seasonal veggies and produce that has been sourced locally when possible. The celeriac soup is an excellent example of a delicious way to ensure minimal waste for vegetables that are shaped differently.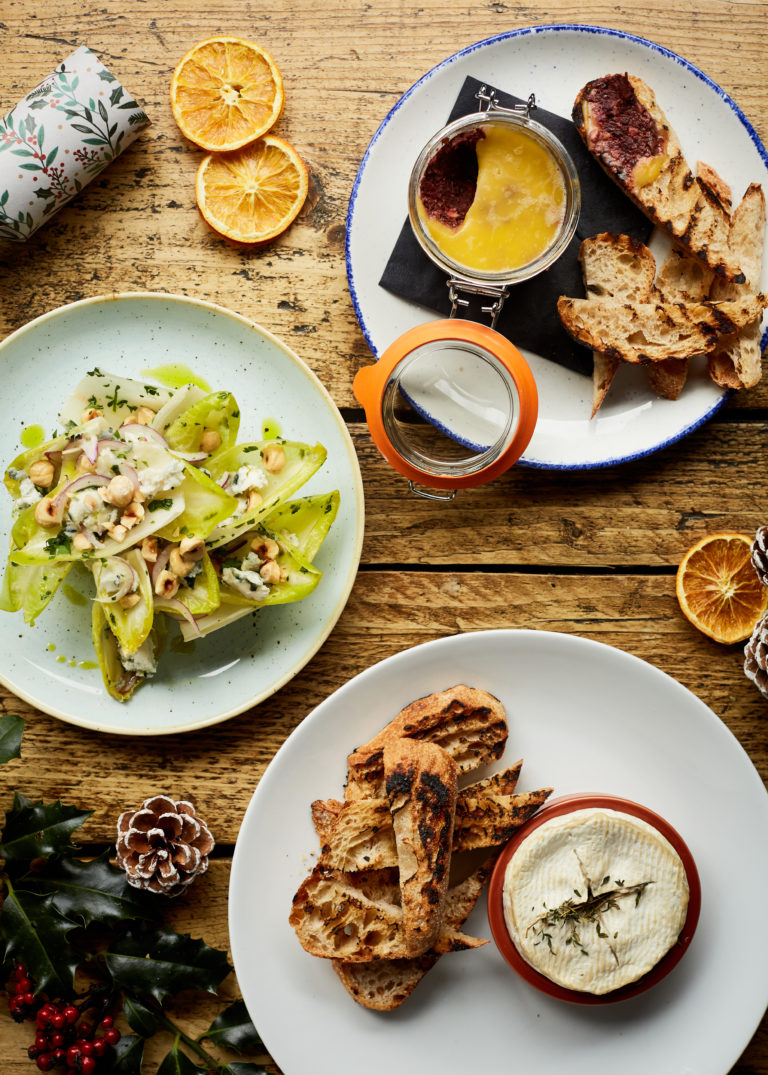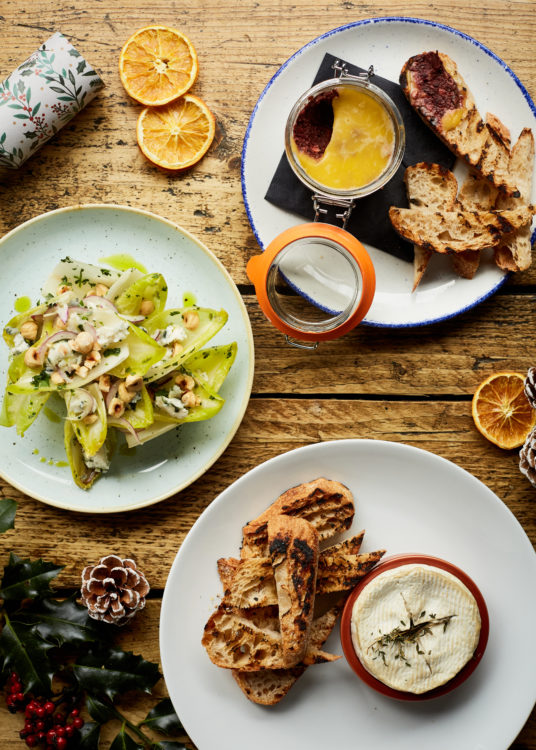 The Pub offers surprise after surprise on what the menu could achieve in an entirely vegan fashion. The 'Big Plates' include the hearty roasts this festive period requires. You can expect to feast on generous servings of nourishing veggies and heartwarmingly rich gravy with the Nut Roast and the Beet Wellington. Pair this course with the Chestnut Old Fashioned to feel festively sophisticated.
When it comes to drinks, this pub offers 14 vegan draughts and currently has a range of sinfully indulgent christmas drinks. The boozy hot chocolate, rich, hot mulled wine and fresh and creamy 'VeggNog' capture what christmas is all about.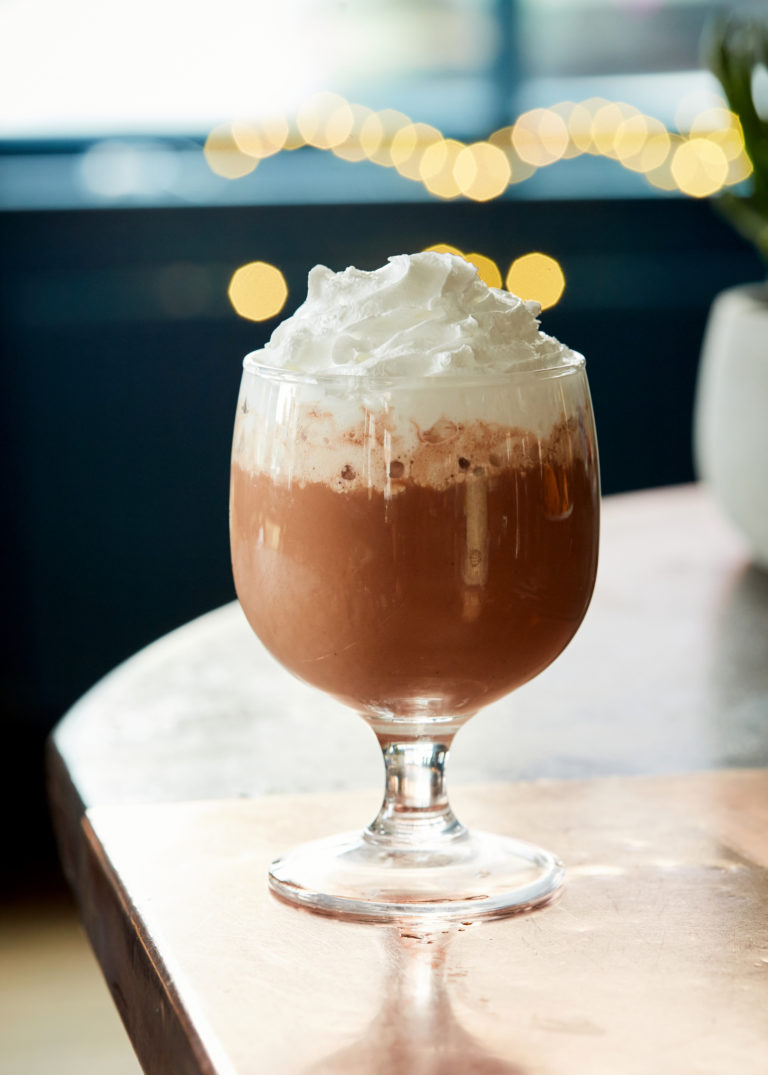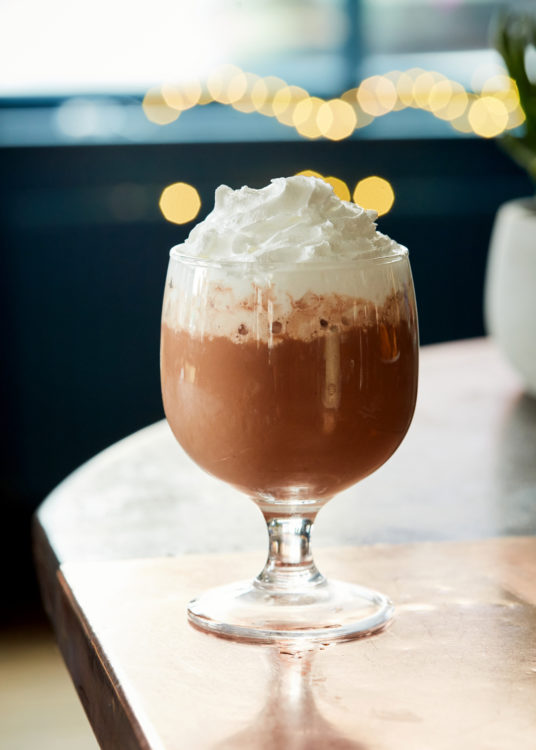 When taking your favourite vegan out to dine, it's important not to fill up entirely on savoury courses, as the traditional, rich and hearty puddings such as plum crumble and the sticky toffee pudding promise to warm you from the inside out.
Next time you're looking to get your festive pub fix or want to wind down in a local gem in Hackney, look no further than The Spread Eagle.
The Spread Eagle
224 Homerton High St, Homerton, London E9 6AS