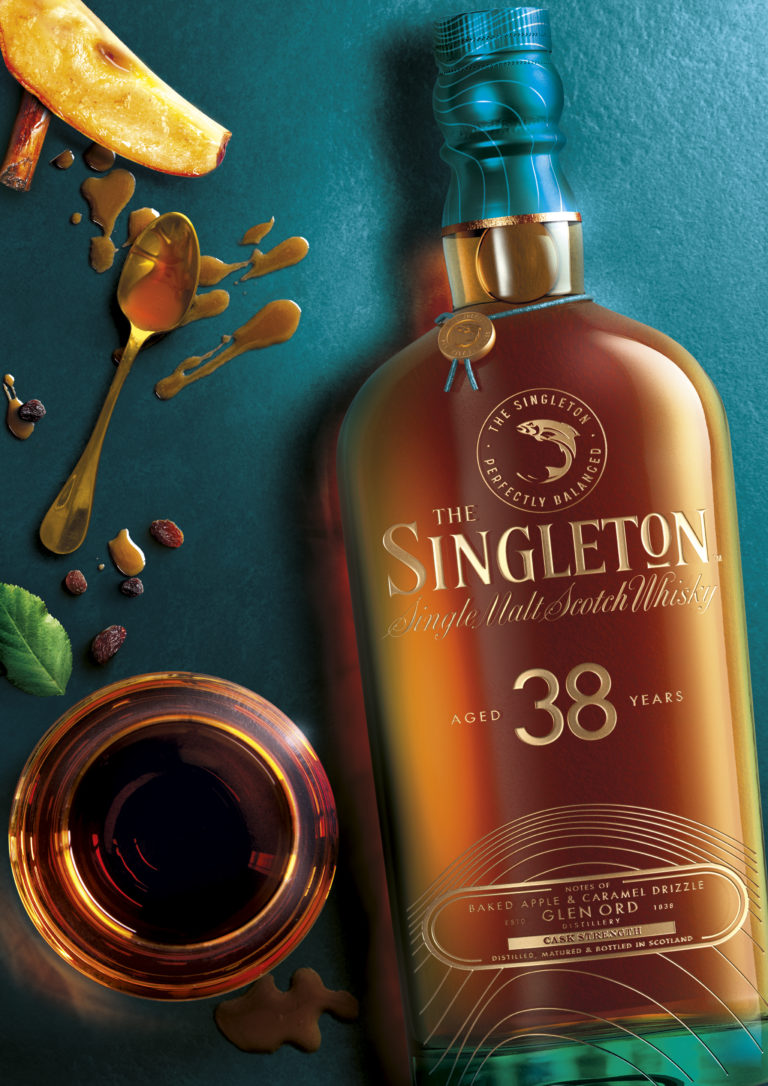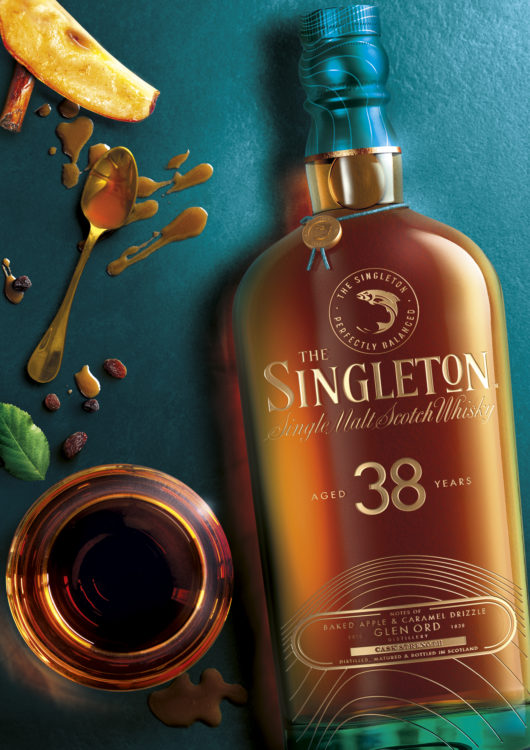 2020 has been a year which most of us would probably prefer to forget or possibly even prefer to roll over and peel off sweat soaked bed sheets to find the entire thing was just one long, drawn out nightmare. This being said, there are the occasional silver linings and it is our old friend Diageo, British blue chip spirits titan, who is the creator of this particular lining.
The Singleton of Glen Ord distillery have created something rather special to keep us going through these long, rather grizzly Winter nights. That is their brand new cask strength 38 year old offering with a robust ABV of 49.6%
The origins of this new release are rather interesting and date back around a quarter of a century when award-winning Master of Malts Maureen Robinson had fortuitously stumbled across an extremely elegant and refined 12 year old single malt which she believed would have enormous potential should it be given both the requisite ageing and also a little creativity in terms of the maturation process itself.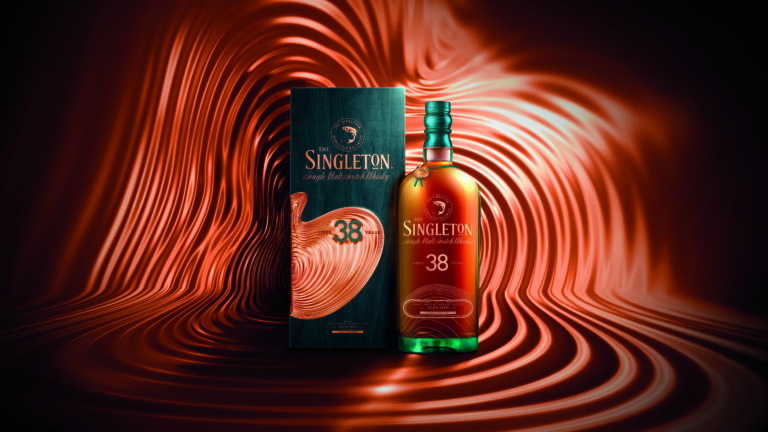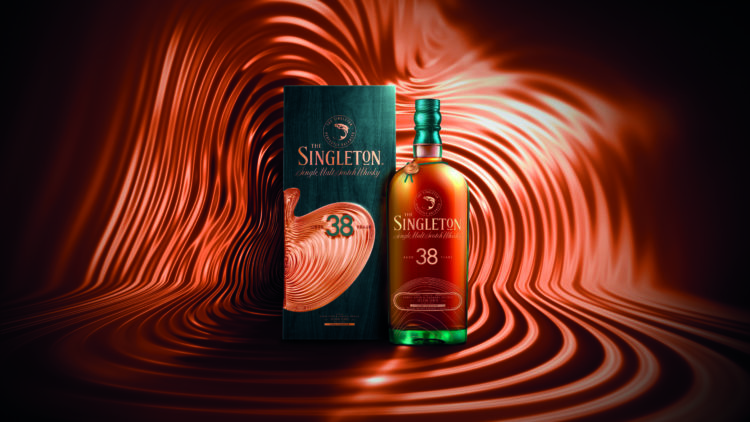 In order to enhance this spirit as it matured, Maureen collected a number of other small batch casks which the spirit would be moved amongst. This was, after all, a period where experimentation within the world of whisky was very in vogue. These other casks included ex-Bourbon barrels, Pedro Ximenez Olorozo casks and brand new American white oak casks.
For 26 years the whisky slept, making it the longest ever secondary maturation in the distillery's illustrious history. Now, The Singleton presents a singular and highly complex whisky which bursts with layers of indulgent flavours. On the nose the 38 Year Old gives off candied citrus fruits and red apple, followed by almonds, vanilla and rich sandalwood. On the palate the whisky is full bodied with a viscous texture, with opening notes of fudge, cinnamon-spiced apple and drying into an autumnal peppery warmth. It possesses a remarkably long finish, with a sweet warmth.
The Singleton 38 Year Old is priced at £2,100 per 70cl and will be available in selected markets.