Foodies rejoice! It's time to get excited about the array of foodie Christmas gifts out now for the festive season, even though another lockdown is here, our round-up is the perfect way to add some festive cheer into your life or to please the gourmet in your life. We have delivered the best food and drink themed gifts flying the flag for British produce and obviously we had to add a French patisserie brand in the mix too.
Our edit includes some extra-special gifts, such as Harvey Nichols champagne breakfast for two hamper, Paxton & Whitfield Cheese selection and a large array of sweet treats that will make the perfect sofa snack to enjoy a mountain of Christmas films. And for the ultimate gin lover, there are alcohol-free options and boozy options to choose from…let the Christmas countdown commence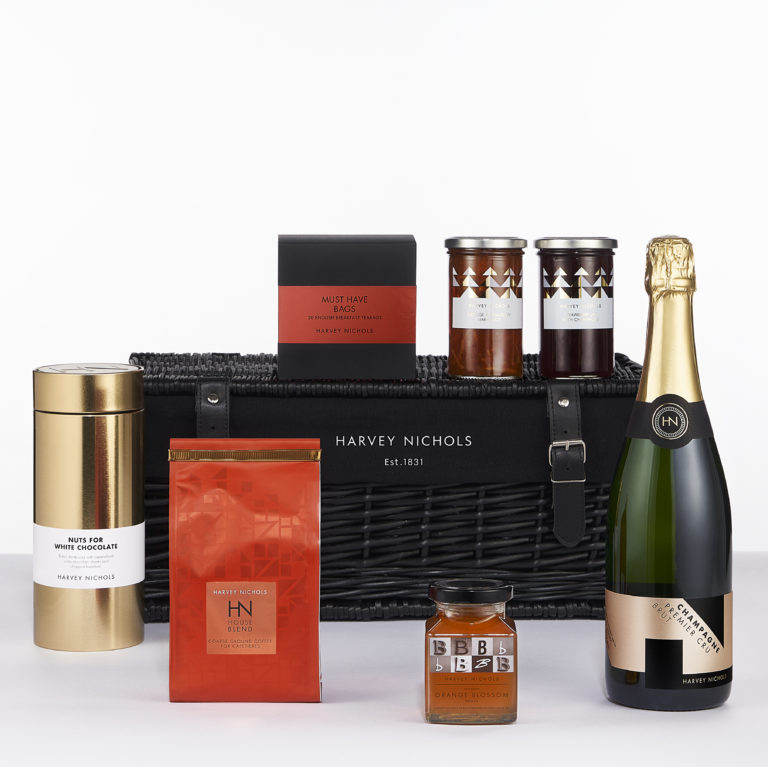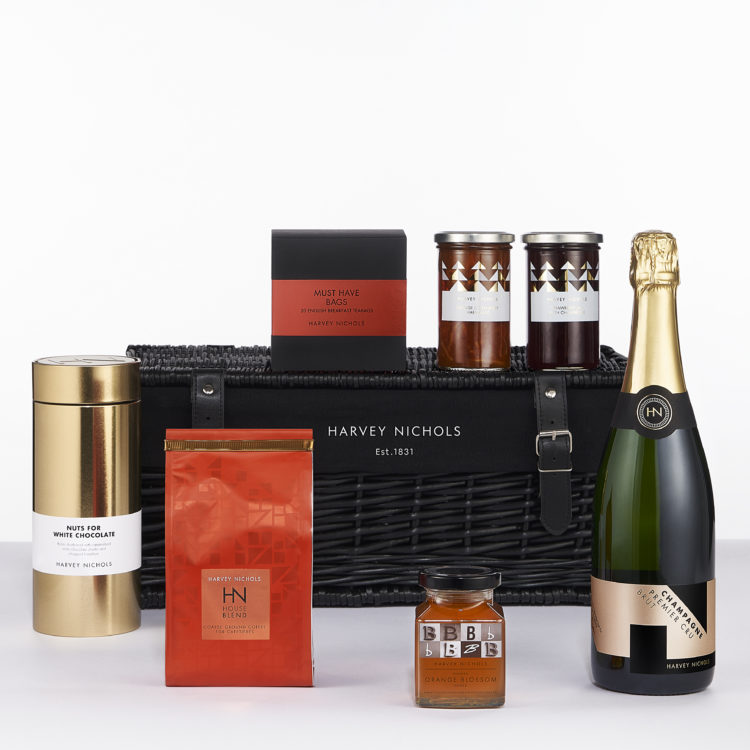 Harvey Nichols Champagne breakfast Christmas Hamper, £85
When in doubt, head to Harvey Nichols for a wicker hamper – they are an instant crowd-pleaser and there are a variety of themes to choose from, to suit all tastes. We definitely wouldn't say no to this champagne breakfast hamper. This hamper is packed with all the decadent festive breakfast treats you could ask for, including a bottle of Harvey Nichols premier cru brut champagne, and the store's own irresistible white chocolate shortbread biscuits, jams and preserves, house blend ground coffee and English breakfast teabags – when you are finished indulging in all the treats inside, the wicker hamper is perfect for storing a mountain of beauty products inside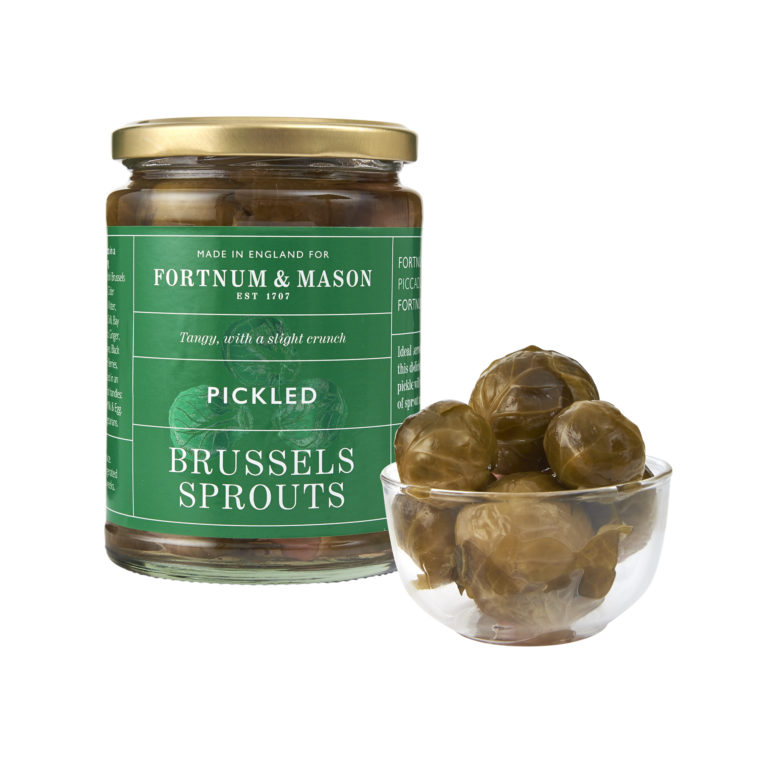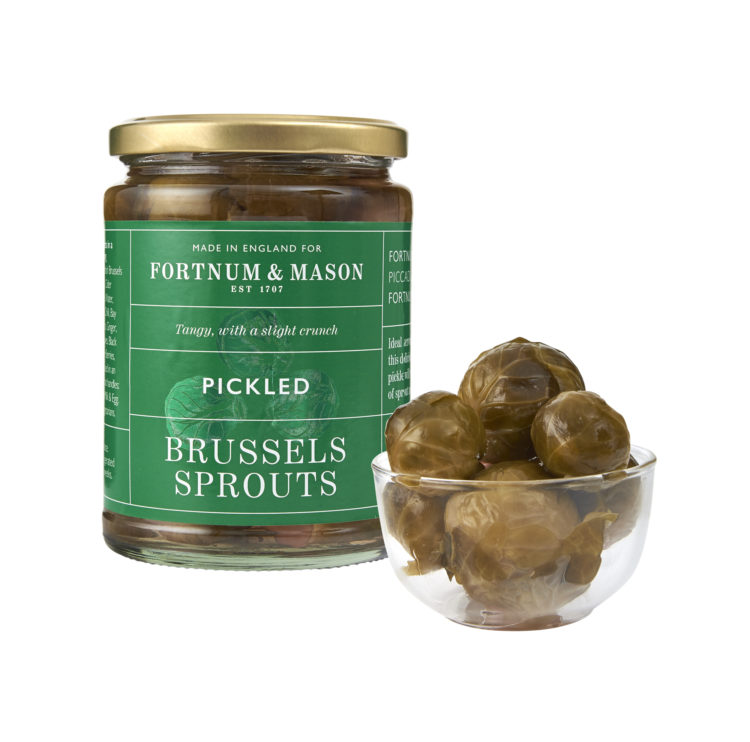 Fortnum & Mason Pickled Brussels Sprouts, £10.95
Fortnum & Mason has put a festive spin on the classic Christmas side dish with a jar of pickled brussels sprouts with added crunch – whether you are a lover or hater of these controversial little green balls, these are just the thing to indulge in over the festive holiday and make a great Secret Santa gift too.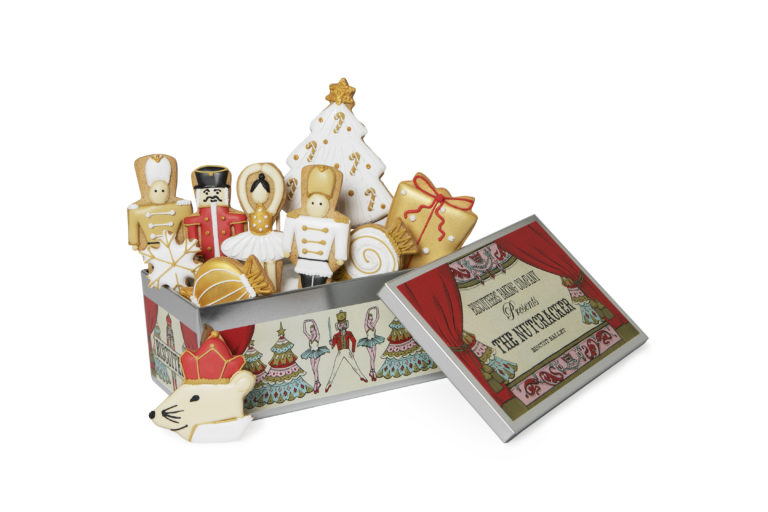 Biscuiteers Nutcracker Biscuit Tin, £35
Housed in a limited-edition Nutcracker themed keepsake tin, inside you'll find 10 beautifully iced cinnamon and ginger infused biscuits are all baked and decorated by hand. A festive array of snowflakes, Christmas trees, sweets, presents, the sugar plum fairy, the mouse king and of course the nutcracker himself make up this Biscuiteers Nutcracker line-up.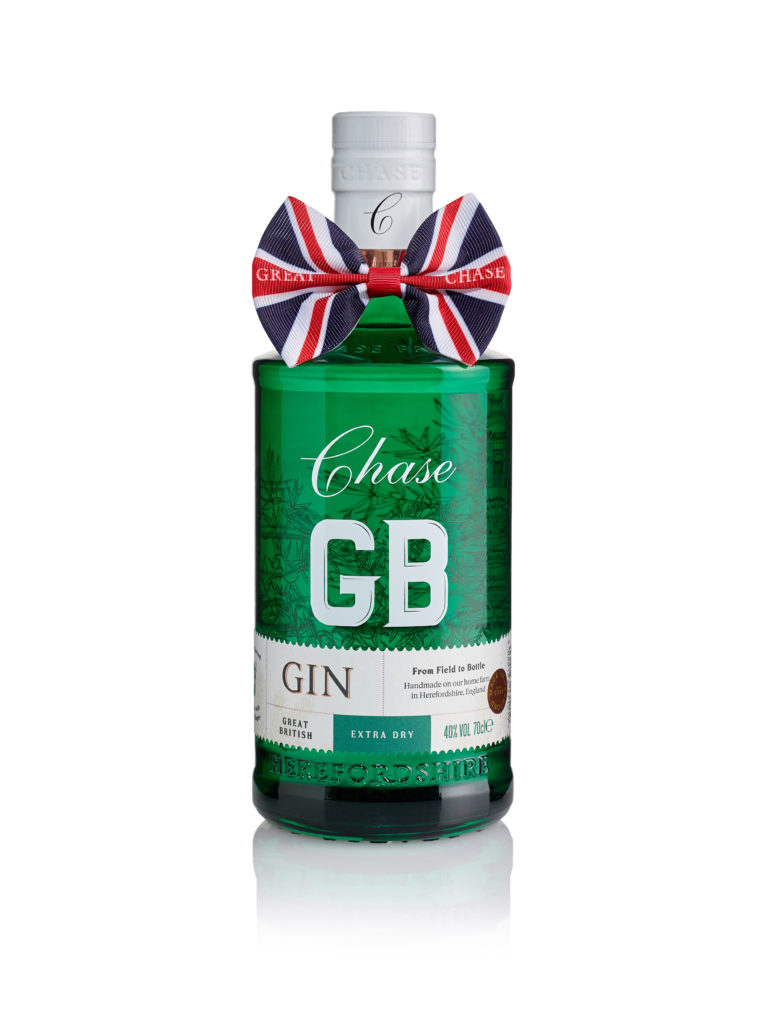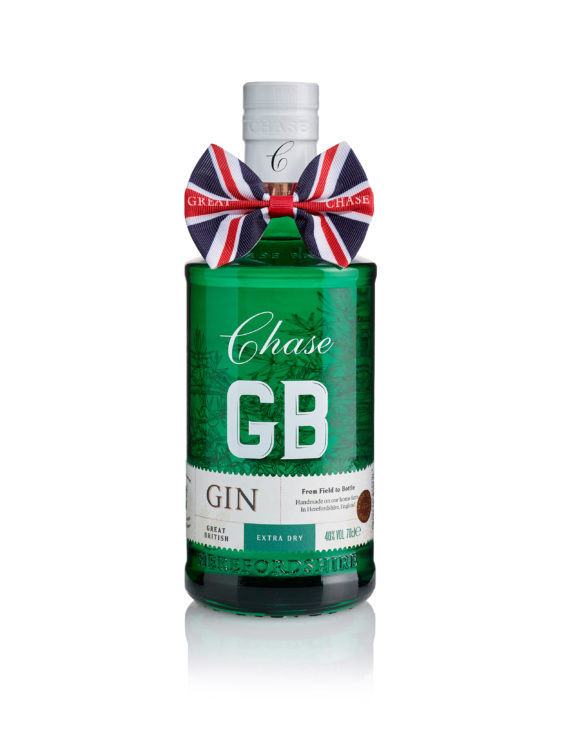 Chase GB Gin, £30
Ready for a gin cocktail? Be sure to treat your household to an evening of cocktails to remember and of course a classic gin and tonic from one of our favourite gin brands, Chase Gin.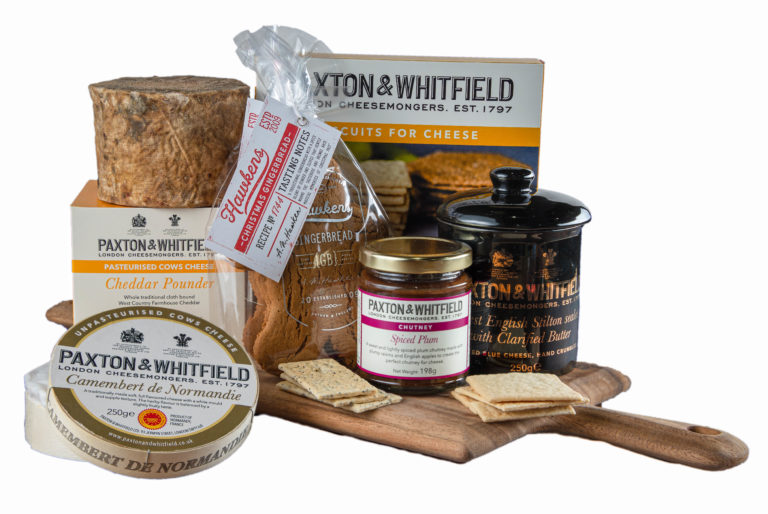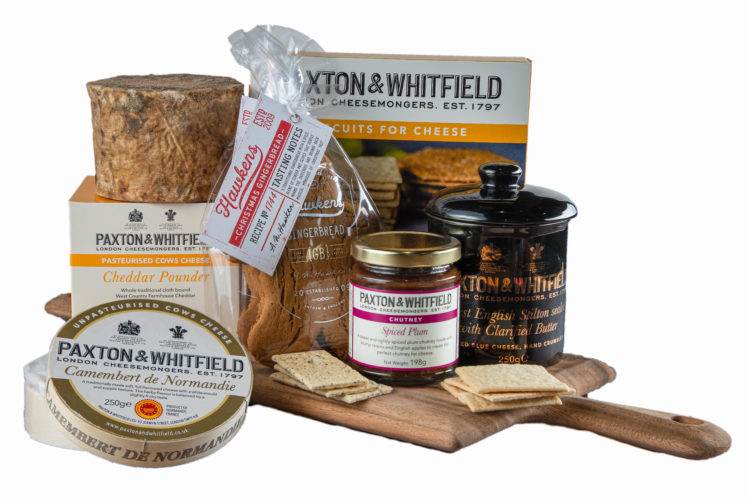 Paxton & Whitfield Cheese Hamper, £60
Have you ever come across a finer cheese gift than this delicious hamper from British cheesemongers Paxton & Whitfield? You'll find a cave aged cheddar pounder inside, along with a collectable jar of Paxton & Whitfield stilton, Camembert de Normandie, biscuits for cheese, gingerbread men and a jar of spiced plum chutney that delivers a good kick – the perfect gift to receive or buy for a fellow cheese aficionado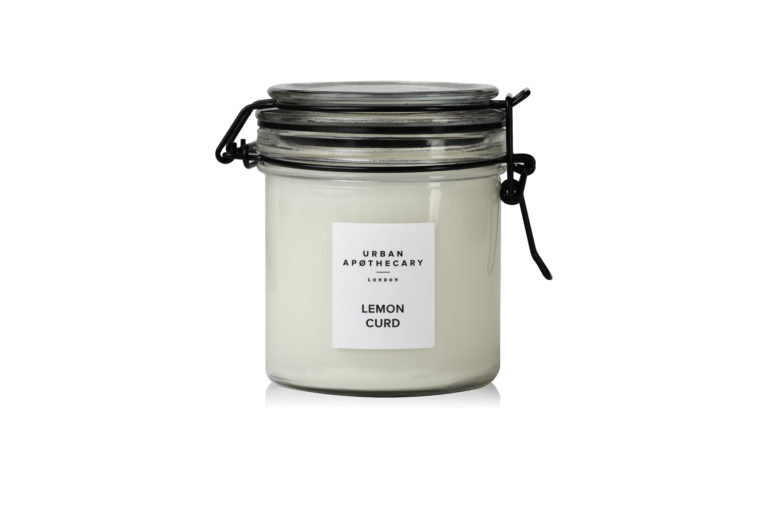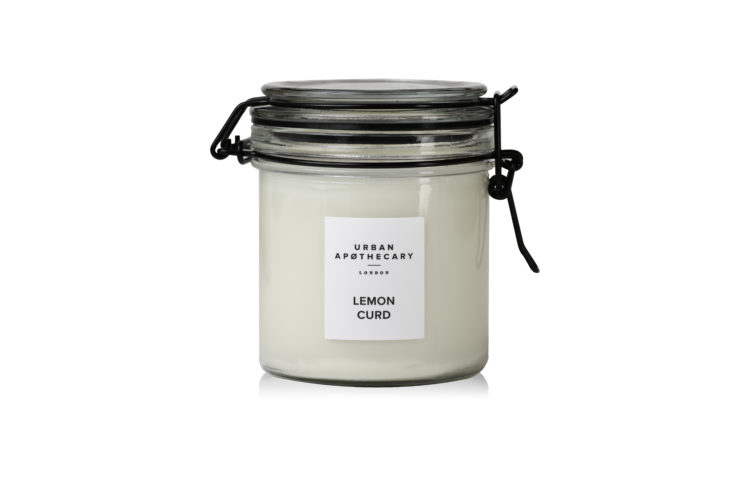 Urban Apothecary Lemon Curd Scented Candle, £30
British beauty brand Urban Apothecary has launched a range of gourmet scents inspired from the kitchen and garden. Our favourite is the Lemon Curd, a zingy and revitalizing burst of freshly squeezed lemon, whipped cream, chilled coconut and creamy vanilla.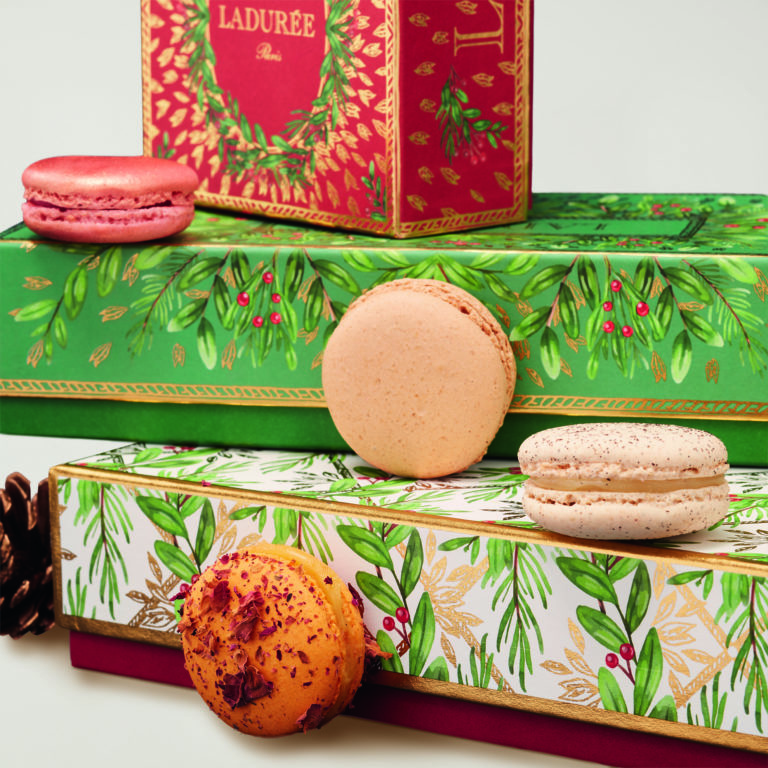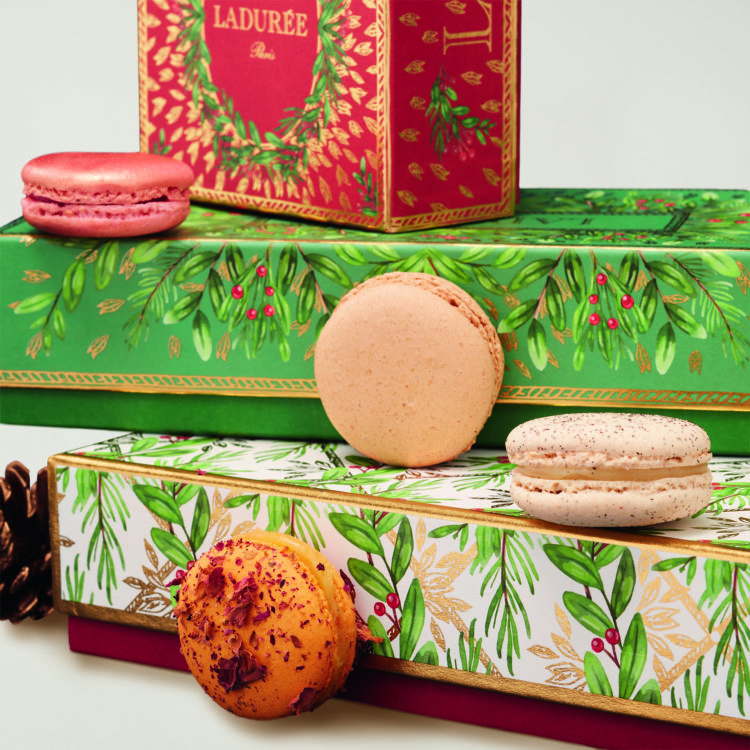 Ladurée Christmas Macarons Gift Box, £28
When it comes to Christmas food gifts, we think this chic Ladurée macaron selection box should be reserved for that special someone. This year Ladurée has teamed up with two-star Michelin Chef, Jean-François Piège to create a festive collection of sweet treats. A Ladurée macaron box is always a winner in our eyes, expect indulgent new flavours like Coconut Caramel and Pure Origine Peru, which are both vegan-friendly, along with Blanc Manger and Clementine Saffron being a firm favourite. Now who's ready for a crisp glass of champagne to accompany this very French treat?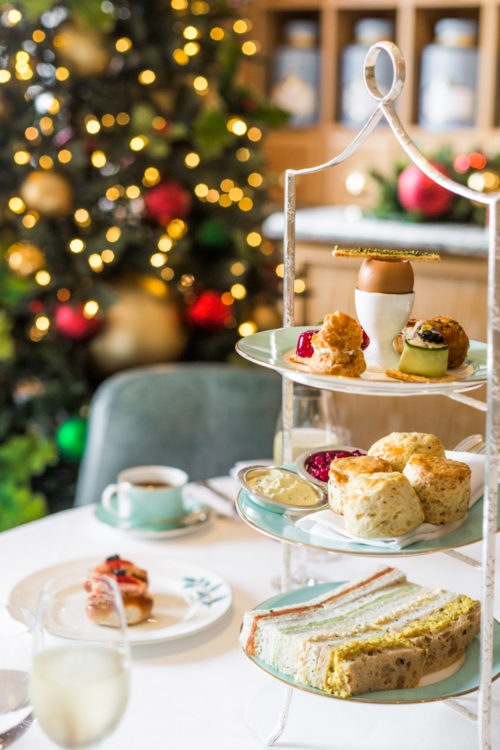 Fortnum & Mason Christmas Savoury Afternoon Tea, £65
It wouldn't be Christmas without a trip to British heritage department store Fortnum & Mason to experience their renowned Diamond Jubilee Tea Salon. Dine in pure elegance in December by indulging in an array of festive treats galore, choose from the Christmas savoury tea highlights include cheddar truckle scones with truffle mustard butter, venison and apricot sausage rolls and classic finger sandwiches. Or experience the classic sweet afternoon tea, which includes an array of cakes with a festive spin, warm fruit scones and classic finger sandwiches.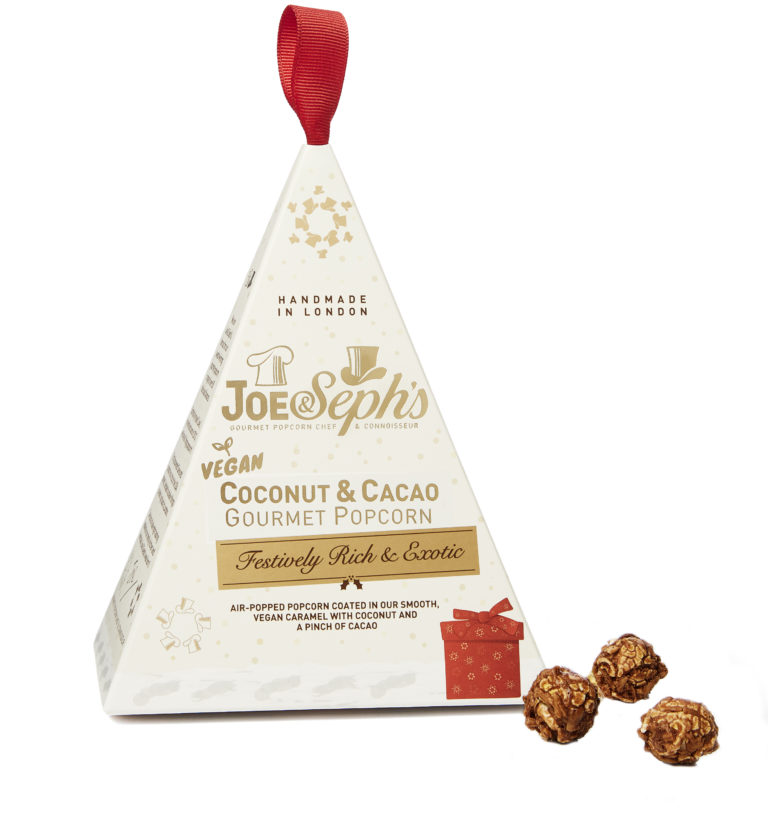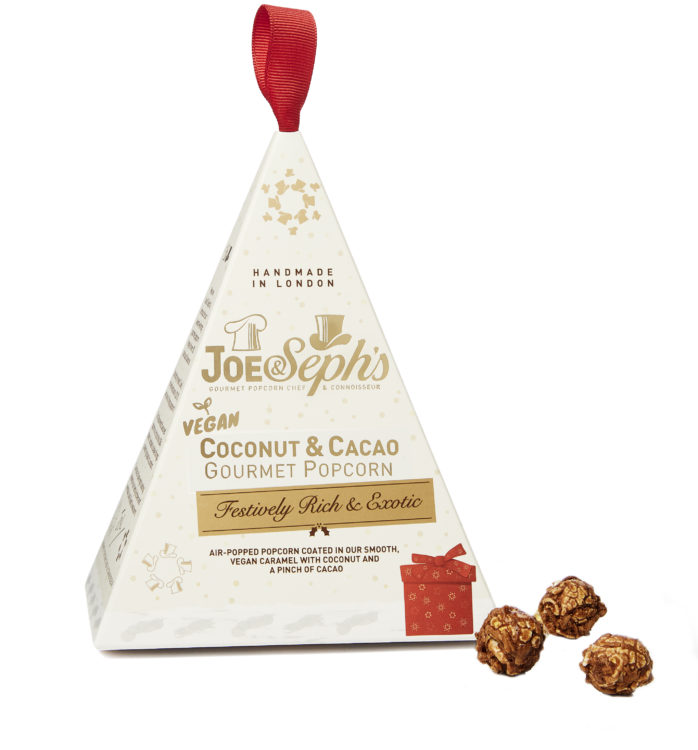 Joe & Seph's Coconut and Cacao Popcorn Mini Gift Box, £5
We don't know how many packs of Joe & Seph's unique flavours of gourmet popcorn we've consumed in our time and we don't plan to give up our habit any time soon. There is a reason why Joe & Seph's popcorn win so many Great Taste awards, they are so moreish, and we cannot wait to test out this new vegan coconut and cacao flavour come Christmas Day.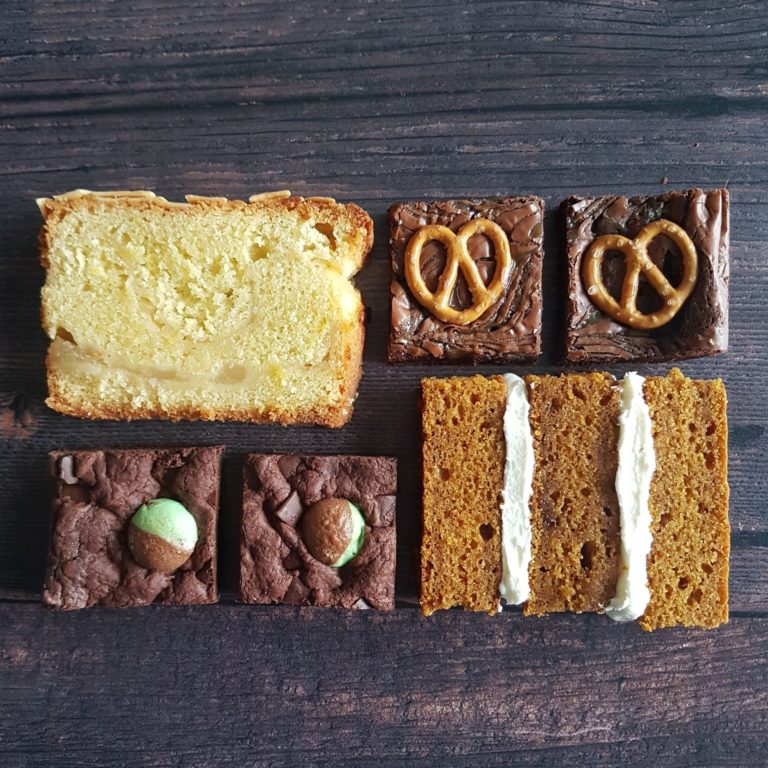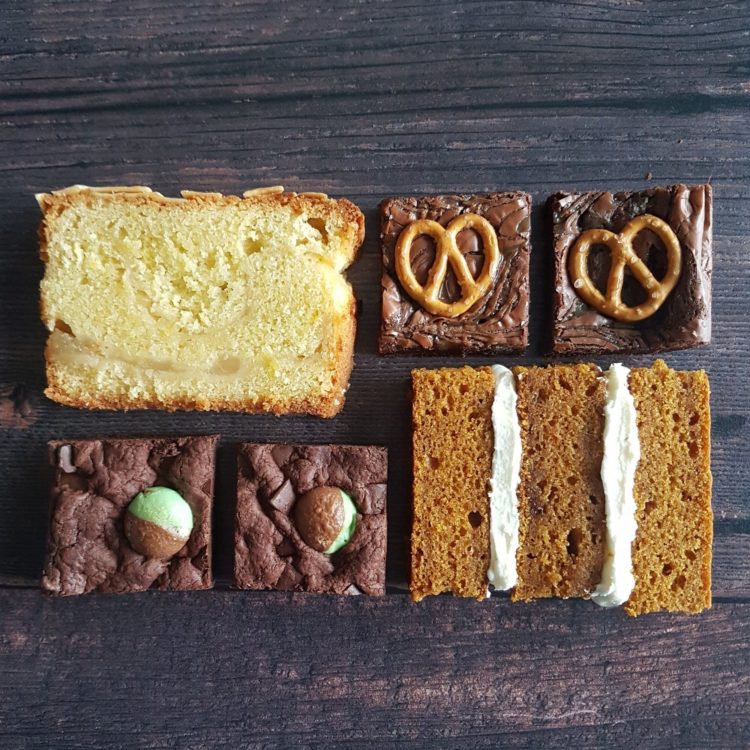 The Cake Tasting Classic Christmas Gift Subscription, £15 per month
Believe us, you won't find a better cake subscription box anywhere. The Cake Tasting Club is our go-to sweet treats brand for a monthly dose of baked goodies delivered right to your door. Expect four portions of homemade treats every month such as chocolate fudge brownies, shortbread and caramel cake, offered alongside monthly notes, a tea or coffee sachet and a recipe card.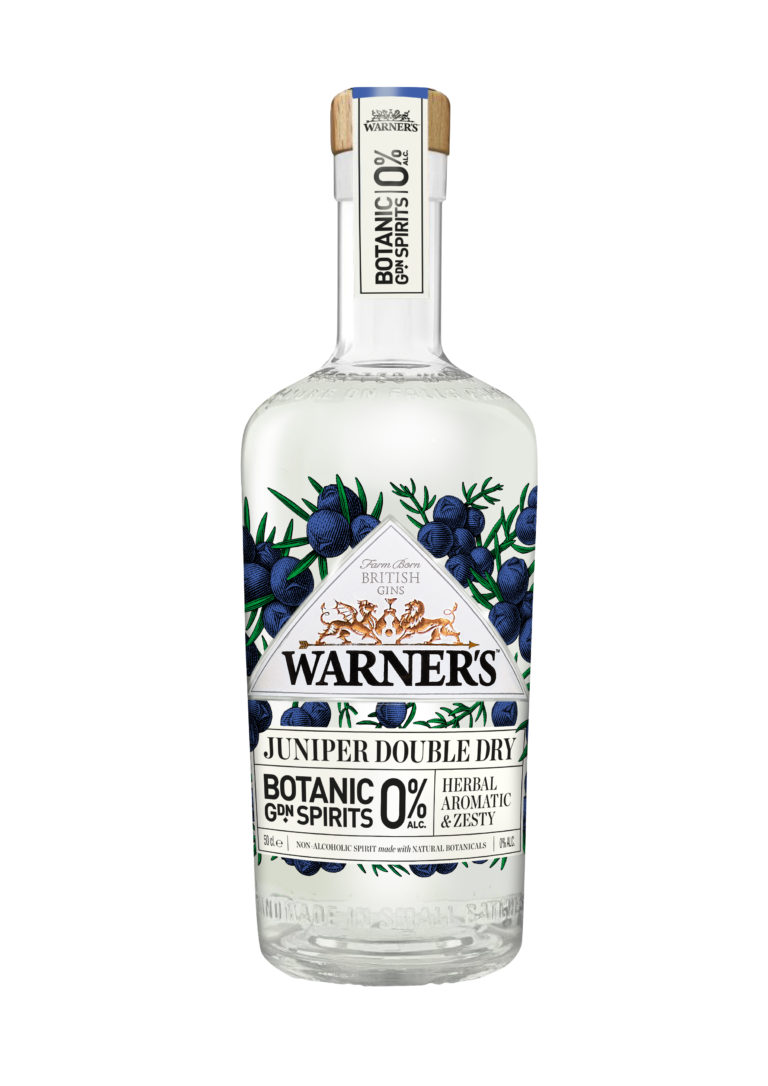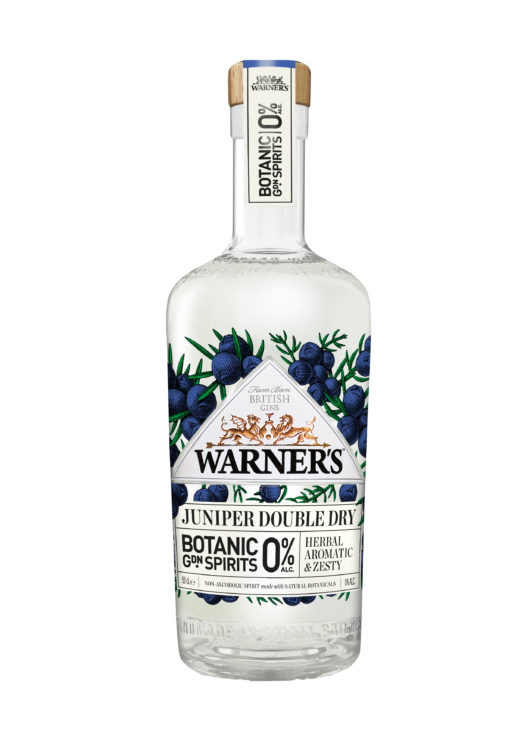 Warner's Distillery 0% Botanic Garden Spirit Juniper Double Dry, £18
We challenge you to find a better-tasting non-alcoholic gin than Warner's 0% Juniper Double Dry. A refreshing blend of botanicals, zesty lemon verbena, lemon thyme, with aromatic cinnamon and cardamom create this well-balanced, zesty and herby flavour. Serve over a glass of ice and topped up with your choice of tonic and cheers to Christmas celebrations…minus the hangover the next day.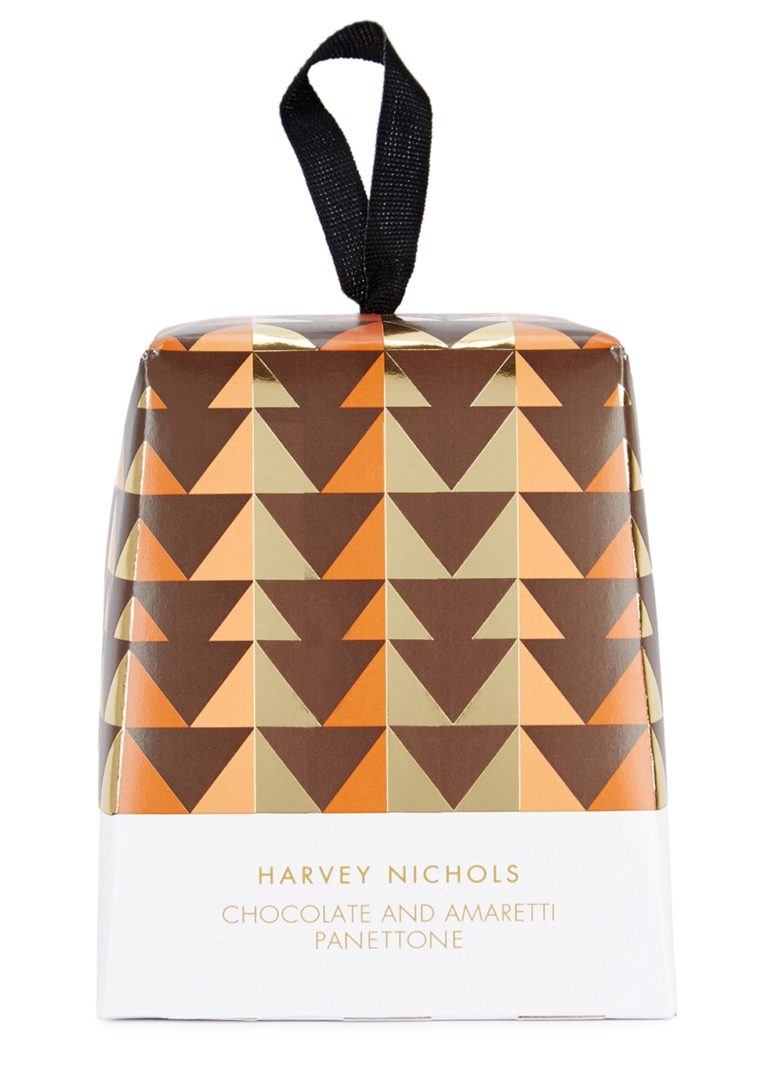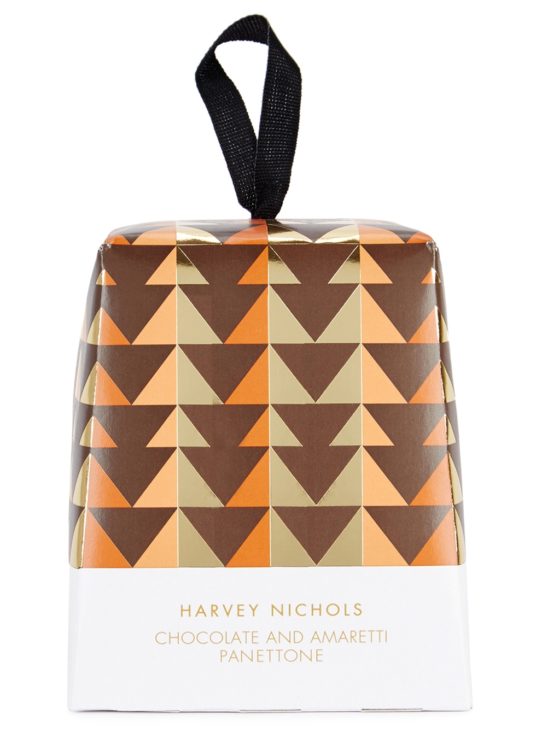 Harvey Nichols Chocolate & Amaretti Panettone, £3.95
Add a touch of Italian flair to your festive food delights with Harvey Nichols panettone, packed with indulgent dark chocolate and a soft amaretti biscuit filling. Simple moreish and perfect to accompany a creamy hot chocolate.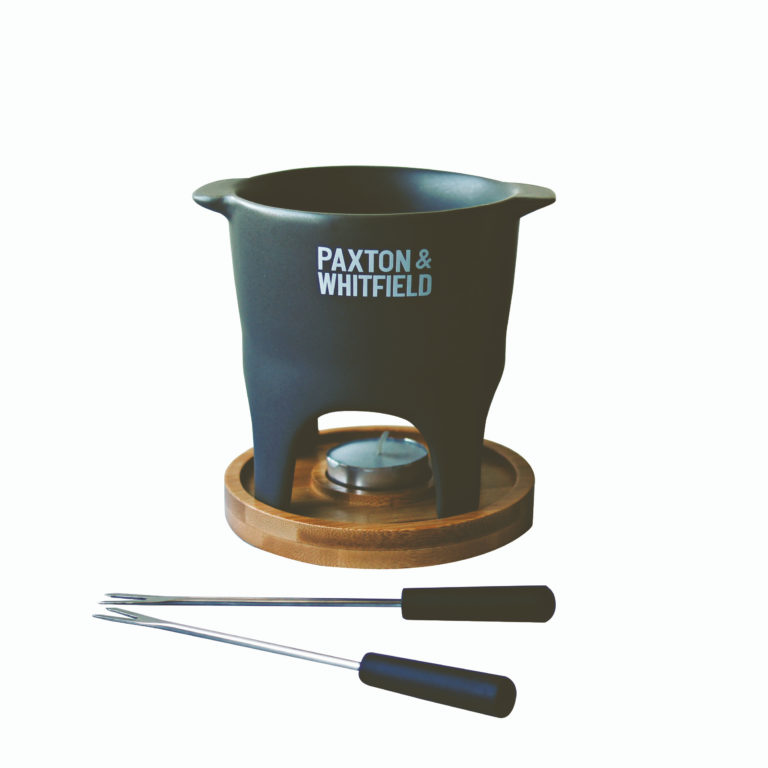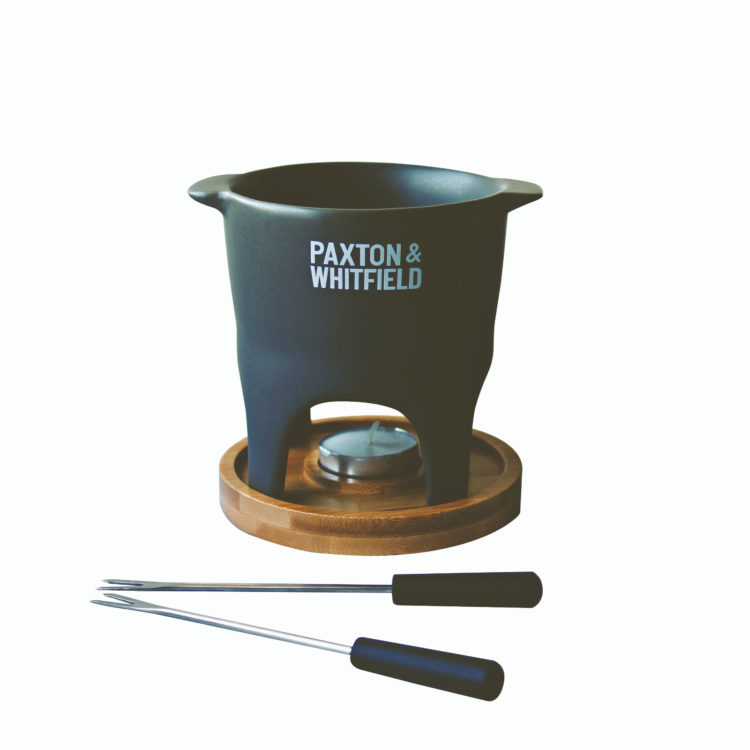 Paxton & Whitfield Fondue For Two, £35
What better gift for a cheese lover than a fondue set to recreate that Swiss alpine chalet feel at home?  Perfect for keeping melted cheese warm and dunking with chunks of bread to dip, this classic ceramic fondue pan is made in Switzerland – we think this would be the ideal gift for a true foodie couple.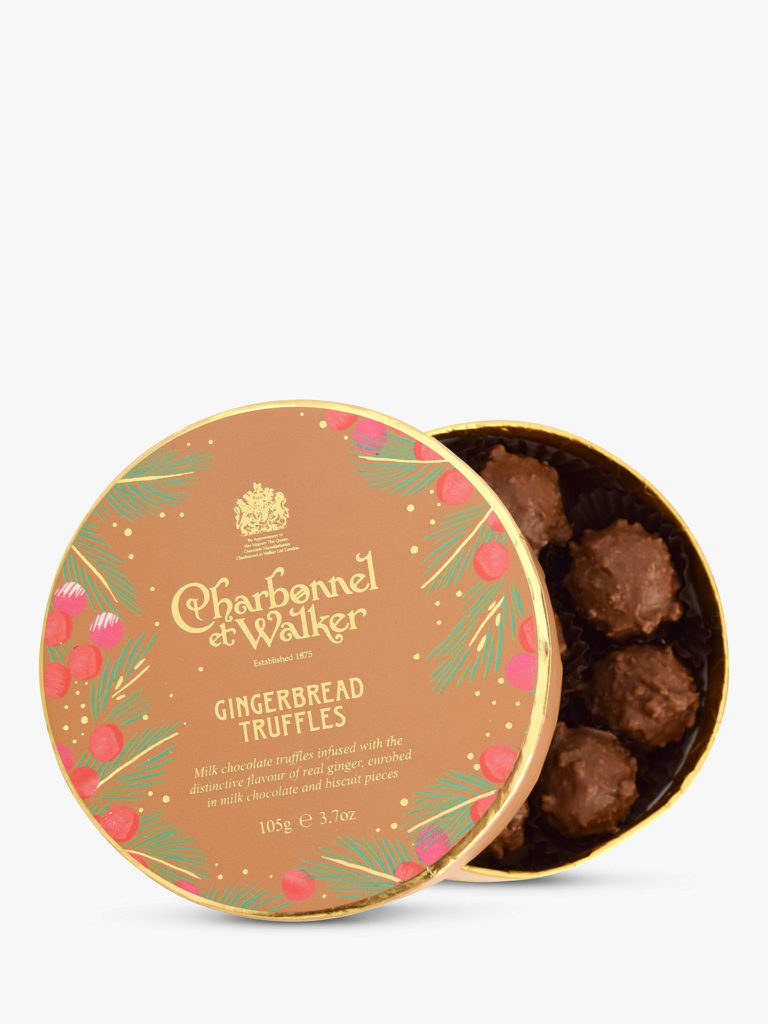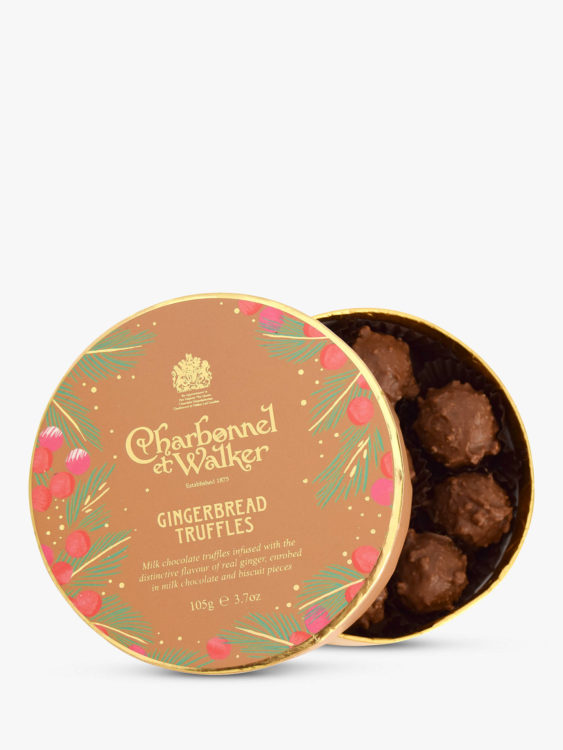 Charbonnel et Walker Gingerbread Truffles, £15
May we present the ultimate stocking filler for all those chocolate connoisseurs out there, who have a real passion for fine chocolates. British chocolatiers Charbonnel et Walker adds to its renowned truffles line with some limited-edition gingerbread flavour truffles, just in time for Christmas. These are Infused with real ginger and creamy milk chocolate and layered with crunchy biscuit pieces… heaven in a bite.