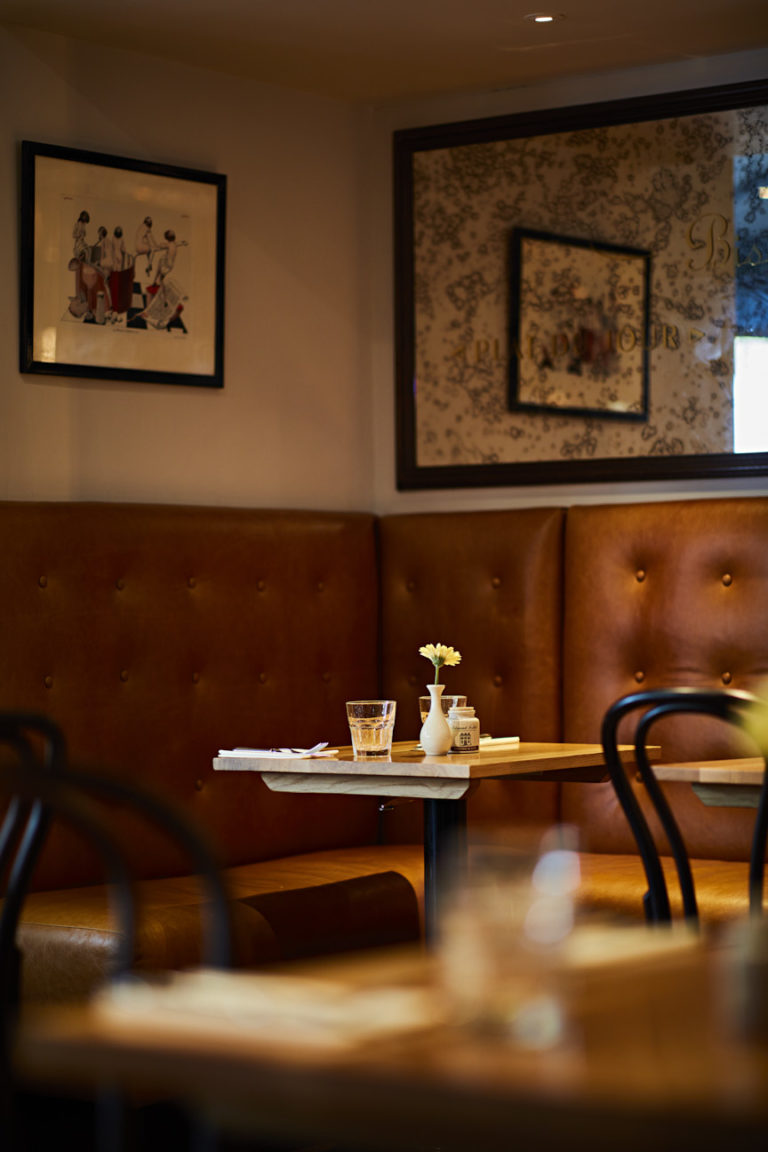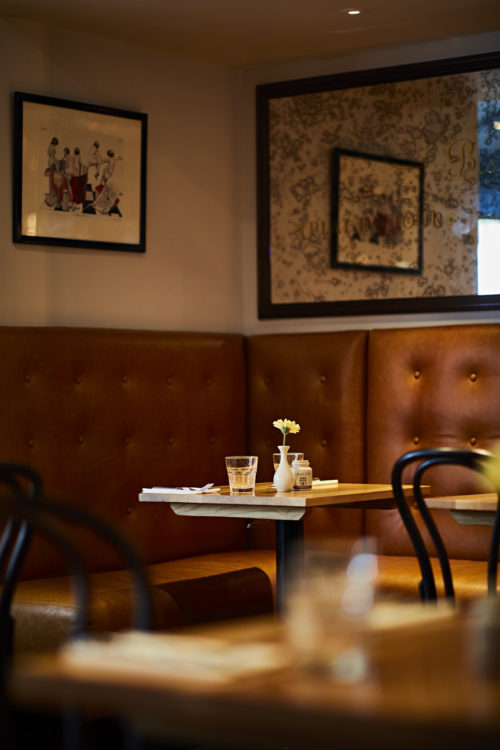 The initial iteration of the highly popular Galvin Bistrot concept was the Galvin Bistrot de Luxe in Marylebone, however in a cruel twist of fate this was closed a couple of years ago. Rumour has it that the team at Galvin still nurtured the hope that there was indeed hope, spurred on by the words of their die hard disciples and unwaveringly loyal fans – I'm proud to say that I have unequivocally joined these ranks. However, like all the best tales this one also has a happy ending, which paradoxically is also only just the beginning for Galvin; a new Galvin Bistrot & Bar has now opened in Spitalfields.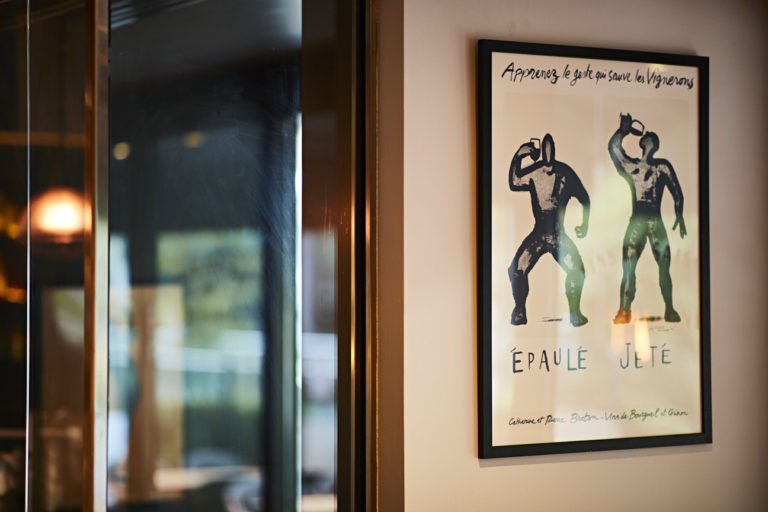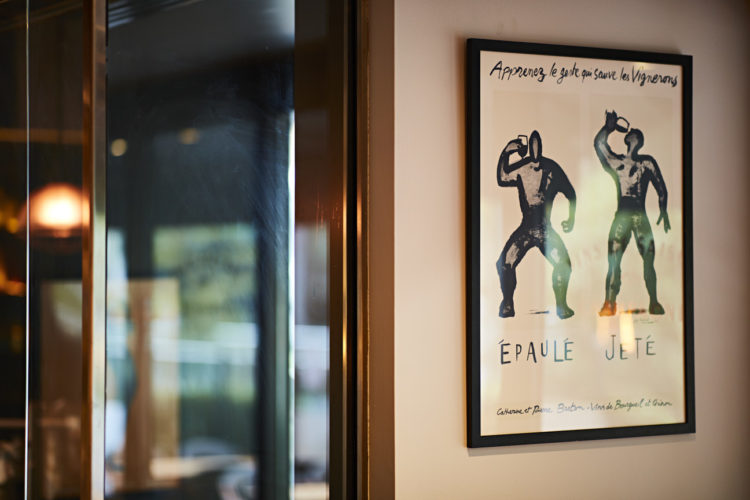 This new venue backs onto the world renowned and Michelin Starred Galvin La Chapelle, its fine dining older sister. But whilst La Chapelle focuses on the remarkable theatre and complexity of haute cuisine, Galvin Bistrot & Bar does exactly what it says on the tin and in sumptuously accessible fashion.
Galvin Bistrot & Bar states that its mission was simply to 'provide a place where family and friends can eat traditional French bistrot dishes, drink wines and beer together and have fun without spending a fortune'. On this basis; mission accomplished, but there is so much more to this venue than just that.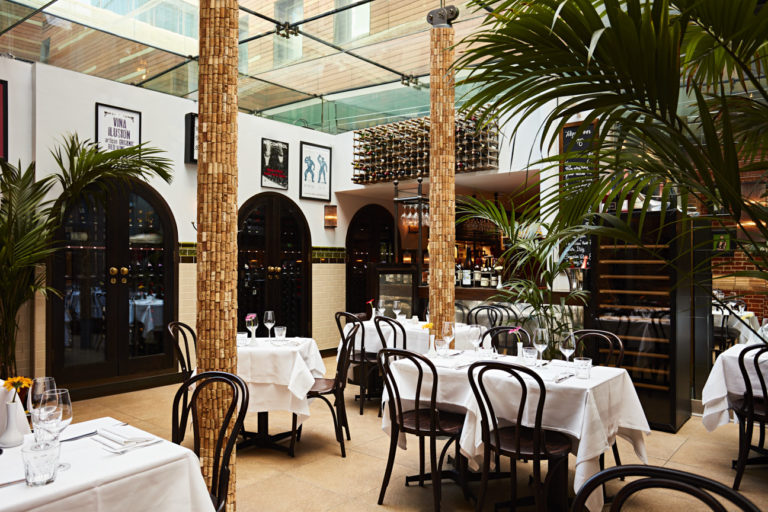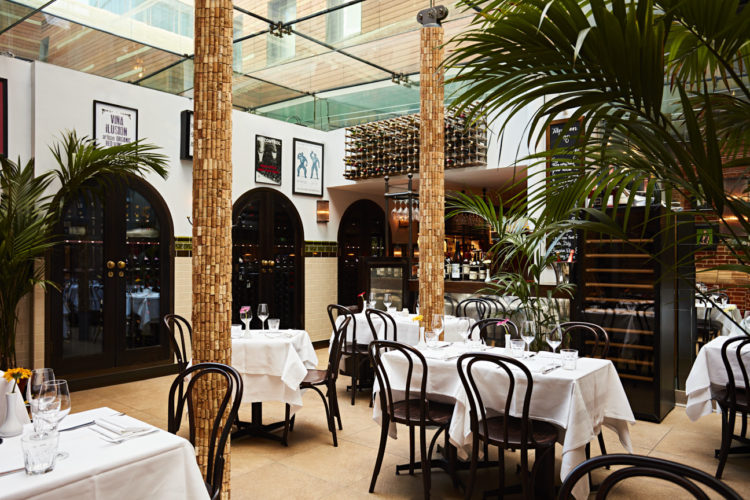 Galvin Bistrot & Bar is a handsome, but informal and unpretentious, epicenter for exquisite French food with no holes barred. The decor is relaxed, cosy and extremely welcoming with light streaming in from windows overhead and a glass floor to ceiling restaurant front, this abundance of natural light causes the bare, red brick interior walls to emit their own warming glow. Modern art and framed chic, antique French posters from bygone days of seamless glamour are dotted around. The restaurant front can also be fully opened to encourage plenty of al fresco diners to relax in the sun of warmer months over a digestif Calvados or Cognac having dined heartily in this gastronomic paradise. Everything has been carefully and strategically chosen to emulate a simple, classic Parisian bistrot, this is a venue which oozes irresistible charm and eclectic charisma.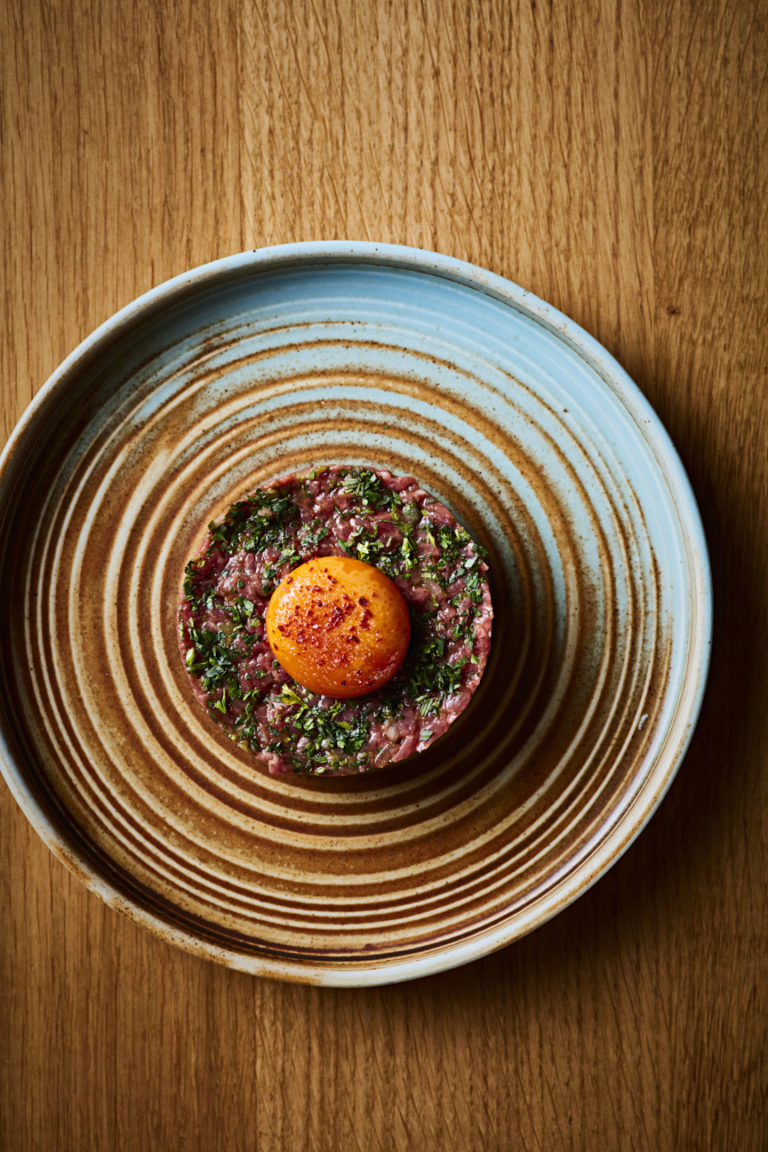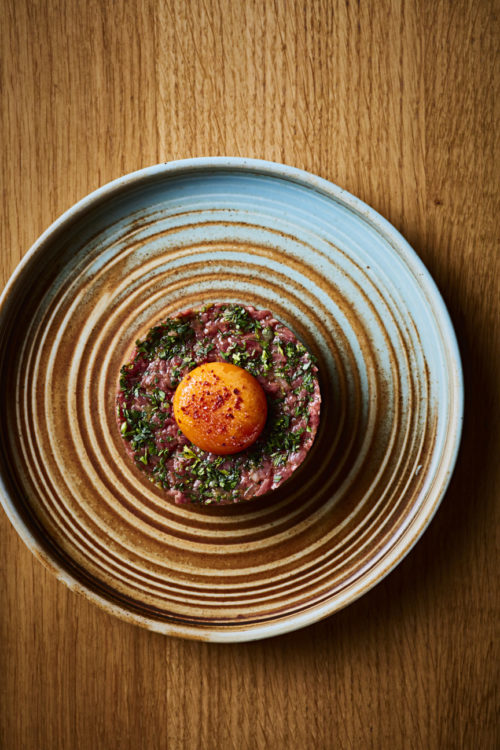 The menu is jam-packed with timeless, French favourites. Personal stand outs were the 'Terrine de campagne' with cornichons and toated sourdough to start, the exquisitely rich and garlicy half dozen snails á la Bourguigonne, the sublime caramelised duck leg coussoulet (which I am still attempting in vain to emulate from home) for mains and finally the triumphant apple tarte Tatin with a healthy dollop of creme fraiche.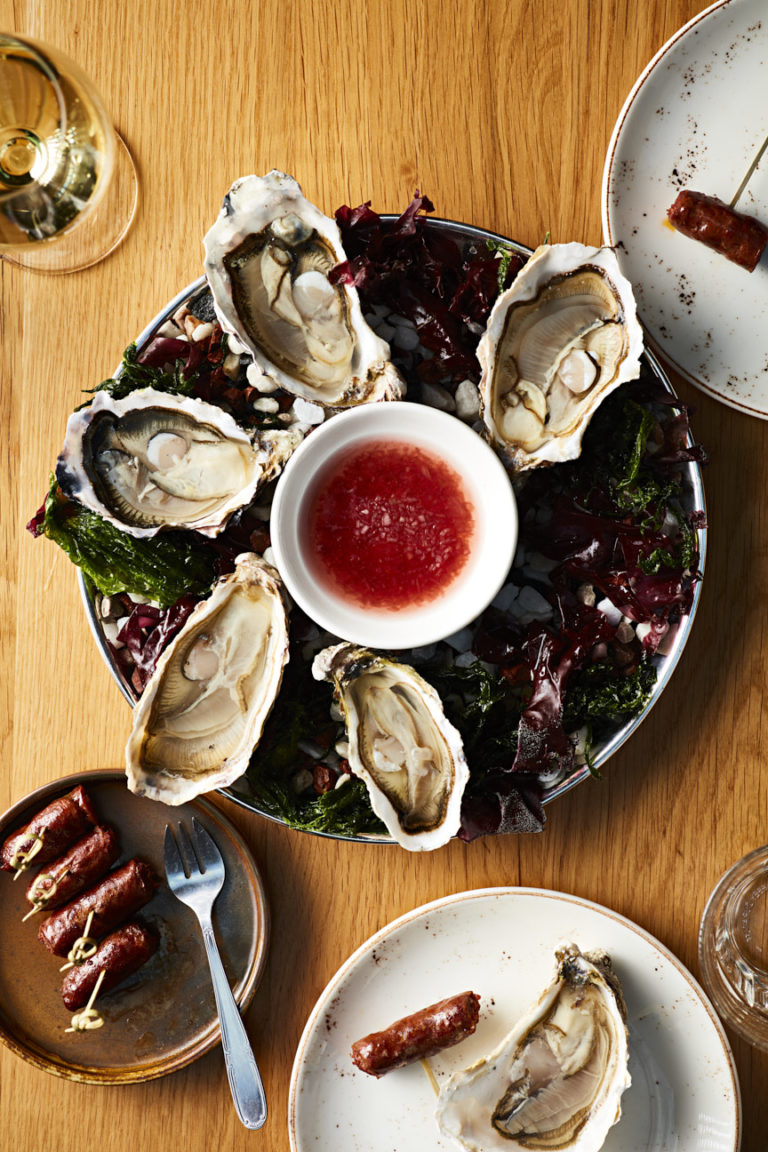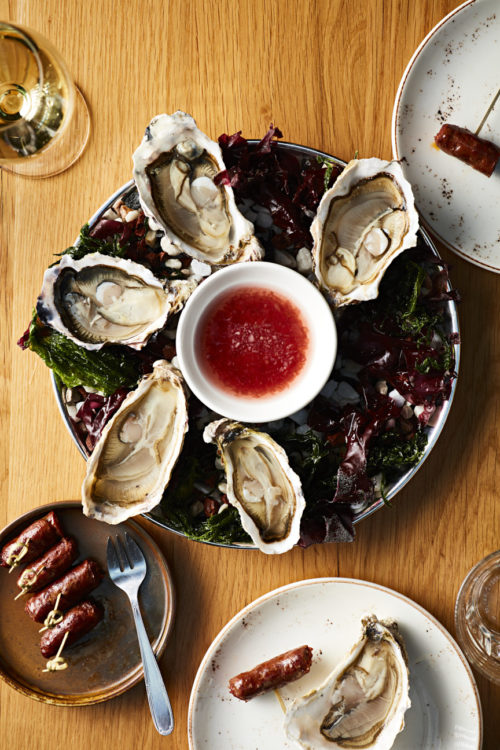 There are plenty of good wines available by the glass and excellent beer on draft. Though whilst the food and drink at Galvin Bar & Bistrot provides the obvious allure, it is the exemplary service which sealed this restaurant in the upper echelons of my all time personal faves. Staff are genuinely full of enthusiasm and zeal about their restaurant and are evidently delighted that you've chosen to dine there.
35 Bishops Square, Spital Square, Spitalfields, London E1 6DY