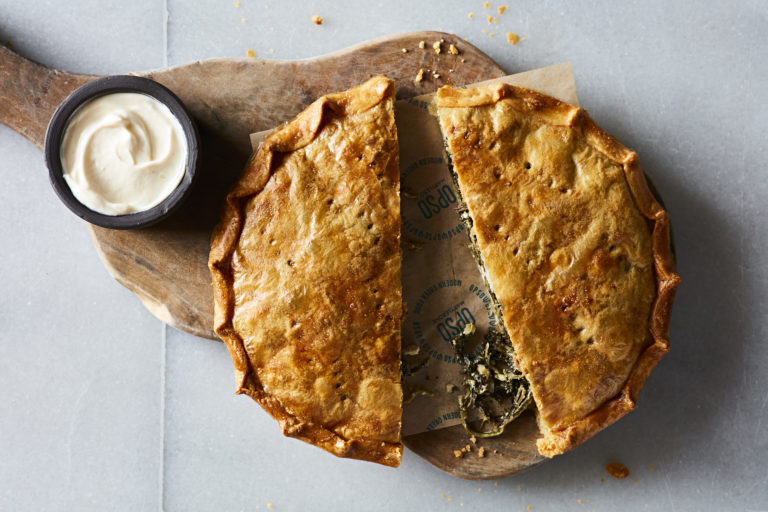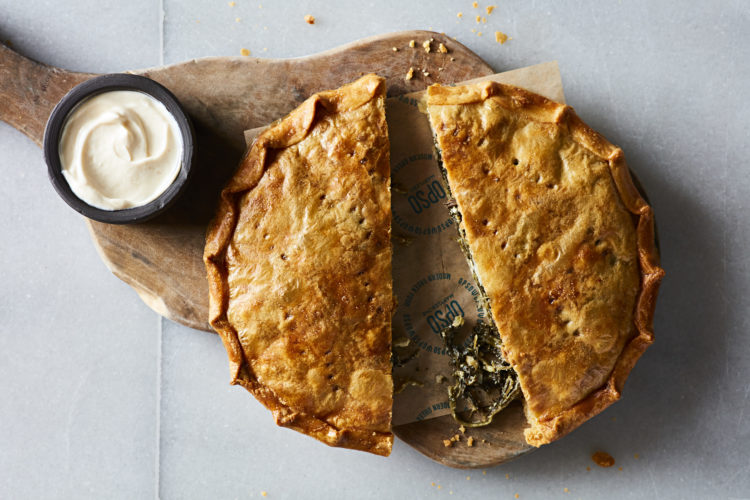 Whilst the mysterious and malevolent assailant that can't be seen or heard, or even smelled (particularly if it has already robbed you of your sense of smell) continues to terrorise the entire known world, some things may still be relied upon. First, there is never a good time for a pub to close be it earlier or later than anticipated, second a pigeon defecating on your head is emphatically not good luck, and third, Londoners still love their weekend brunch even more than they love awkwardly comparing commute times as a woefully misguided means of a conversational ice breaker. "Oh that's great, so you just walk and then take the Jubilee line?"
As luck would have it OPSO simultaneously shelters you (in some style, I may add) from would-be offending pigeons passing overhead, and provides one of the finest brunches I have had the pleasure of experiencing to date. The opening caveat is that this is not the kind of brunch that is simply admired and then inhaled, so do not 'warm up your stomach' with a pre-boiled egg and soldiers at home, because OPSO bring the whole nine yards when it comes to quality and, notably, quantity.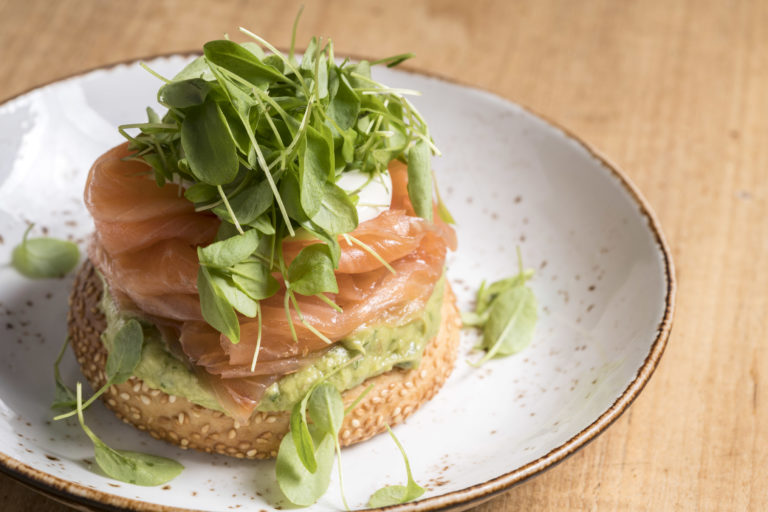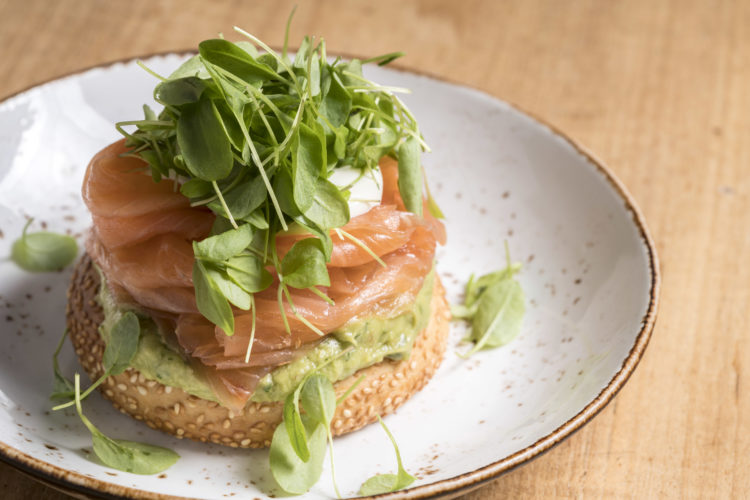 OPSO, the culinary Mecca for modern Greek food, derives its name from the ancient Greek word for a 'delectable morsel or food, or delicacy'. On this basis OPSO revolves around a whole host of sharing brunch dishes, for you and your fortunate companions to share, or not share should one of you decide the whole concept of sharing is, frankly, outdated, and it is all so delicious it would be a shame to waste it on "plus ones".
OPSO's brunch menu is served from 10am, ensuring that even early doors does not require a jarring alarm clock setting, until 4.45pm. My own brunch commenced with OPSO's own exquisitely spicy Bloody Mary, an experience not to be missed especially for those rolling in from a hard night's worth of socially distant and Covid compliant boozing with the flatmate and looking for some hair of the hound. I moved onto the food with OPSO's 'Signature Granola'; an oat and hazlenut crumble, cocoa nibs, aromatic thyme honey, choco pearls, pomegranate and chilled blueberries. Barely had my plate been removed when the 'Kayanas' arrived; scrambled eggs, spicy avo mash with cherry tomatoes and matured feta on a lightly toasted slice of sourdough.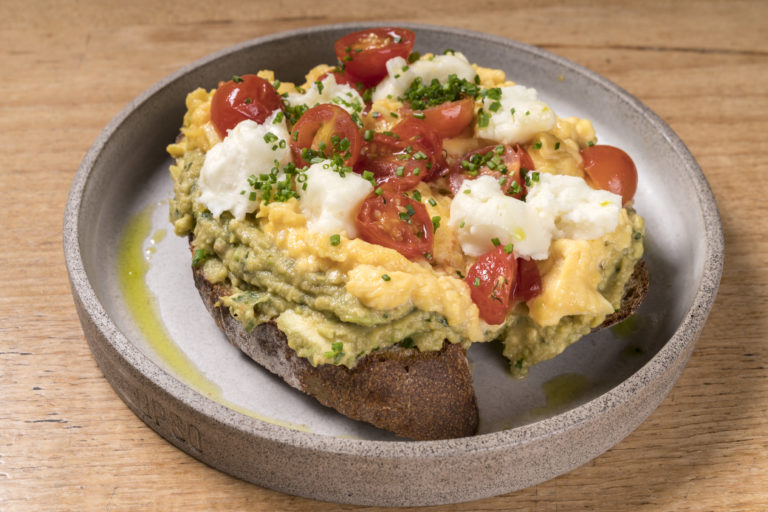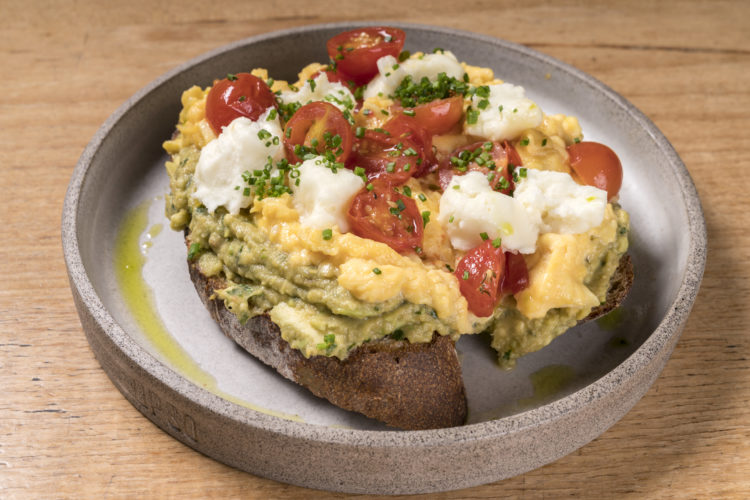 I was also able to pick at the 'Spanakopita' before accepting that my greed had been conquered, an irresistible handmade spinach pie stuffed with feta, mint and a Greek yogurt dip. Service at OPSO is without equal, and its brunch has clearly captured the heart of locals already as the restaurant echoed with the sounds of every seat in the house going at this glorious brunch, hammer and tongs.
10 Paddington St, Marylebone, London W1U 5QL