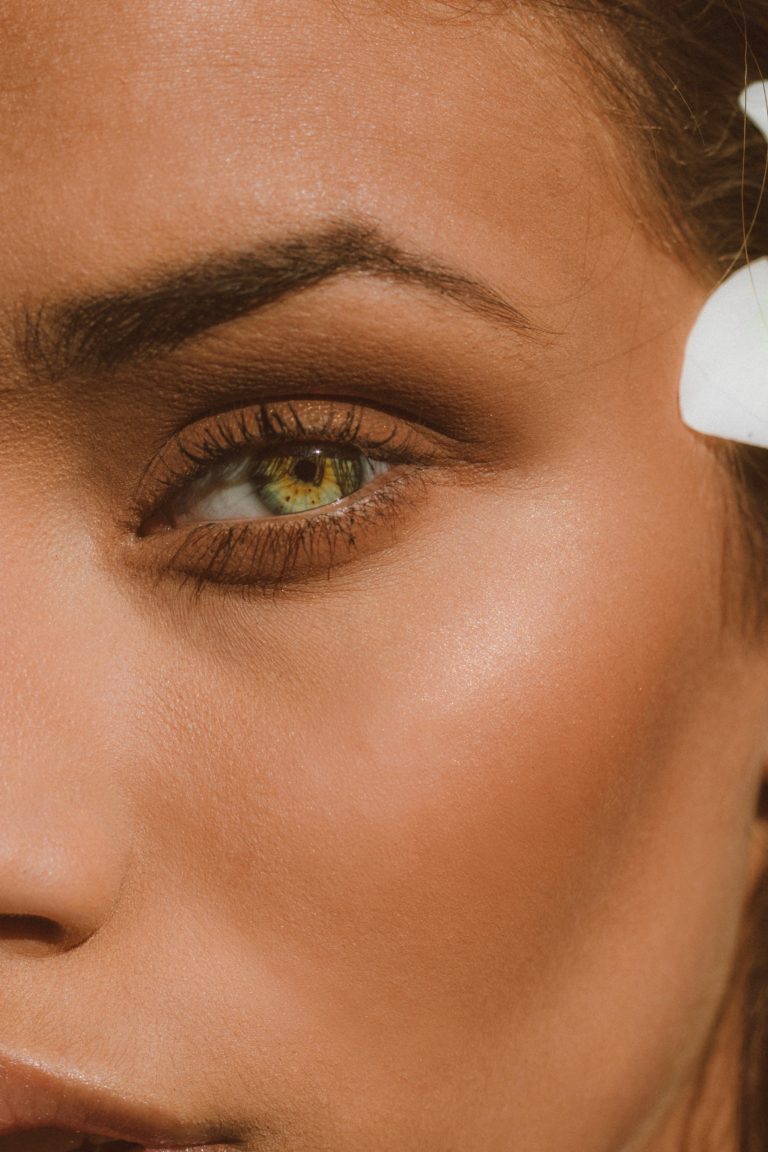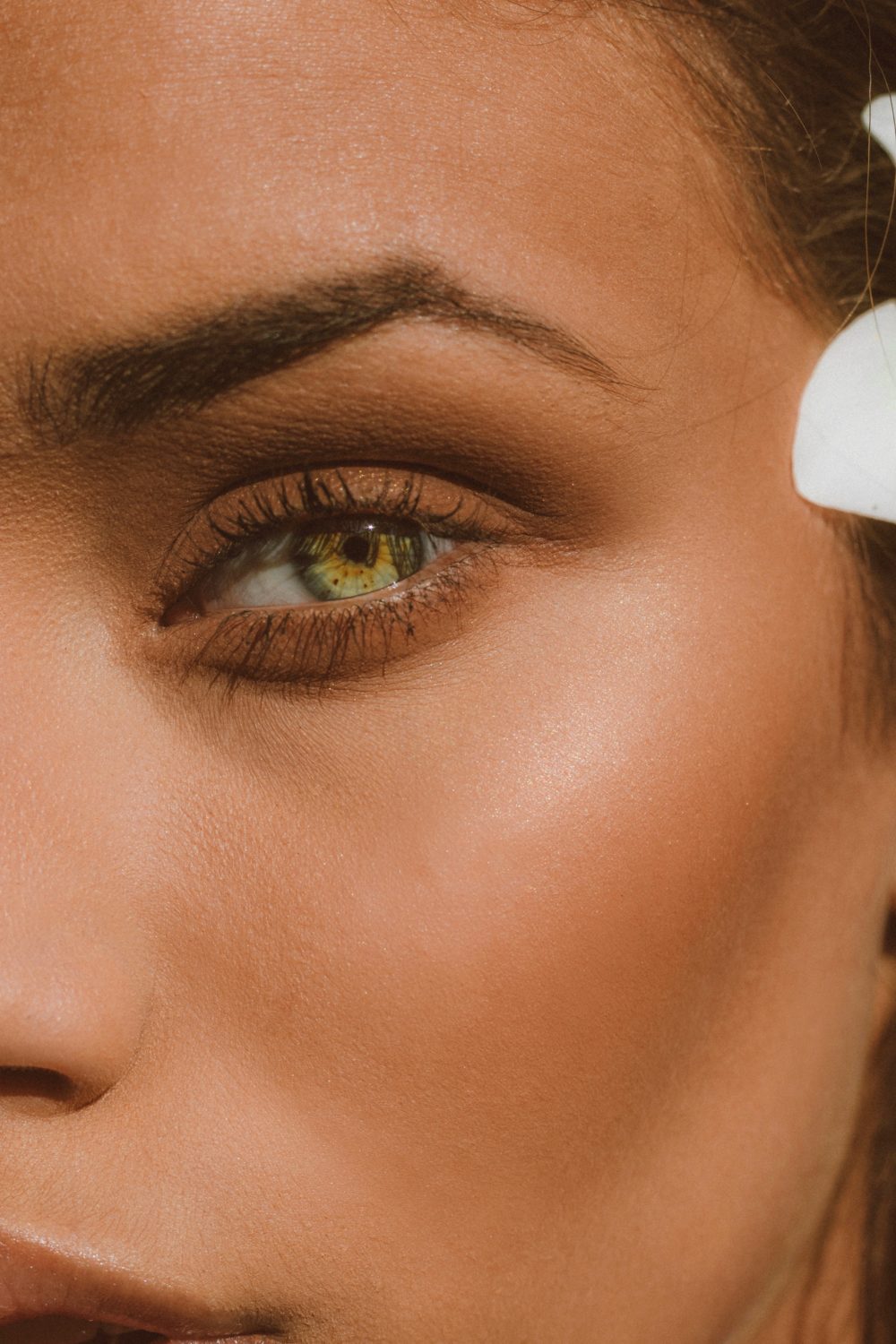 Many people, especially young people, love to wear contacts. It helps to get rid of overdependence on eyeglasses which at times can be boring. However, before buying contact lenses, it is imperative to get a prescription from a medical professional.
Contact lenses are medical devices. Whether you buy them to correct an eye defect or for fashion, it is important for you to have a prescription. It is an eye doctor that should give you this prescription and any retailer you buy this device from will ask you for it. If they fail to ask for a prescription, then do not bother buying from the store.
Like fingerprints, your cornea shape differs from another person's. Without checking the type of lenses that will best fit this sensitive part, you expose your cornea to damage. It is only wise to go for brands that ask for a prescription before providing contact lenses that suit your needs. If you need help with the search process, you can check out MisakiCon.com – order contact lenses online reviews for a guide.
If you want a device that can give you the dramatic effect you desire, make sure you carry out the necessary research on different brands and read their online reviews. Now, let's discuss some types of contact lenses and some important precautions you must take if you want to get them.
Types of Contact Lenses
The following are some of the types of this product:
Visible Tint
This type normally has a light green or blue tint on the lens surface. This color shade allows you to see the device better when inserting or removing it, or in case it falls. Visible tints are usually faint and so, they hardly affect or change your eye color.
Opaque Tint
This can completely transform your cornea's color. It is a non-transparent tint that comes in different colors, which include green, blue, amethyst, and gray. Most theatrical or costume lenses fall under the opaque tint category. It has been used in different movies like Twilight and Avatar.
Enhancement Tint
This is a translucent yet solid tint that is a bit darker than the visible tint. Just as its name is, the enhancement type helps to enhance your natural eye color. This contact is best suited for individuals with light-colored eyes who want to make their cornea look more intense.
Precautions to Take When Choosing Contact Lenses
The following are some important things to keep in mind about this medical device:
Not all types of Contact Lens are Suitable for You
As said earlier, our cornea shape differs one from other. Everyone has a different shape, attribute, and preference. The type that suits you more might not be what you prefer. This is why it is advised to visit a doctor for an eye check-up before getting this medical wear. You shouldn't rush to get contacts just to find out that it doesn't suit you.
Visit a Professional for Prescription Before Buying this Device
Do not buy contacts from an OTC retailing store. Make sure you consult a doctor so you don't use the wrong lens. A thorough eye examination must be done before buying this device. Some of these examinations include dry eye checks and cornea shape measurements. The doctor will check every detail of your cornea before advising you on what to do next.
Buy Lens After Consultation
You will find different contacts online or in a physical store. Each of them comes in different sizes and shapes, so ensure that you pick the one that fits your lifestyle and needs. Avoid hunting for big names brands. Also, stick to your cornea's shape. People with cylindrical numbers sometimes make the mistake of buying a spherical one because of the price. But buying the wrong shape normally brings redness, headache, and fatigue.
Exercise Caution When Buying Online
It is advised to not buy contacts online but this is not always feasible. Online buying opens the opportunity for you to get what you want at ease and affordable prices. However, when shopping online, remember to exercise caution. Make sure you check the reputation of the brand you go for. Also, ensure that they ask for a prescription before recommending or selling their product to you.
Never Share With Others
This is common with youths. They are always inclined to want to share with friends. But the truth is that this is not hygienic at all. There can be bacteria or allergies on the person's cornea and this can easily be passed on to your eyes. So, never share with anyone.
Take Reaction Seriously
If you notice a reaction to wearing these lenses, be quick to stop wearing them. This reaction could be due to a poor maintenance regimen or you are sleeping with them. Follow the right care regimen and remember to take off the lens when sleeping.
Follow the Right Steps of Usage
It is vital to follow the best hygienic rules when using this product. Simple rules like washing your hands properly before touching the contacts must be adhered to. Also, cleaning them for a few minutes before use is important. For some hygienic rules to follow, read this article.
Conclusion
Following the precautions mentioned above will help you use your colored contacts safely. Keep each pointer in mind as you make an informed decision.