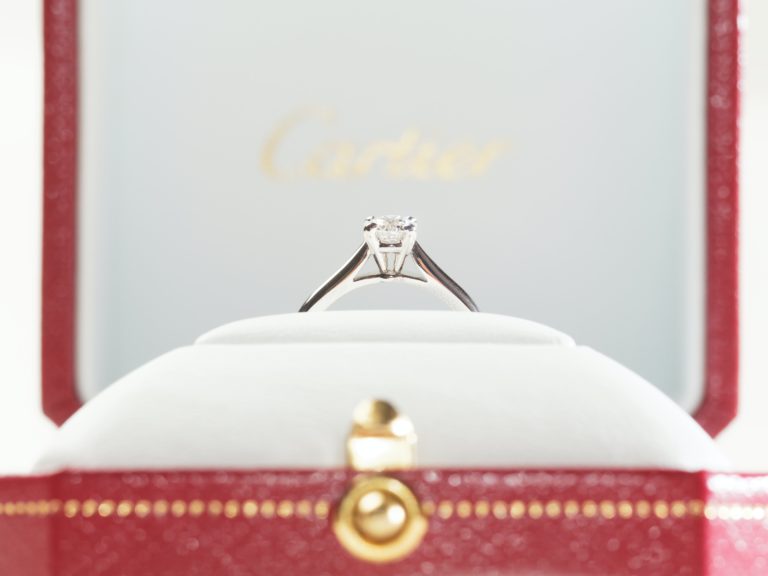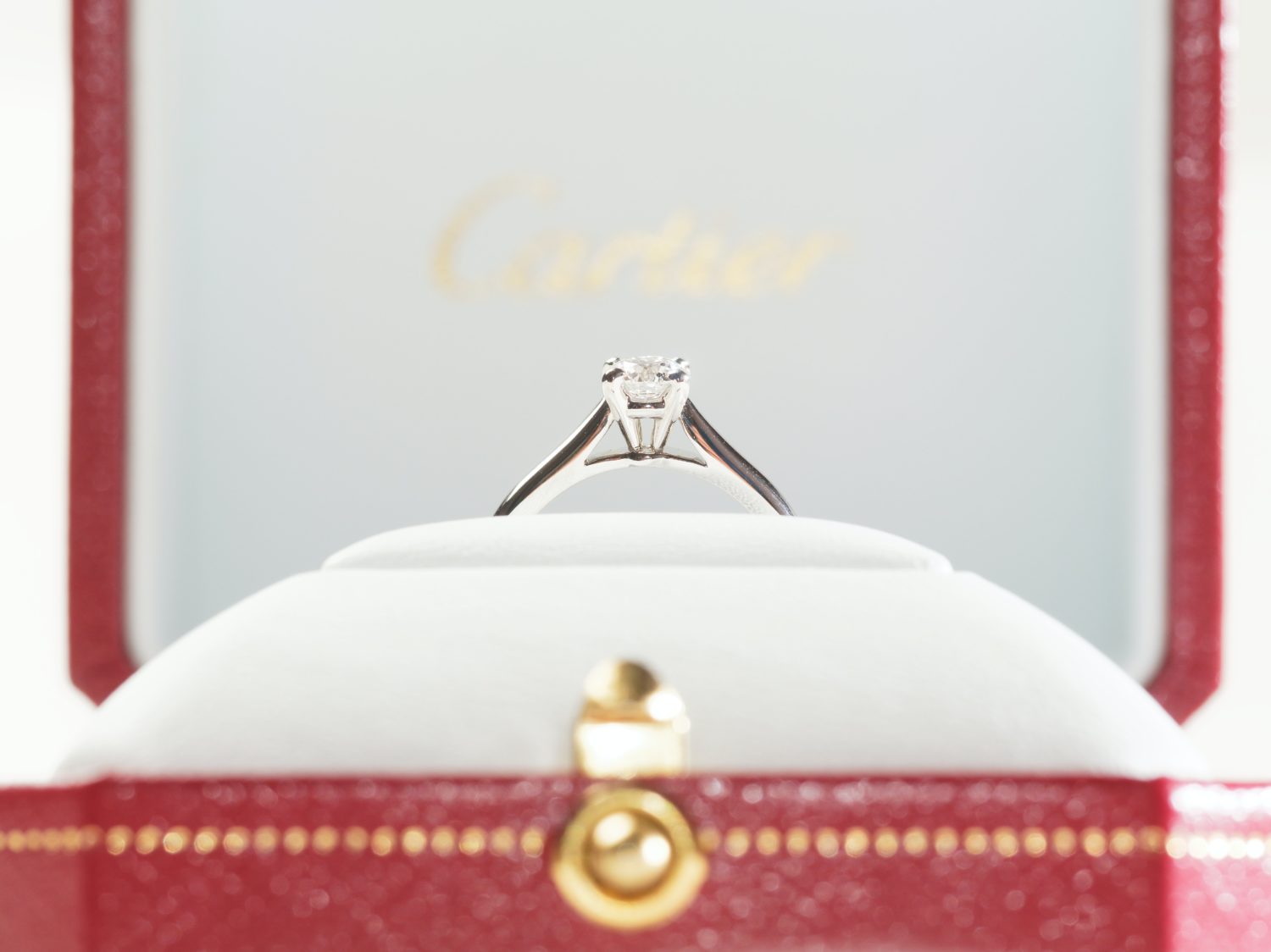 Are you about to drop to one knee and ask that special someone the all-important question? The perfect ring has got to come along with it to make the engagement proposal of your dreams a reality. As many as 6 million couples pop the question on Valentine's Day alone but it can be tricky to find 'The One' ring  – whether you're picking for your partner or looking for yourself. 
It's a symbol of your everlasting love and commitment so you want to get it right. There are many options on the table, including different cuts, special metals, and gems, so it can be a little overwhelming. Here are some simple steps you can take to ensure you have everything you need to begin your forever with the person you love:
The ring size
First things first before you start thinking about designs and cuts – you need to know your partner's ring size. If you're selecting your own engagement ring this isn't as much of a problem, but for those surprise proposals it can be tricky to find out the correct size without alerting them to your plans.
There are plenty of sneaky ways to secretly measure your partner's engagement ring size. You'll also be happy to know that many jewellers can size your ring down for you free of charge when you bring it back after the engagement, as long as the difference is not too great. 
Decide on the metal
Primarily, colour tends to drive the decision behind the precious metal of the ring. Gold is a classic choice for an engagement ring but even here there is much variety with the option of white gold, rose gold, and yellow gold.
However, it is worth bearing in mind that each metal also has other unique attributes that should weigh into your decision-making. Durability is an important consideration, and you may need to select a metal that is hypoallergenic. Your jewellers will guide you through the benefits of each metal when browsing.
What cut?
You want to find an engagement ring to fall in love with and the cut plays a big role in this. From sophisticated solitaire to elegant princess cuts, there are so many to choose from. If you're picking for your partner, it's important to think about their style and how the engagement ring fits in with that.
The 4 Cs
If in doubt, considering the 4 Cs is helpful:
Carat
This is how much a diamond weighs, rather than its size. Bear in mind that two stones of equal carat weight can differ in value depending on how they score with the other 3 Cs.
Colour
This is how colourless or "white" a diamond is. A pure diamond will have no colour, making it rarer and more valuable.
Clarity
This refers to any inclusions and blemishes in a diamond formed underneath the earth. This makes every rock unique, but every diamond has them.
Cut
The cut directly affects the brilliance of the diamond. A good cut ensures the light reflects back through the crown, giving it the sparkle they're known for.