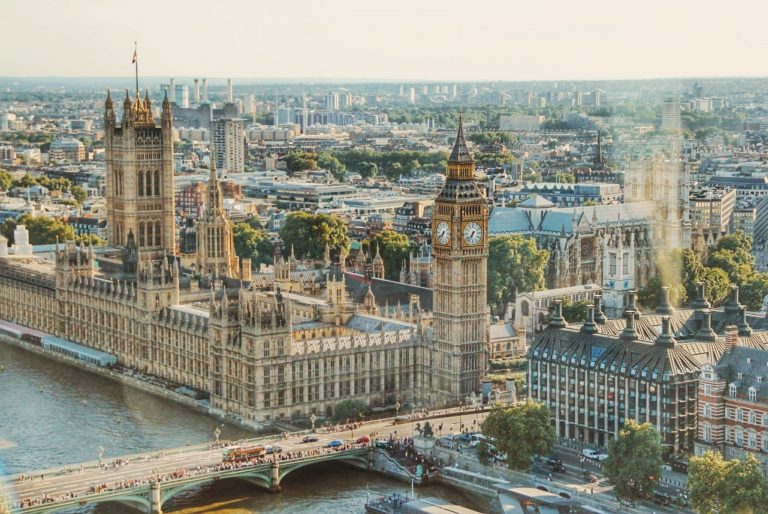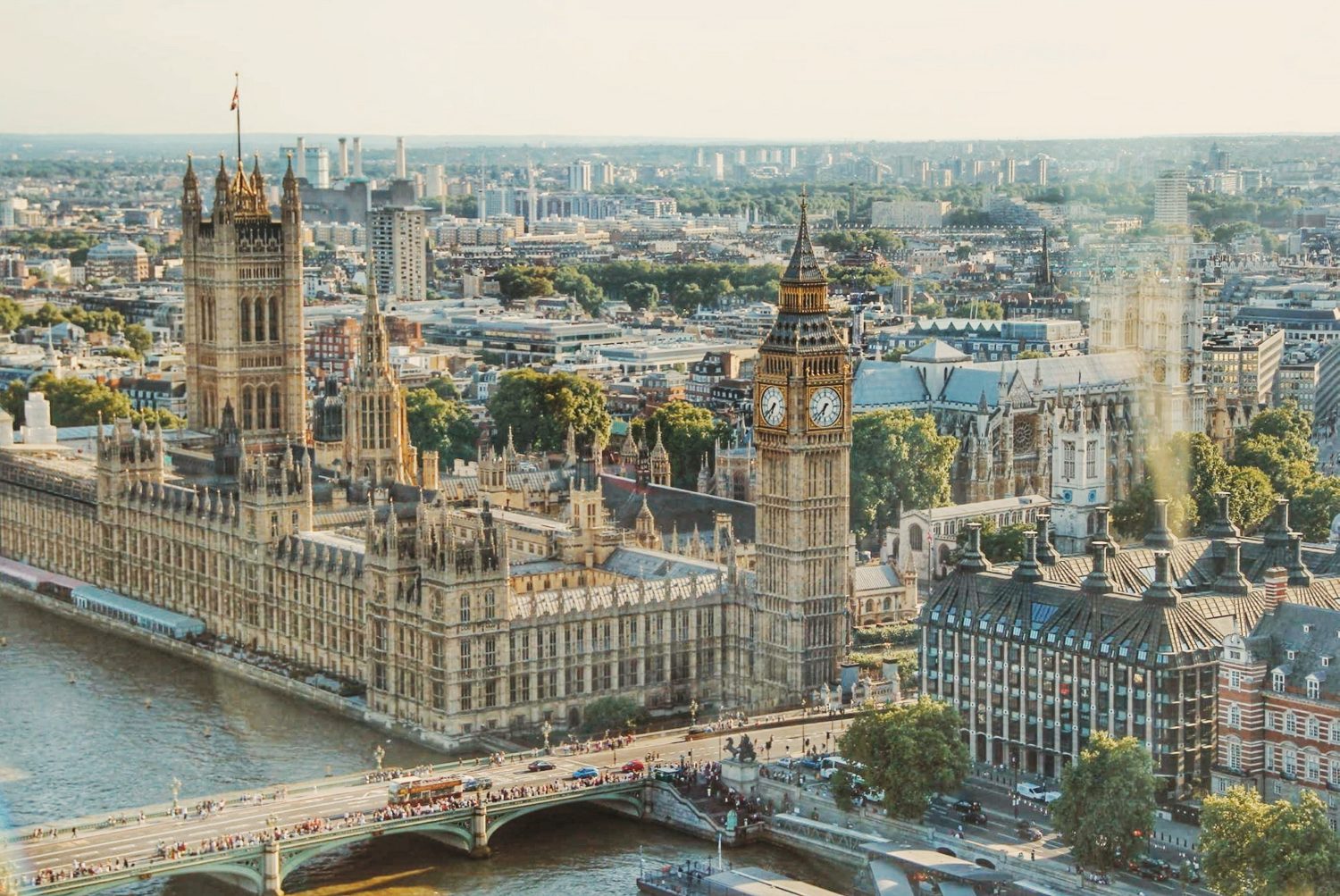 Planning a trip to London over the summer? A little overwhelmed by everything you need to sort? Don't worry, we've got some handy tips to help you relax and enjoy the experience.
The capital truly comes alive over the summer months and this season will bring all the excitement that comes with King Charles III's coronation. Millions will flock to London in May for the event, but the buzz is sure to last throughout the summer.
Here are some top tips to help you prepare for your trip.
Book travel in advance
The golden rule of any trip to London is to book travel as far in advance as possible to avoid disappointment and ease your stress nearer the time.
Fares may not be any different for networks such as the London Underground, but travel into the city from places such as Brighton can vary in price depending on when you book.
London's public transport networks are prioritising contactless payments over the old Oyster Card approach now, meaning you can move around the city more seamlessly.
If you're travelling with others, explore the various group discounts that are available to help you save money on transport.
Consider a London Pass
If you plan on visiting the many attractions of the city, then a London Pass may be a cost and time-effective way to see the sights.
You can buy passes for a day or longer, giving you access to many of the most famous attractions. Adult passes start at around £75 and children's start at nearer to £50 – this may seem expensive, but you can save money overall if you plan on venturing to a few of the tourist hotspots.
Try a guided walking tour
Free walking tours have become popular all over the world. They can be a great way to explore London with an infusion of local knowledge and culture.
You are expected to tip the guide at the end of your tour, but it can be a worthwhile and unique experience. They also save you time and effort if you don't want to do heaps of research before you go.
Pack for all weathers
Depending on your trip duration, make sure you pack for all eventualities weather-wise. Summer in London can be scorchingly hot, but you're never far away from some rain in the UK.
Take a sturdy umbrella if the forecast looks unfavourable in any way. Hopefully, you'll get gorgeous weather throughout.
Don't forget where to stand on escalators
This is a semi-serious point, but one to keep in mind if you're travelling on the London Underground.
Always stand to the right to allow people to pass on the left. It may seem counterintuitive, but it's the way it's done in the capital!
These are just a few handy tips to give you some inspiration and guidance before your trip to London this summer. Prepare as much as you can in advance so you can relax and enjoy the stunning city while you're there. Enjoy!