It's not something that we like to talk about, or even think about but it is reality. We are all going to lose our loved ones and they are going to lose us. We can't always predict when someone we love is going to pass away, and even if it is gradual and expected, planning their funeral is often the last thing on your mind. Not only is it an overwhelming experience, but there can also suddenly be numerous responsibilities put on your plate. Funerals allow family and close friends an opportunity to honor the life of the deceased, to process their loss, and to support each other.  If it's your loved one who's passed, you also need this opportunity to be a part of the funeral service and not be preoccupied with organizing it. So, having a plan and people to help you is incredibly important.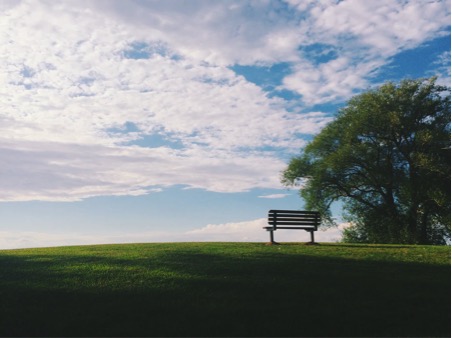 First Things First
There will be some calls that will need to be made. You may have called certain parties already if you are in an emergency or unexpected situation. A medical professional will need to pronounce the death officially and this may need to be registered by law enforcement if it is not at a hospital. It is then necessary to contact family members and those closest to the deceased to inform them of the passing. If you are unaware, find out if the deceased had a funeral plan.
Find A Local Funeral Service
Contact a funeral service provider in your area, and they can assist with all the extra tasks and details that you may now find yourself confronted with – such as arranging for the body to be transported. The funeral care experts at https://funeralcare.com.au have a free price estimate tool for all the additional services that you may require, like catering, floral tributes, and Thank You cards. It is definitely worth using a funeral service provider, as this may be something that you only do once in your life but the funeral service providers have organized hundreds. Not only will they be able to ensure nothing is left out, but they will free you up to be present at your loved one's funeral.
Personalizing the Funeral Service
The funeral service provider will do the core of the planning for you including the transportation of the body, the burial or the cremation, catering, and arranging the officiant of the funeral service. This will then allow you to focus on the more personal side of the funeral and any special requests made by your loved one. Items that fall into this category are the eulogy, pictures and/or memorial books, any readings or poems, music, and songs. You may need to notify those who are invited of when and where the funeral service is taking place and decide who the pallbearers will be. You may also need to decide who will speak and read the chosen passages or poems. Towards the end of the service, you can invite others to say a few words if this is something that you and your family would like.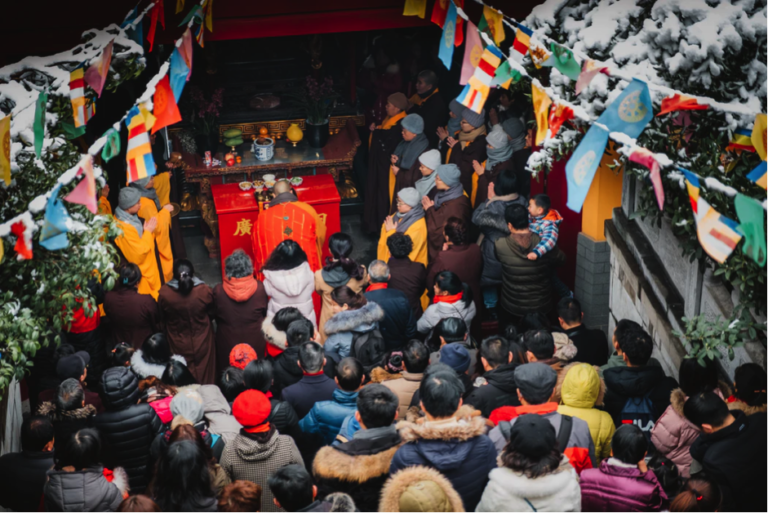 What Are The Alternatives To Funeral Services?
For some, a funeral service may seem like the more traditional option and does not hold much appeal. If this is you, then you may be wanting to know what other people do when a loved one passes or if there are more affordable options. Today there are other ways of celebrating the passing of life such as a memorial service, scattering ceremony, direct cremation, or a direct burial.
A memorial service is similar to a traditional funeral service except the body is not present. Scattering ceremonies can be scaled to your preference. After cremation, the ashes might be scattered by the ocean, on mountains, or in a place that was special for the loved one. Direct burials are for those families that do not want to have a funeral service but want their loved one buried at the ceremony. It is worth noting that this is also a more affordable option. A direct cremation is similar to a direct burial in that there is no service. The funeral home will return the ashes to the family who can then decide to have a memorial or scattering at a later stage. A common modern ceremony is to have a "celebration of life" weeks after the funeral service or instead of it. These vary from celebration to celebration and come in the form of family gatherings, parties, and barbeques.
A funeral service is not something that we all would like to plan. If you have preferences for when you pass, consider jotting them down or creating a document to assist your loved ones. Remember that working with a funeral service provider can free you up to be present at the funeral. This will allow you to personalize it to honor your loved one, and hopefully begin the processing of your loss surrounded by close friends and family.