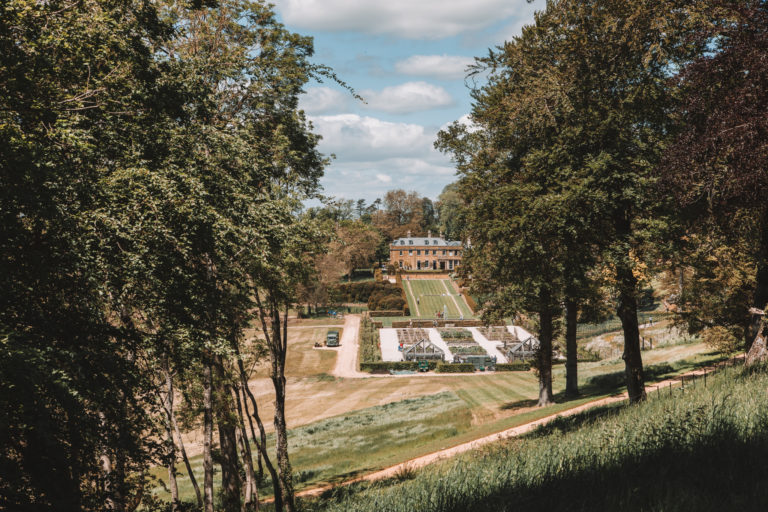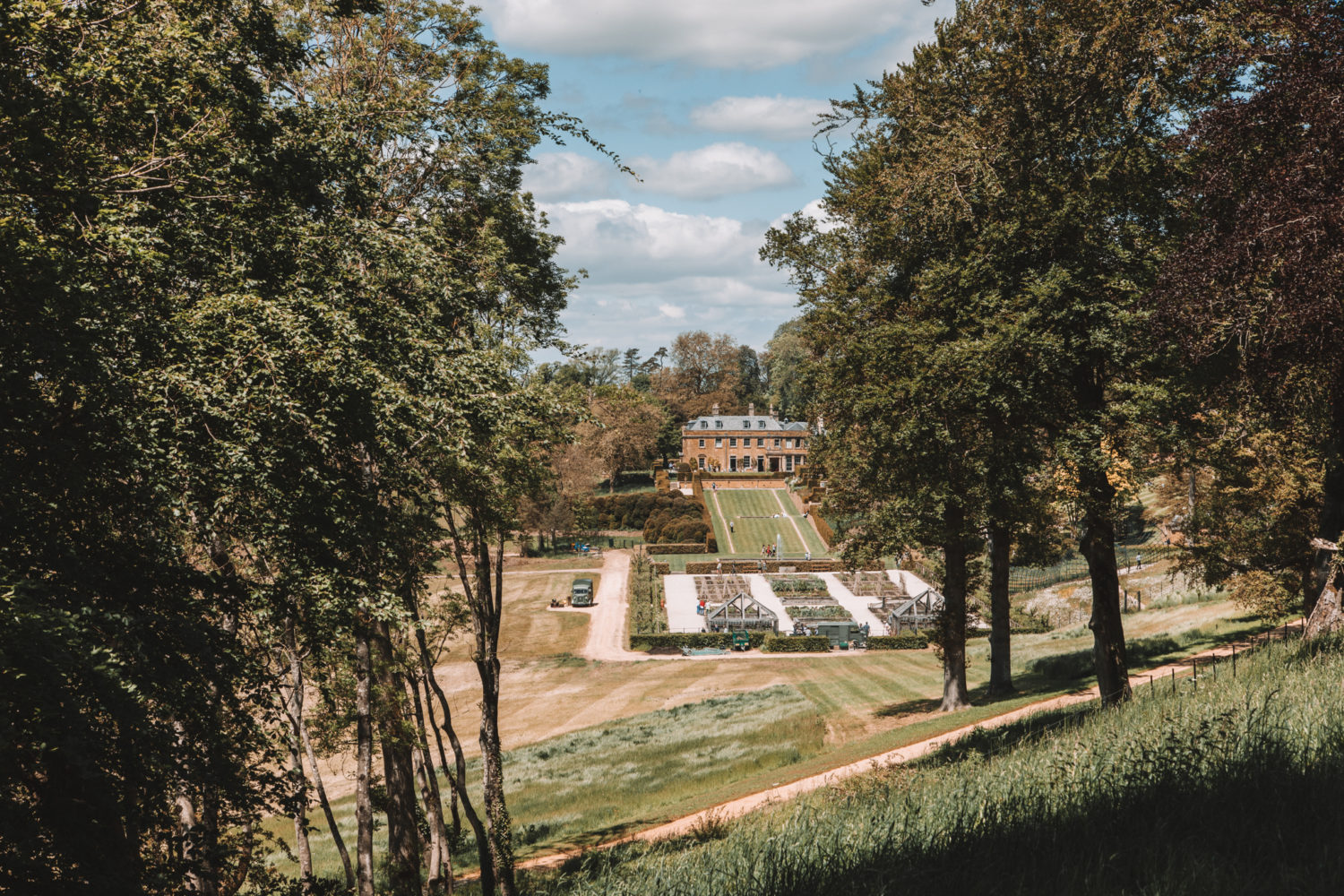 Escape the ordinary with The Great Garden Escape. Embark on a First Class adventure from London Paddington station to the heart of the West Country. Relax in your seat and sample some delightful breakfast treats, including locally made yoghurt and berry compote and freshly baked buttery croissants, as you journey towards The Newt in Somerset, nestled between the market towns of Bruton and Castle Cary.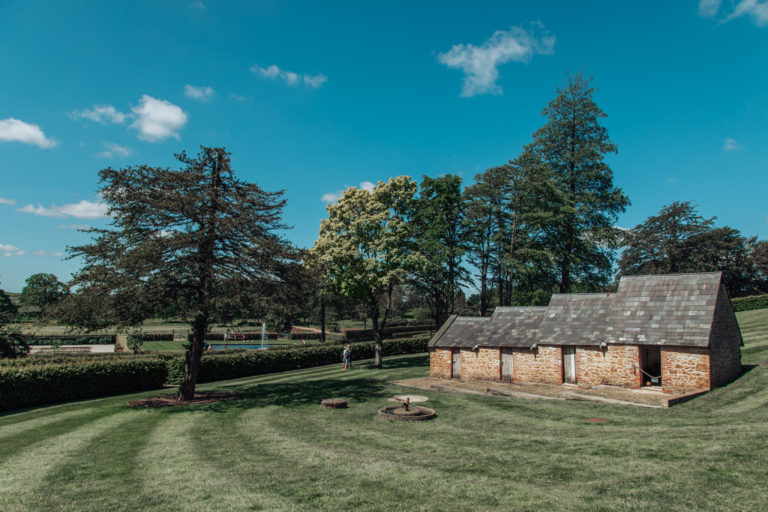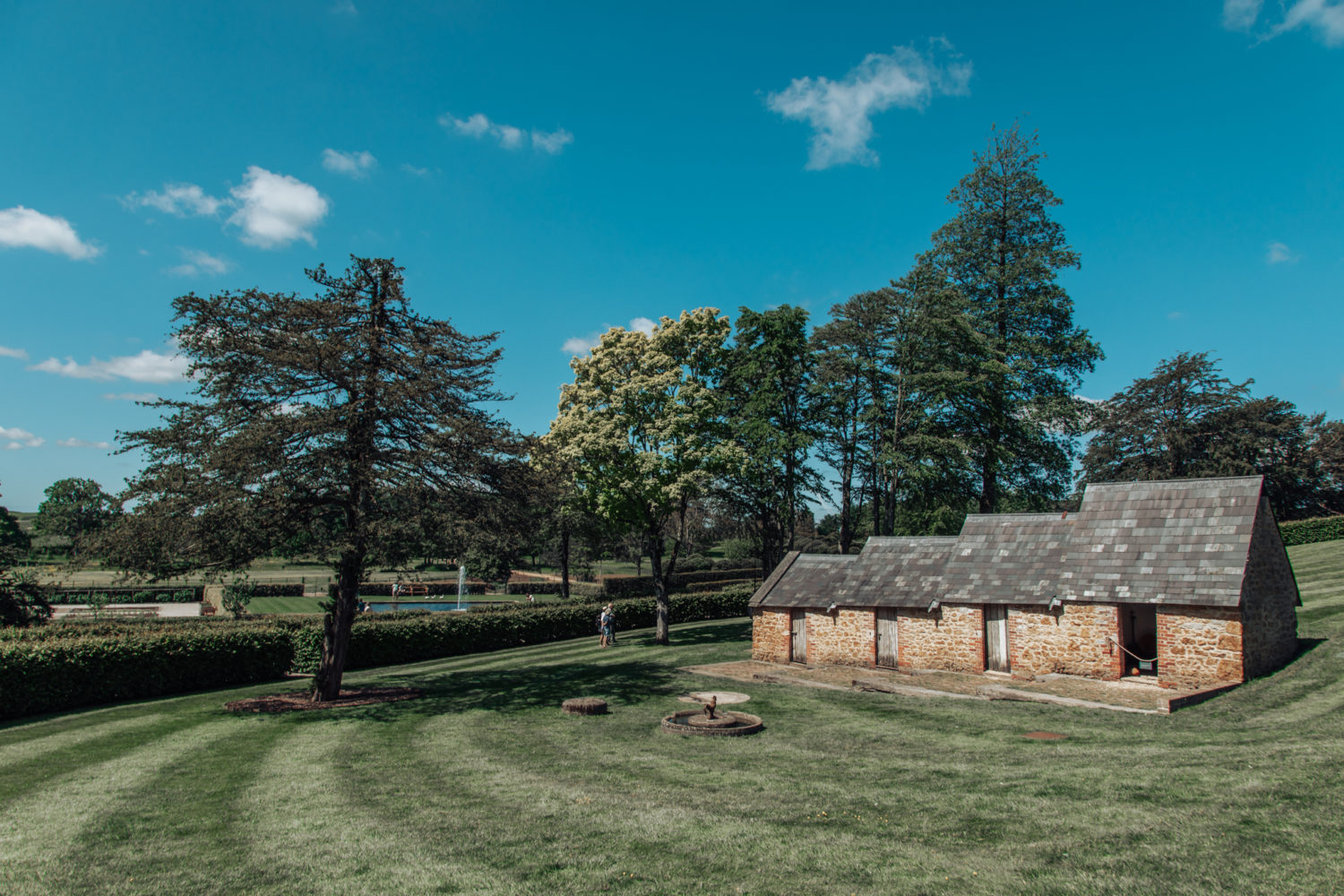 Hopping aboard a morning train from London Paddington, you can expect to enjoy the rolling vistas of approaching Somerset from your seat. It is immediate upon arrival that there is lots to explore past The Newt's humble entrance, so a guided tour through the pristinely pruned themed gardens is a must, ensuring that all its wonders can be taken in. The beauty of The Newt is its verdant expanse that can be appreciated from different viewing spots, where carefully placed benches and tables are situated, so you can embrace your surroundings at your own pace.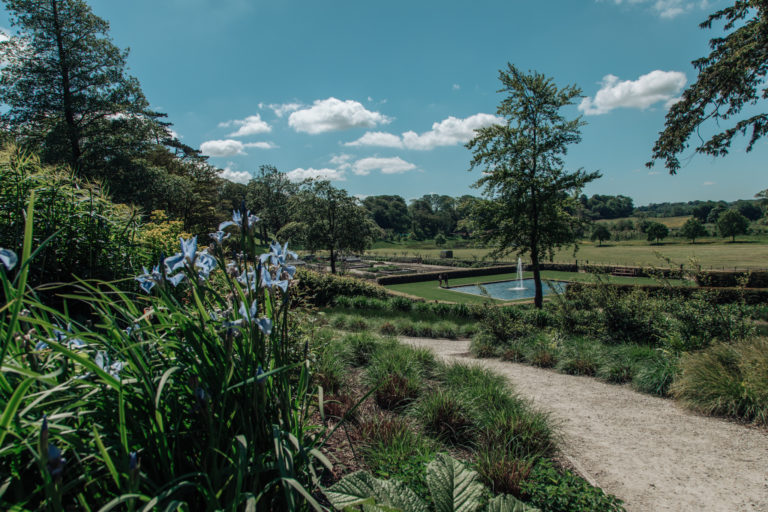 This working estate has lots to offer visitors and guests of the hotel, a 17th century limestone property which is nestled amongst orchards on the grounds. Exclusive guided access to The Newt's gardens, including specialist tours with the estate's gardeners and tastings can also be arranged. Whether you want to discover The Newt's rich biodiversity or sample its tangy cyder, it's worth the journey here from the city.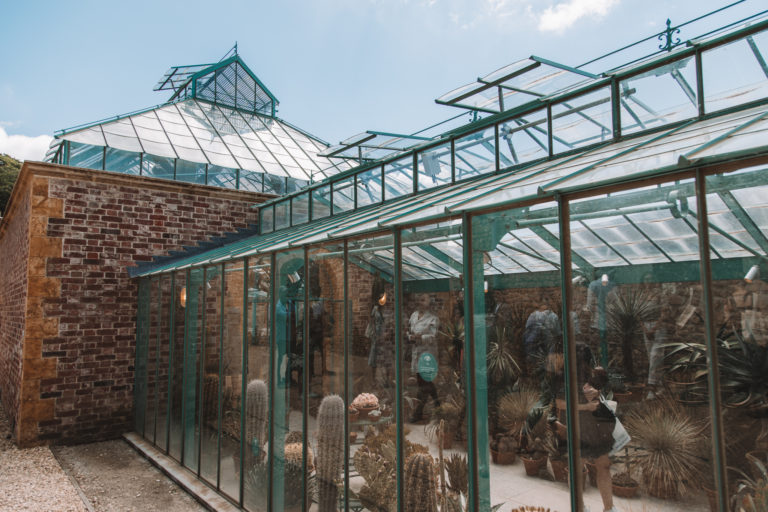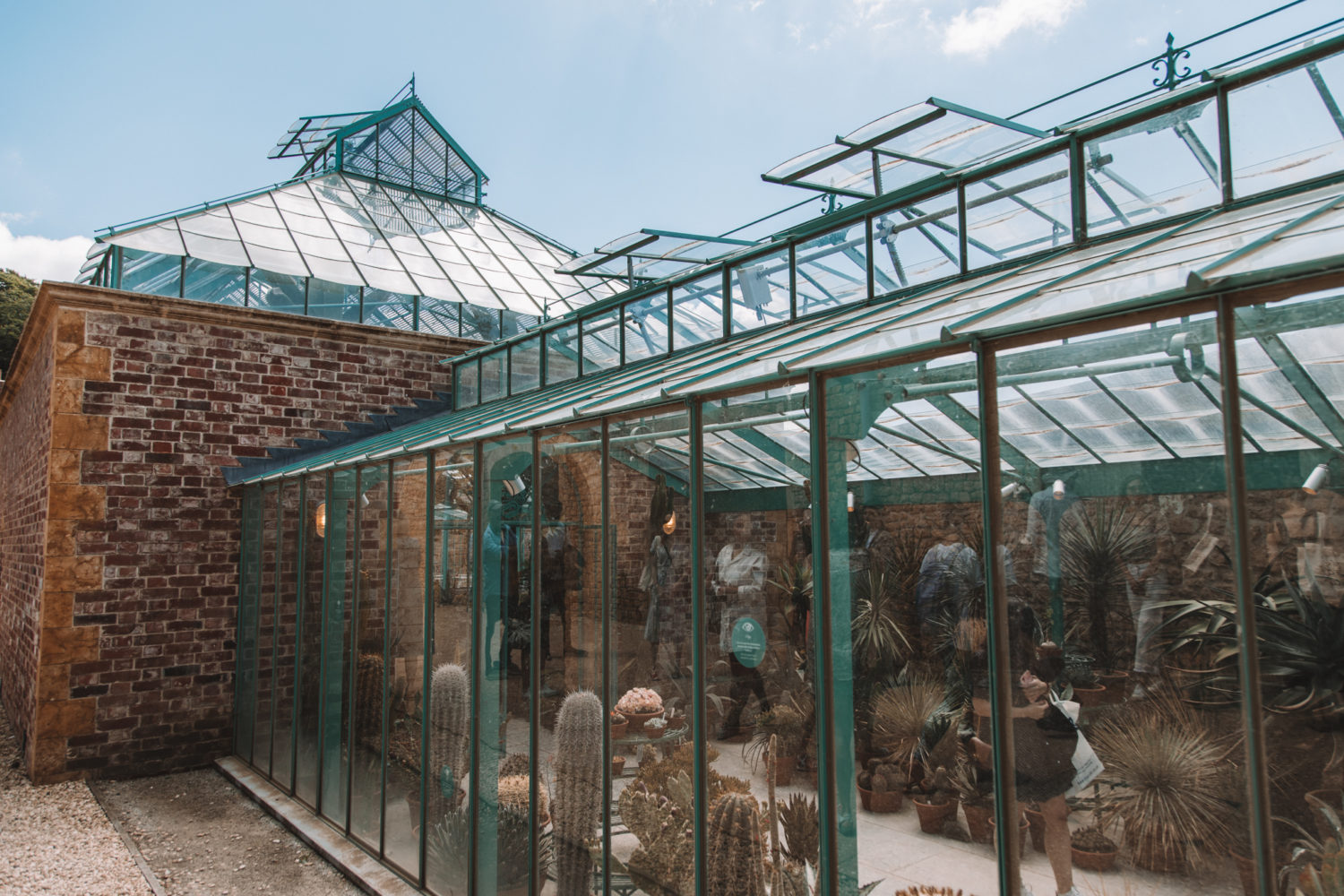 Venture through the winding elevated walkways, through a rich collation of noble Ash trees and ancient Oaks and learn about The Story Of Gardening. It's immersive and visually pleasing installation, with interactive sensory experiences make for a fun and educational element of the day trip here.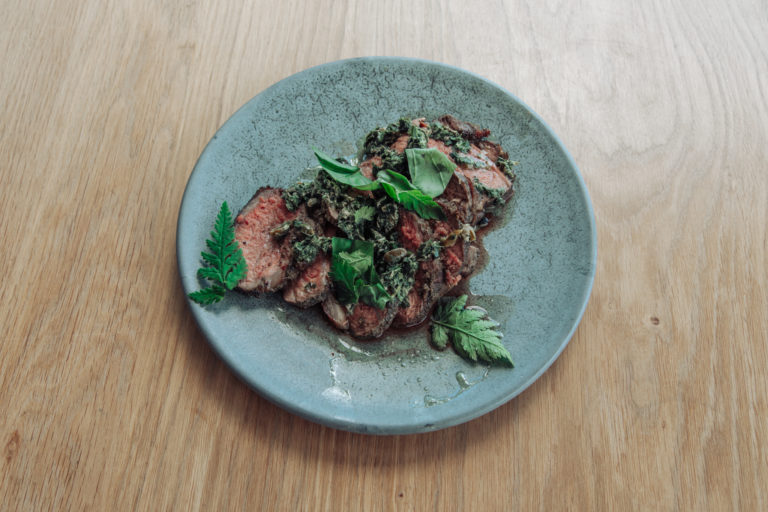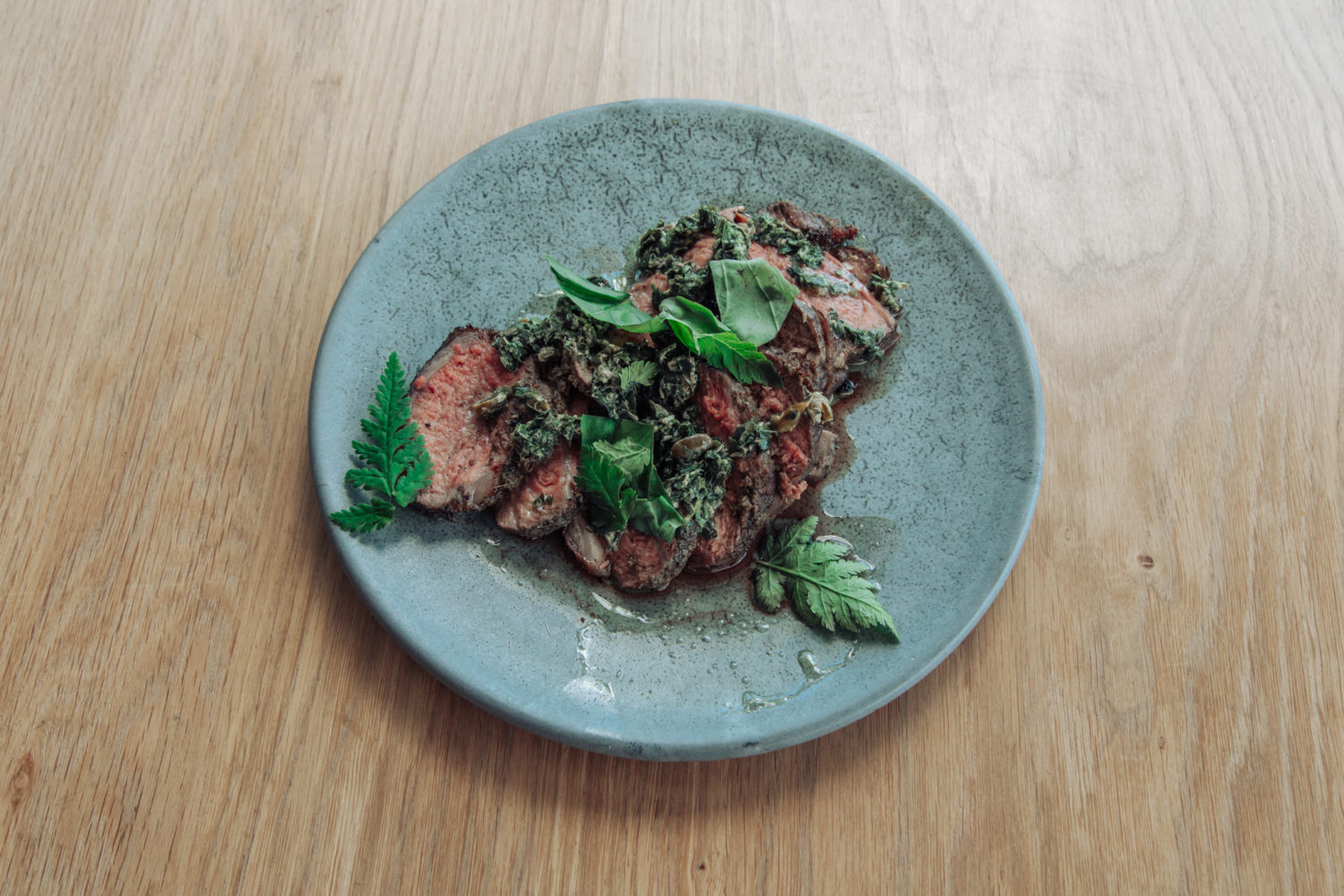 Lunch at the Garden Café is a must and caters to all foodies, offering local meat fare and rich seasonal vegetable dishes. So whether you are a meat-eater, vegetarian or vegan, there is something special for you. The famed Roasted Cauliflower, Fermented Leaves with Coriander and Almond yoghurt is an excellent example of a hero dish by Head Chef Alan Stewart, who creates courses that represent what the productive gardens on the estate can do. Each item on the menu is led by the vegetables and are the centre focus of each dish.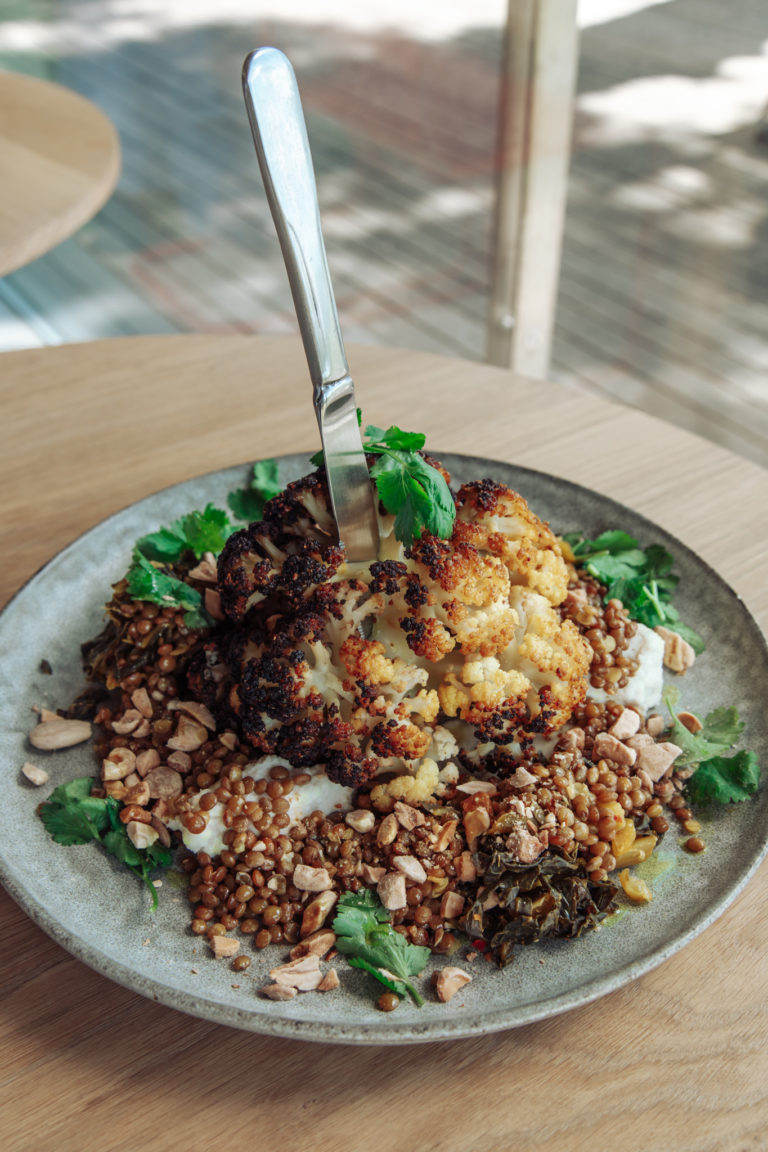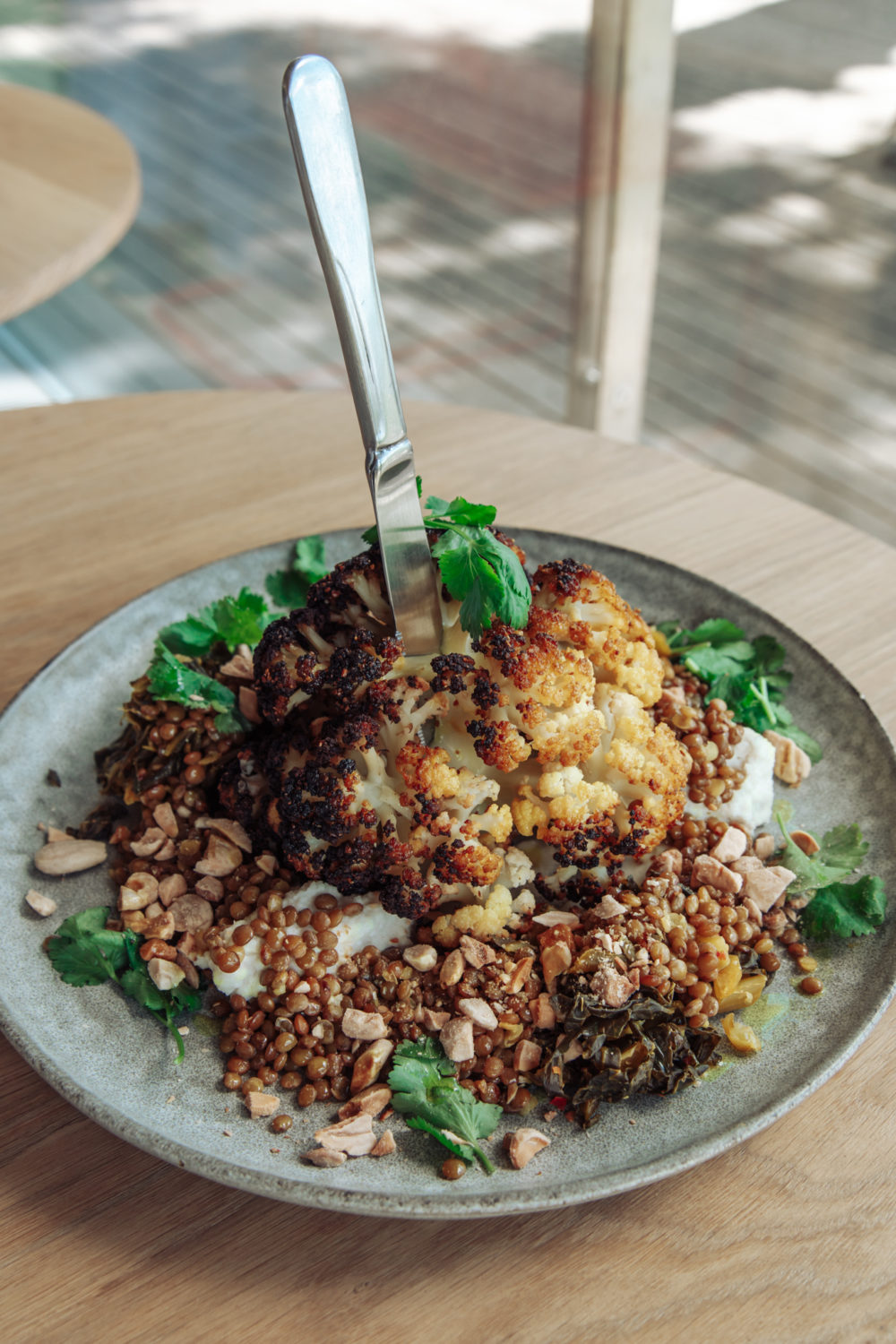 Experience a group Cyder Tour and Tasting with a member of The Newt's Team. Discover the runnings of their traditional Cyder making and you will see just how passionate the team that work here are about their finest fare.
This estate has a rural, chic charm about it that draws people here year-round and is designed to seduce staycation-savvy urbanites and garden-loving visitors. It's a soothing city escape that is influenced by thousands of years of horticultural history and mixes acres of ancient woodland with diverse ornamental landscaping and flavour-packed cuisine.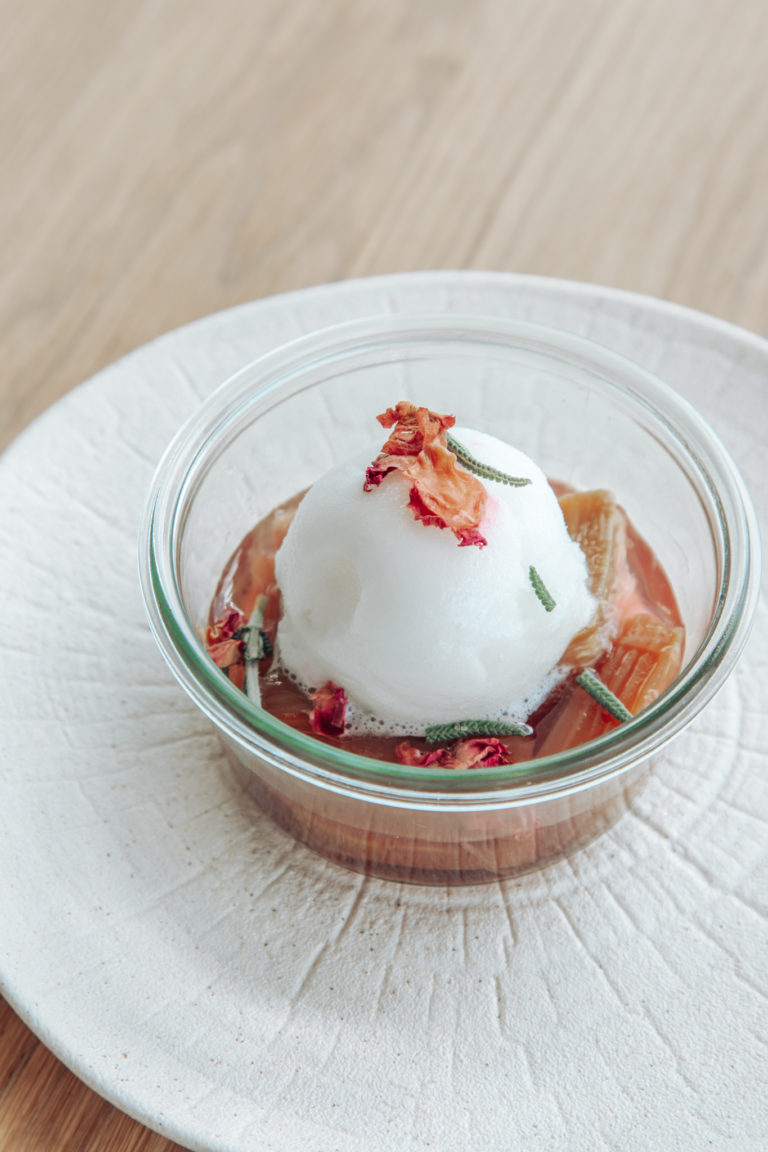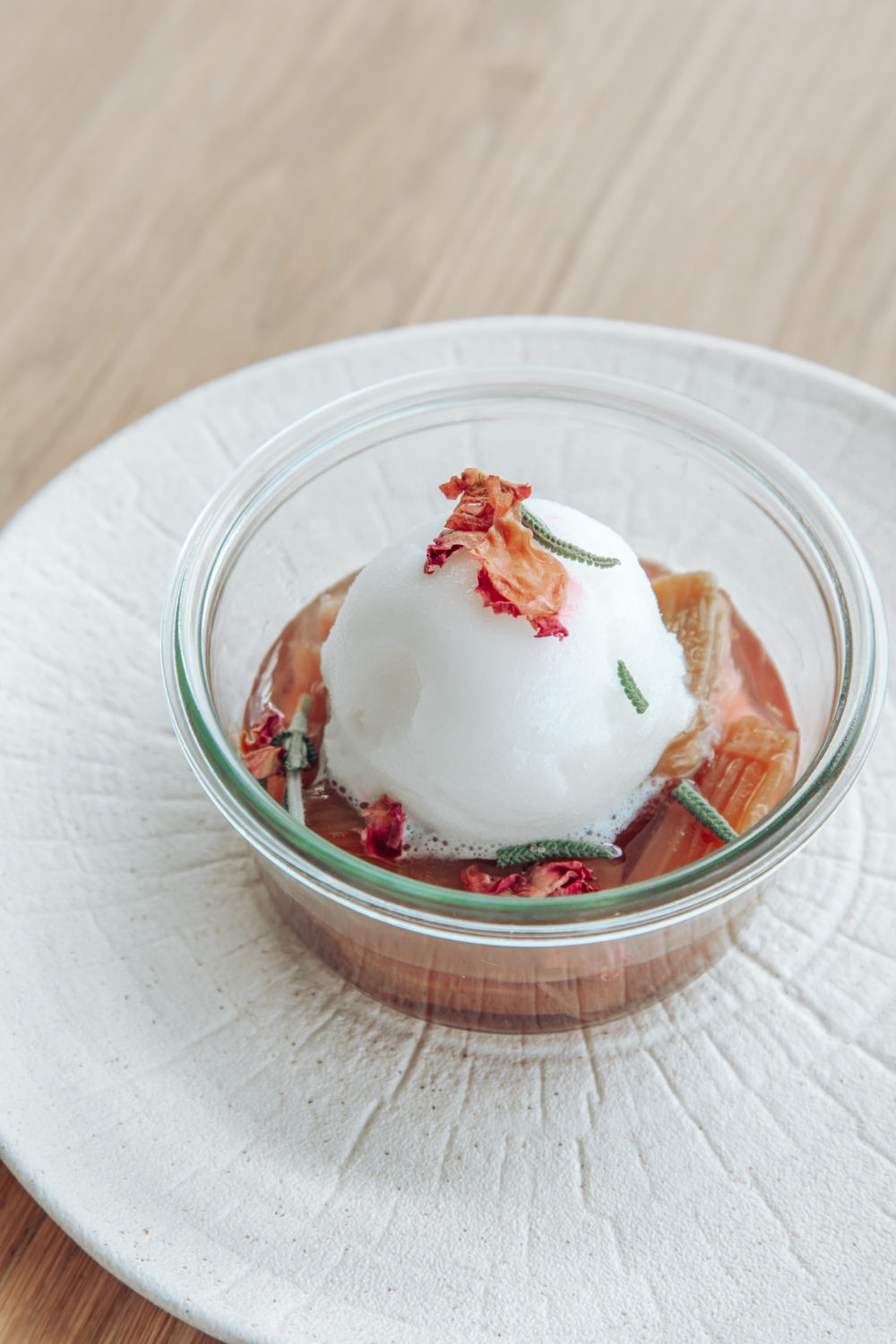 After a day wandering through the estate and picking up farm shop favourites, hop aboard the train once again and tuck into an afternoon tea hamper on your return journey. Enjoy a selection of savoury and sweet treats from the estate bakery including open Smoked Trout, Horseradish Cream and Estate Pickles, Pablo Red Beetroot, Garden Leaves and Herb Dressing, both served on seeded Heritage Loaf. Finish with Scones, West Country Clotted Cream and Seasonal Jam and a glass of fizz.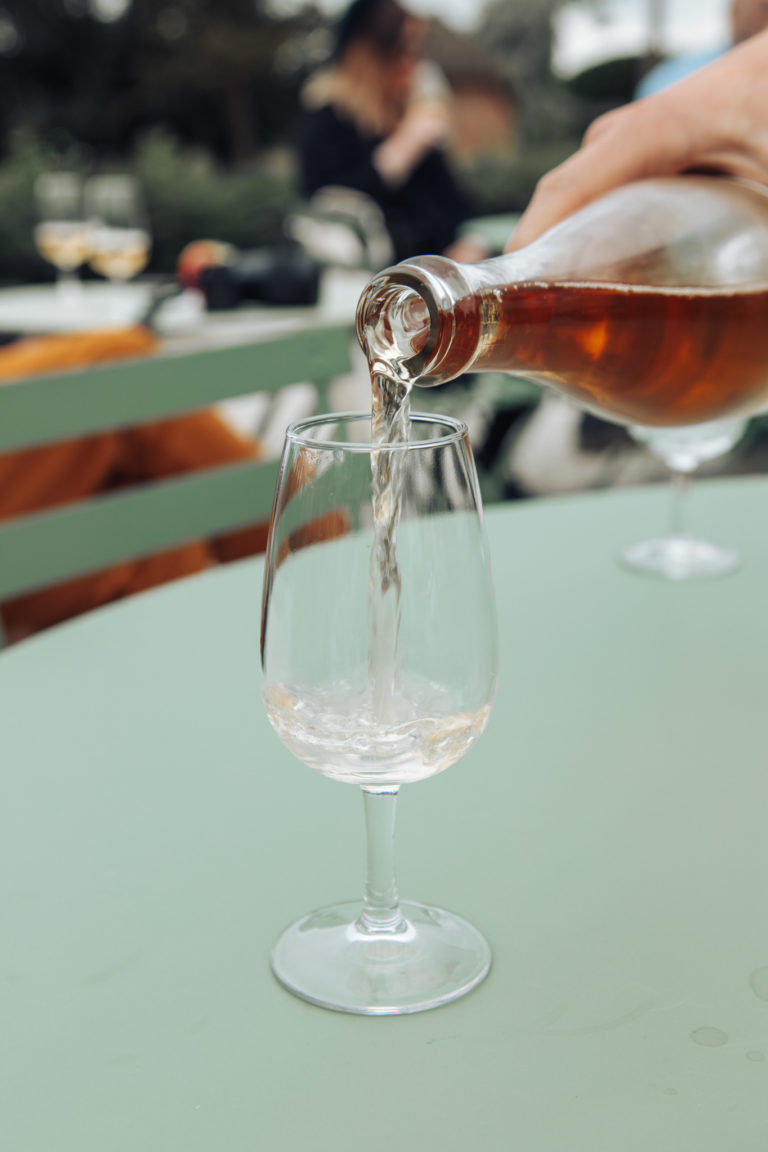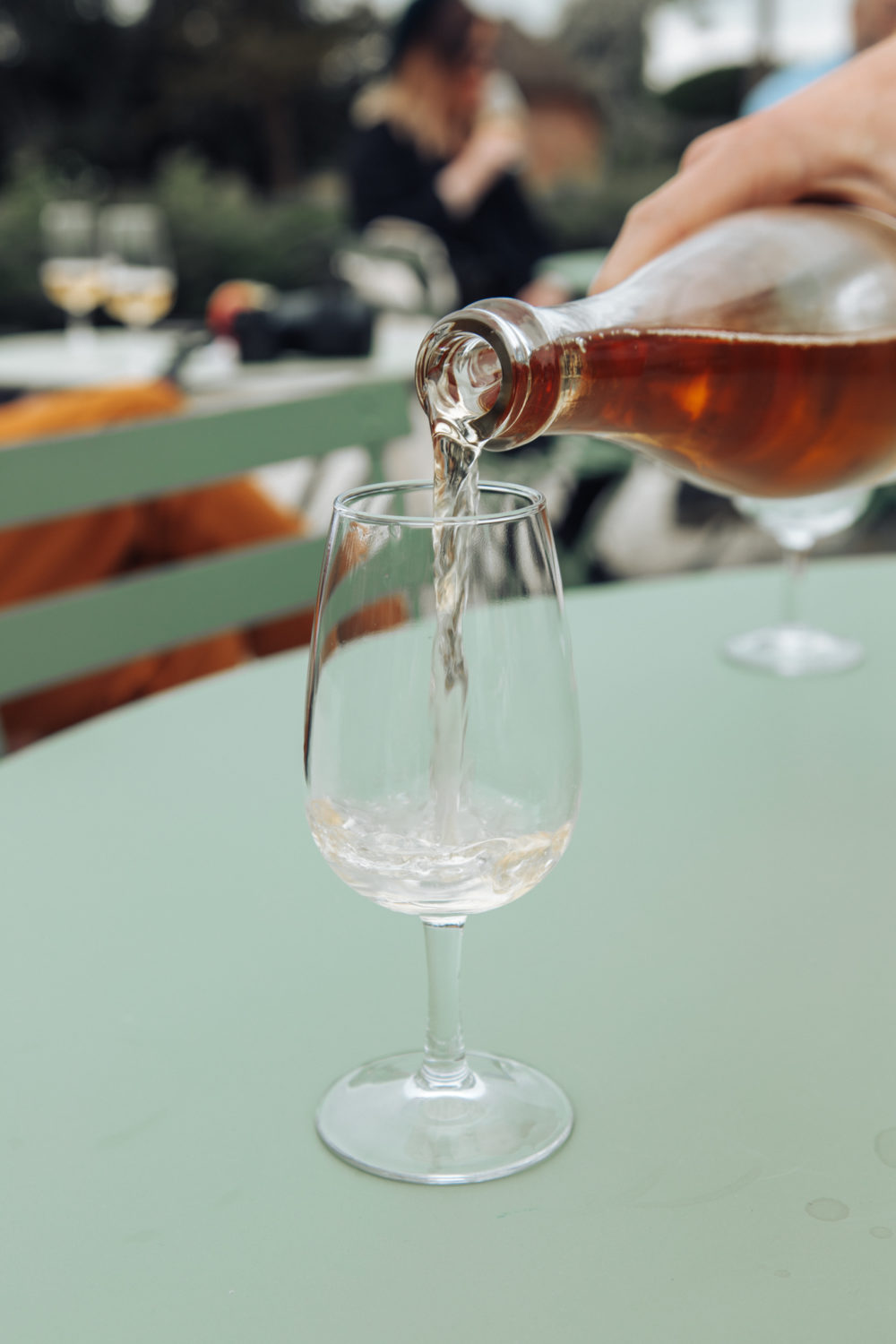 The ticket also includes a 12-month Garden Membership, to revisit and enjoy the gardens again.
What are you waiting for? An adventure back into nature awaits.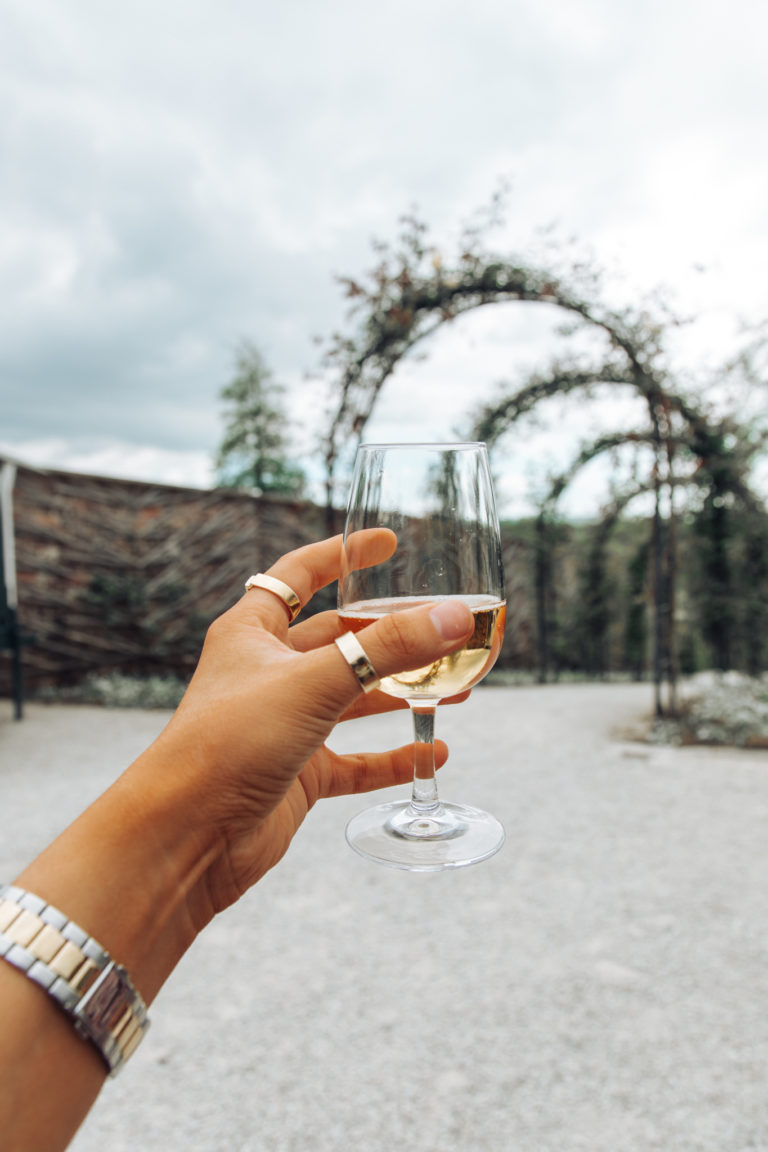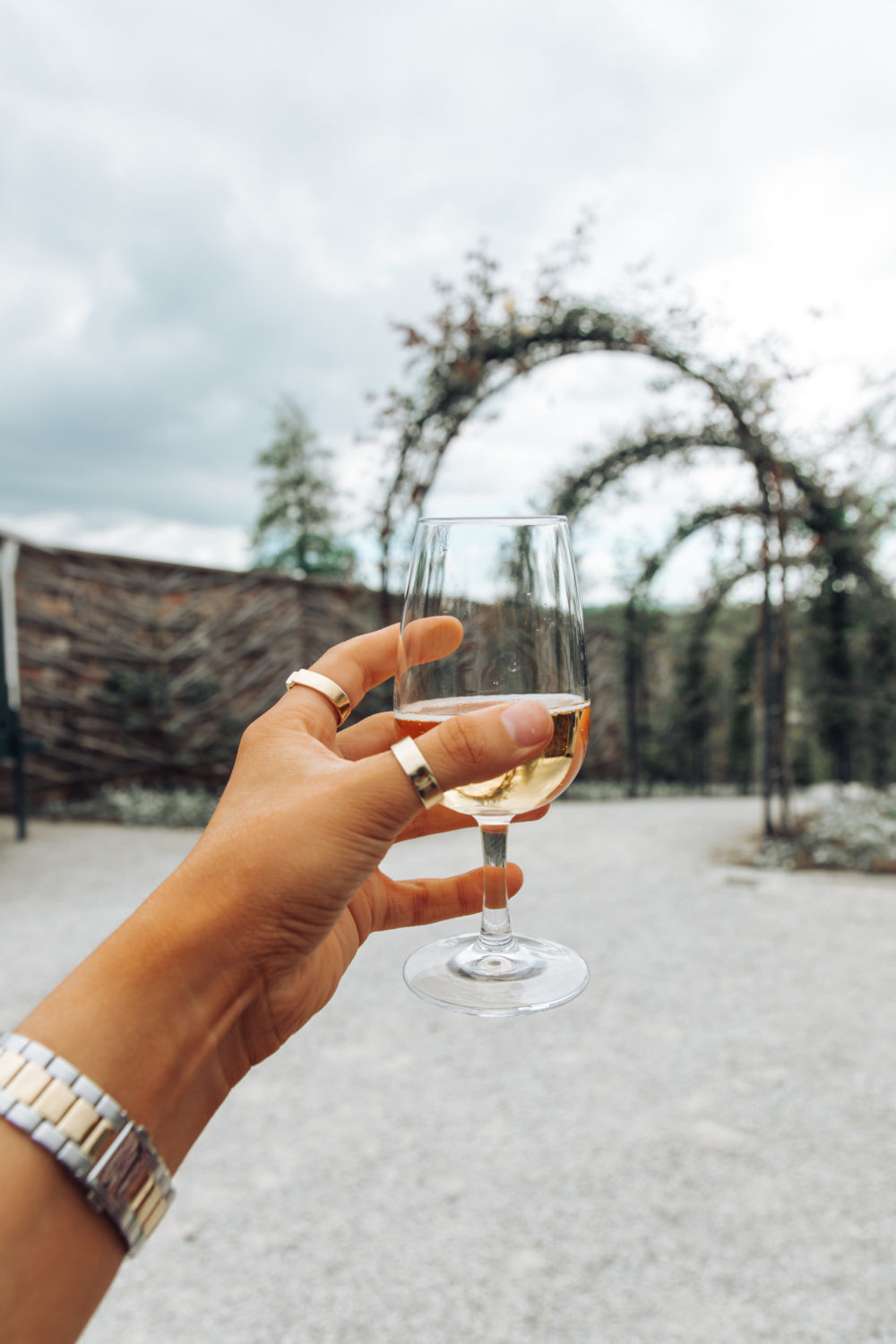 Running every Saturday and Sunday until 26th September 2021, plus Monday 30th August 2021. For more information about the Great Garden Escape, visit thenewtinsomerset.com or contact the reservations team at [email protected].
A membership at The Newt in Somerset is the perfect gift for adventurers and garden lovers.
Photography