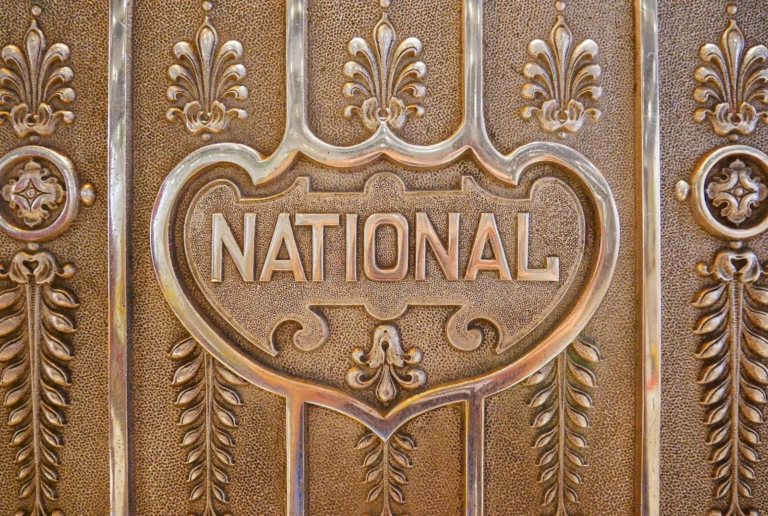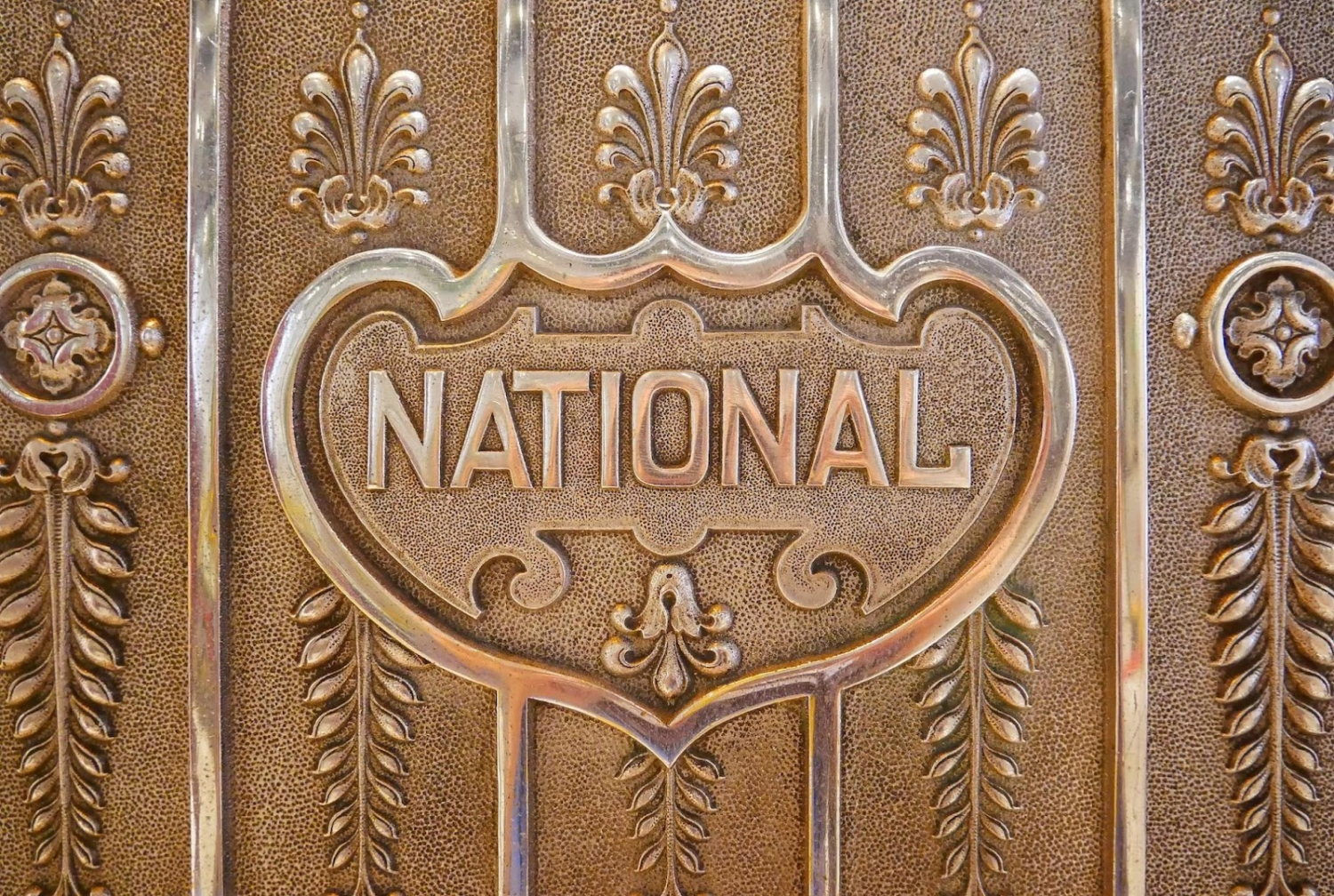 Image Source: https://unsplash.com/photos/kHvDipyo0YI
When decorating a home or office, you should consider pieces that'll truly make a statement. Metal wall décor can feature anything from abstract shapes to intricate designs. In turn, it can add an element of sophistication and artistry to any area. In this article, we'll explore the beauty and versatility of metal wall décor, which is a modern alternative to classic framing.
The Advantages of Metal Wall Decor
This kind of art has become increasingly popular in recent years, and for good reason. Its sleek and contemporary appearance can complement a variety of interior design styles, from industrial to minimalist. In addition to its aesthetic appeal, metal wall art is extremely durable and long-lasting. Unlike paper prints or canvas paintings that may fade or warp over time, metal artwork is more resistant to water damage and fading from sunlight.
Another benefit of metal wall art is it can be hung alone as a statement piece, or be incorporated into a larger gallery wall for added interest. Some artists even create multi-panel pieces that can be arranged in various configurations, to suit your specific preferences.
Metal Prints
These are unique and modern ways to showcase your favorite photos or artwork. Unlike traditional paper prints that require framing, metal prints come ready to hang. The image is printed directly onto a thin sheet of aluminum, creating a durable and long-lasting piece that can withstand the test of time. Metal prints are able to bring out vibrant colors and sharp details in photos.
The high-gloss finish adds an extra layer of depth to the image, making it almost appear 3D-like. This makes it an ideal choice for displaying landscape or nature photography, bringing out the texture and beauty in each shot. If you want to know how they're producing the best prints possible, specialist websites discuss the printers, the metal, and how it's cut. You can also learn about the transfer paper, heat press, hardware, and press settings.
Other Designs of Metal Wall Art
Abstract metal wall art features irregular shapes, lines, and curves. They come in many different colors or finishes, in order to create a stunning focal point for any room.
Geometric metal wall art is perfect for creating a modern look in your home. These designs typically feature clean lines and symmetrical patterns that give the piece an orderly appearance. Nature-inspired metal wall art can range from simple floral or botanical designs to intricate depictions of animals or landscapes. These pieces bring a touch of the outdoors into your home, while still maintaining its contemporary feel.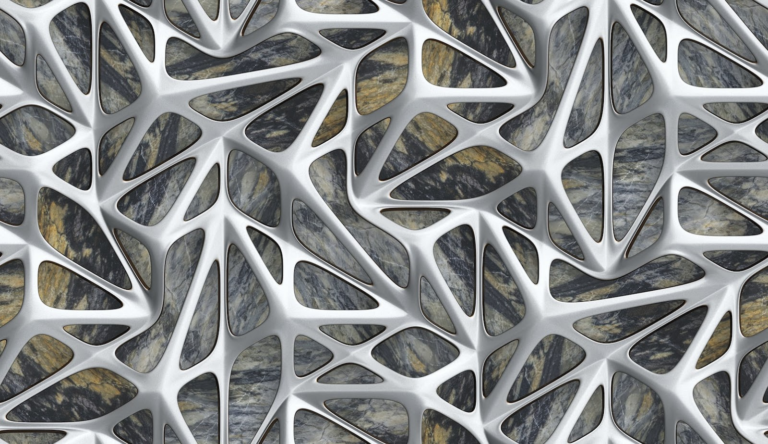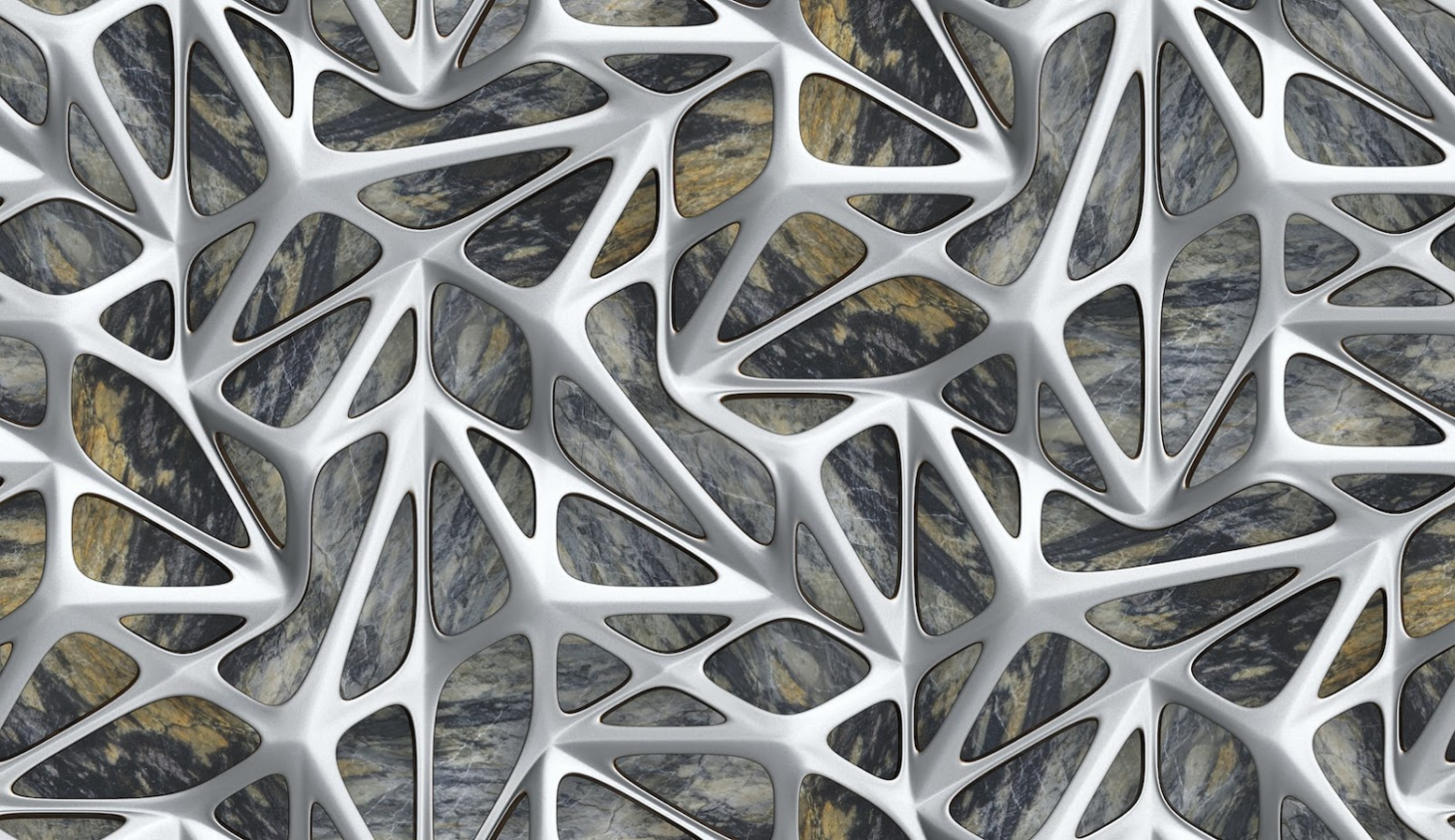 Maintenance And Cleaning
These are an essential part of ensuring your decor stays beautiful and eye-catching for a long time. Earlier on, we discussed exposing your decor to direct sunlight or moisture. In some cases (or in extreme conditions), this can cause the colors to fade or rust to form. Regular dusting with a soft cloth will help prevent dirt buildup on the surface of your metal wall art. If you notice any stains or dirt that can't be removed this way, use a mild soap solution and water, to clean the surface. Apply the solution with a soft cloth, then rinse with clean water and dry immediately.
For deeper cleaning, consider using specialized metal cleaners. They should be designed specifically for your type of decor. Always read the instructions carefully before using any chemical cleaners. Then, test them on a small, inconspicuous area before applying them all over. In turn, your art should last for many years to come.
Matching It To Your Existing Decor
If you have modern furniture in your living room, consider abstract metal art pieces featuring sleek lines or geometric shapes (as discussed earlier). If you have a farmhouse-style kitchen or dining area with rustic wooden elements, match it with metal wall art featuring natural themes (like trees or leaves). You can also incorporate metallic materials into your home office accessories (such as bookshelves or desk organizers) for a chic and professional look.
Another tip is to consider the color scheme of the room, and choose artwork that complements its tones. For instance, a pop of metallic gold or silver can create an eye-catching focal point.
You may wish to showcase your own creativity, by displaying some of your DIY projects. If needed, you'll be able to find plenty of inspiration on Pinterest, Instagram, and online. Thanks to the right research and some wise purchases, you'll be all set to transform your space. The metal wall decor will be eye-grabbing, and an endless source of conversation for visitors.