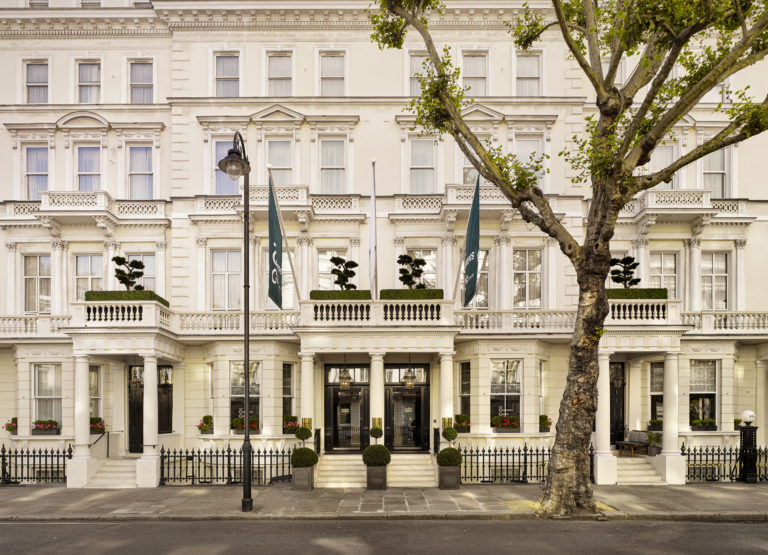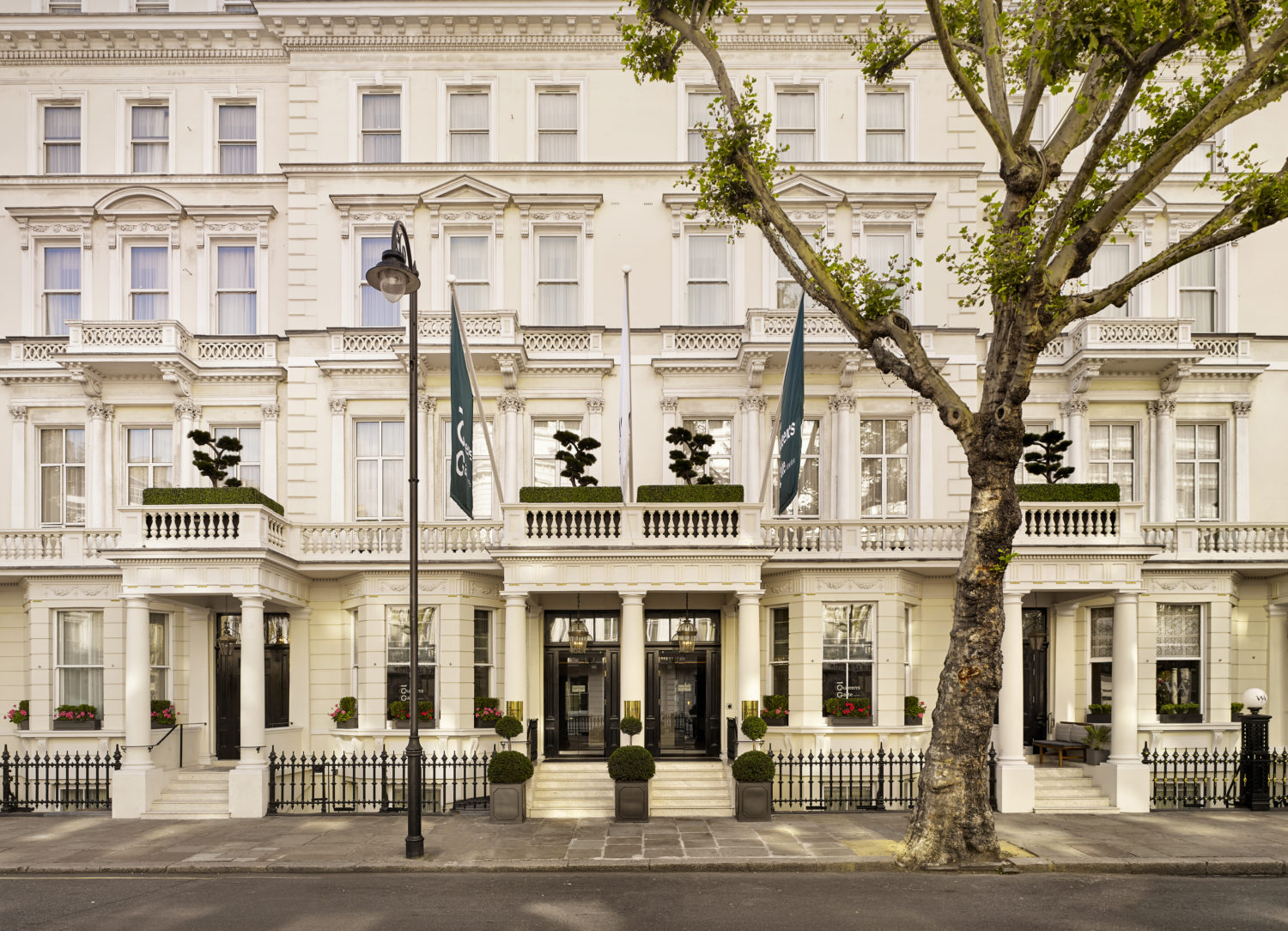 100 Queens Gate Hotel is a five star boutique hotel situated in the heart of Kensington. This spring the hotel has teamed up with The Science Museum to offer discounted tickets for their guests.
10 minute walk away from the Curio Collection hotel is the immersive and incredible Science Museum, perfect for tourists, visitors and the scientifically interested. Guests at 100 Queen's Gate Hotel can enjoy 20% off visits to new exhibition Science Fiction: Voyage to the Edge of Imagination. This breathtaking exhibit is running until the 4th May 2023.
This exhibition is its most ambitious yet. Guests can expect to board a spaceship and adventure though the cosmos to explore visions of the future. Explore the worlds imagined by scientists and science fiction creators.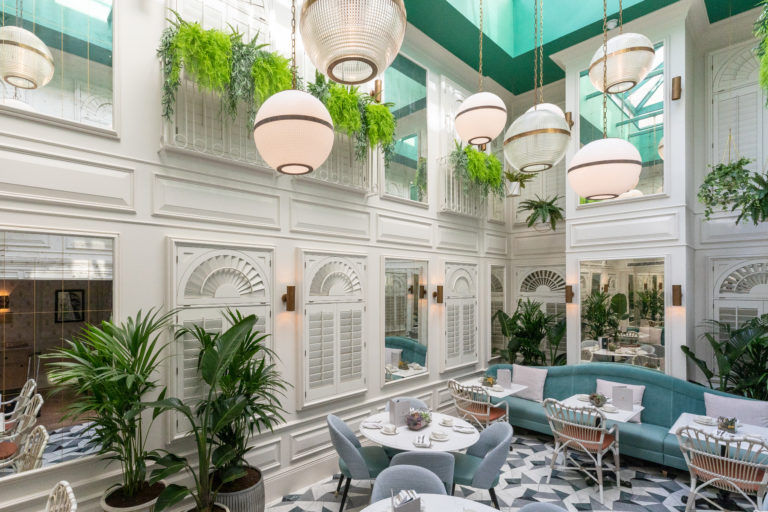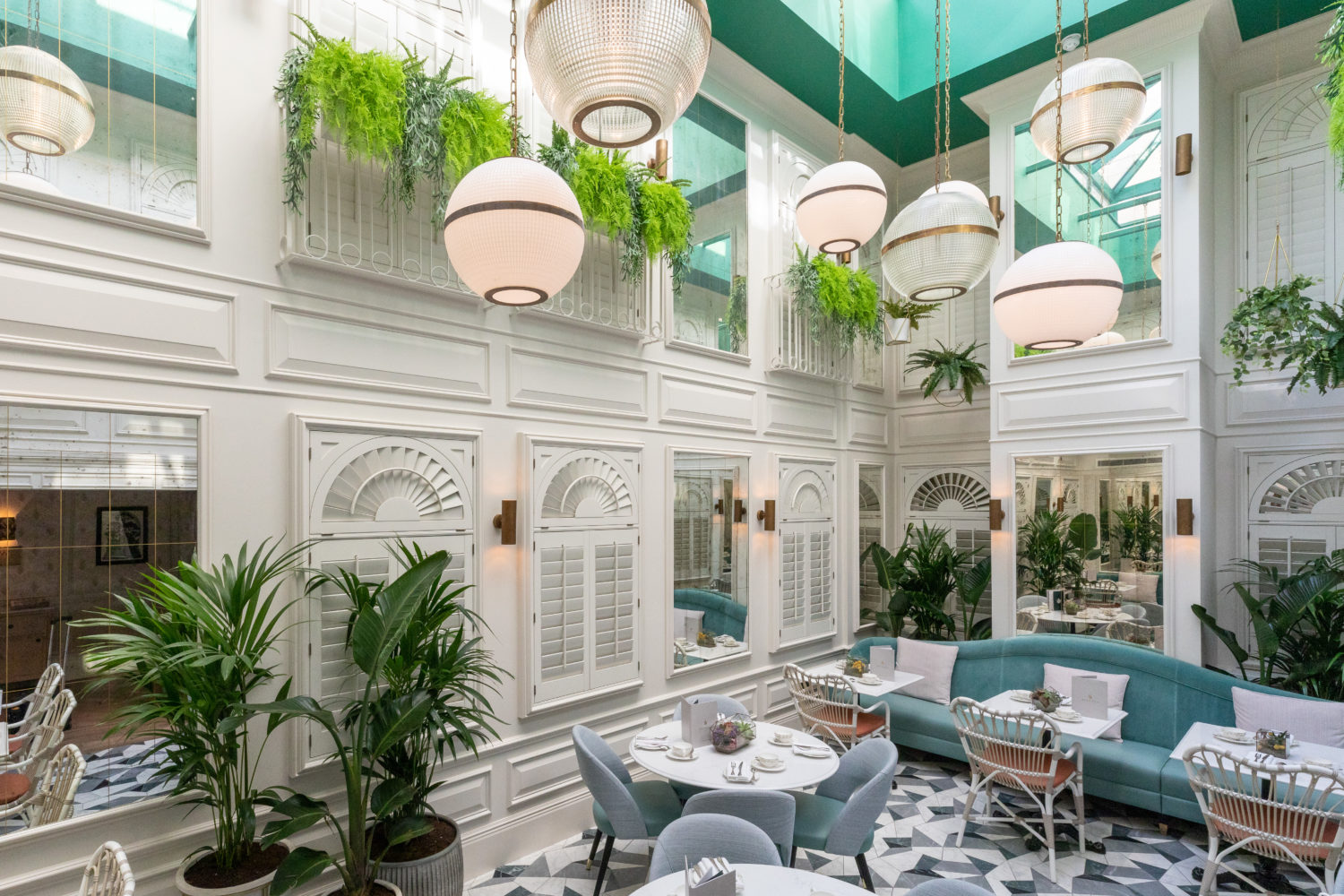 Guests can also enjoy visiting Wonderlab: the Equinor Gallery, the museums children's gallery with live science shows and demonstrations. Inspiring a new generation to the wonders and intrigue of science.
Following a busy day, guests can return to 100 Queen's Gate Hotel and relax and dine on the range of unique bars and restaurants in the building.
Look out for ESQ Bar, discreet dining and drinking spot for atmospheric drinks and Asian inspired small plates. Why not unwind at the end of an exciting day with a refreshing cocktail?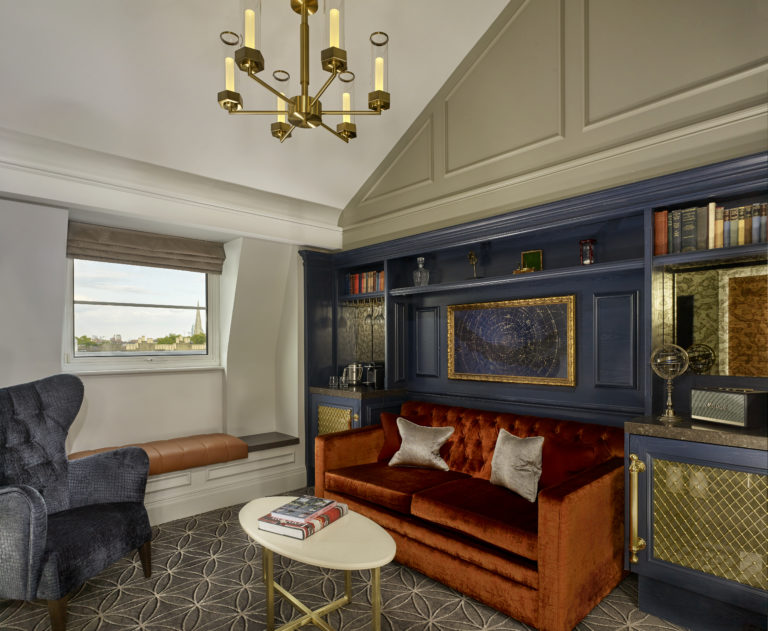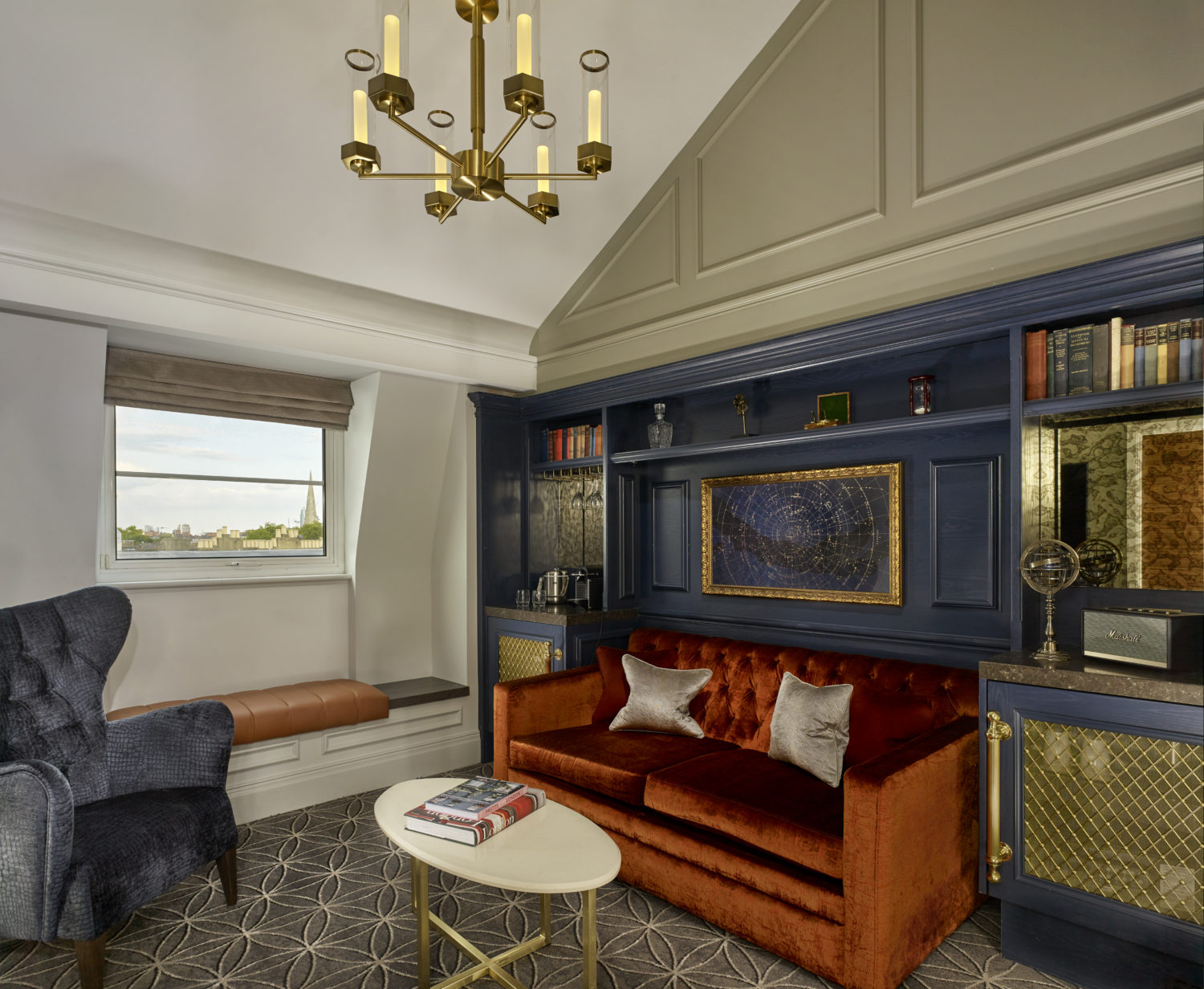 Home of international explorer William Alexander, 100 Queen's Gate has discovery and adventure in its fibres. This collaboration aims to inspire the next generation of explorers.
Guests booking a stay at 100 Queen's Gate can access a promotion code for discounted tickets to the Science Fiction Exhibition until the 4th May 2023.
100 Queen's Gate, South Kensington, London, SW7 5AG
020 7373 7878