Vest: Topman     Jeans: Topman Skinnys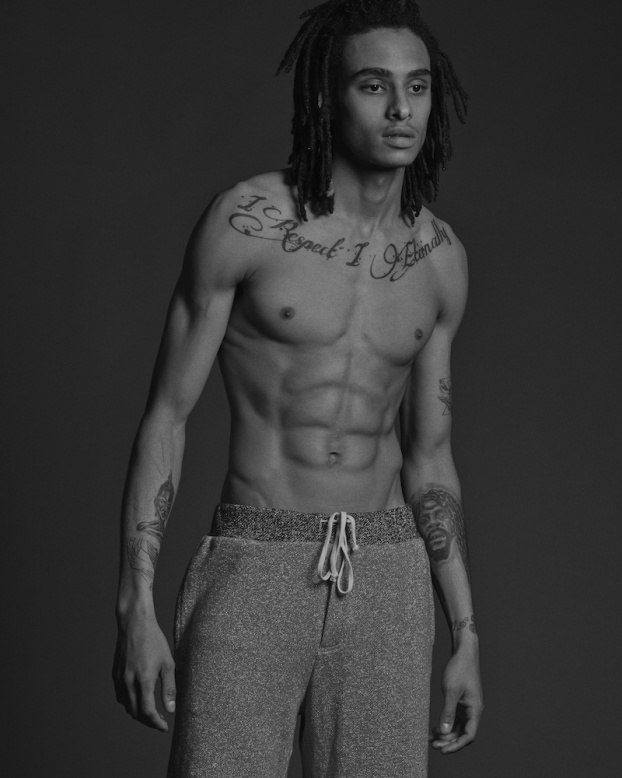 Shorts : Villain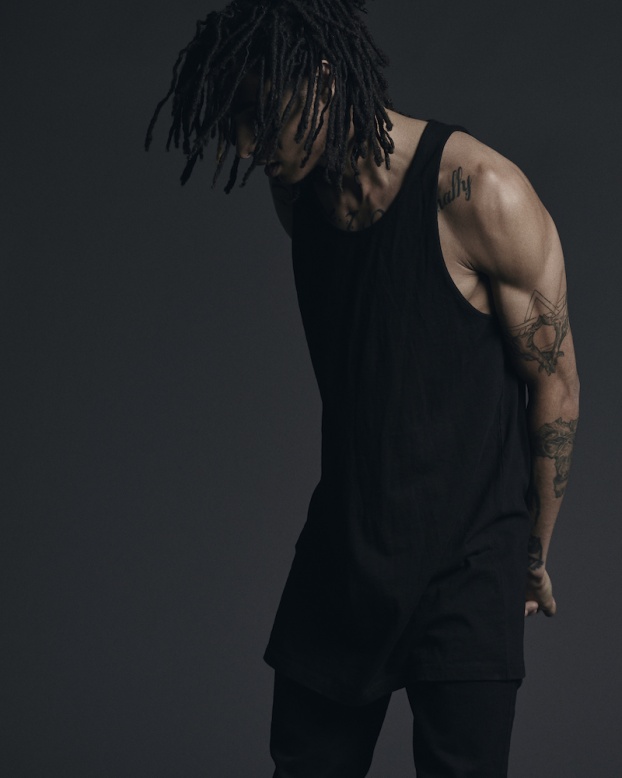 Aaron Miller
Age: 20
Agency: AMCK
1. If you could spend an entire day with anyone uninterrupted who would it be?
Cara Delevingne – So i could get a taste of my dreams..
2. It is Friday night at midnight where are you most likely to be?
In bed with a glass of Rosé and a book. (Right now i have no life, i work crazy hours so i can be free to cast and shoot)
3. What is the most exciting thing that has happened to you this year?
My dream since I started this journey in modelling is to break out of the stereotypical rough street look and break into high fashion catwalks. LCM SS15 made that a reality.
4. What did you want to be when you were younger?
I wanted to act but gave up when i failed my A-Levels for turning up drunk to my exam.
5. What is your biggest vice?
My book collection and Beats by Dre headphones.
Instagram: @Indigoochild

Twitter: @Indigoherb
Photography
Styling
Casting
Caia Ryszkowska
Stylist Assistant
Annie Mcgill