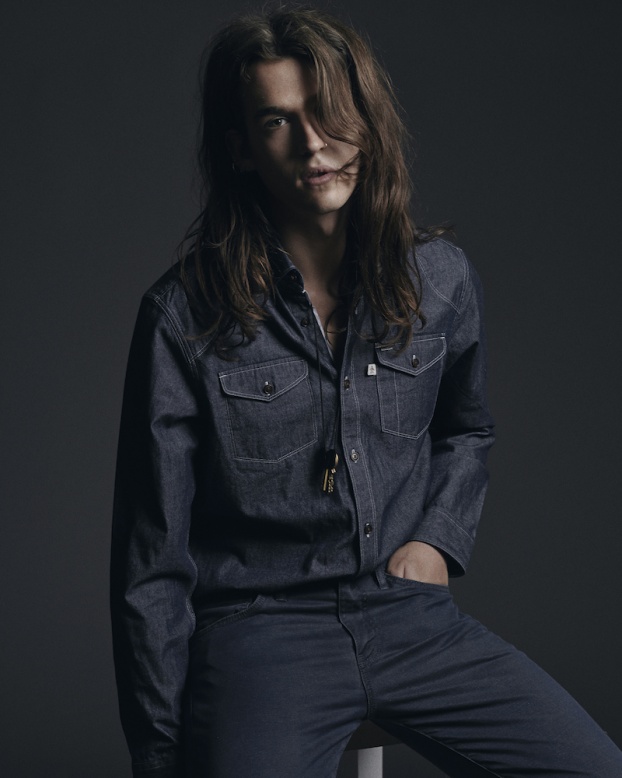 Shirt: Penguin    Jeans: Levis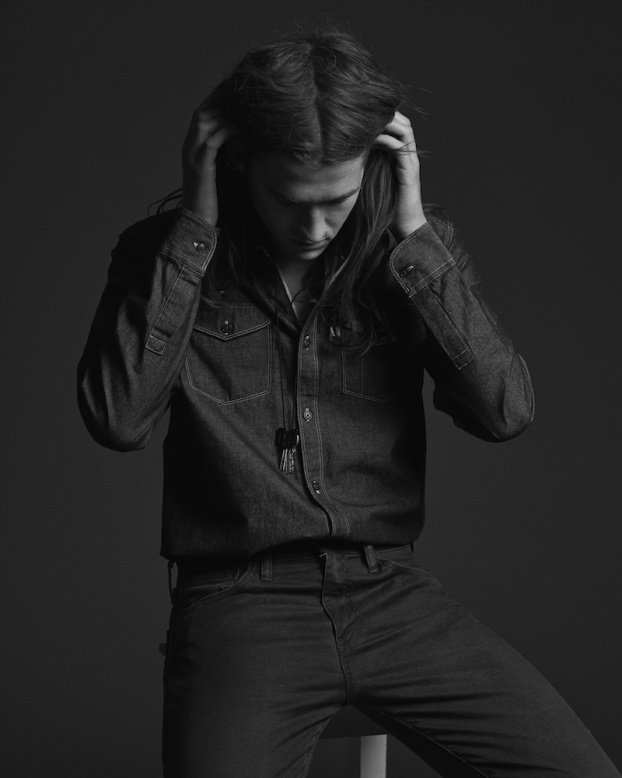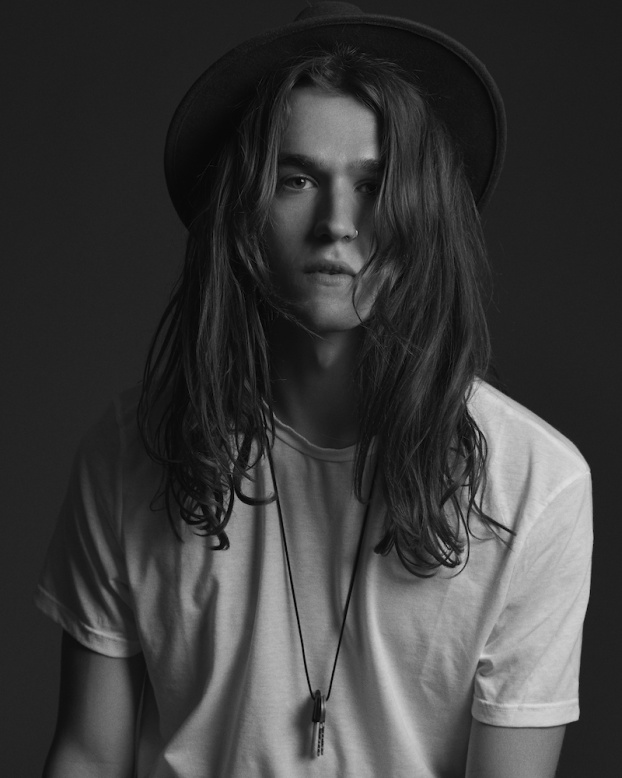 T-shirt : Topman    Hat: Stylists Own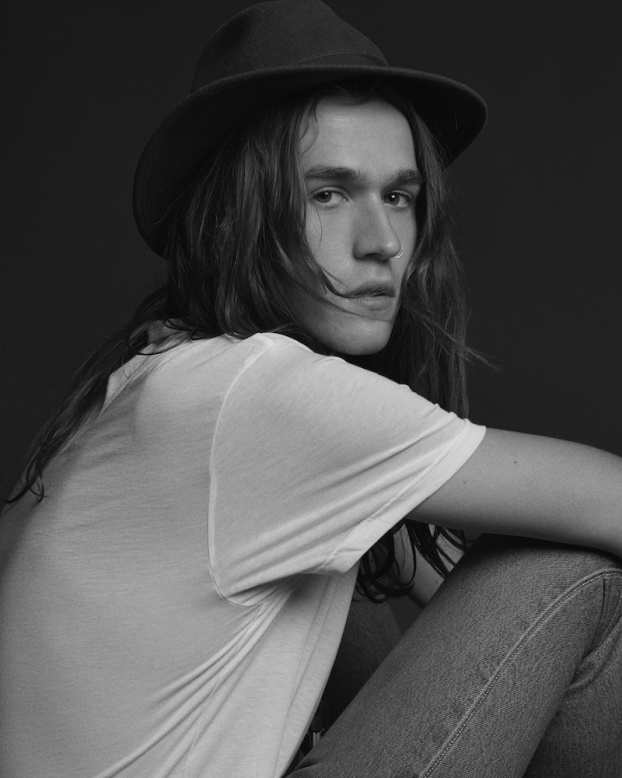 T-shirt: Topman     Jeans: Levis
Tommy Fitzer
Age: 22
Agency: Elite
1. If you could spend an entire day with anyone uninterrupted who would it be?
Patti Smith – Love everything about her, her music and philosophy on the world. She's opened my eyes to a lot things.
2. It is Friday night at midnight where are you most likely to be?
In bed watching Buffy or hanging off the rafters at a party!
3. What is the most exciting thing that has happened to you this year?
My boyfriend and i got a flat! Ive been a bit of a gypsy for a few years so it feels amazing to settle down.
4. What did you want to be when you were younger?
A Rockstar
5. What is your biggest vice?
Burgers and Whiskey
Instagram: @TOMMYFITZER
Photography
Casting and Styling
Caia Ryszkowska
Stylist Assistant
Annie Mcgill