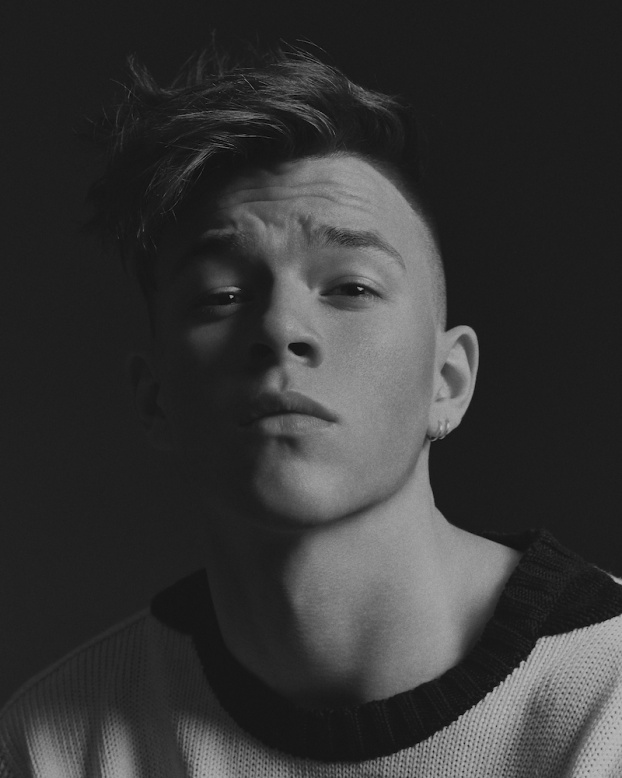 Jumper : Barbour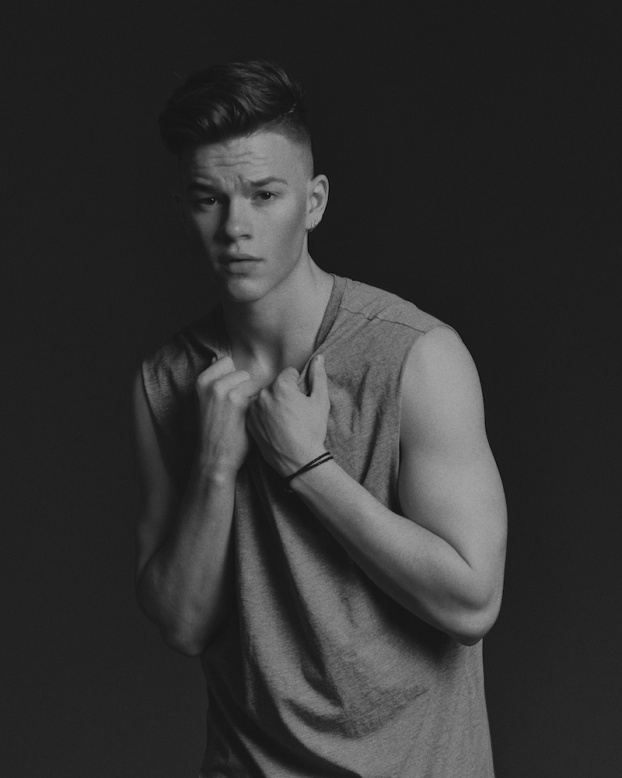 Vest: Topman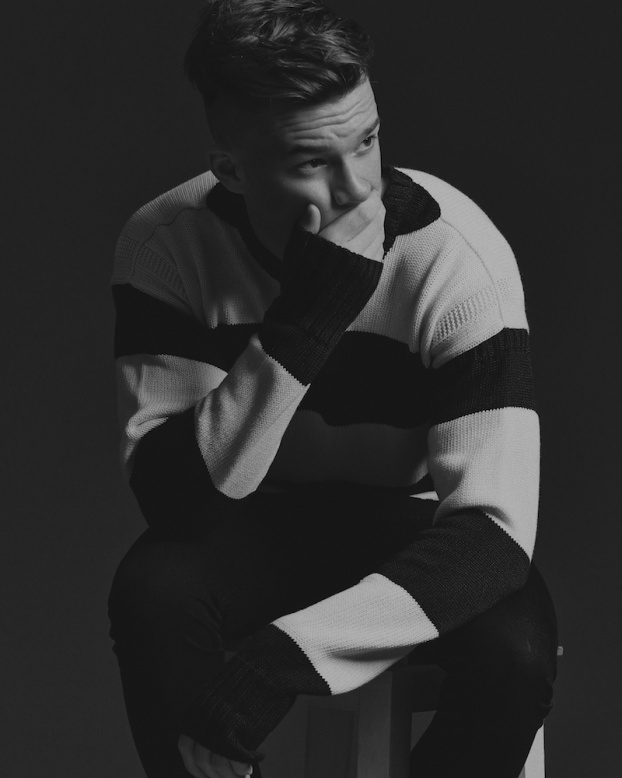 Jumper: Barbour    Jeans : Topman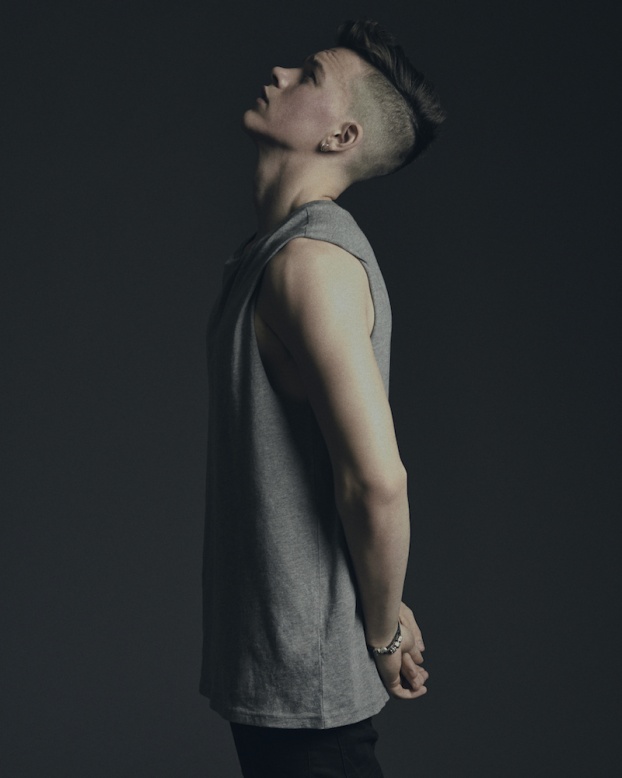 Ben Garwood
Age: 20
Agency: NEVS
1. If you could spend an entire day with anyone uninterrupted who would it be?
Alex Turner
2. It is Friday night at midnight where are you most likely to be?
10 pints down, staggering to the next bar
3. What is the most exciting thing that has happened to you this year?
Spent my 20th in Dublin with my best mates
4. What did you want to be when you were younger?
Archeologist because Indiana Jones was a badass
5. What is your biggest vice?
My three legged cat, Buzz.
Instagram : @BenGarwood
Twitter: @Ben_Garwood
Photography
Styling 
Casting 
Caia Ryszkowska
Stylist Assistant
Annie Mcgill