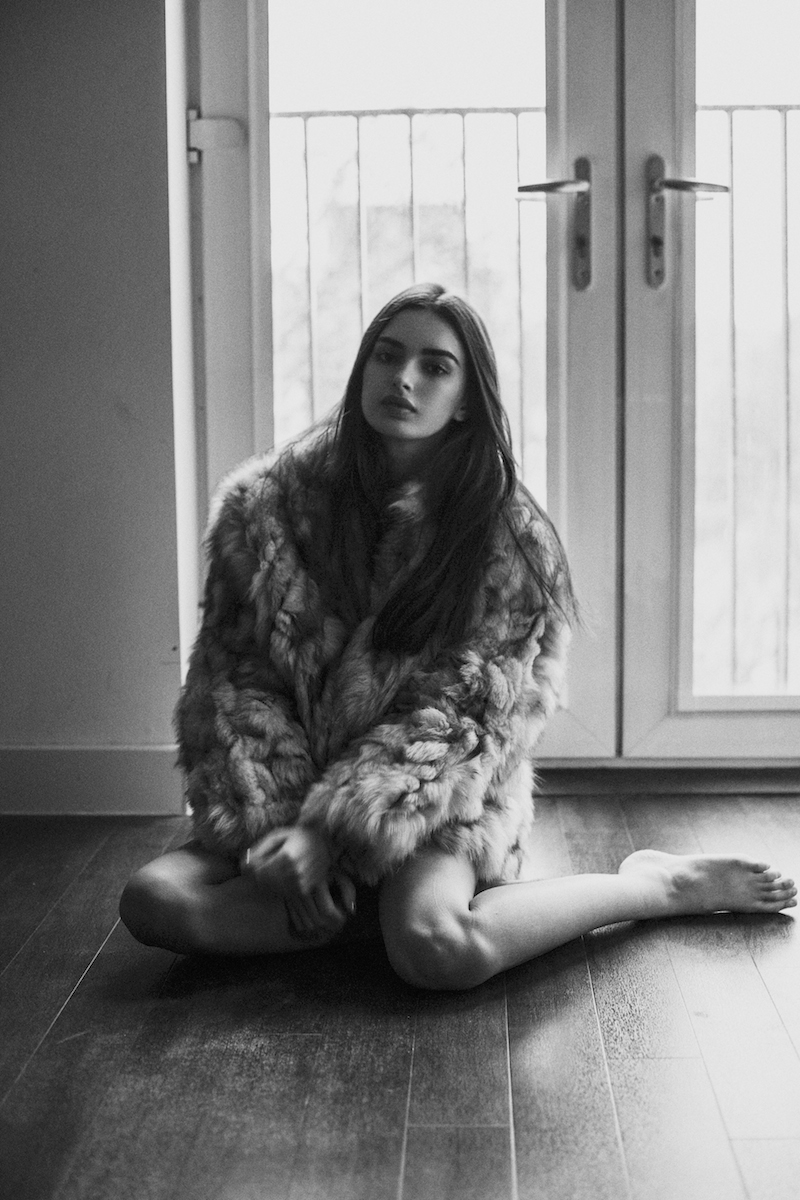 Jacket: Stylists Own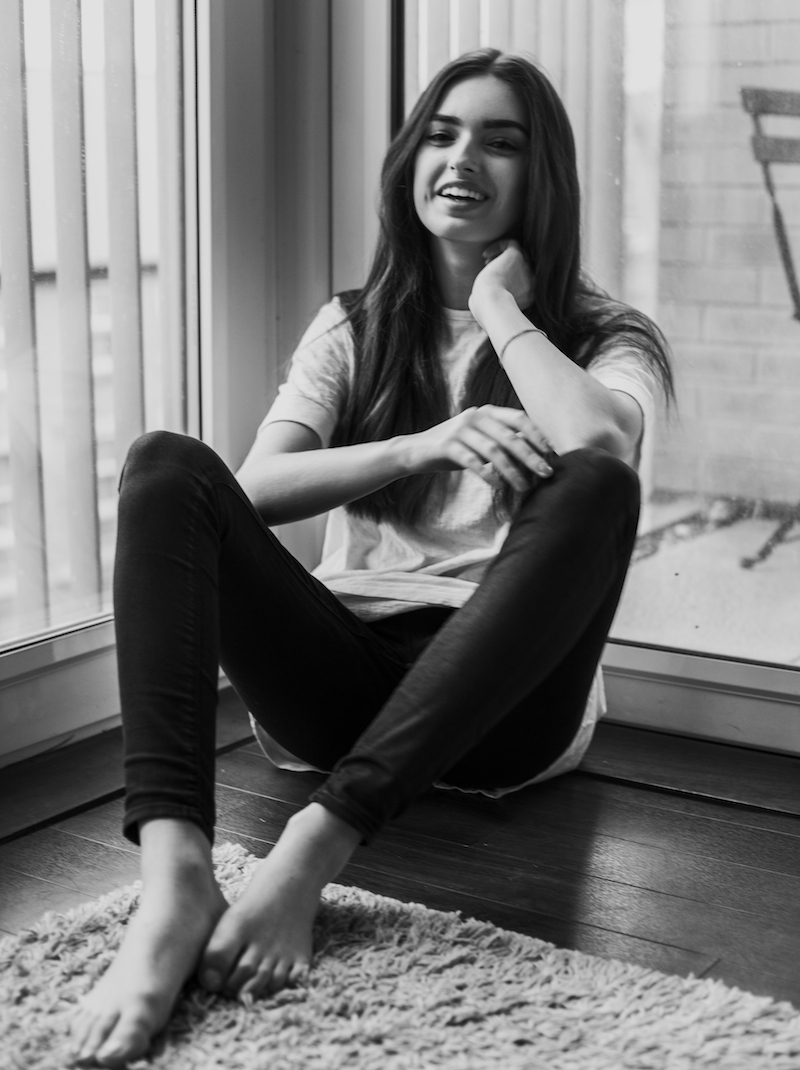 T-shirt: Levis    Jeans:Edwin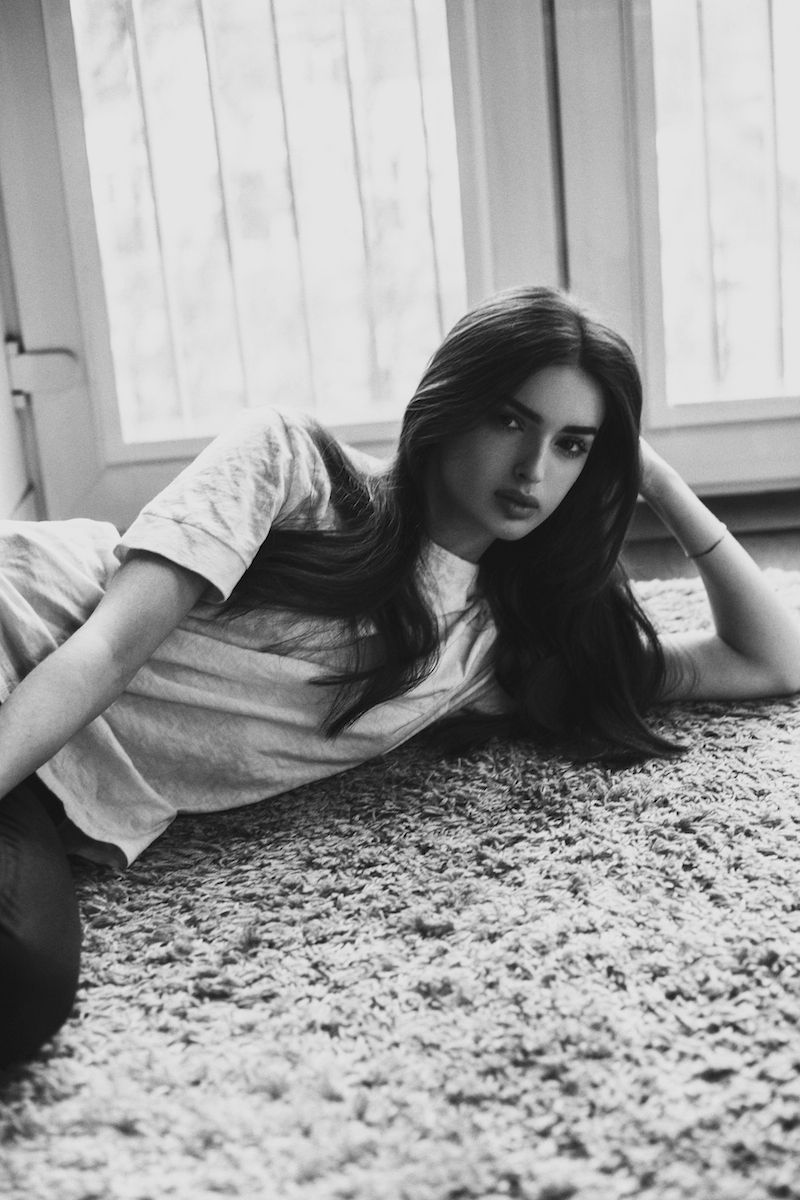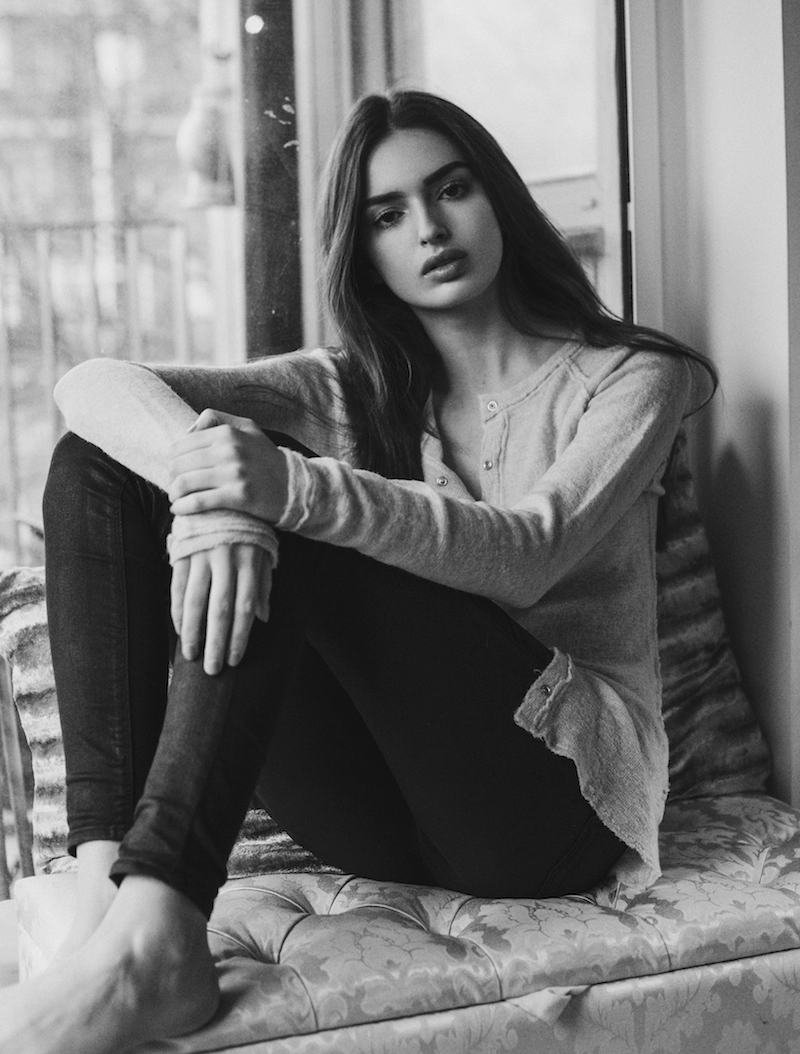 Cardigan: Gudrun & Gudrun   Jeans: Levis
Sasha Attwood
Age 18
Agency: Select Model Management
1- If you could spend an entire day with anyone uninterrupted who would it be?
Probably Rihanna, would be crazy.
2- It is a friday night at midnight, where are you most likely to be?
Making an embarrassment of myself with my friends in a club! Or in bed watching Gossip Girl! So Addicted!!
3- What is the most exciting thing to happen to you this year?
Being asked to go an party at Cannes film festival with my friends! CANT WAIT!!
4- What did you want to be when you were younger?
A singer, even though I'm Rubbish! I always wanted to be a part of a girl band!
5- What is your biggest Vice?
CARMEX! I can't live without it! I have a tube of it everywhere i go.
Photographer
Stylist
Make-Up
Louise Hall using Inglot Cosmetics
Model