Jacket: Stylist Own   Jeans: Edwin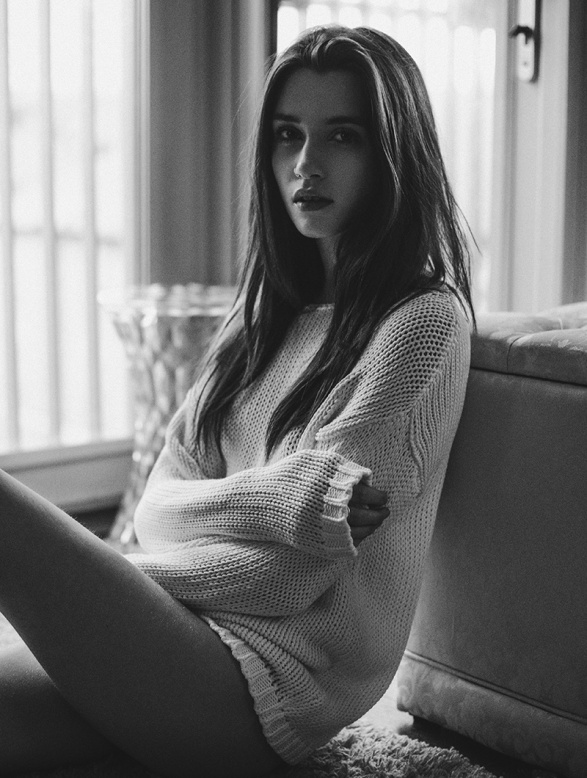 Jumper: Samsoe and Samsoe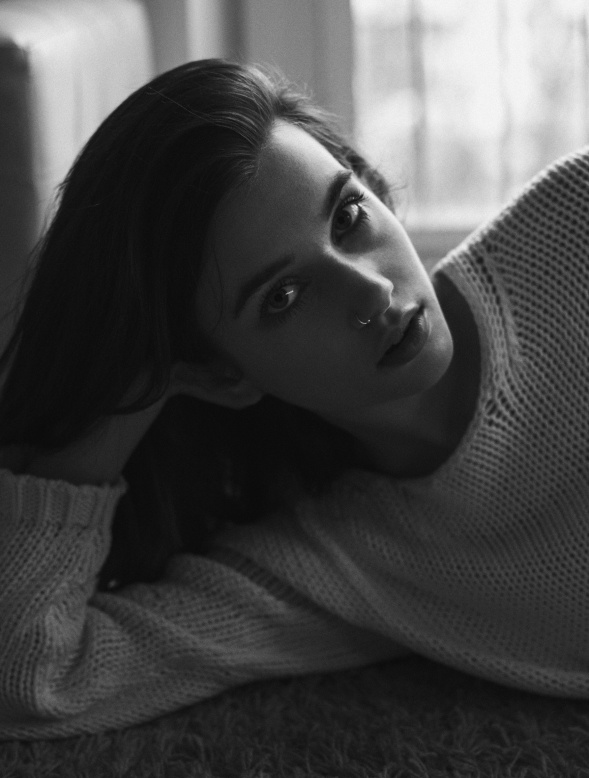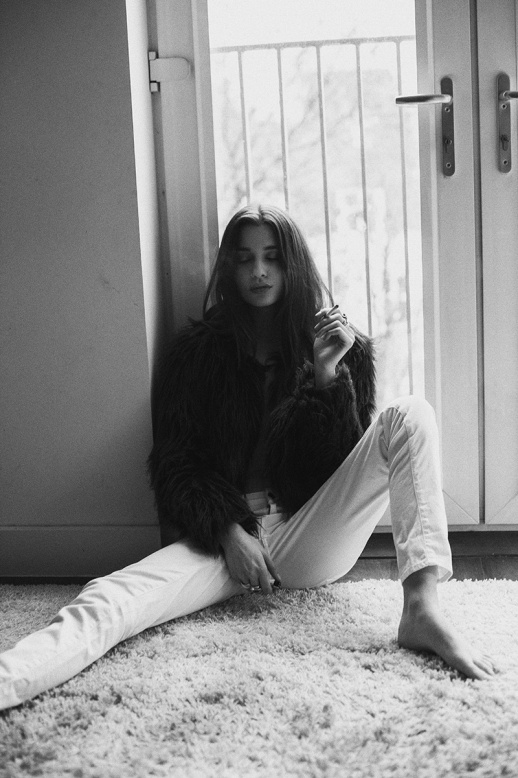 Alex Rose
Age: 21
Agency: Select Model Management
1. If you could spend an entire day with anyone uninterrupted who would it be?
Like seriously? who wouldn't! Stephen Fry!
2. It is Friday night at midnight where are you most likely to be?
Watching Planet Earth and eating a takeaway.
3. What is the most exciting thing that has happened to you this year?
I got my first part in a feature film which was an incredible experience and a career I'm falling in love with. So watch this space!!..
4. What did you want to be when you were younger?
Honestly, working on a checkout in Tescos. (Don't judge me..) The invention of self service made that impossible though, guess il just have to stick to modelling.
5. What is your biggest vice?
A cup of tea. In the words of Doctor Who "Never turn down a cup of tea if its offered, its impolite and thats how wars start."
Photography
Styling
Make-up 
Louise Hall using Inglot Cosmetics
Model