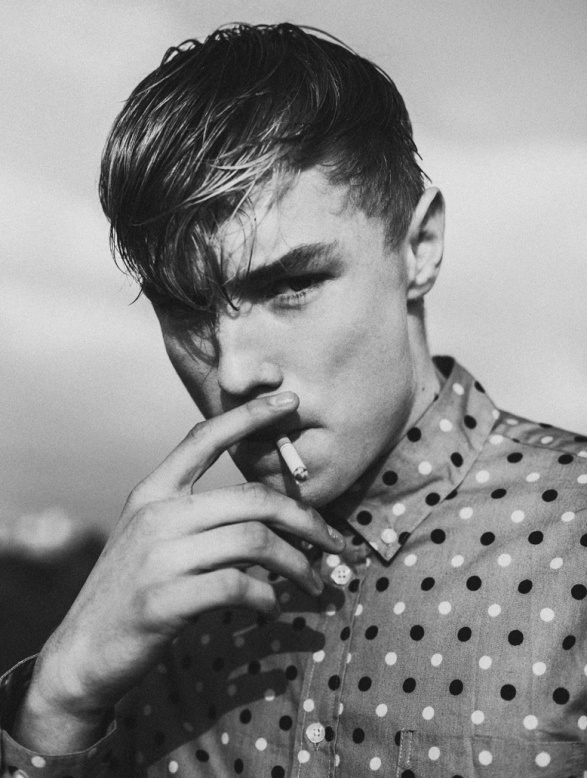 Shirt: Samoe and Samsoe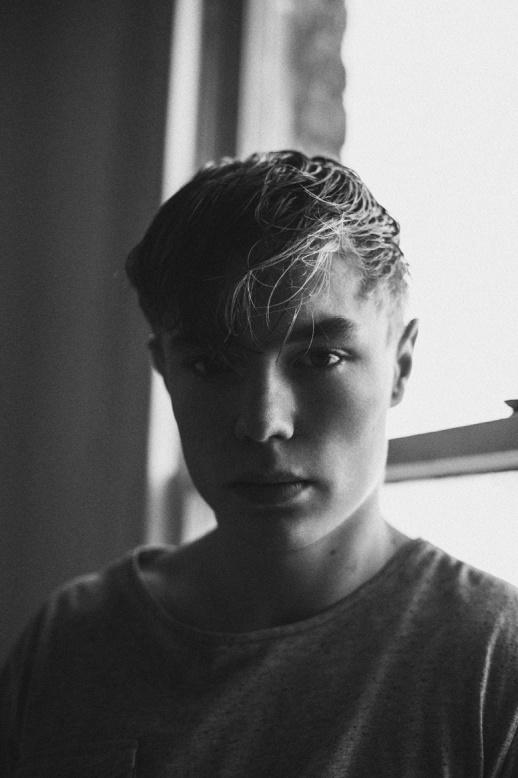 T-Shirt : Denim Demon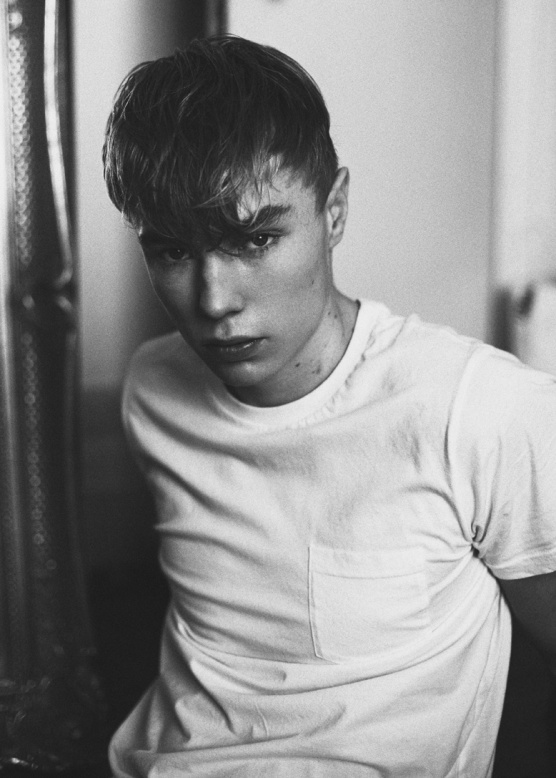 T-Shirt: Topman
Toby Binge
Age: 19
Agency: Elite Model Management
1. If you could spend an entire day with anyone uninterrupted who would it be?
I would spend a day with Kevin Hart as he would have me laughing all day.
2. It is Friday night at midnight where are you most likely to be?
I'm most likely to be heading out with my mates, my mum wouldn't be proud of the state that I would be in.
3. What is the most exciting thing that has happened to you this year?
Probably spending 4 days in Berlin with a few mates, that place is crazy.
4. What did you want to be when you were younger?
I wanted to be a footballer like every other kid. That was bought to a standstill when i was 15 after a knee injury which meant i couldn't  play again.
5. What is your biggest vice?
My phone and Ben's cookies,I love them.
Photography 
Nick Shand
Styling
Jay Best
Make up and Grooming
Yura Do
Model
Toby Binge