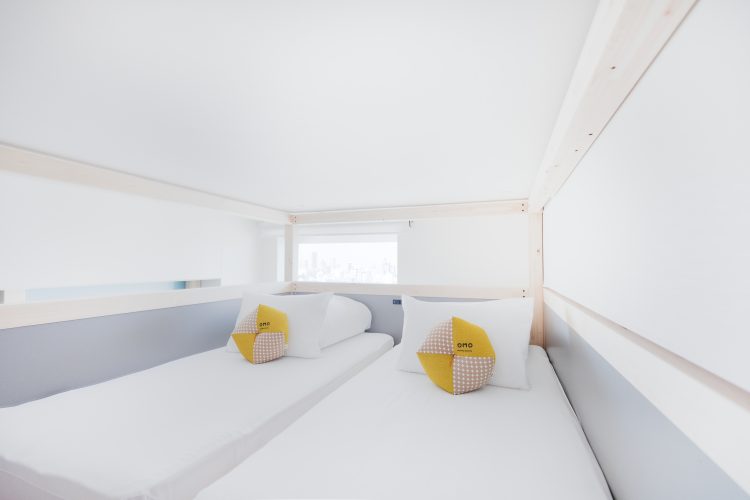 Despite the advanced technology coming out of Japan, it is still an unassuming, peaceful country.
Those expecting to find a futuristic land, or capital city at least, may be disappointed, (although robot hotels and restaurants will certainly give you an advanced avant-garde experience).
Shinjuku and Shibuya are known as the trendy parts, but being more than twice the size of London and almost three times as big as New York City, there are seemingly endless areas of Tokyo to explore.
I stayed in the newly opened OMO5 Taiko, in Otsuka, which turned out to be the perfect hub in a city that can be difficult to navigate. The sound of streetcar bells evoke an atmosphere of old-world charm, yet the property is just a minute's walk from Otsuka Station and an excellent array of izakayas (pubs), bars and eateries.
OMO5 Taiko has 125 bedrooms centred around the Yagura Room, a spacious multi-purpose area which includes a café & bar, a relaxed lounge and a library brimming with information about the city.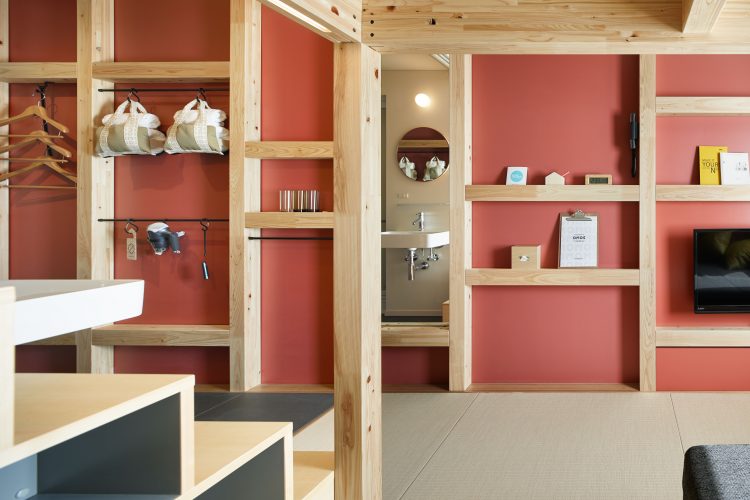 The rooms are simple and modern with the feel of Japanese pod-life – not too small but undoubtedly cosy. The design makes extensive use of timeless Japanese materials such as cypress wood and tatami mats. Bedrooms are designed in the style of a yagura, a type of traditional Japanese wooden tower. Set on a traditional tatami mat floor, a Japanese cypress wood staircase leads up to the loft-style bedroom area (which felt to me like a blend of a bunk bed and mezzanine floor).
If you are in Tokyo on business, or for an extended period, this hotel has added features that will make you feel at home. There is a laundry room with a microwave, clothes iron and vending machine for hot drinks, toiletries and skincare products.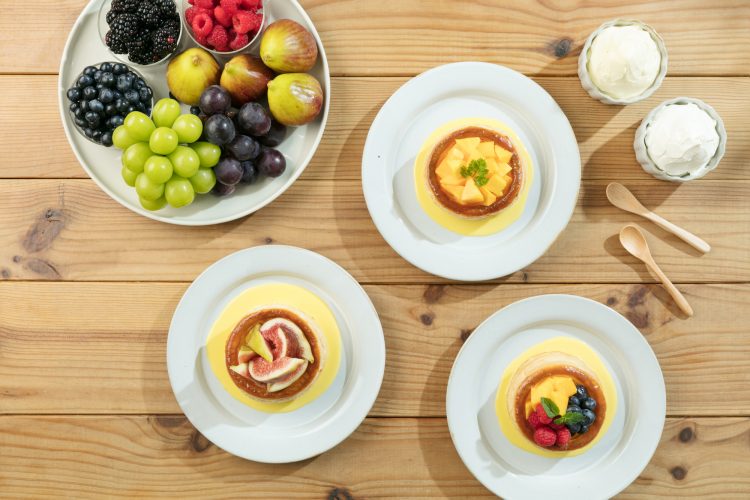 In the Yagura Room you will find the OMO café, where you will have breakfast. Choose either from an English breakfast, or the vol-au-vents (puff pastry) with a choice of four fillings, both sweet and savoury. There is a large area here for relaxing or working, with huge windows overlooking Otsuka.
By the café a large map of the area is displayed with bars, restaurants, clubs and activities pinned and a QPR code which allows you to download it via Google Maps. There is a lot in place at OMO5 Taiko to create a rather unique urban experience, not only the coded map but themed tours to help you uncover the nuanced nearby culture.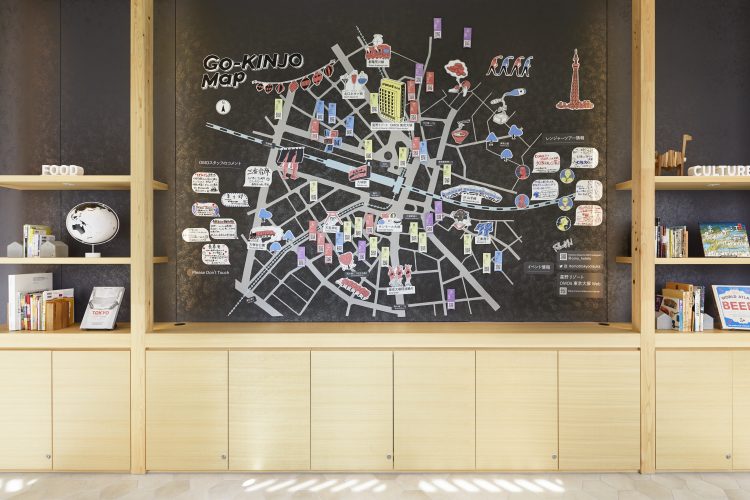 Not only are there daily walking tours to help you get to grips with your surroundings and find the local sights, but you can embark on culinary, drinking and cultural tours with the hotel's 'OMO Rangers'.
You can experience the nightlife of Otsuka, a former red-light district, now a neighbourhood of music and entertainment. You can experience some of the best sake from across the country as they take you to shops for both sake beginners and for connoisseurs; or find craft beer (Otsuka is home to the first brewery in Toshima ward).
You can take a tour of retro Japanese shops with specialty shopkeepers and hear stories from older men who are familiar with Otsuka's history, or experience life as a regular customer by eating Otsuka gourmet food at the counter.
Prices from £104 per room per night
OMO5 Tokyo Otsuka, 2-26-1 Kita-Otsuka, Toshima-ku, Tokyo, Japan