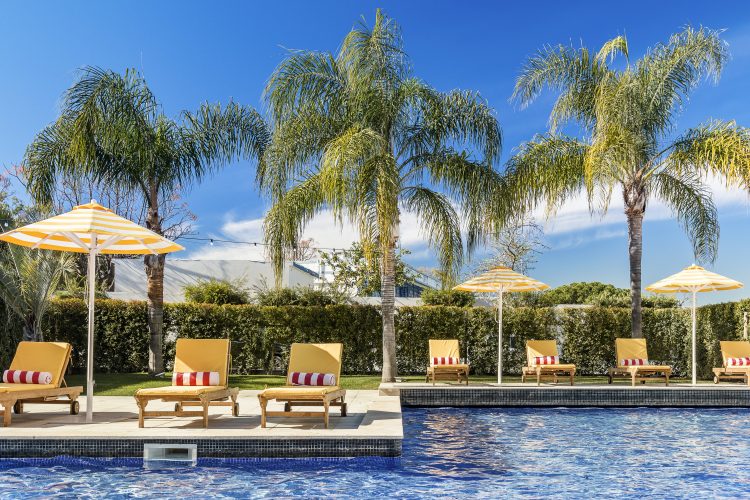 Quinta do Lago celebrates a new era of wellness travel destinations for families and their younger millennial audience with the areas latest developments. Those who are looking to enjoy a thrilling and unique holiday adventure can discover why the British have a love affair with the Algarve.
The South-Western tip of Portugal is an idyllic landscape home to an array of wildlife and exceptional stretches of golden sandy beach. Located only 15 minutes from Faro Airport, Quinta Do Lago is a prime location for those wanting to relax and take in the coastal beauty of the region. The coastlines 2,000 acres of Natural Park makes the Algarve one of the most picturesque locations, perfect for long walks, guided bike rides and wildlife observation.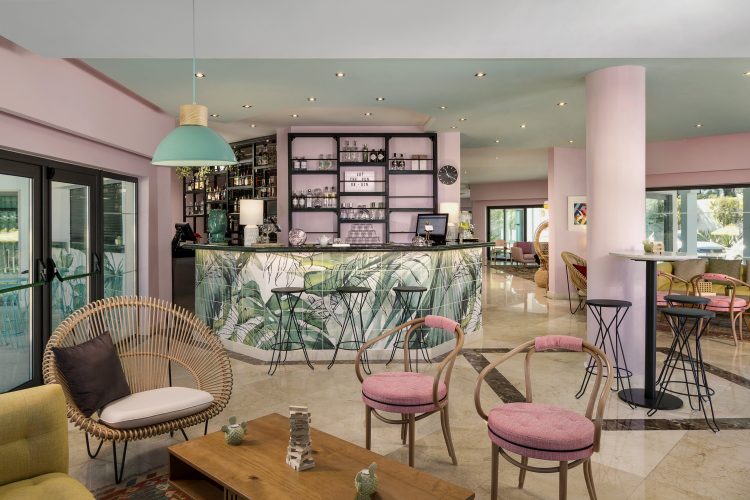 The Magnolia Hotel is a 1950's motor hotel paradise offering guests of the Algarve a taste of opulent Palm Springs glamour. With 74 rooms, three suites and seven colourful wooden cottages, The Magnolia Hotel is turning heads with its unique approach to design in the Algarve.
The hotel's value for money has been achieved by stripping away the unnecessary extras and focusing on the comfort of the room, with its 300 thread count bedding and TV's equipped with UK channels. High speed Wi-Fi is available throughout the hotel, so guests never have to miss posting their holiday moments to their Instagram feed. Each room is complete with its own veranda – a private space to appreciate the residential resort. The hotel also includes a small collection of cottages offering more amenities like an additional lounge area, kitchen and outdoor patio. This space is the perfect setup for families and large groups.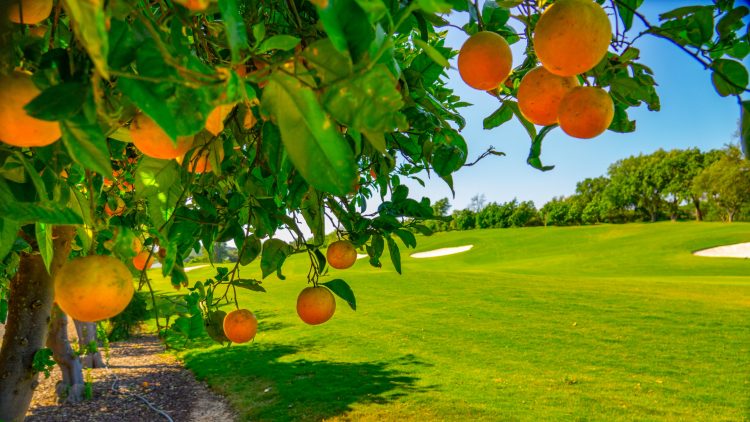 With an ambient dining experience at the hotel, guests can stroll from their rooms to sit poolside and eat delicious food and cocktails, all whilst enjoying the fabulous 'Miami retro' style pool area.
We enjoyed the live kitchen approach over lunch, there is a focus on staple Portuguese dishes allowing guests to taste local, organic Algarve produce in a specialty menu.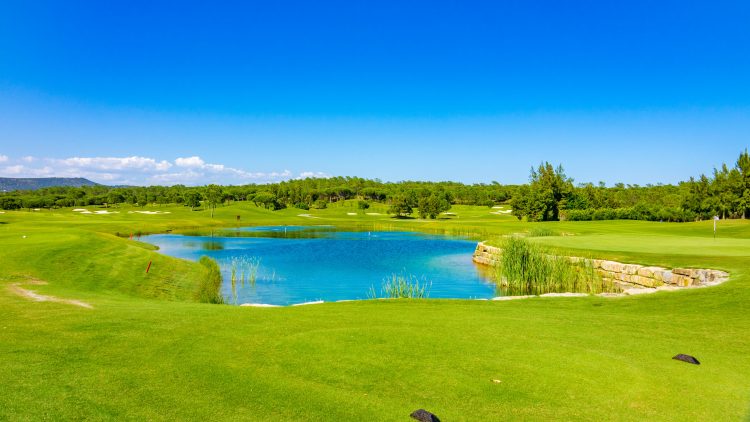 During the day, Quinta Do Lago is renowned for its golf and sees many budding golfers throughout the season. Home to three world-class golf courses, namely North, South and Laranjal, the resort facilitates improving golfers and cultivating golfer's best play. For those looking to really focus on crafting their golf skills can make the most of the TaylorMade Performance Centre, the only facility of its kind in Southern Europe offering golfers a custom-fitting experience, testing hundreds of club and iron options so that every swing is right for you.
Quinta Do Lago encourages those who delight in leading an active lifestyle. Its strong sense of community spirit brings together people with an interest in wellness and leisure activities as a pass time. Even off season, tourists are drawn here to utilise the amenities year round and make the most of the social aspect of the resort.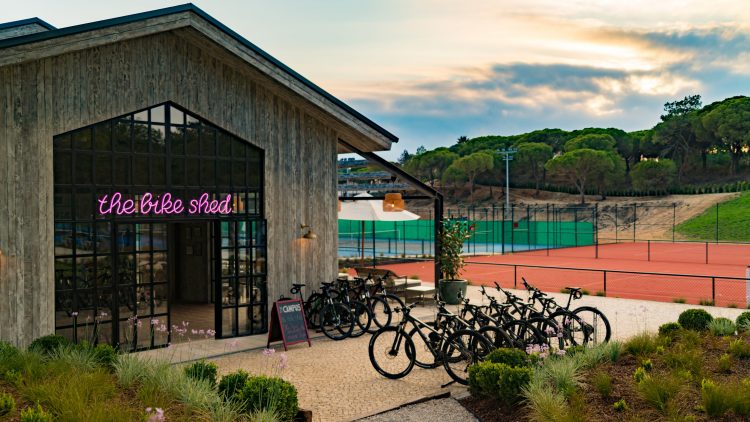 The vibrant Magnolia Hotel is just five minutes away from the new €10 million sporting and performance centre, The Campus as well as the areas other sporting facilities. Opened in October 2018, The Campus works as a unique fitness experience for those living an active lifestyle when they are away. Due to the high quality facilities and services, The Campus is used as a performance centre for athletes, teams and sports enthusiasts. The team at The Campus are also fully trained to offer coaching, wellness and rehabilitation services all in one place. The resort also organises hundreds of events throughout the year including tennis sessions with Judy Murray and soccer camp with Rio Ferdinand among other exclusive sporting activities. It's reputation and Desso hybrid grass pitch has also attracted big name football and rugby teams, who use the space to train during and off season.
Visitors can keep things healthy at lunch time with a visit to Pure, which offers extensive salad choices with wraps, quiches and cooked meats and fish. Pure also serves an incredible range of juices and smoothies throughout the day, so whether you need a post workout ginger and lemon shot or prefer a sweet berry smoothie, there is something to satisfy your healthy lifestyle.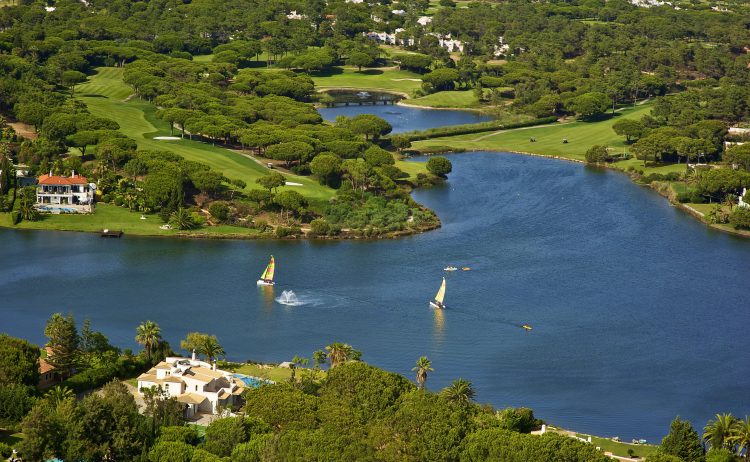 If you're looking to still soak up the sporty atmosphere, you can grab a bite to eat or a drink at Dano's Bar and Restaurant, a lively sports bar within The Campus complex. This family friendly sports bar offers a diverse range to eat and drink with their all-day dining menu.
The Quinta Do Lago trail is a 2.3km long route that can be completed by foot or more excitingly, by bike with the opportunity to explore the Algarve's two distinct ecosystems: woodland and salt marshland, where panoramic views and diverse wildlife can be savoured.
Dine alfresco at The Shack and enjoy the venues live music whilst you sip on a Pink Blossom, one of The Shack's signature cocktails that includes a seductive combination of rum, tequila and a red fruit liqueur and finished with fresh lime and a splash of ginger beer. The perfect after sun remedy to accompany the bar bites and renowned grill mains.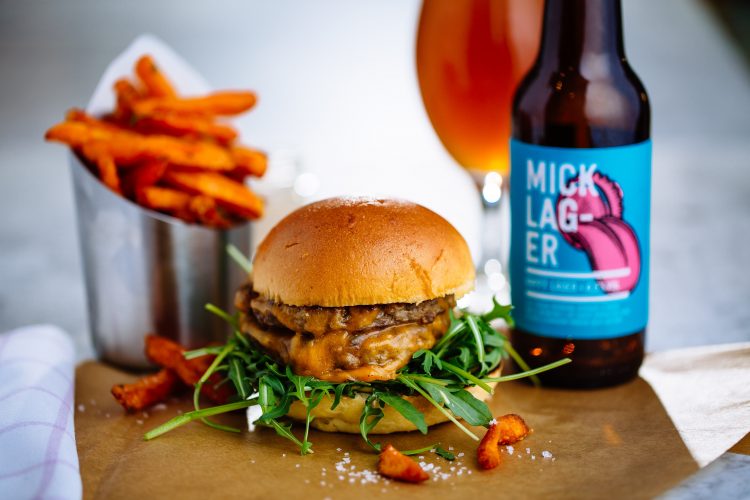 For the ultimate steak however, make sure to book in advance at Bovino Steakhouse, where the restaurants chateaubriand melts in the mouth. The restaurants slick interiors include velvet and leather seating, geometric tiling and a visible wine cellar that make this place a fantastic find for foodies who love to sample Argentinian ribeye steaks in style.
There is no doubt that there is more than enough activities and restaurants to keep you busy during your visit to the Algarve and despite the lavish celebrity owned pads that surround the facilities, those looking for a budget friendly vacation can do so and still benefit from all of Portugal's luxuries.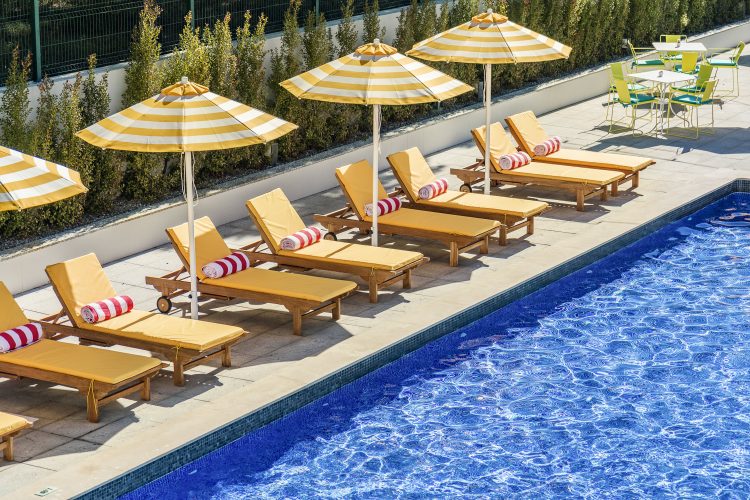 The Campus
quintadolago.com/en/the-campus/
For reservations: [email protected] | +351 289 381 220

For information on restaurants in the area please visit The Quinta do Lago website (www.quintadolago.com) or contact on +351 289 005 300.
Golf

Contact: [email protected] or +351 289 394 368
The Magnolia Hotel
(+351) 289 390 705)