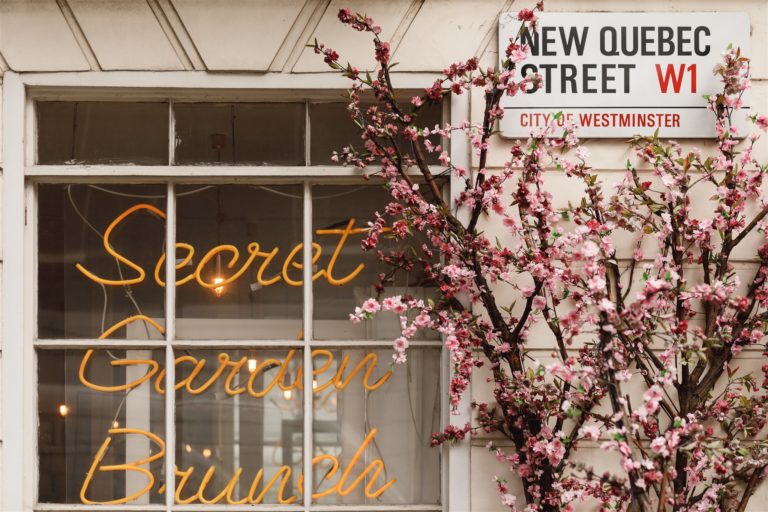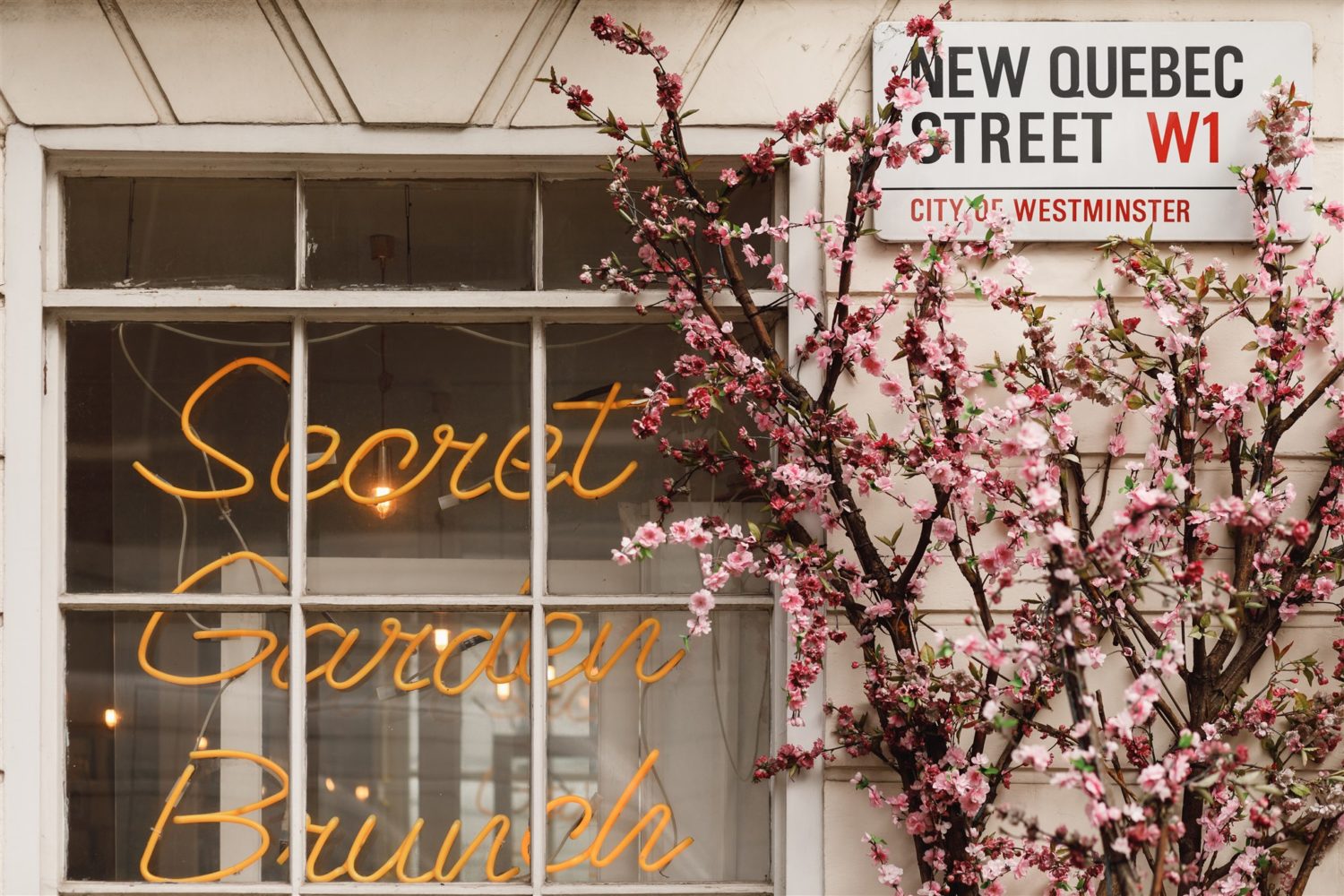 Portman Marylebone is a charming and historic district nestled in the heart of London, known for its elegant and quintessentially British character. This enclave, located just north of Oxford Street and adjacent to the famous Hyde Park, is renowned for its picturesque Georgian and Victorian architecture, providing a unique glimpse into the city's past.
Portman Marylebone offers a delightful mix of boutiques, restaurants, and cultural attractions. Its leafy squares and tranquil streets provide a peaceful escape from the bustling city, making it a favored destination for both locals and visitors seeking a taste of London's timeless charm. With its rich heritage and vibrant contemporary scene, Portman Marylebone remains a must-visit destination for those exploring the diverse tapestry of London's neighborhoods.
After a day exploring the best Portman Marylebone has to offer, we have curated a list of our favourite hidden gems.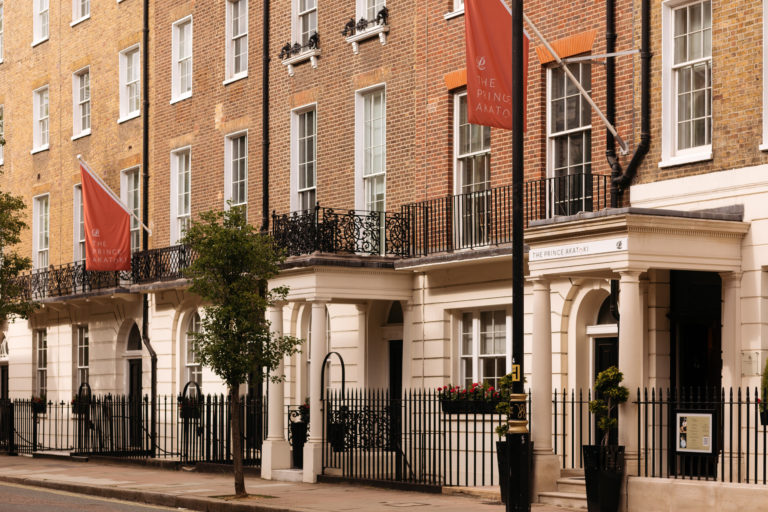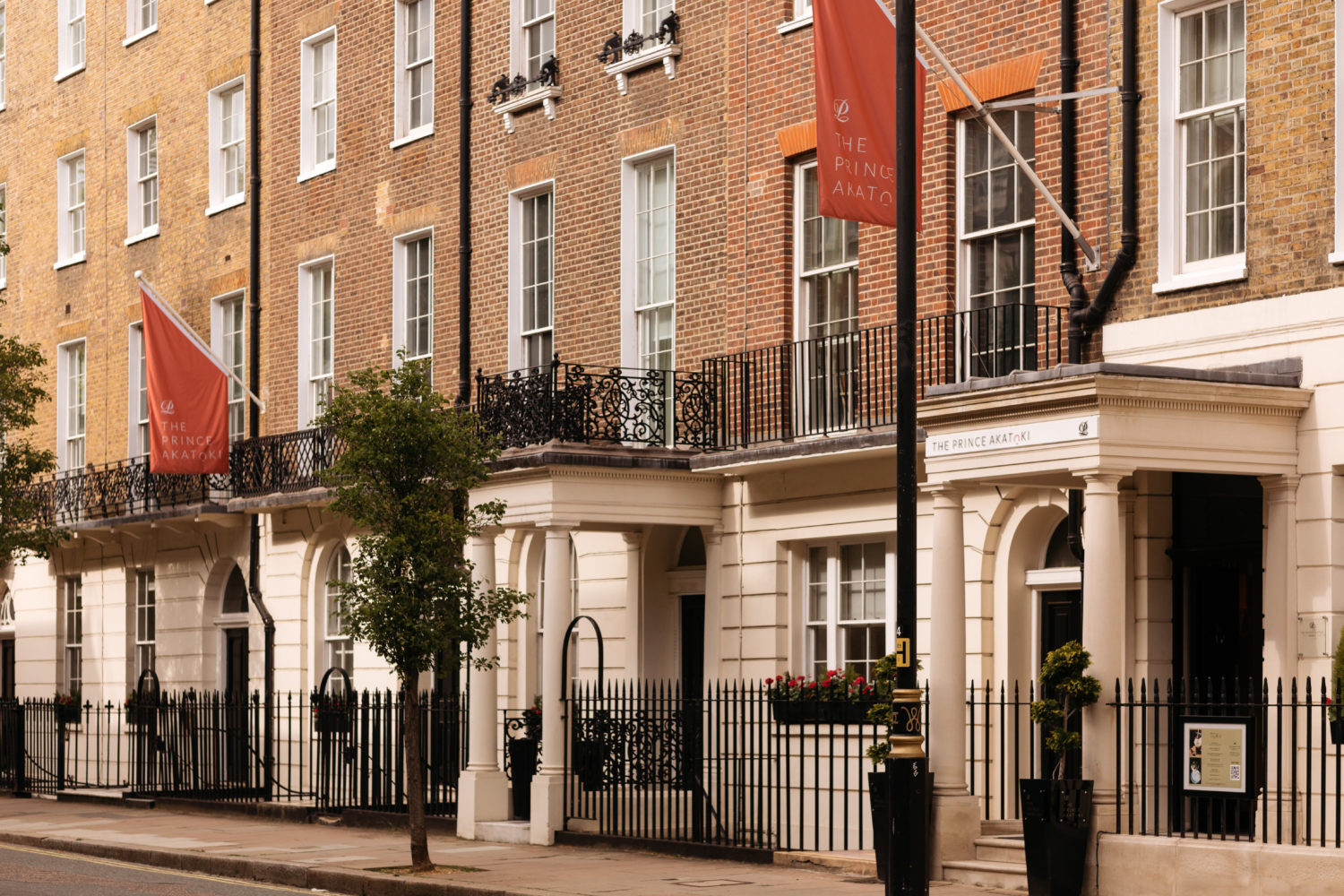 The Prince Akatoki
The Prince Akatoki Hotel in London is a harmonious blend of Japanese hospitality and Western luxury, delivering a remarkable 5-star experience that embraces mindfulness and tranquillity. From the moment you step inside, you're greeted by a design that marries minimalism, natural elements, and sumptuous fabrics, immersing you in a sense of calm and enrichment.
The 82 rooms and suites are a testament to opulence, boasting plush beds, a wide array of premium amenities, and indulgent bathrooms with lavish rain showers. Each detail has been thoughtfully curated to ensure that every touchpoint resonates with relaxation and comfort.
The dining experiences at The Prince Akatoki are equally exceptional. The Tokii Restaurant tantalises the palate with a fusion of Japanese and international flavours, creating a culinary journey that's truly unforgettable. The Malt Lounge & Bar is a haven for whisky enthusiasts and those in search of perfectly crafted cocktails.
Situated in the heart of London, this hotel offers a perfect base for exploring the city's cultural and culinary treasures. The Prince Akatoki Hotel is not just a place to stay; it's a destination that elevates your senses, leaving you with a profound sense of well-being and a desire to return. It's a luxurious retreat that transcends expectations, setting new standards for urban hospitality.
50 Great Cumberland Pl, Marble Arch, London W1H 7FD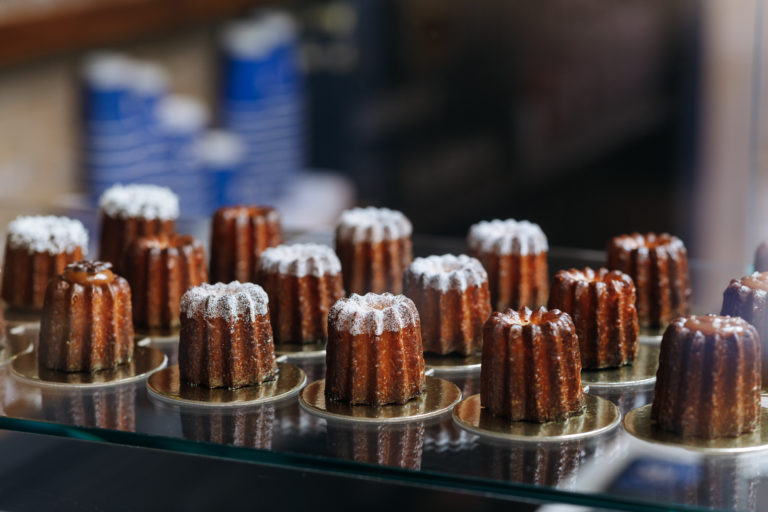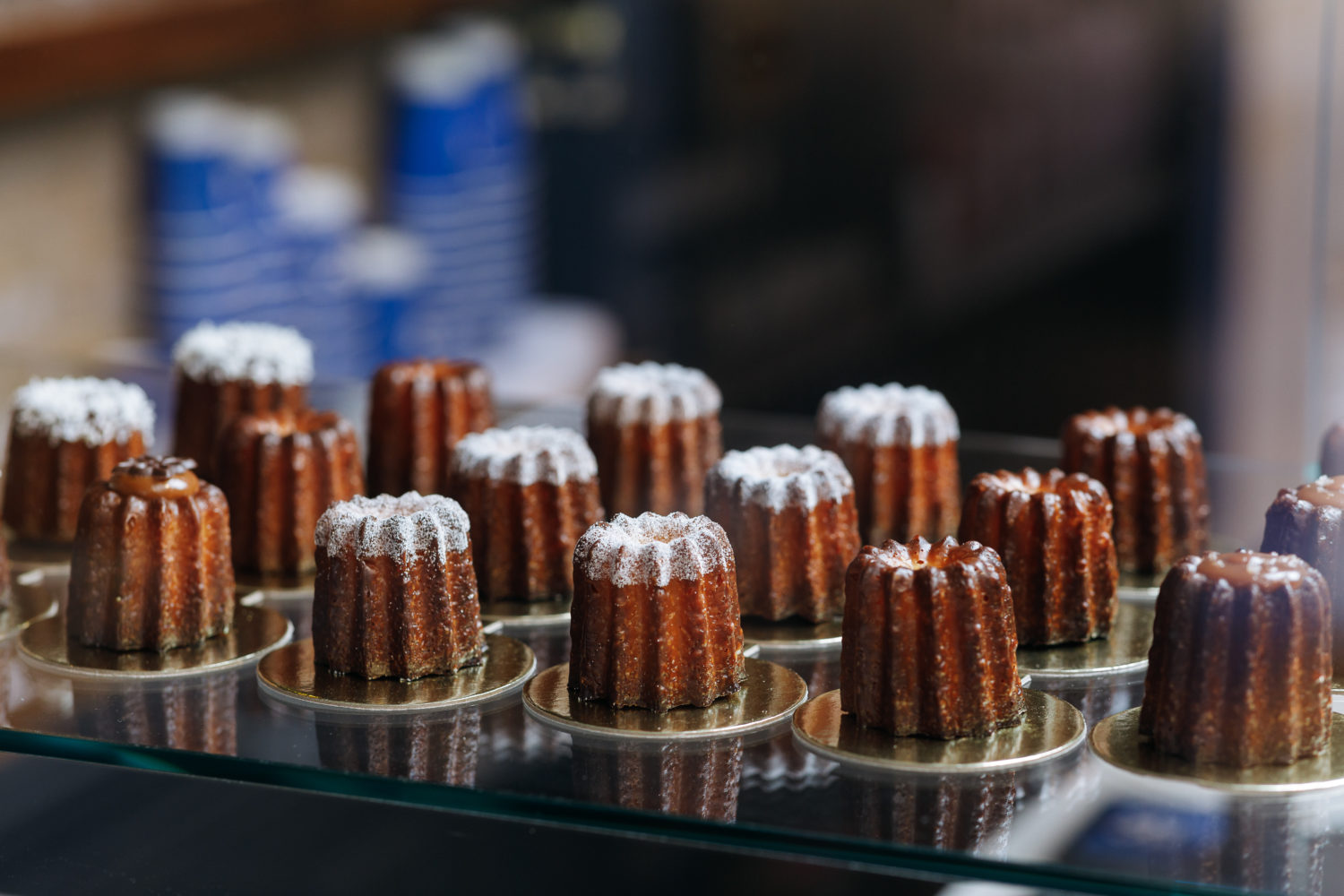 So French Cafe
Cafe So French extends an invitation to all to experience a world of French culinary delight nestled in the heart of London. Patrons are lured into a realm of tempting coffees, exquisite teas, and indulgent hot chocolate. The menu is a showcase of freshly baked viennoiseries, artisanal tartines accompanied by rich butter and flavorful jam, and iconic dishes like the legendary Cassoulet.
From morning indulgence with breakfast specialties to a symphony of delectable pastries, each moment becomes a journey through authentic French cuisine. Not to be missed are Cafe So French's renowned signature creations, the irresistible Croque-Monsieur and the Parisien sandwiches, meticulously crafted and served fresh throughout the day.
21 Seymour Pl, London W1H 5BH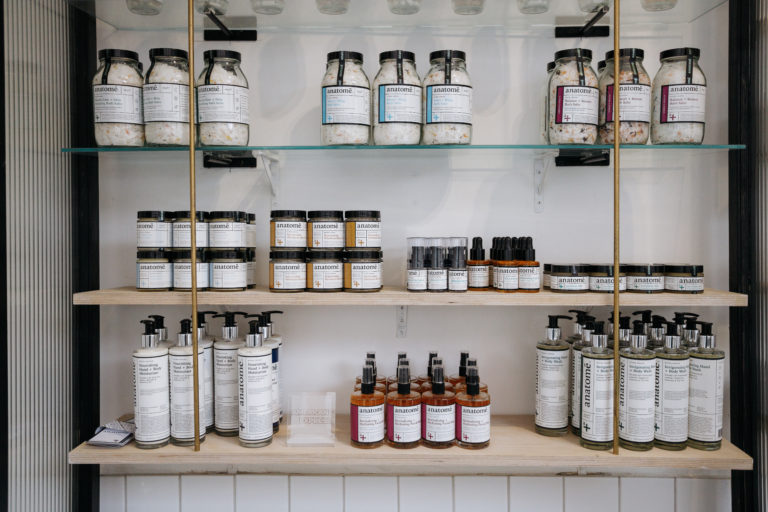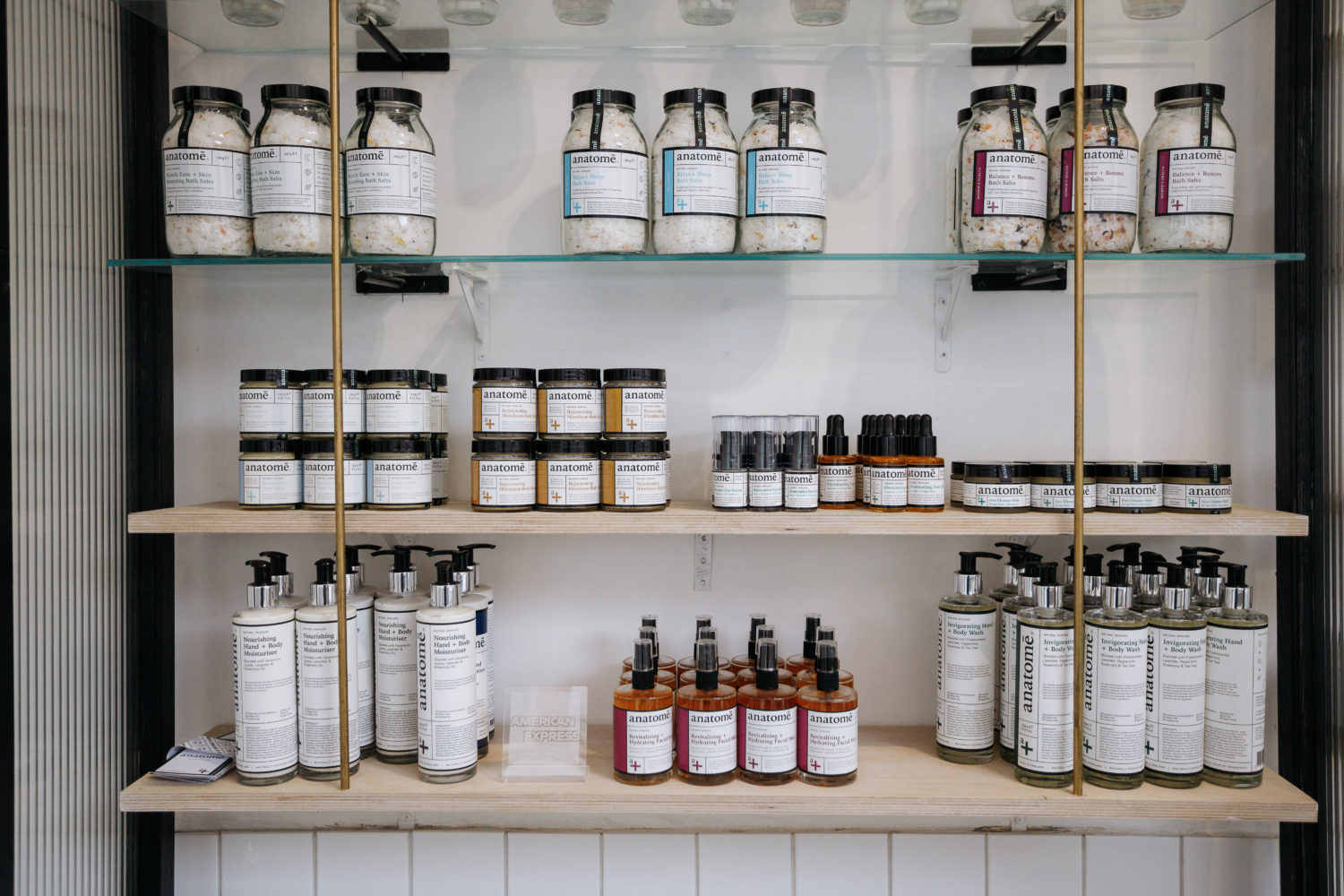 anatomē Tailored Sleep Experience
anatomē represents a sanctuary of holistic well-being, where their thoughtfully curated selection of expertly blended botanical ingredients underscores their unwavering commitment to health and vitality. Whether it's sleep-enhancing elixirs or nourishing skincare, every product in anatomē's range is chosen with meticulous care, focusing on their positive contributions to sleep quality, dietary well-being, and overall health.
This dedication to holistic wellness radiates throughout their establishment, making it the preferred destination for those who seek a more balanced, healthier lifestyle. anatomē's impeccably crafted products beckon you to embark on a journey towards improved well-being, one carefully chosen botanical ingredient at a time. It's an oasis for individuals dedicated to comprehensive health and vitality.
16 Chiltern St, London W1U 7PZ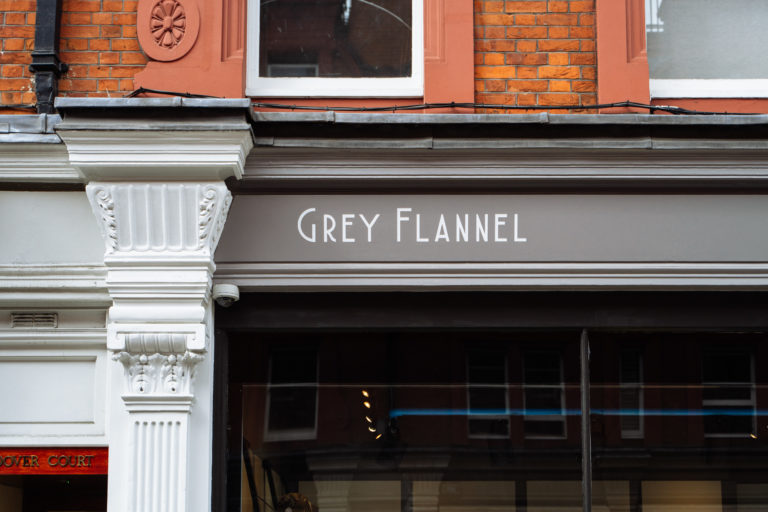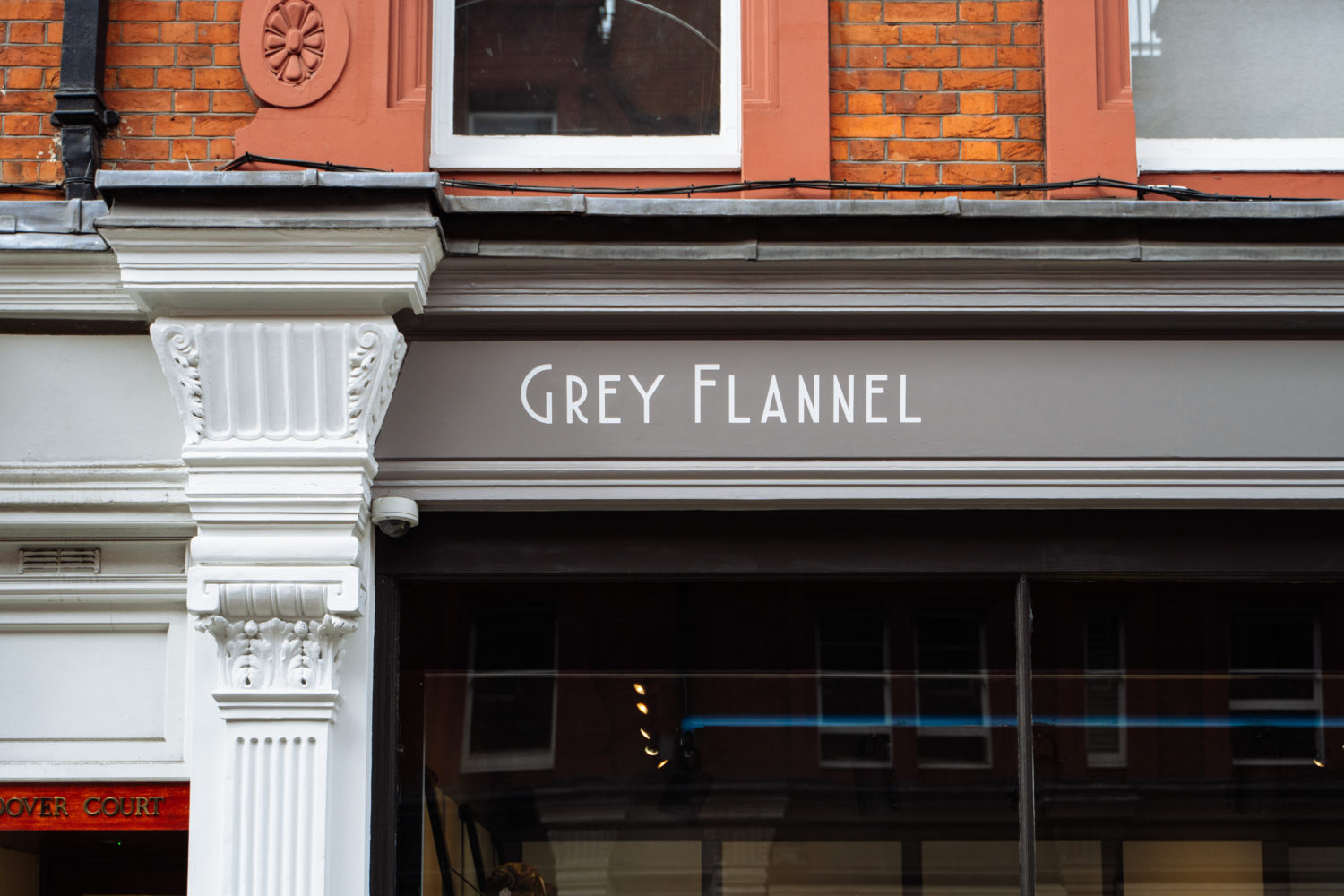 Grey Flannel
Grey Flannel, a legendary menswear destination, has graced Chiltern Street since 1974. Founded by the visionary Richard Froomberg, a trailblazer in independent retail, this boutique embodies an enduring legacy of sophistication. Grey Flannel was a pioneering force, introducing esteemed brands like Stone Island, C.P Company, and Armani to London's fashion scene. Distinguished by an unwavering commitment to quality and diversity, Grey Flannel unveils its exclusive collections, steeped in Froomberg's deep-rooted passion for textiles and meticulous craftsmanship.
Now, under the stewardship of renowned tailor Timothy Everest MBE, Grey Flannel reaches new heights. Timothy's mastery infuses bespoke and made-to-measure services, ushering in an era of unparalleled refinement. The legacy lives on, exquisitely tailored for the modern gentleman. It's an invitation to sartorial excellence and sophistication.
7 Chiltern St, London W1U 7PE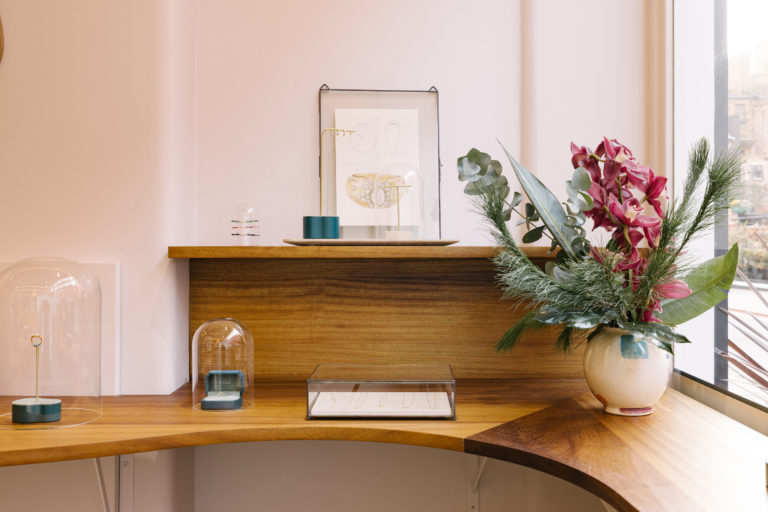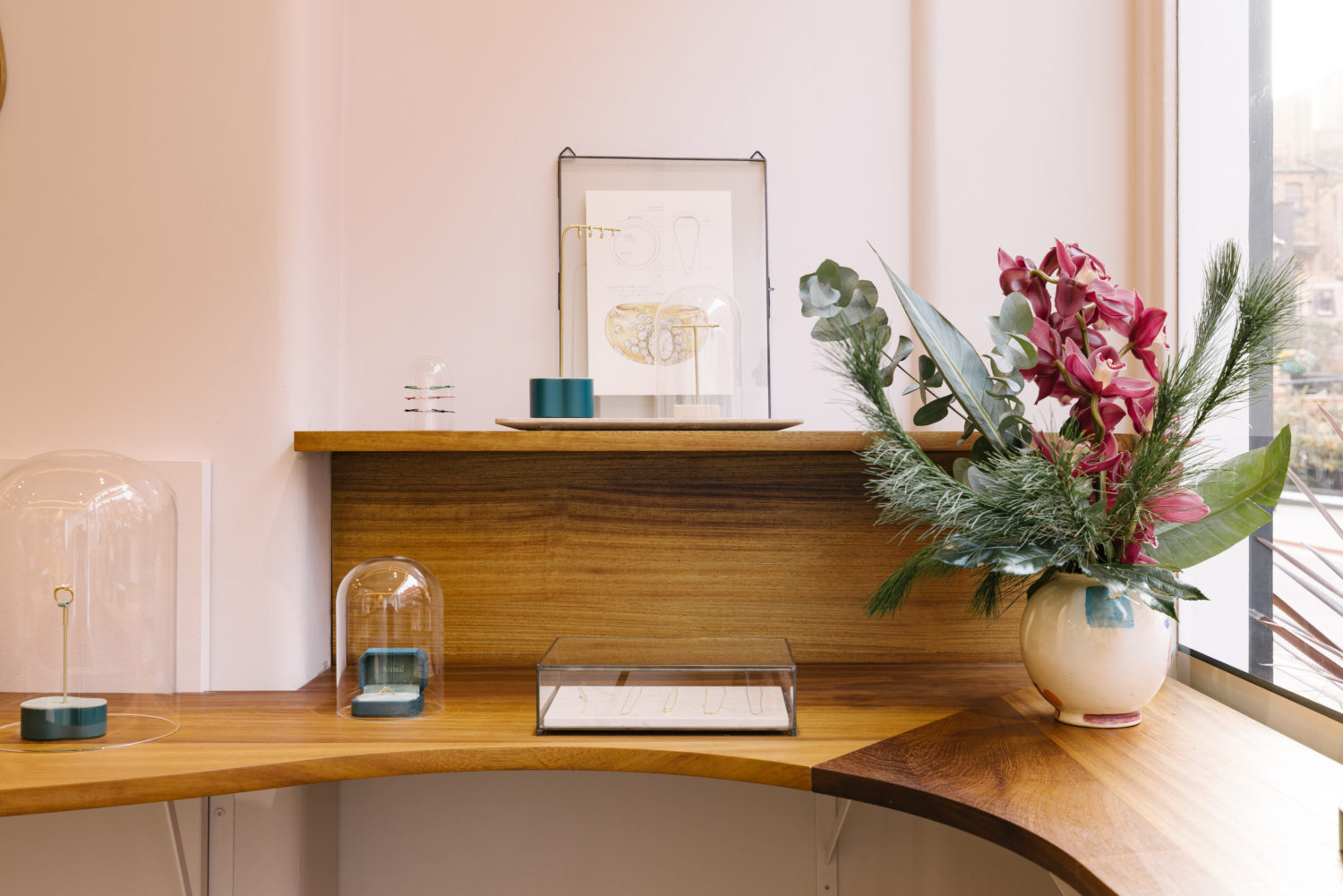 Kimaï
Kimaï London redefines the world of fine jewelry with its exquisite creations. Their commitment to sustainability is the cornerstone of every piece, featuring lab-grown diamonds and ethically sourced materials. The result is a collection that's both environmentally conscious and breathtakingly beautiful. Each design harmoniously marries artistry and sustainability, making a statement of elegance and ethics.
Kimaï's jewelry tells a story of responsible luxury, where opulence meets the planet's welfare. With their timeless and ethically crafted pieces, Kimaï London paves the way for a brighter and more glamorous future, where style is beautifully intertwined with sustainability. It's a jewelry brand that not only adorns but also enriches the world.
24 Chiltern St, London W1U 7QE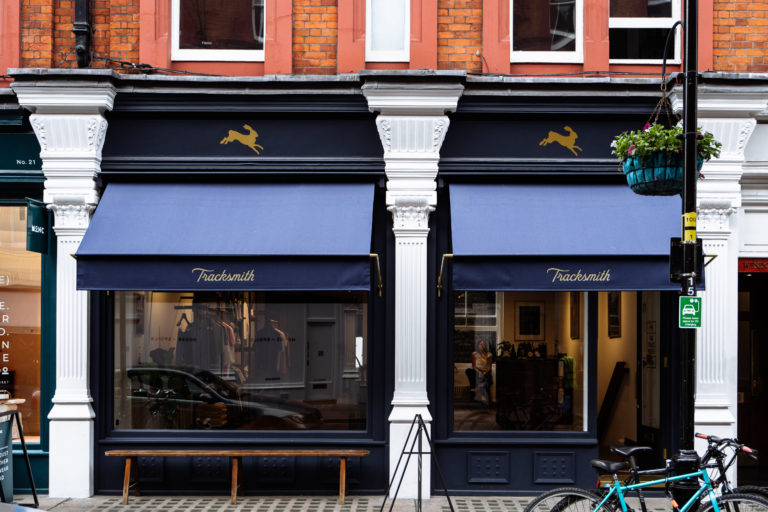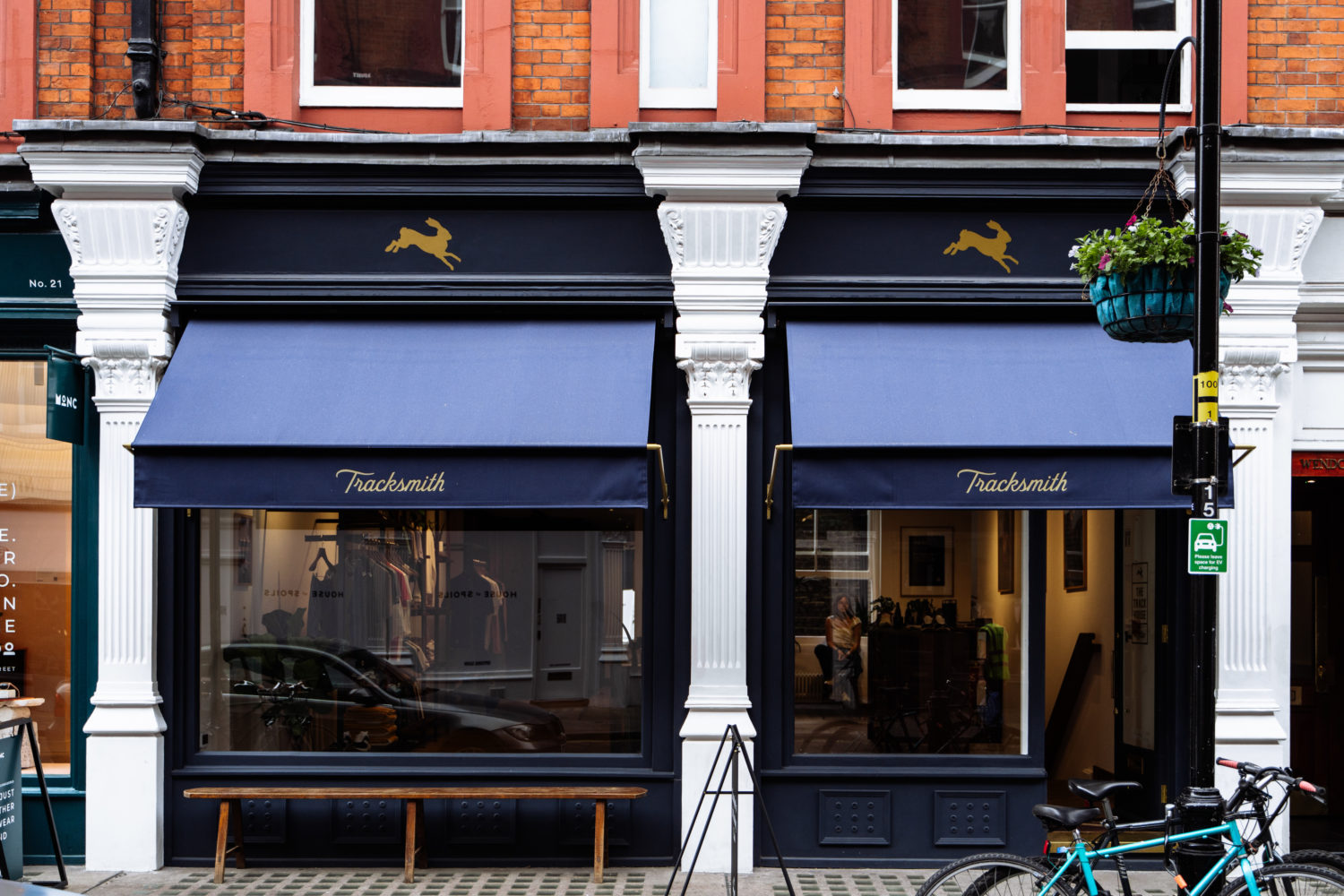 Tracksmith London
Tracksmith London is more than just a running brand; it's a celebration of the sport's rich heritage. Their unwavering dedication to the "Amateur Spirit" on which running was built is both inspiring and refreshing. Tracksmith champions the Running Class, those passionate, non-professional athletes striving for personal excellence.
Their line of thoughtfully designed products, from training gear to race attire and rest day essentials, embodies the essence of running culture. Every piece tells a story of tradition, commitment, and authenticity. Tracksmith London not only offers performance but also pays homage to the unique spirit of the sport, making each run a true reflection of its rich legacy. It's running redefined with a touch of timeless class.
25 Chiltern St, London W1U 7PW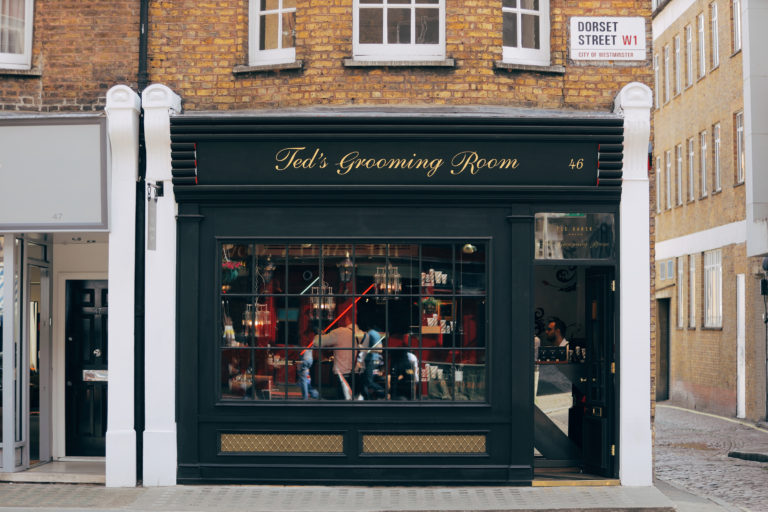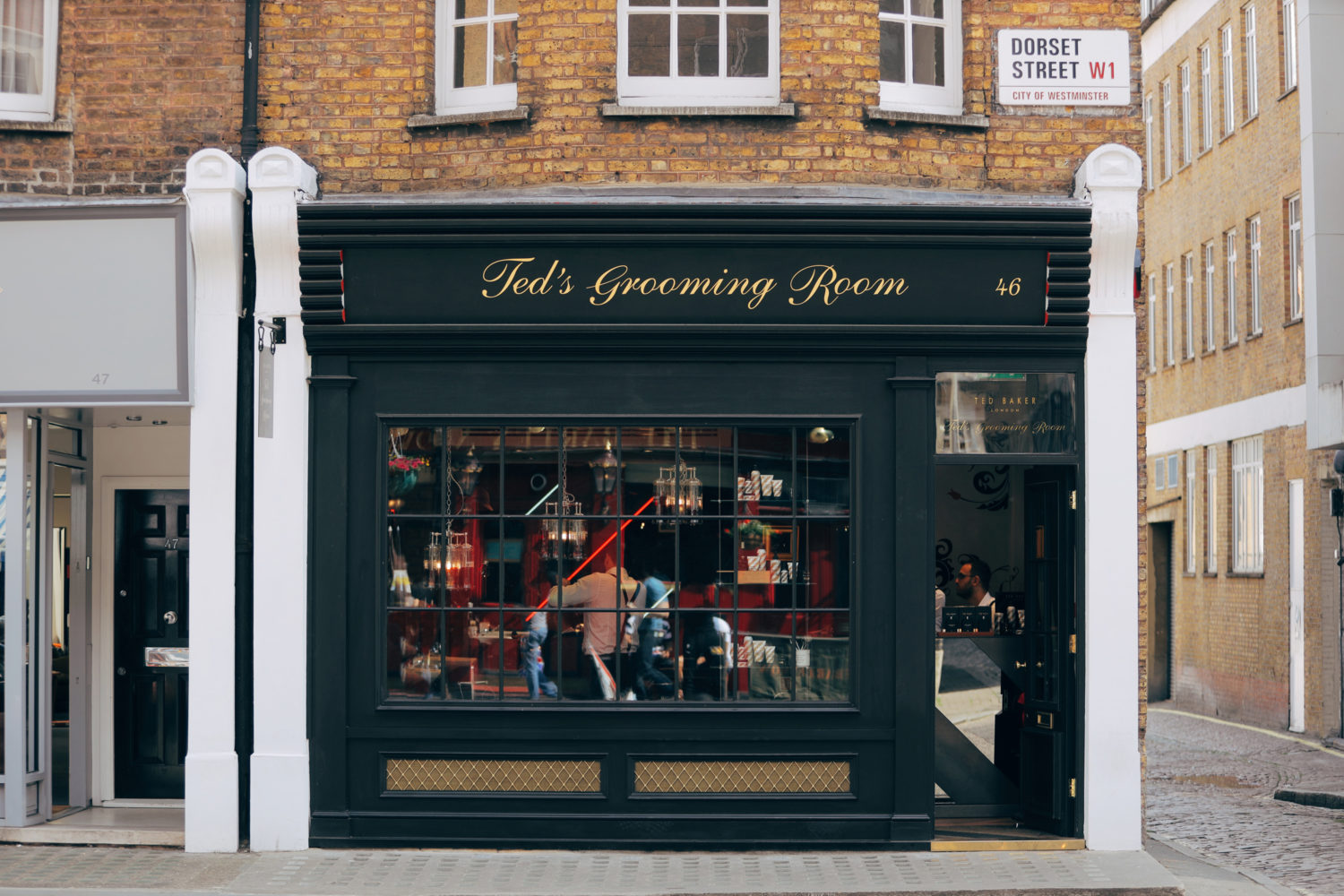 Ted's Grooming Room
Ted's Grooming Room in London is a haven for the modern gentleman. It's a place where meticulous grooming and style converge seamlessly. With expert barbers and a dash of old-school charm, they offer top-notch grooming services. From precision haircuts to luxurious shaves, the attention to detail is exceptional. The ambiance exudes sophistication, and it's the perfect destination for those who appreciate refined grooming. Ted's Grooming Room sets the standard for classic yet contemporary male grooming in London, where every visit is a refined experience.
46 Dorset St, London W1U 7NB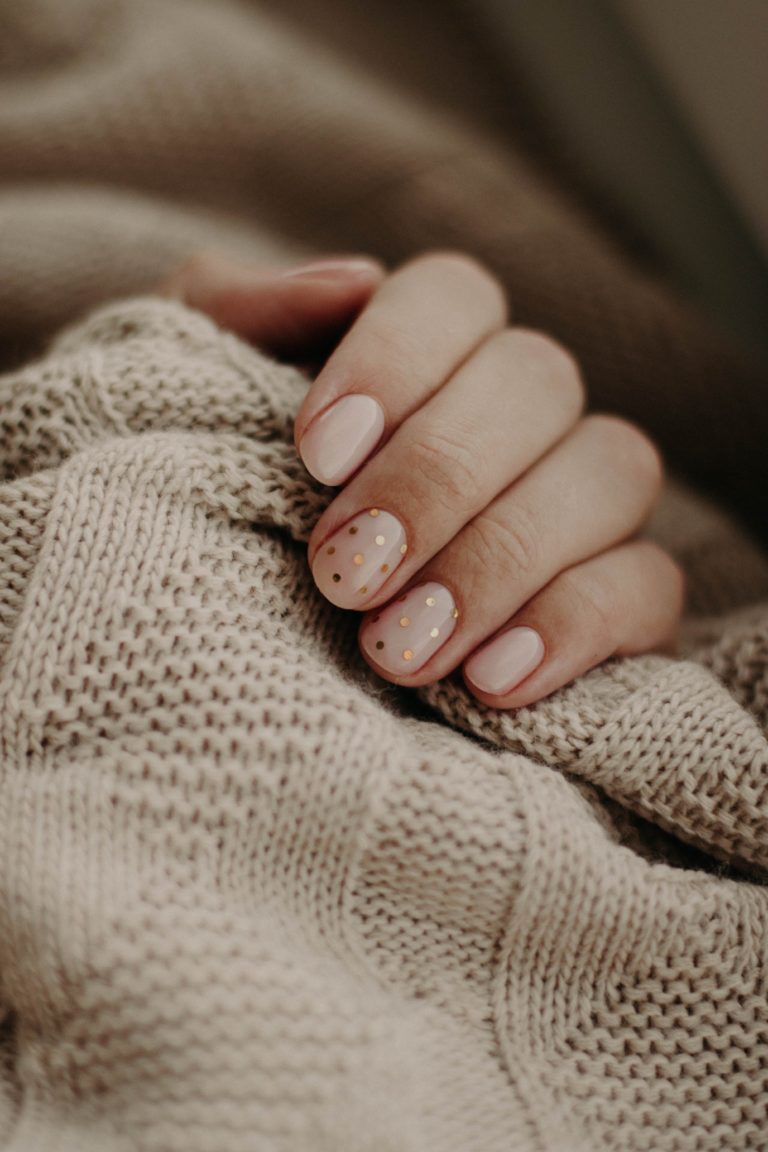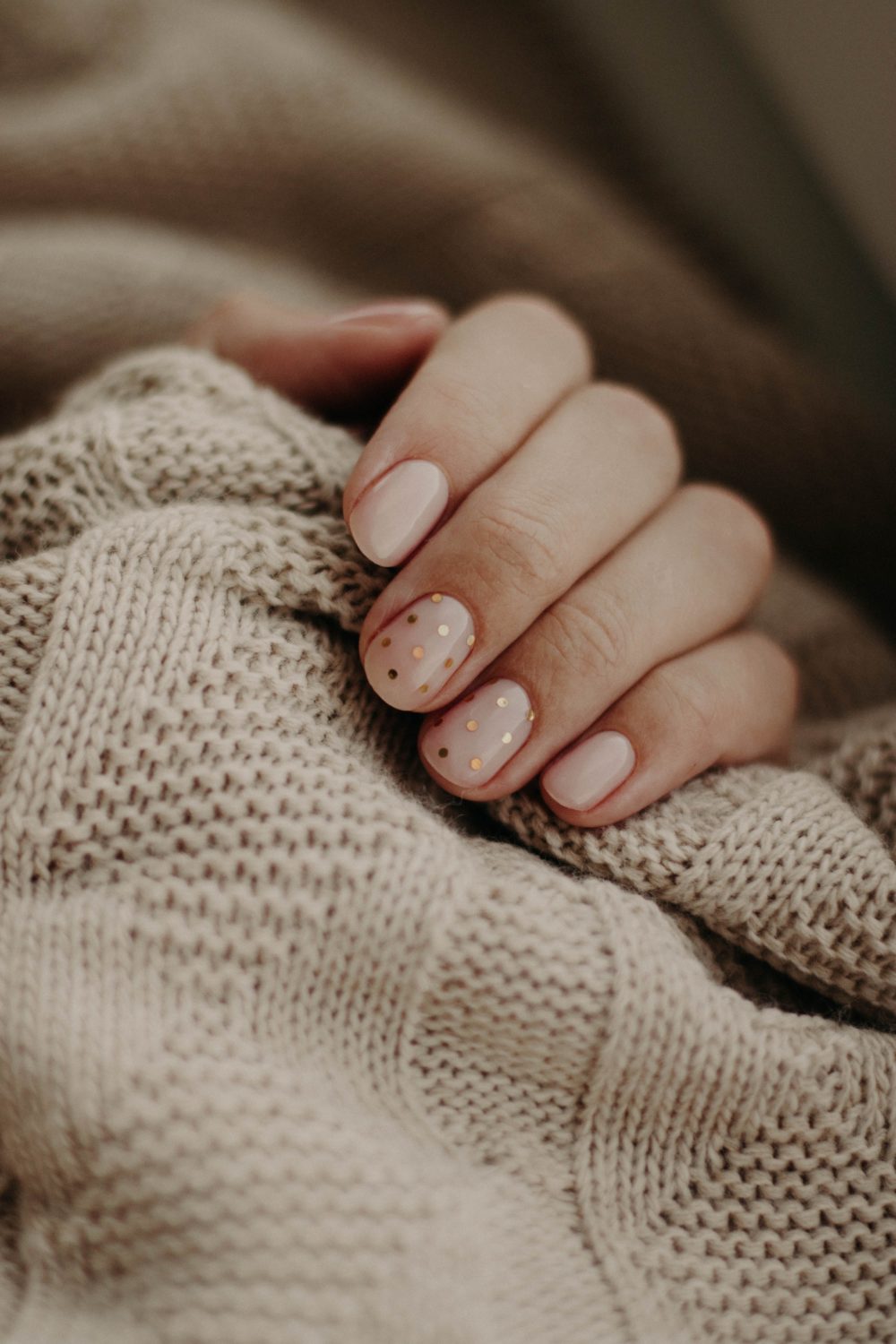 Townhouse
Townhouse is an innovative nail salon that transcends traditional standards, offering a nail care experience that's ahead of its time. Their commitment is to elevate the salon experience by prioritising quality, safety, and wellness. At Townhouse, you'll discover a selection of the highest quality, non-toxic products, including a full range of vegan options. Their dedication to using premium, clean products ensures not only beautiful results but also a health-conscious approach.
What truly sets Townhouse apart is its unwavering commitment to hygiene. All tools used are either single-use and eco-friendly or meticulously sterilized in a hospital-grade autoclave machine after each treatment. This ensures that you never have to worry about the cleanliness and safety of your nail care. Townhouse is where luxury meets conscientious care. It's a groundbreaking nail salon that reimagines the beauty experience, making it a place where you can indulge allow yourself to experience perfection.
120 Edgware Rd, London W2 2EA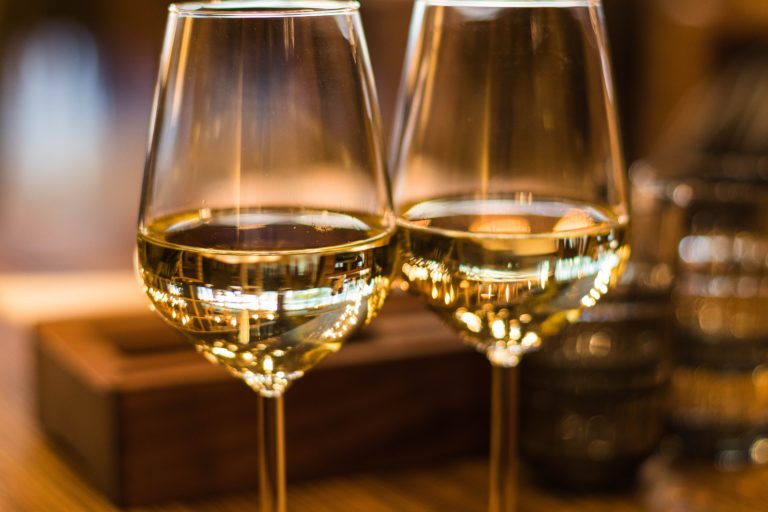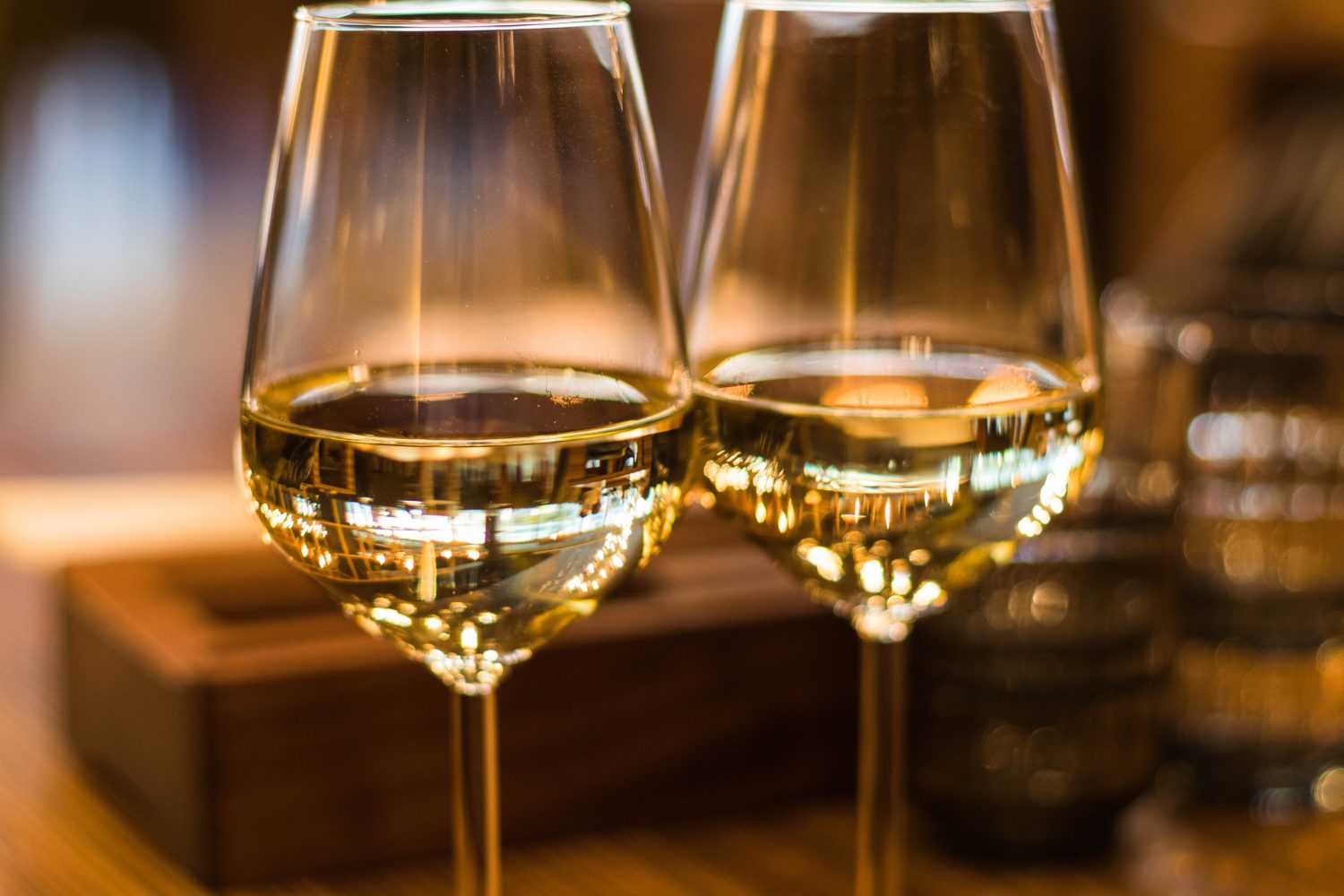 Clarette Wine Tasting
Clarette, an oasis of elegance nestled in Marylebone, is the epitome of sophistication in the heart of London's wine scene. Housed in an iconic mock Tudor townhouse, it's a timeless blend of chic and relaxed, offering an inviting atmosphere. Whether you're a wine novice or connoisseur, Clarette's extensive selection of fine wines by the glass and discovery wine flights promises to indulge your palate with old favorites and thrilling discoveries. And for those who prefer cocktails, the uniquely curated list is the perfect companion to alfresco dining. Clarette is a haven where style meets substance, offering a delightful journey through the world of wines and spirits.
44 Blandford St, London W1U 7HS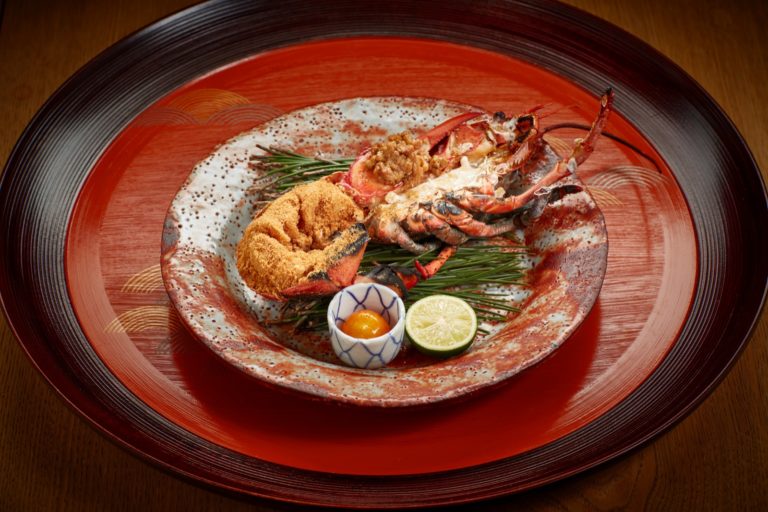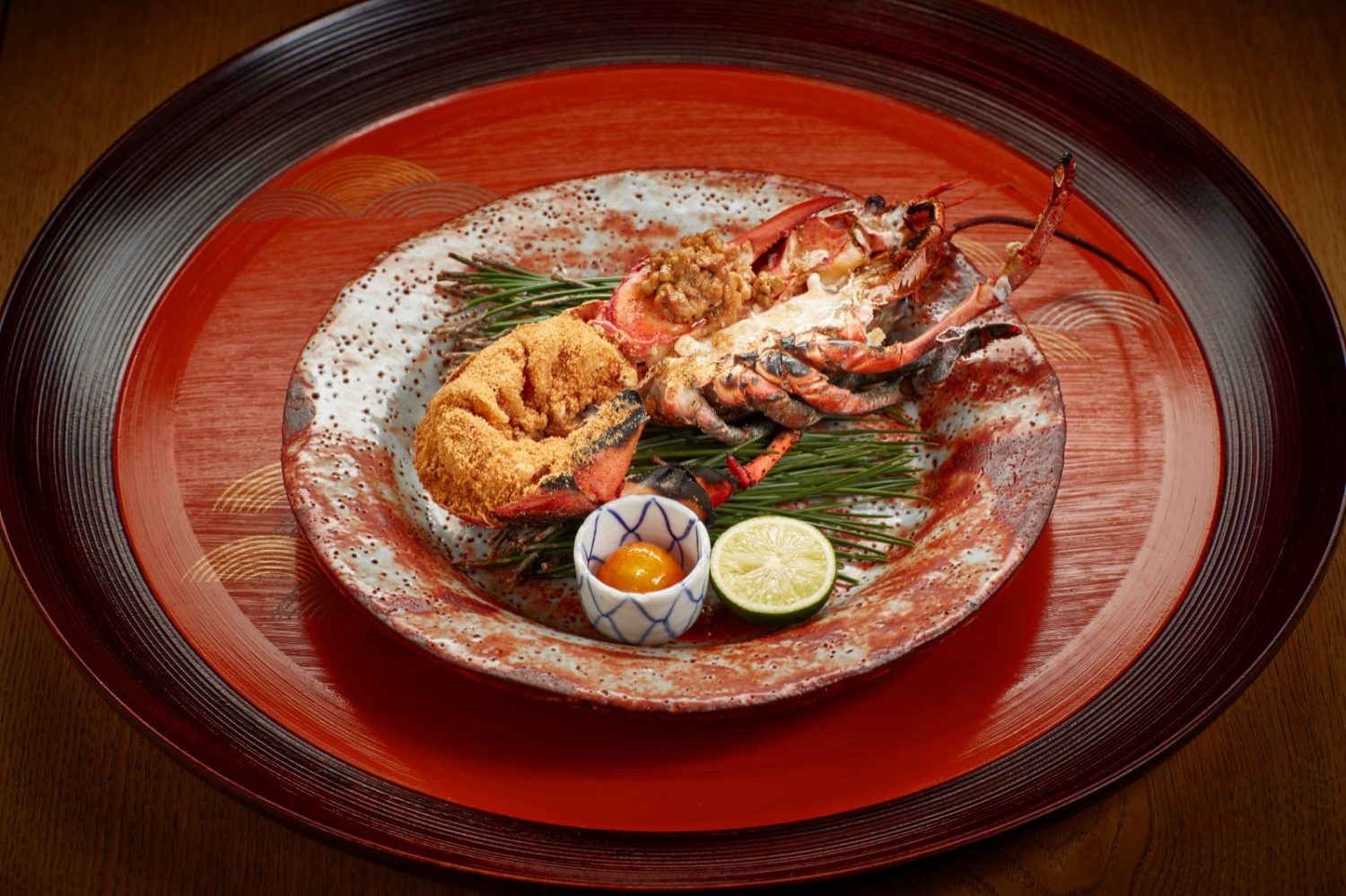 Roketsu
Roketsu is a culinary haven, a hidden gem in the heart of the city, where traditional Japanese cuisine meets contemporary culinary artistry. At its helm is the renowned Chef Daisuke Hayashi, a maestro trained at the esteemed Kikunoi, whose skills have been celebrated by countless patrons. His culinary symphony, rooted in the essence of dashi and the natural flavors of seasonal ingredients, is nothing short of extraordinary.
From the moment you step into Roketsu, you're transported into a world where each dish is a meticulously crafted masterpiece. The menu is a celebration of kaiseki, the pinnacle of Japanese fine dining. The exquisite dishes are a testament to Chef Hayashi's dedication to his craft.
For seafood aficionados, the lobster gusoku-ni is an adventure in flavor, a delight that marries the sea's bounty with ancient culinary traditions. And for those who appreciate the finest meats, Roketsu's grilled Kagoshima Wagyu is an experience in indulgence, where each bite melts in your mouth, leaving you craving for more.
Not to be missed is the eel, a delicacy prepared with a finesse that takes it to new heights. Each ingredient, each technique employed by Chef Hayashi, is a tribute to the art of Japanese cooking.
The ambiance is a harmonious blend of modern elegance and timeless charm, creating an atmosphere that's perfect for intimate dinners. Roketsu is not merely a restaurant; it's a culinary sanctuary, a place where the spirit of Japanese cuisine comes to life in every plate.
If you seek an extraordinary dining experience, Roketsu is a journey worth embarking upon, a place where tradition and innovation merge to create a symphony of flavors that will linger in your memory long after the last bite. It's an invitation to savor the essence of Japanese cuisine at its finest.
12 New Quebec St, London W1H 7RW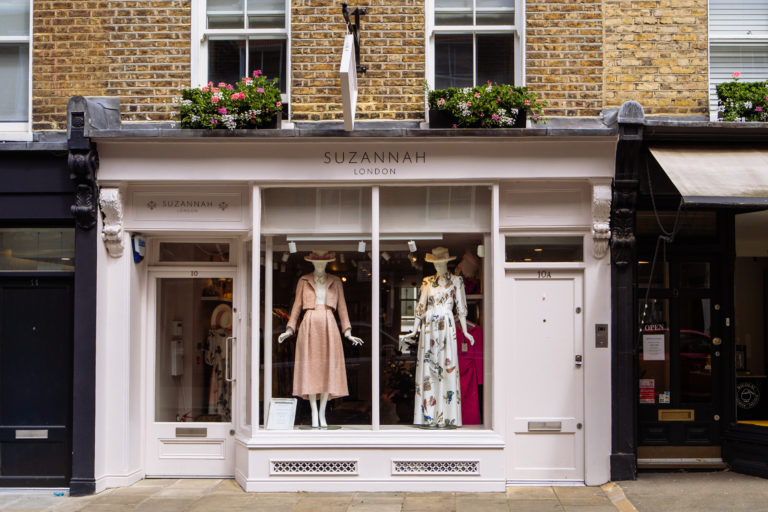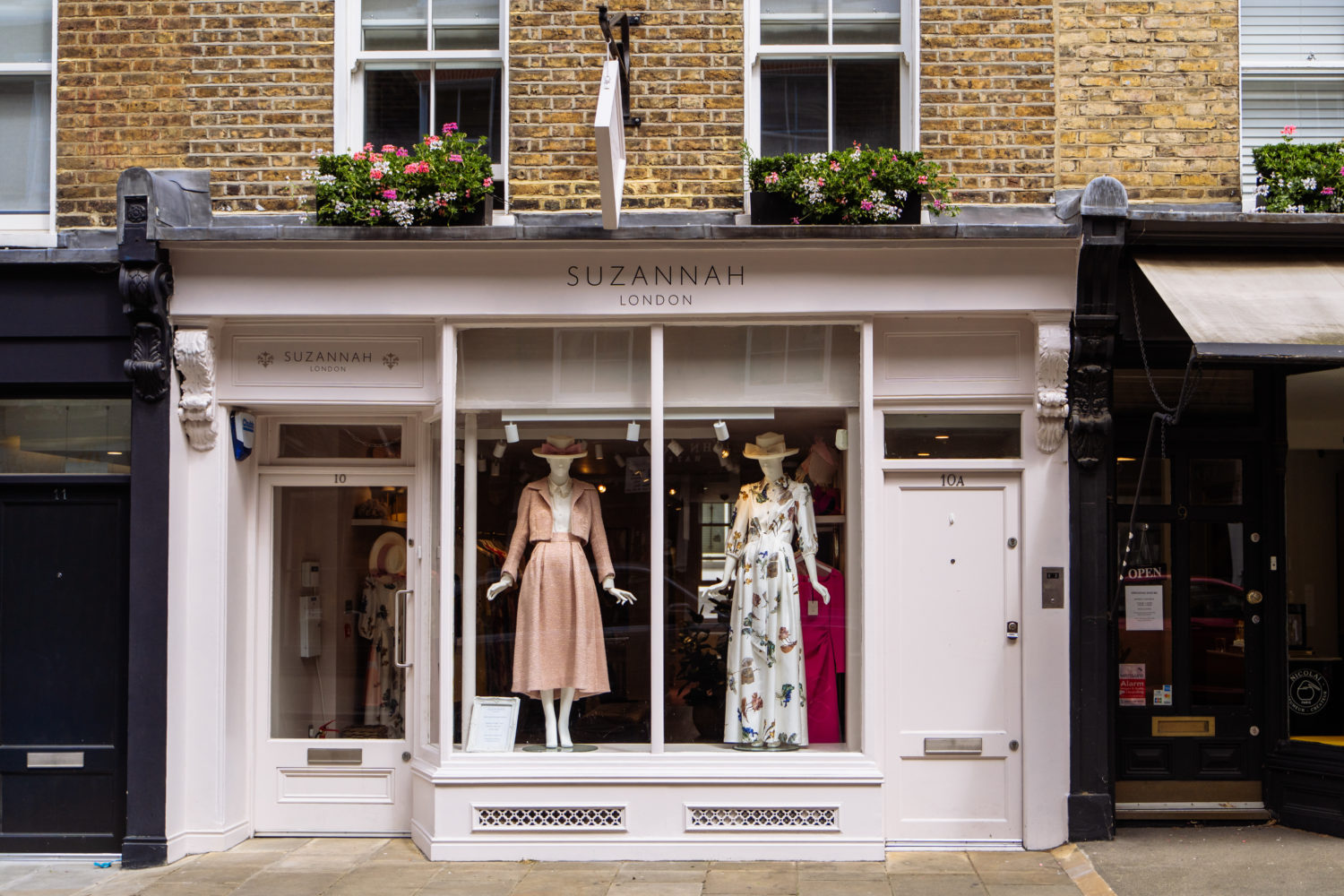 Suzannah London
Suzannah London, a bastion of British elegance, is a haven for sustainable luxury dresses and women's wear. Their creations encapsulate timeless beauty and sophistication, each piece a masterpiece of eco-conscious design. From couture to tailored styling experiences, Suzannah offers a world of sartorial possibilities with a commitment to sustainability. While they warmly welcome walk-ins, we highly recommend indulging in the luxury of a pre-booked Suzannah Style Appointment for an experience that's not only personalized and enchanting but also a testament to eco-friendly fashion. This is where sustainable style meets the allure of high fashion, and Suzannah London is a destination for those who seek the finest in eco-conscious luxury and style.
10 New Quebec St, London W1H 7RN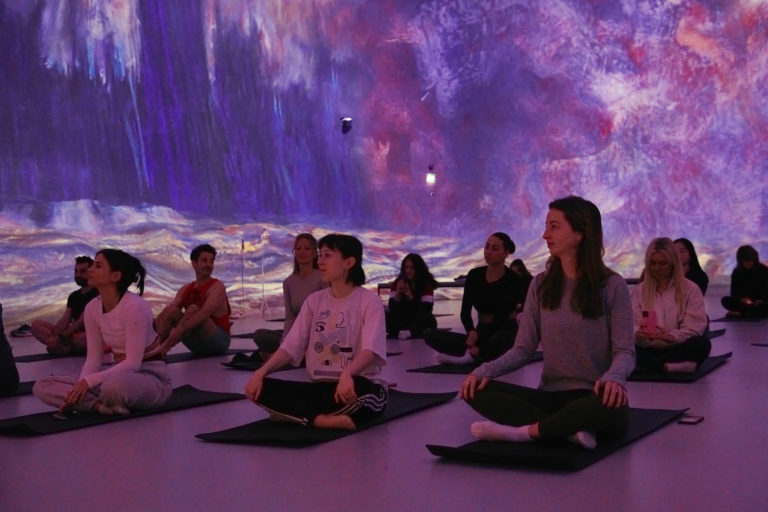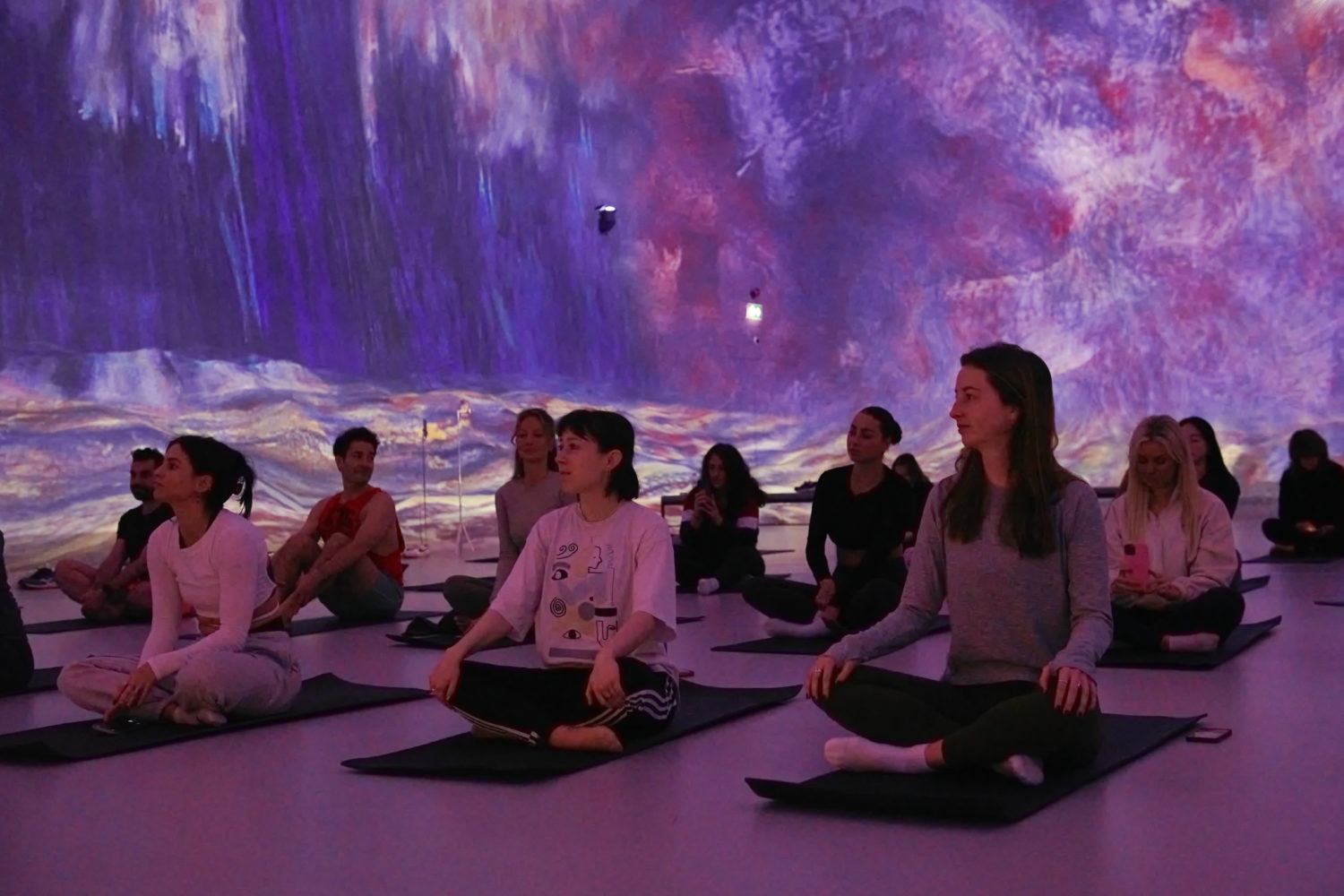 Frameless
Frameless is not just an art experience; it's a revolutionary odyssey that pushes the boundaries of creativity. It proudly holds the title of the UK's largest permanent multi-sensory art immersion, boasting four awe-inspiring galleries that shatter conventions. Here, the world's greatest artworks transform into vibrant, interactive masterpieces, challenging perceptions and breathing new life into art. It's a symphony of sight, sound, and sensation, a vibrant fusion of innovation and artistry that redefines the very essence of artistic expression. Frameless is where art transcends the ordinary, a thrilling adventure that beckons all art lovers to embrace the extraordinary.
6 Marble Arch, London, W1H 7AP