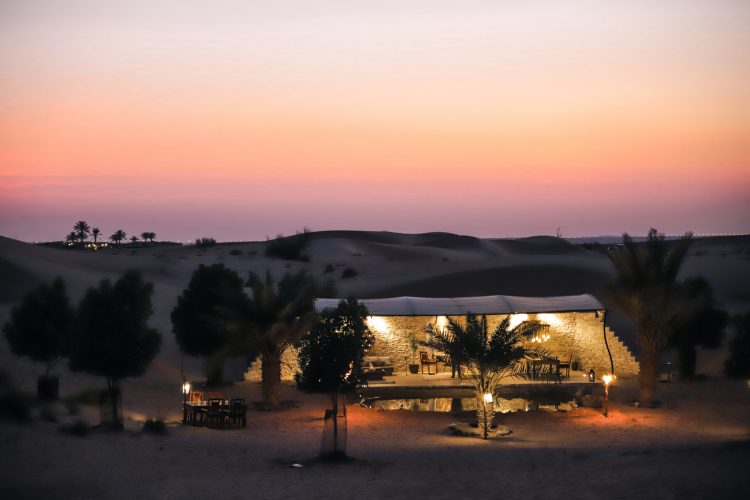 From the moment that you land in Dubai; everything is an experience. It's other-worldly. It's like nothing and nowhere else. It's Dubai.
Home to countless world's first, world's largest and world's grandest, the city of Dubai is like nowhere you've ever been before. What I love the most is how the old blends in so seamlessly with the new, and Platinum Heritage are the ultimate when it comes to travelling back in time and getting a real flavour for Dubai's culture and heritage.
We were staying at none other than the One&Only Royal Mirage who offer unforgettable experiences with Platinum Heritage. Needless to say, I had full trust that an experience with Platinum Heritage would be one to remember if it were so highly recommended by a hotel such as One&Only Royal Mirage.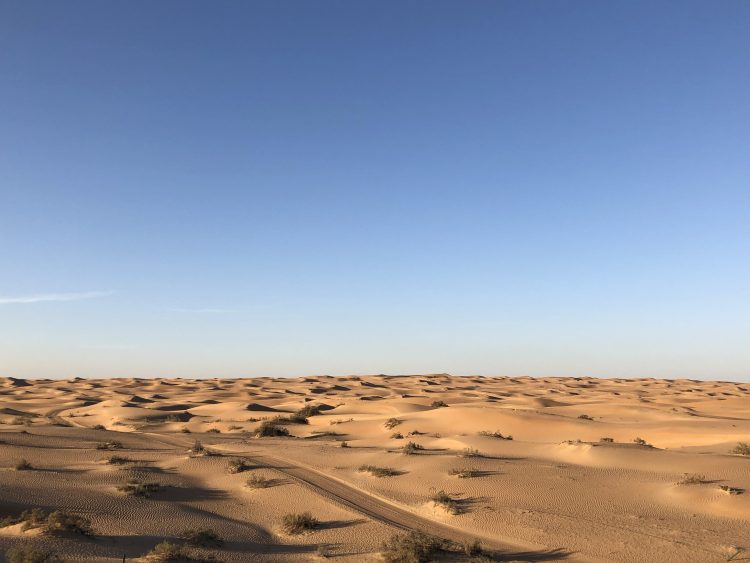 All that we shared was our availability, and both the hotel and Platinum Heritage took care of everything else. We were picked up at around two o'clock in the afternoon and whisked away to the desert dunes of Dubai just an hour or so outside of the city. It was hard to believe that the undisturbed desert lies so close to the hustle and bustle of Dubai.
As we arrived in the desert, we swapped our suave city car for a 1950's Land Rover… the very first motorised vehicle to arrive in Dubai. Unique to Platinum Heritage – the only Desert Safari company in the world to conduct educational wildlife drives in museum-quality vintage Land Rovers and luxury Range Rovers – the 1950's Land Rover has become symbolic of Dubai's heritage and venturing to unexplored territories. It seemed only fitting that it was to be our vehicle for driving across the desert dunes.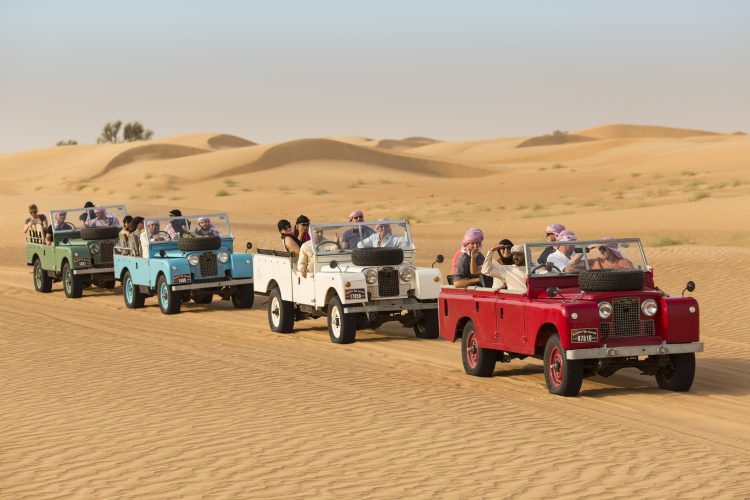 Our very charming driver and conservation guide took a piece of fabric and began to fiddle with it as he talked about what it is that we could expect after hopping into the back of the open-top Land Rover. Before I knew it, I was wearing a beautiful desert head scarf, or Sheila, as it's traditionally known in Arabic.
Shortly after the sun reached its highest point in the sky, we set off into the Dubai Desert Conservation Reserve, the United Arab Emirates' largest National Park, to spot native wildlife such as the Arabian White Oryx.
Dashing across the desert dunes in convoy, it felt as though we had travelled back in time to another era. I looked back over my shoulder to the Land Rovers following behind us and the incessant rolling dunes surrounding us and felt as though we were world's apart from anything we knew.
Our guide was utterly fascinating. He knew the answer to every question, the name of every tree, and had eyes like a hawk to spot things that we just would never have noticed. We learnt all about the desert's unique ecosystem and how the Bedouin's survived in the desert in harmony with the desert animals and plant life.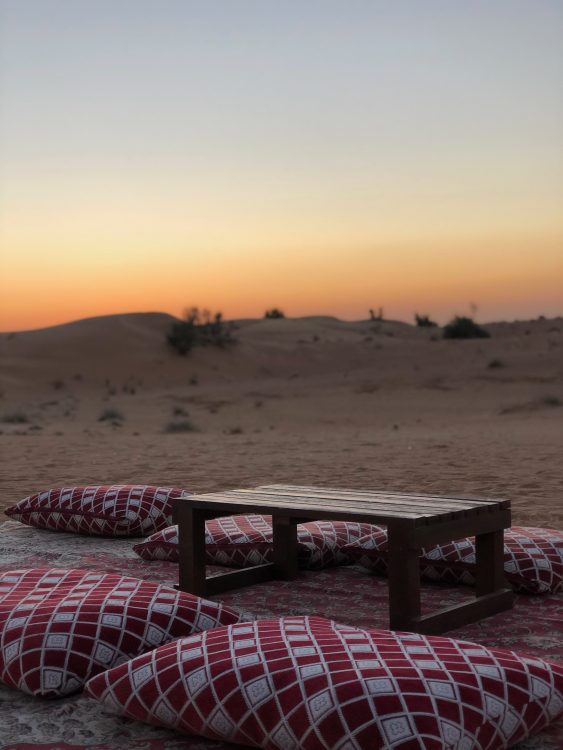 Just before the sun had set behind the dunes, we stopped to witness a spectacular falcon in full flight. Our guide told us all about how the Bedouin's used falcons for hunting and how it's really quite common to find yourself sitting next to one in First Class on an aeroplane – yes, really.
As the sky turned an inky blue, we arrived at an authentic Bedouin camp for a four-course dinner under the stars. We discovered the rich culture and traditions of Dubai's heritage with demonstrations of Arabic coffee and bread making, henna painting, camel rides and traditional performances.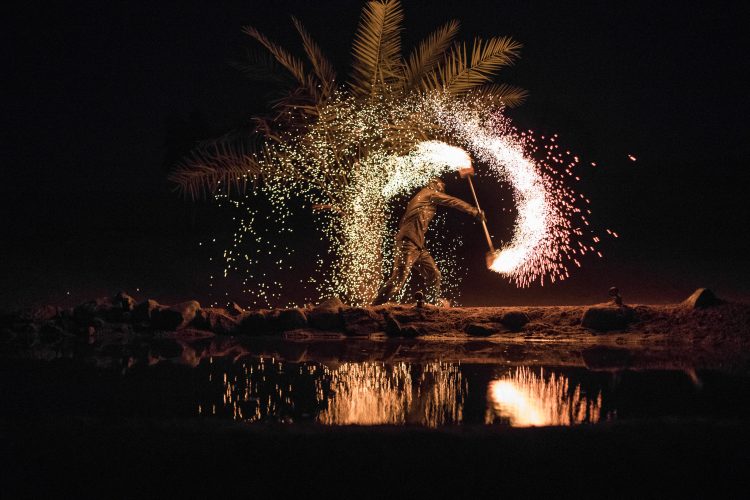 After dinner, we sat beside the crackling fire and admired the thousands of stars in the sky before heading back into the city.
For something a little more luxurious, opt for the Royal Platinum Desert Experience complete with a private luxury camp, state-of-the-art Range Rover, wildlife safari, falcon display amid the dunes, a six course fine dining menu, customised entertainment and your very own private chef and butler.
Heritage Desert Safari from £134
Royal Platinum Desert Experience from £3,048
www.platinum-heritage.com