If one had but a single glance to give the world, one should gaze on Istanbul.'
– Alphonse de Lamartine
Istanbul is a city like no other, it is a magical seal that has united Europe and Asia since ancient times. It is the only city to straddle two continents and has been the capital of two empires. The city has it all, from the glorious golden mosaics of the Hagia Sophia to the cool blue waters of the Bosphorus.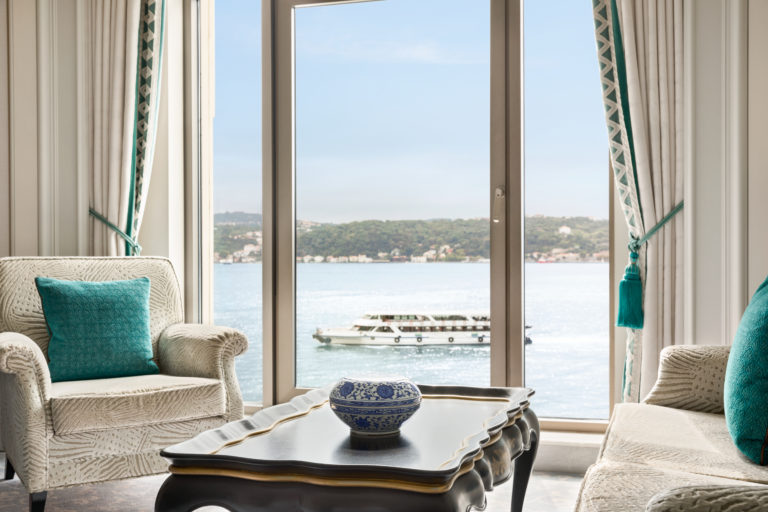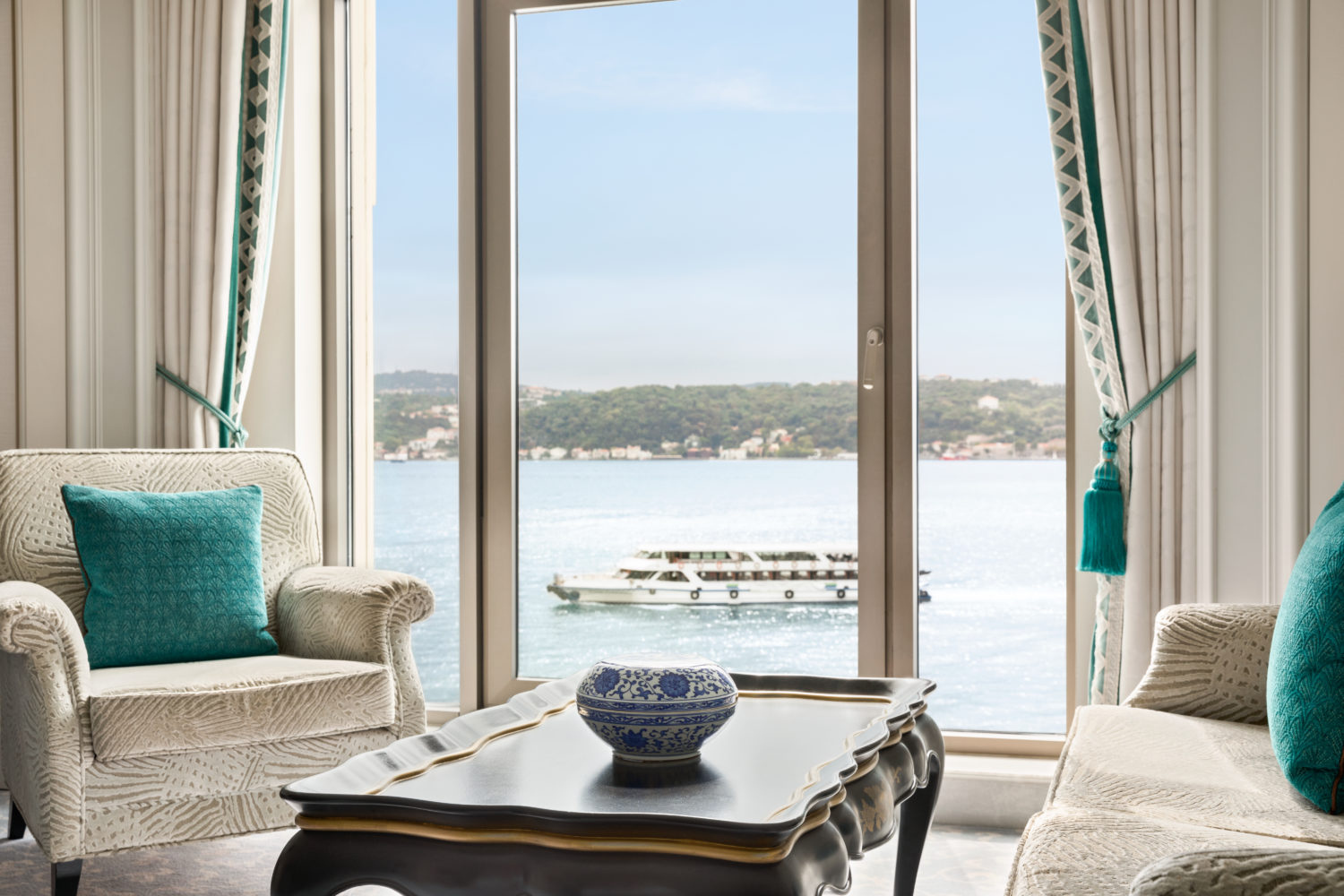 Here is our carefully curated itinerary for the perfect trip to Istanbul…
Stay at Shangri-La Bosphorus
A slice of paradise in the city, Shangri-La Bosphorus was once an abandoned former tobacco warehouse but has been transformed into the most spectacular hotel in Istanbul. It is perfectly situated on the waterfront on the European side of the Bosphorus. The sunrises are unforgettable, you can easily lose hours watching the boats glide along the water.
Book one of the Deluxe Bosphorus Suites which are located on the corners of the 3rd and 4th floors and offer stunning panoramic views of the Bosphorus Strait. The suites offer 110sqm of opulence, with a separate bedroom and living area, marble master bathroom with a rain shower and bathtub as well as a television embedded into the mirror and heated floors.
Enjoy a full Turkish breakfast experience served in your suite with only the serene boats on the Bosphorus for company. You can even choose between return airport transfers or a bespoke city tour in a Shangri-La Bosphorus' Rolls-Royce.
@shangrilaistanbul
Sinanpaşa, Hayrettin İskelesi Sk. D:No.1, 34353 Beşiktaş/İstanbul, Turkey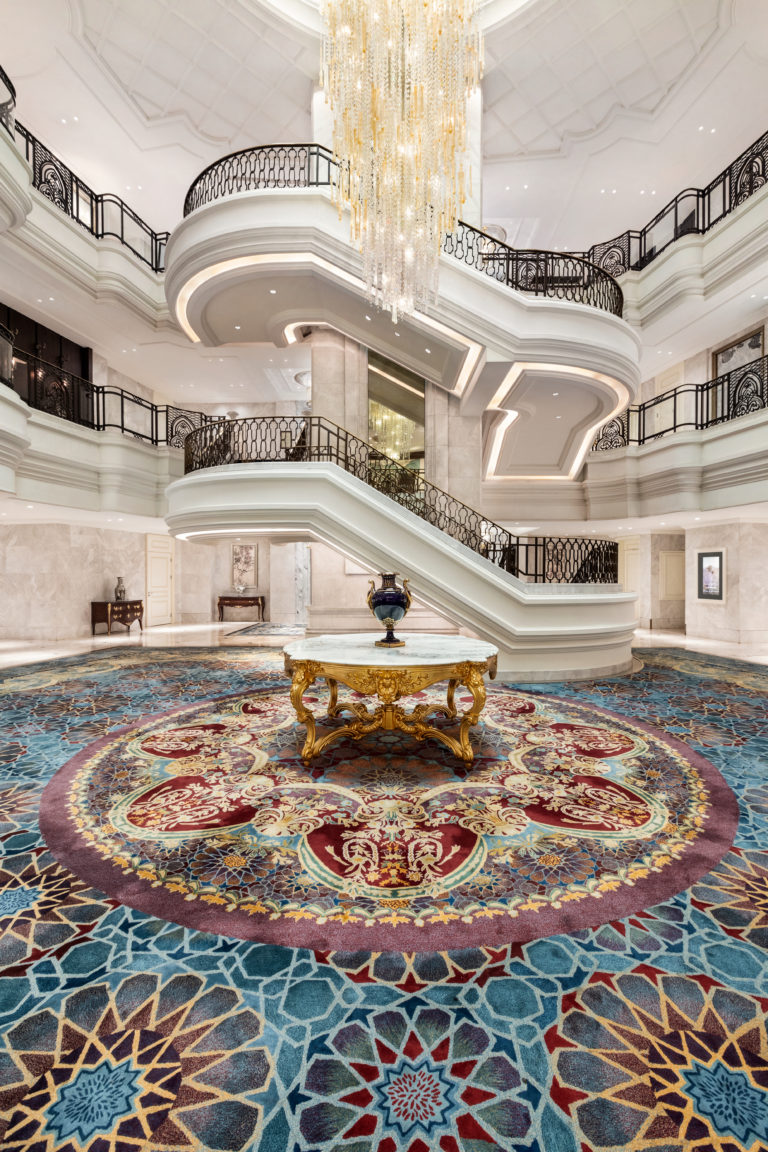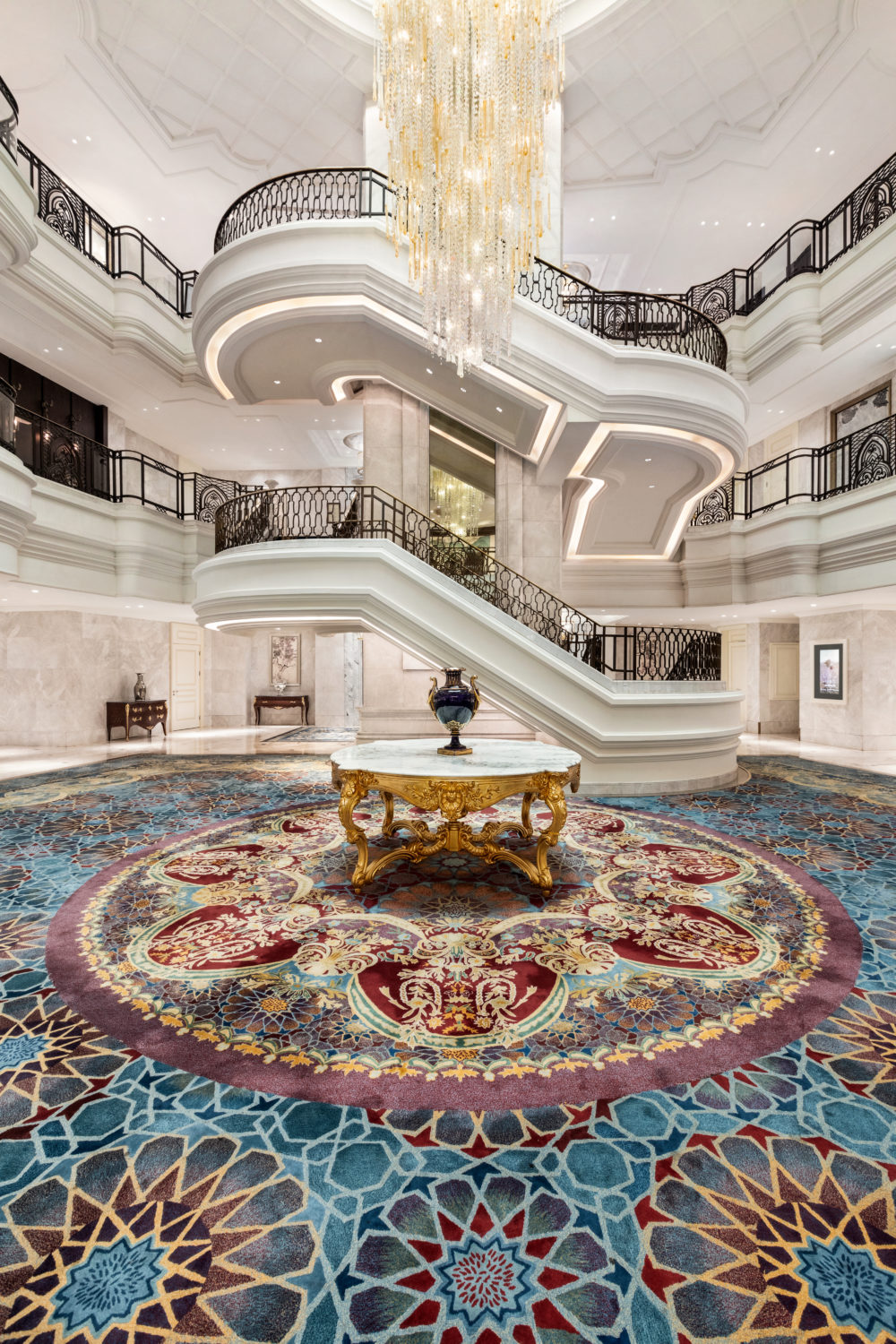 Visit Hagia Sophia
Hagia Sophia, officially known as the Holy Hagia Sophia Grand Mosque is the jewel in Istanbul's crown. It is a magnificent sight to behold with innovative architecture, a rich history, religious significance and extraordinary character.
It has been constructed three times in the same location but remains the world's oldest and fastest-completed cathedral. It has soaring domes that will take your breath away, monolithic marble columns and intricate mosaics.
Hagia Sophia has an enchanting beauty and is one of the great wonders of the world's architecture and must be seen to be believed.
Eat an Ottoman Feast
Allow celebrated Chef Necati Yilmaz to take you on a culinary journey through traditional Ottoman Cuisine, from Anatolia to Istanbul with an extravagant feast at Deraliye Ottoman Cuisine. Chef Necati Yilmaz has been a chef and restaurant concept brand consultant for over 20 years in Istanbul. He is famous for his work on Ottoman Imperial Palace kitchen archives and specializes in adopting the old recipes for a contemporary palate.
@deraliye_restaurant_istanbul
Alemdar Mahallesi Ticaret Hane Sokak Giriş Kat No 10, 34122, Turkey
Enjoy a Traditional Turkish Bath
You can't come to Turkey and not try a traditional Turkish bath and there is nowhere better than at CHI, The Spa at Shangri-La. This opulent spa is inspired by traditional Asian healing philosophies with treatments that are founded on the principles of restoring balance and harmony of your mind and body.
Book the CHI, The Spa's signature treatment which combines Asian and Turkish spa rituals that date back over centuries. This wellness journey is set over 3 hours and 15 minutes of pure indulgence in your own private spa suite. It begins with a purifying traditional Turkish bath experience, this consists of sensual dousing to cleanse, exfoliate and refresh the body. The skilled therapist will gently massage foam into the skin and then apply a detoxifying organic clay mask to remove dead skin and impurities.
This is followed by an Asian-inspired treatment that deeply moisturises the skin with organic oils. Whilst this is occurring, the therapist will guide you through meditative bodyworks, breathing techniques and stretches that are inspired by traditional Thai massage methods to encourage flexibility, muscle relaxation and restore the flow of energy throughout your body. This treatment is a sensory journey that nourishes the mind, body and spirit and leaves you feeling renewed.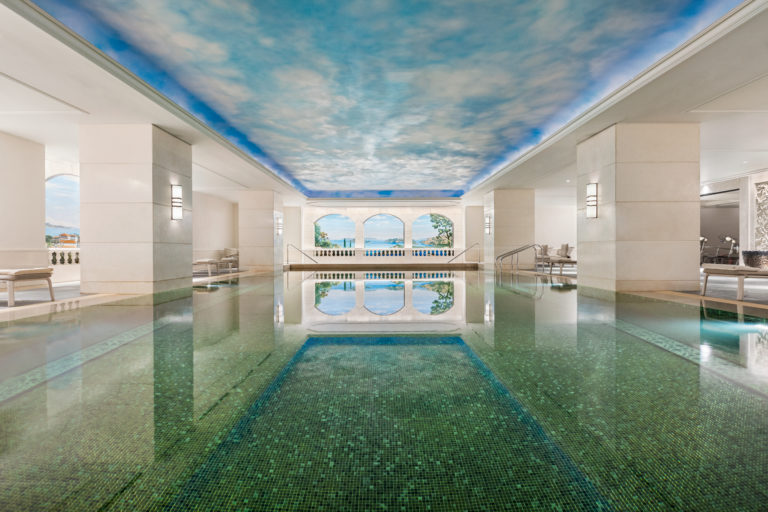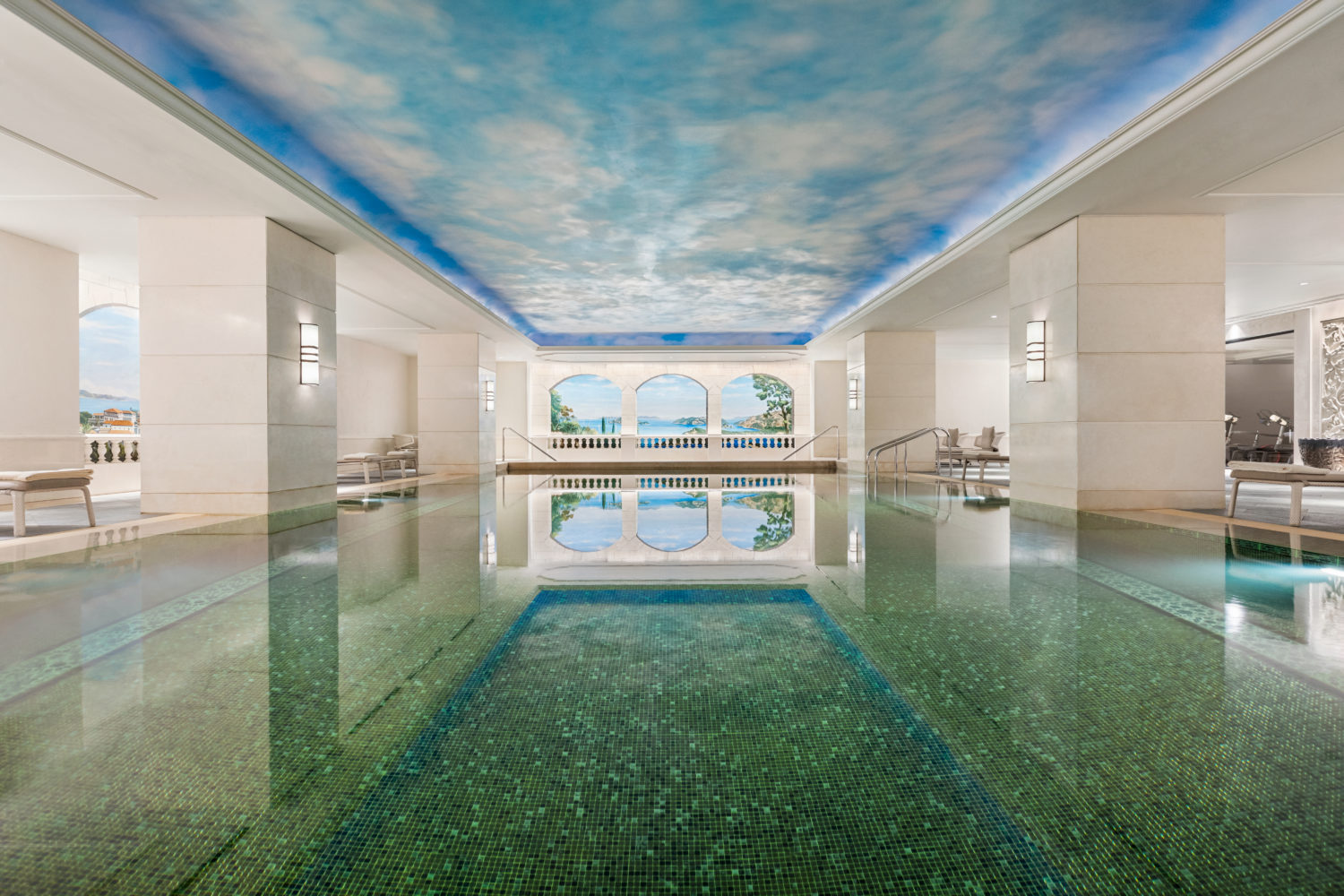 Bosphorus Cruise by Private Yacht
G20 Turkey is an award-winning destination management company which specializes in curating unforgettable travel experiences, from unique gastronomic experiences such as one-on-one cooking classes with world-class chefs to private helicopter tours.
One of G20 Turkey's most beloved activities is the private yacht charter, which takes you on a journey through the city via the majestic Dolmabahçe Palace and Istanbul's glorious wooden waterfront mansions. There is no better way to take in Istanbul's magnificent beauty than by surveying it on the deck of a private yacht with a plate of chocolate covered strawberries and a flute of champagne in hand.
Dinner and Cocktails at Sunset Grill & Bar
Sunset Grill & Bar has been offering the most glamorous gastronomy in Istanbul for over 25 years. Perched high in the hills with a stunning terrace, you can enjoy unforgettable views of the city, the Asian shoreline and the Bosphorus strait.
Diners travel from all over the world to savor the spectacular sunsets, incredible cocktails and extensive sushi bar. Start with the Norwegian Salmon Tartare with avocado, salmon roe and wasabi soy sauce or Lobster Tempura with shiitake mushroom and satsuma mayonnaise.
For the main course, try the succulent Peking Style Duck with cucumber and green onion juliennes, warm pancakes, lime, coriander and hoisin sauce or the Yogurt Kebab prepared with beef tenderloin chunks and meatballs on a bed of pita bread with yogurt sauce.
For dessert opt for the Strawberries Frou Frou with a creamy crème Anglaise sauce or the signature
Sunset San Sebastián Cheesecake with vanilla espuma, orange crumbs and pumpkin crisp.
@sunsetgrillbar
Kuruçeşme Mahallesi Ulus Park, Yol Sokağı No:2, 34345 Beşiktaş/İstanbul, Turkey